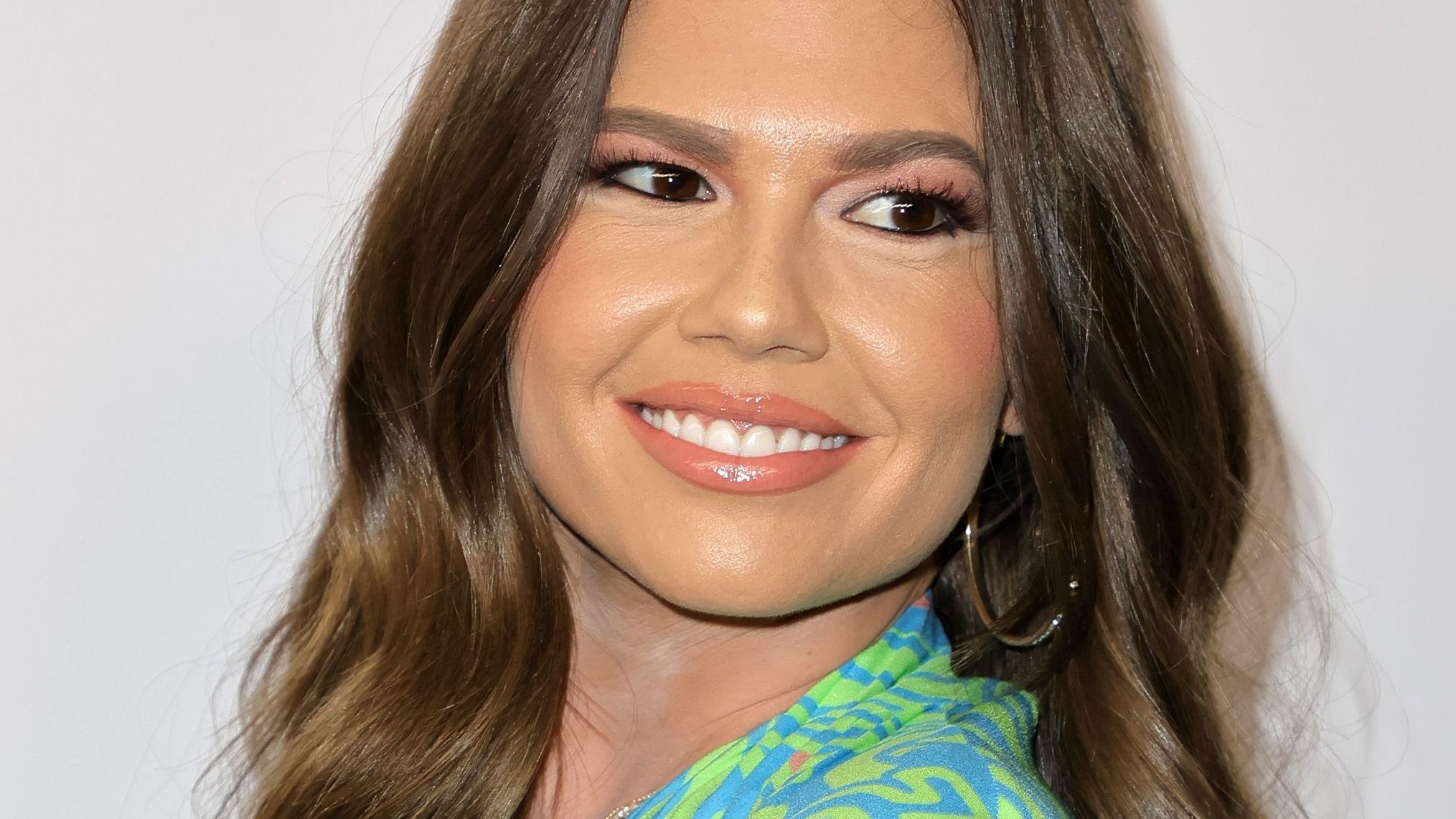 Chanel West Coast In Bikini Enjoys Pool Breakfast
Chanel West Coast has been showing off her massive breakfast appetite from a swimming pool in Mexico and flaunting her bikini body at the same time. The rapper and MTV face, 33, is currently enjoying a luxurious Los Cabos vacation with boyfriend Dom Fenison, and one post on her Instagram has been turning heads. The "No Plans" hitmaker showed she had big morning plans from her hotel pool earlier this month, with the post even coming with an Instagram v. reality finish. Check it out below.
Article continues below advertisement
Breakfast In Bikini
Scroll for the photos, ones big-time flaunting Chanel's pandemic weight loss. The "Karl" rapper, all smiles, posed chest-deep from a massive and palm-wrapped pool, seemingly having the place to herself. West Coast drew attention to her cleavage in a low-cut and orange bikini with an eye-popping and plunging neckline while resting against the pool's edge, where a huge breakfast spread was laid out.
Smiling from behind shades, Chanel posed with platefuls of breakfast tortilla and cooked egg dishes, holding up a piece from her plate and seemingly enjoying it. Meanwhile, a swipe right showed Chanel shoveling food in her mouth as she better showcased the Stella McCartney bikini.
Article continues below advertisement
See More Photos Below
Taking to her caption, Chanel told her 3.6 million followers: "Swipe to see how I really look when I eat my breakfast 😂😂 😂 1-3?" It's pretty standard for West Coast to ask fans to vote for their favorite shot, with this post proving popular - it clocked the Ridiculousnessstar over 61,000 likes.
Chanel has made it clear she works out so she can eat. Speaking to Hollywood Life in 2019, the rapper revealed her diet and exercise mentality, even name-dropping her favorite fast-food joints.
Gym So She Can Eat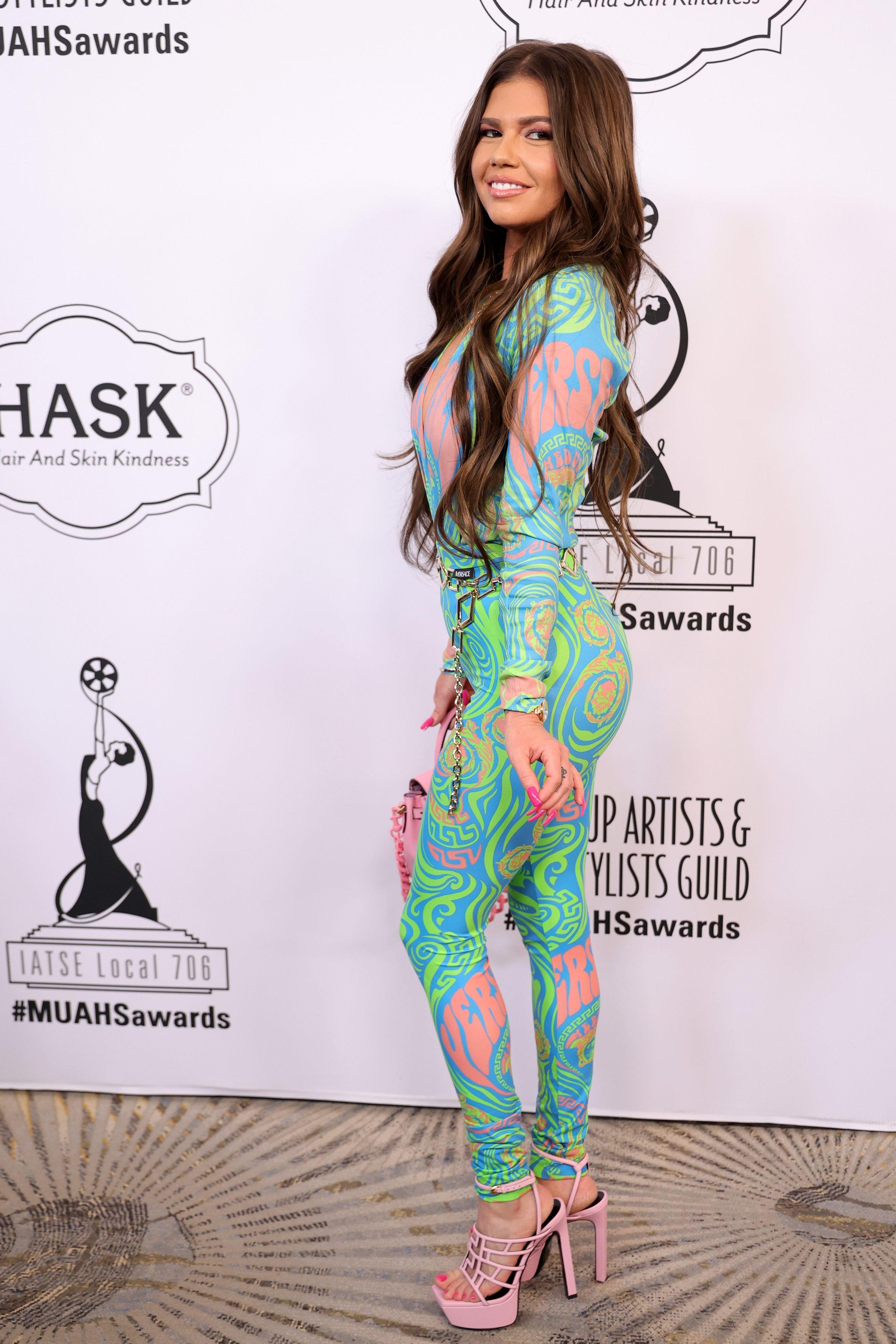 The new Miami transplant stated: "You need to work out! I mean a lot of people like to start themselves on cute diets but the truth is you can really eat whatever you want as long as you workout on a daily basis." She added: "I try to eat healthy but since I work out I still enjoy a large pizza by myself! But In & Out burgers and all those things, you can have those as long as you workout."
Some Advice, Too
The workout queen, last year launching her YouTube fitness channel, continued: "I wouldn't say any workout is bad or I hate it but for women focus on your cardio, because if you do too much weights and you are a woman, then you are going to bulk up a little bit you know."