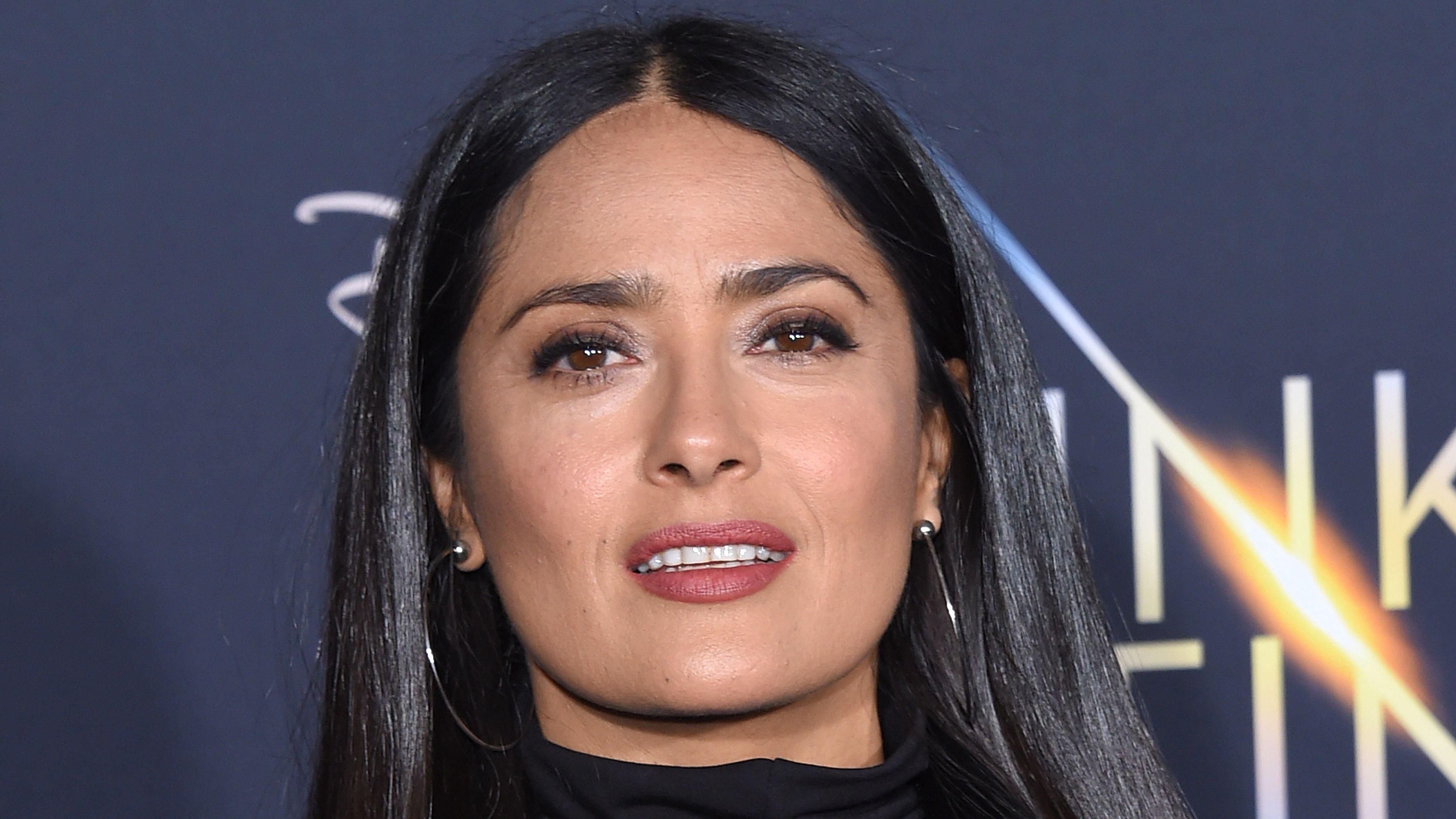 Salma Hayek In Bikini Takes A Dip
No one can ever claim that international movie star and icon Salma Hayek doesn't know how to let down her guard and have fun! The actress, 55, rocks in bikinis more than most people in their 20s and 30, never apologizing for her age!
Article continues below advertisement
Salma Is Hitting Her Fans With Poolside Realness!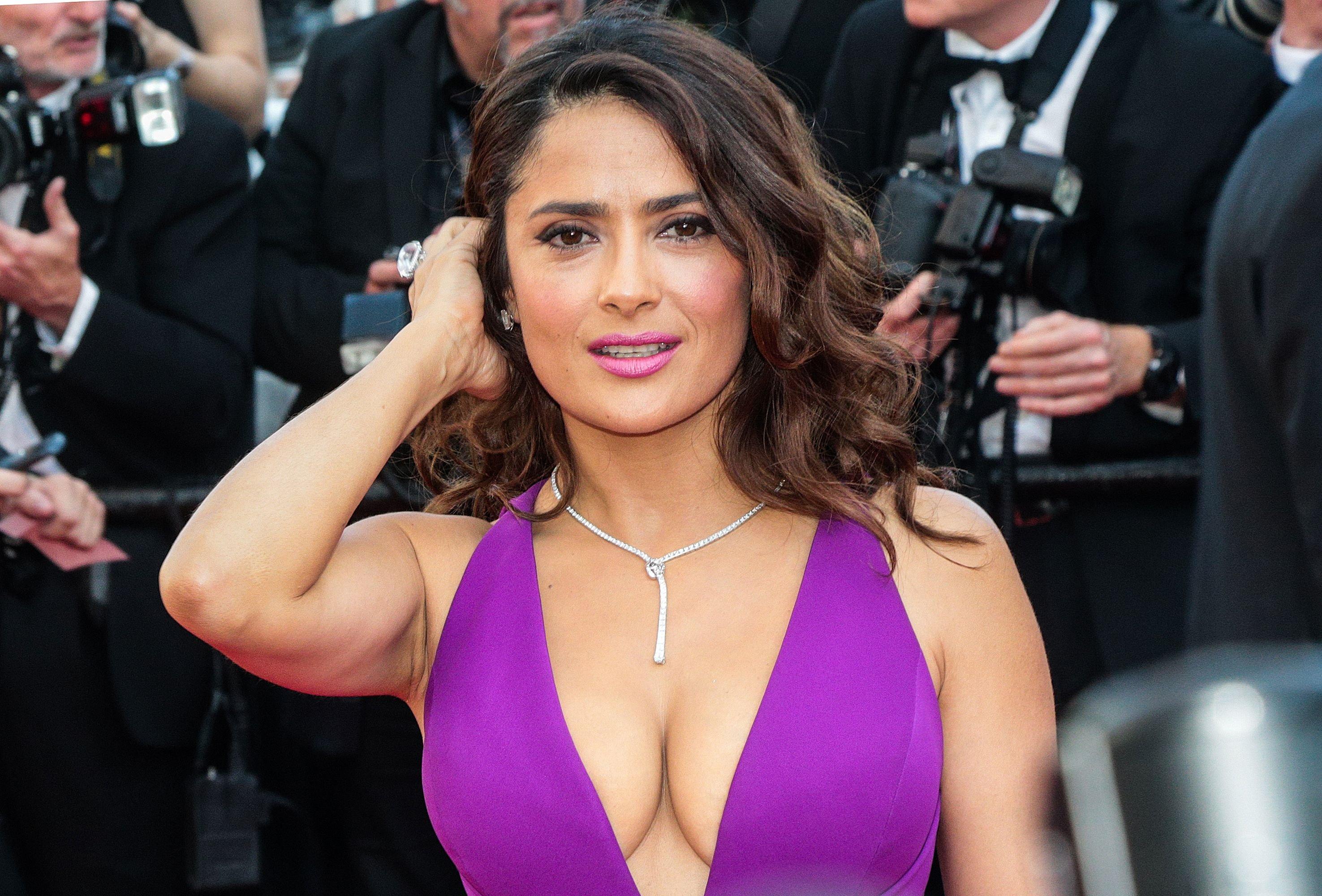 Gracefully aging like a fine wine, Salma has always kept her 21.4 million Instagram followers entertained with various bikini photos and shots from behind the scenes of her various projects. The multi-talented actress recently uploaded a picture dressed in a bikini that showed off her toned and curvy physique. She complemented her looks with sunglasses, tied a knot of her hair, and was accessorized with a necklace.
'Frida' Still Resonates With Salma As Her Most Important Role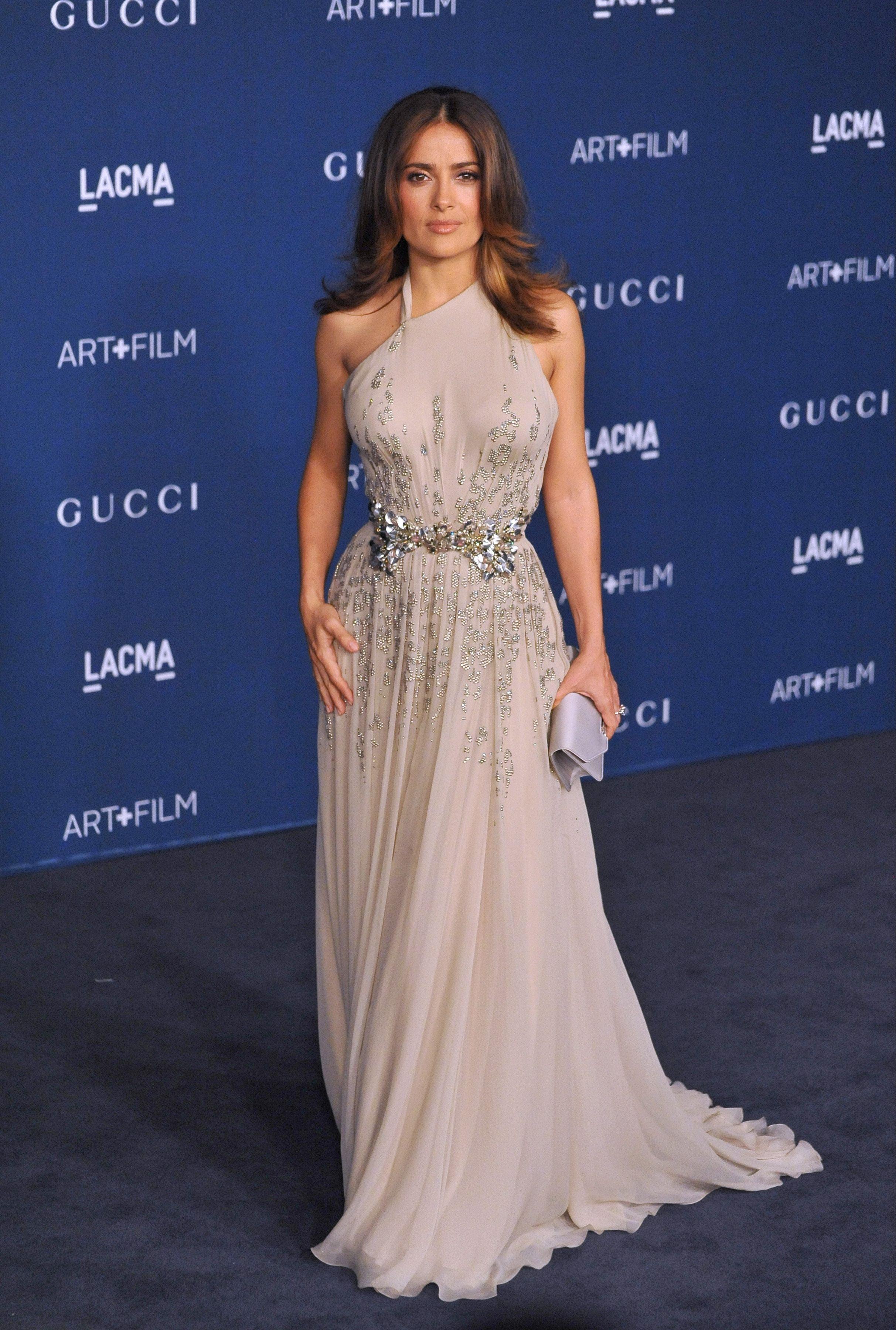 She has been in countless films that veer towards action and thrillers, but Hayek is famous for her role in the 2002 film Frida, which was based on Frida Kahlo's life history. The movie catapulted her to a true A-list level in Hollywood in terms of acting ability and her fans regularly point it out as her most important role to date. Besides her outstanding acting skills, Salma has been mentioned as one most beautiful women globally and now that her daughter is in her teens, it may be just a matter of time before she too is gracing covers alone.
Article continues below advertisement
Salma Makes Fitness A Priority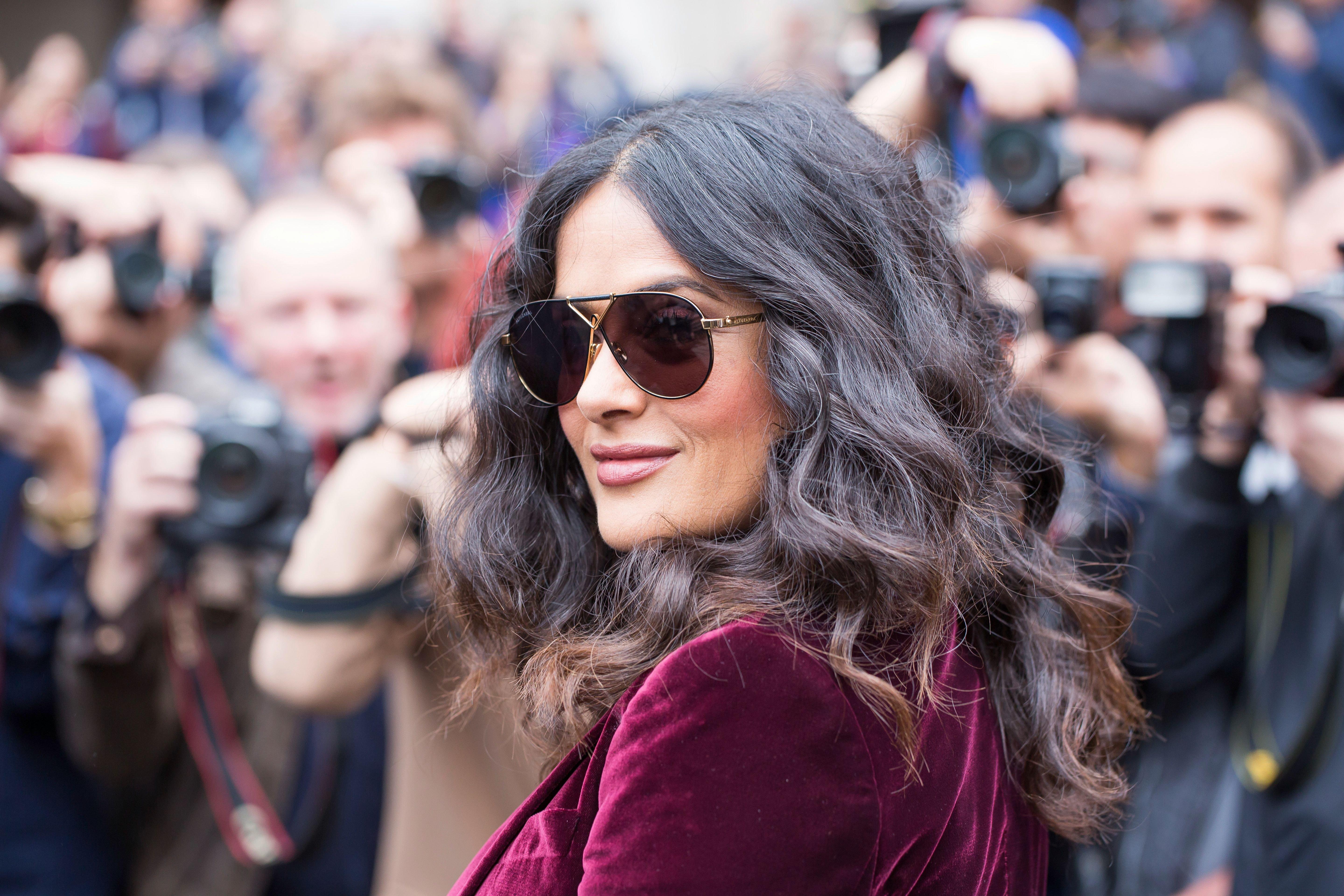 At 55, Salma understands that it is impossible to look like she did in her 30 and 40s and she is not trying to replicate past decades. Instead, she incorporates a workout that works for her body and her time schedule. To maintain her physique and curvy body, the Mexican actress commits to five days a week for workouts.
During an interview, Salma revealed she practices restorative yoga while still throwing in a few cheat days when she feels like it. She also performs a circuit routine, Pilates, walks and runs regularly as well around her neighborhood. The results are obviously paying off and her fans can see how successful her routines have been over the years!
Banderas And Hayek Teaming Up Again!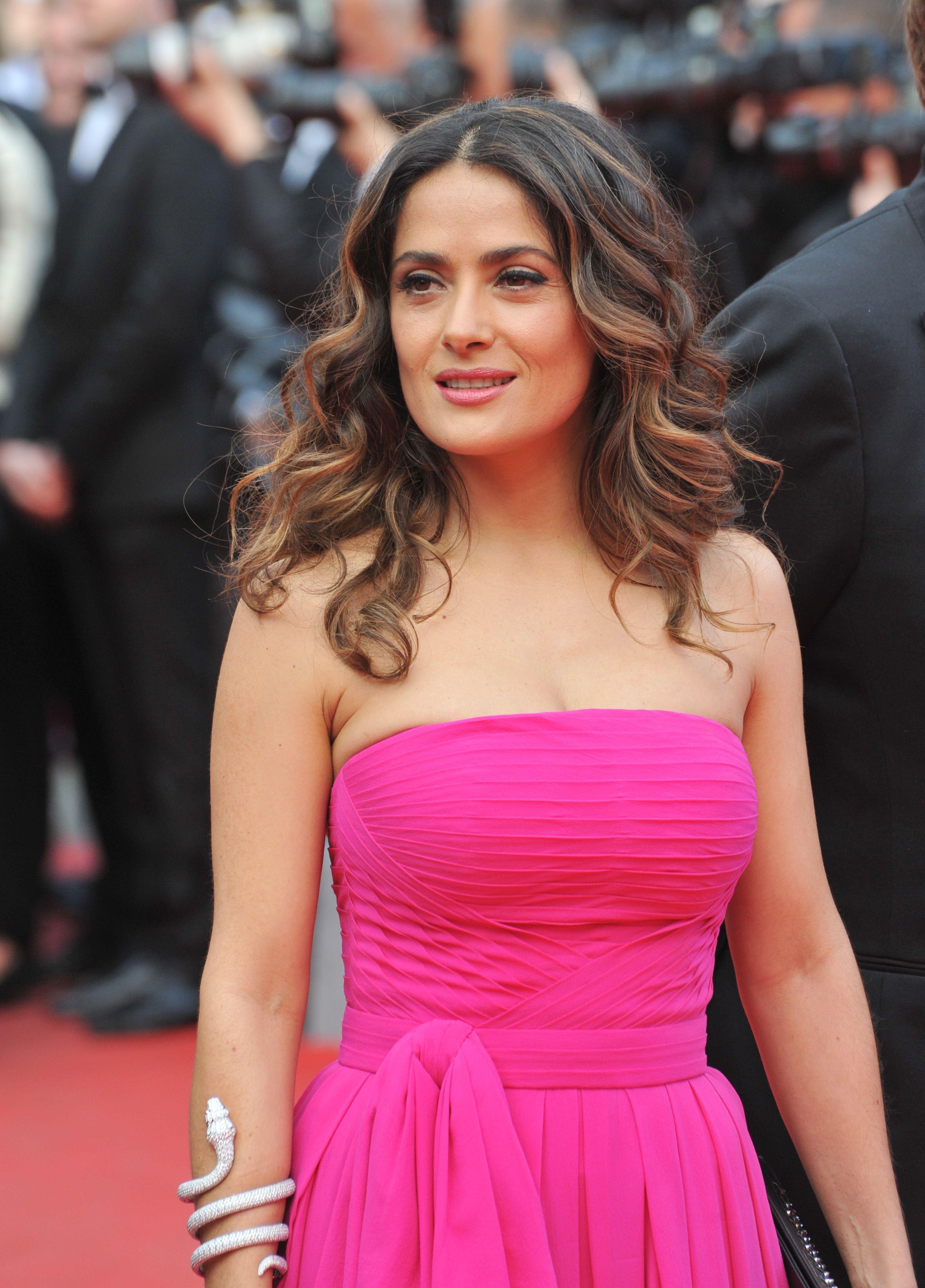 Here Comes the Boom actress will now be featuring in the new 2022 movie Puss in Boots: The Last Wish. She will be playing as a voice cast for Kitty Softpaws. The animated feature will drop in the wintertime just in time for the holidays.