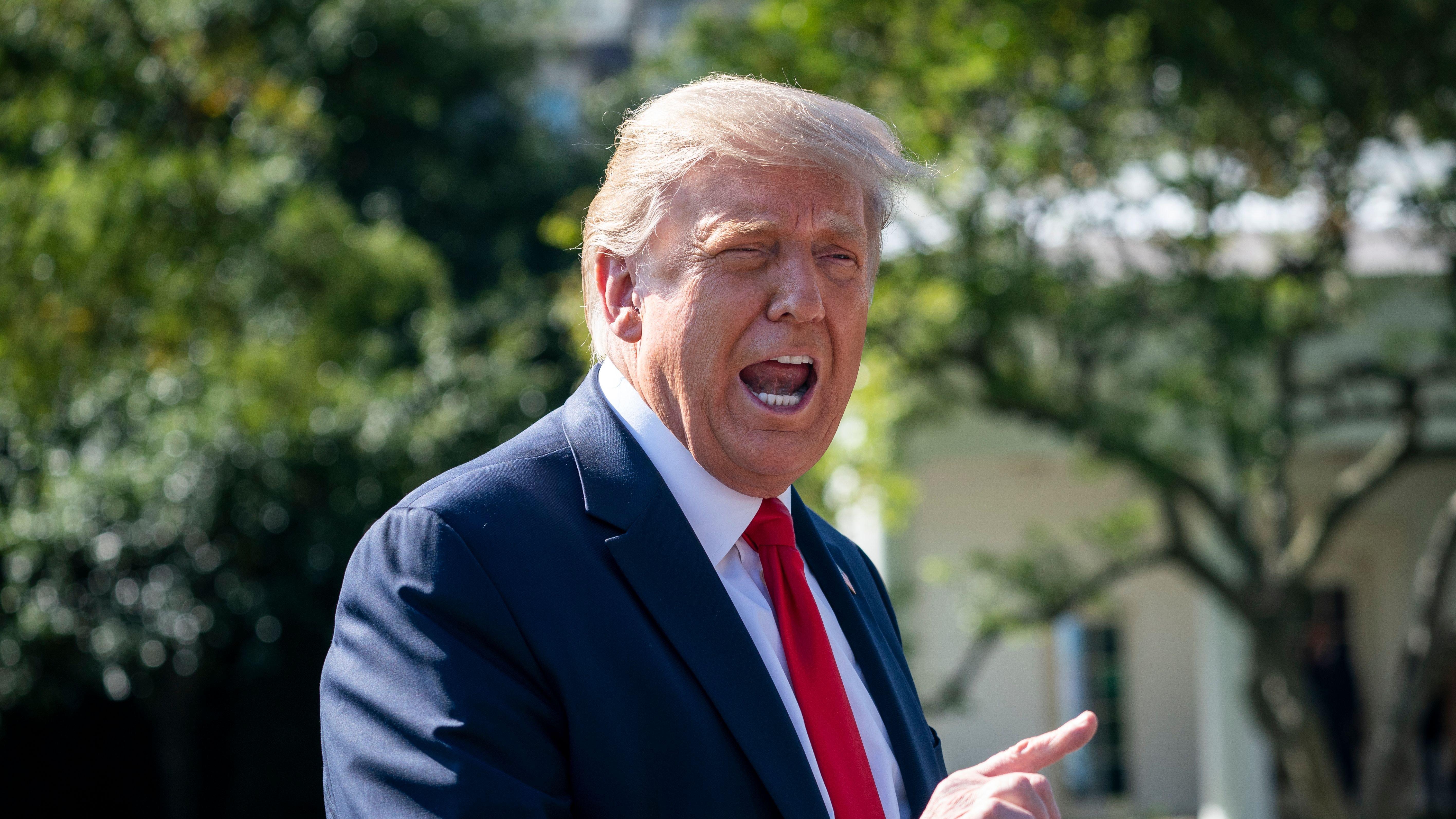 Donald Trump Refers To Nuclear Weapons As 'N-Word'
The Russian invasion of Ukraine has entered its twenty-sixth day and Vladimir Putin's war effort has only intensified, with Russian troops targeting civilians.
The United States and its allies have imposed strong economic sanctions on Russia, delivering weapons and humanitarian aid to Ukraine.
Putin, for his part, has threatened to escalate even further, putting his nuclear forces on high alert.
In a new interview, former President Donald Trump weighed in on Putin's threats and made a strange remark about the Russian leader's threats of nuclear strikes.
Article continues below advertisement
Read More Below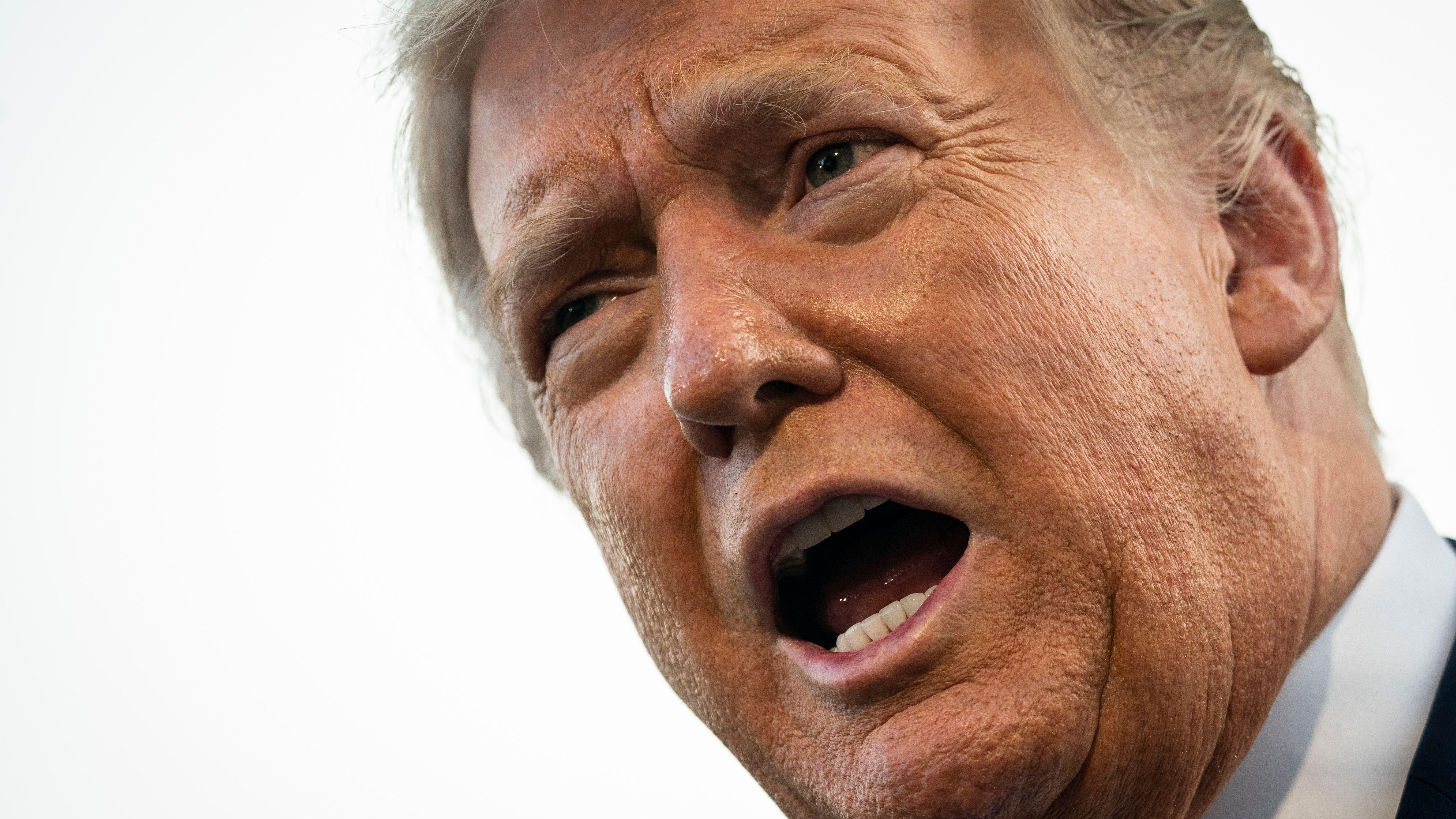 Speaking on Fox Business, Trump argued that the U.S. should send MiG jets to Ukrainian forces as they struggle to fight off the invaders.
"Putin is saying things like 'don't you dare send anything in.' In the meantime, he's killing thousands and thousands of people. So he's acting like we're the aggressor if we send in some old 44-year-old plane," Trump began, as Aaron Rupar reported via Twitter.
The former president claimed that Putin is likely killing "far more" Ukrainians than it is being reported.
Putin's N-Word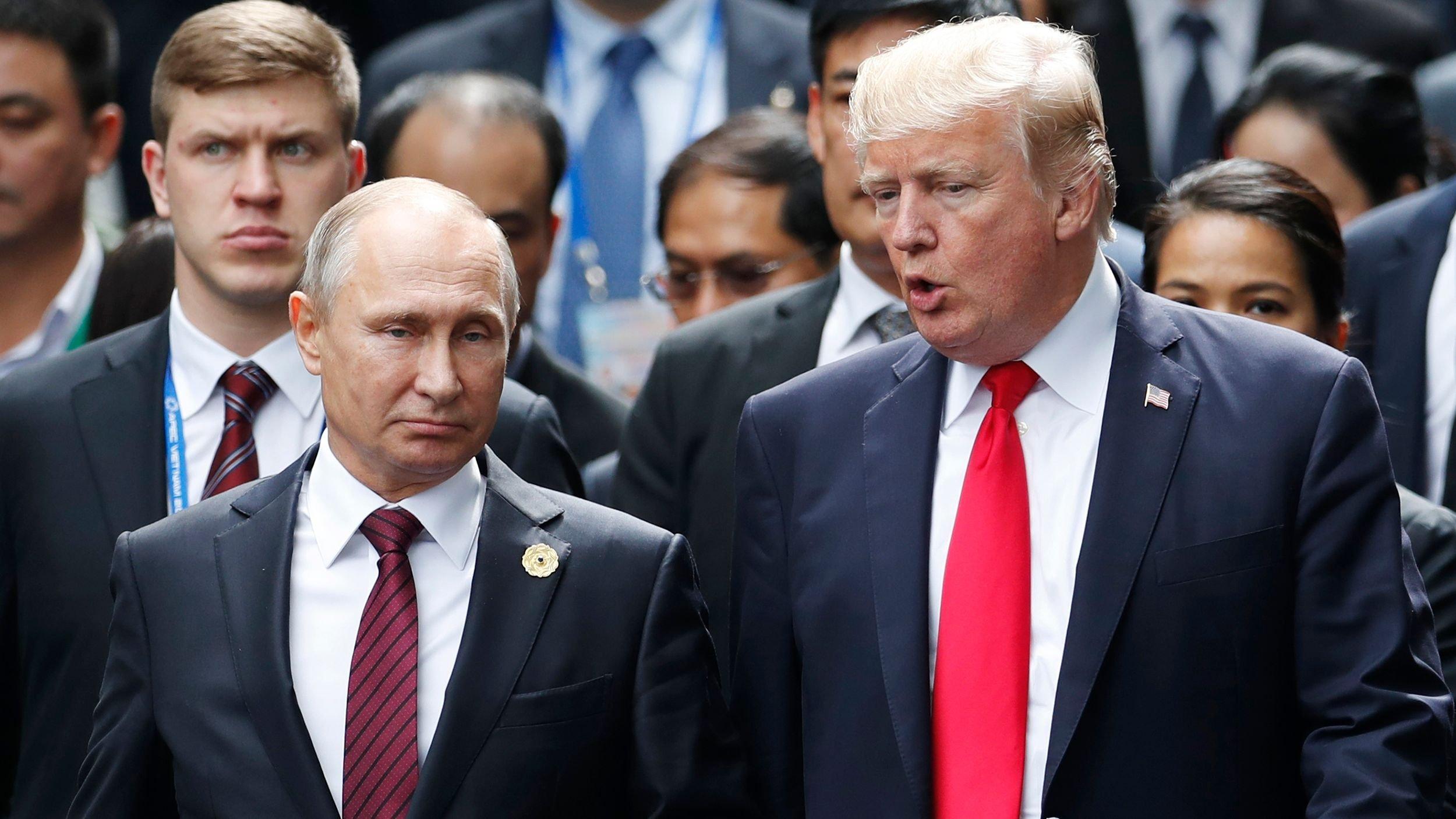 Trump then addressed the possibility of nuclear war, saying that using such a weapon would be "the tragedy of all tragedies."
Commenting on Putin's nuclear threats, the former president accused the Russian leader of "constantly using the n-word."
I listen to him constantly using the n-word. That's the n-word. And he's constantly using it, the nuclear word. And we never talk -- we say, 'oh, he's a nuclear power.'
-
Many on social media found Trump's comments bizarre since the term "n-word" is usually used to describe a particular racial slur.
Article continues below advertisement
Threatening Putin
Trump called on the Biden administration to assume a more aggressive posture toward Russia, arguing that Putin should be threatened with nuclear submarines and planes.
Trump said President Joe Biden should tell Putin, "If you mention that word one more time, we're going to send them over and we're going to be coasting back and forth up and down your coast."
"You can't let this tragedy continue. You can't let these thousands of people die. It's gonna be hundreds of thousands, and maybe millions of people by the time it ends," the former commander-in-chief warned.
Nuclear War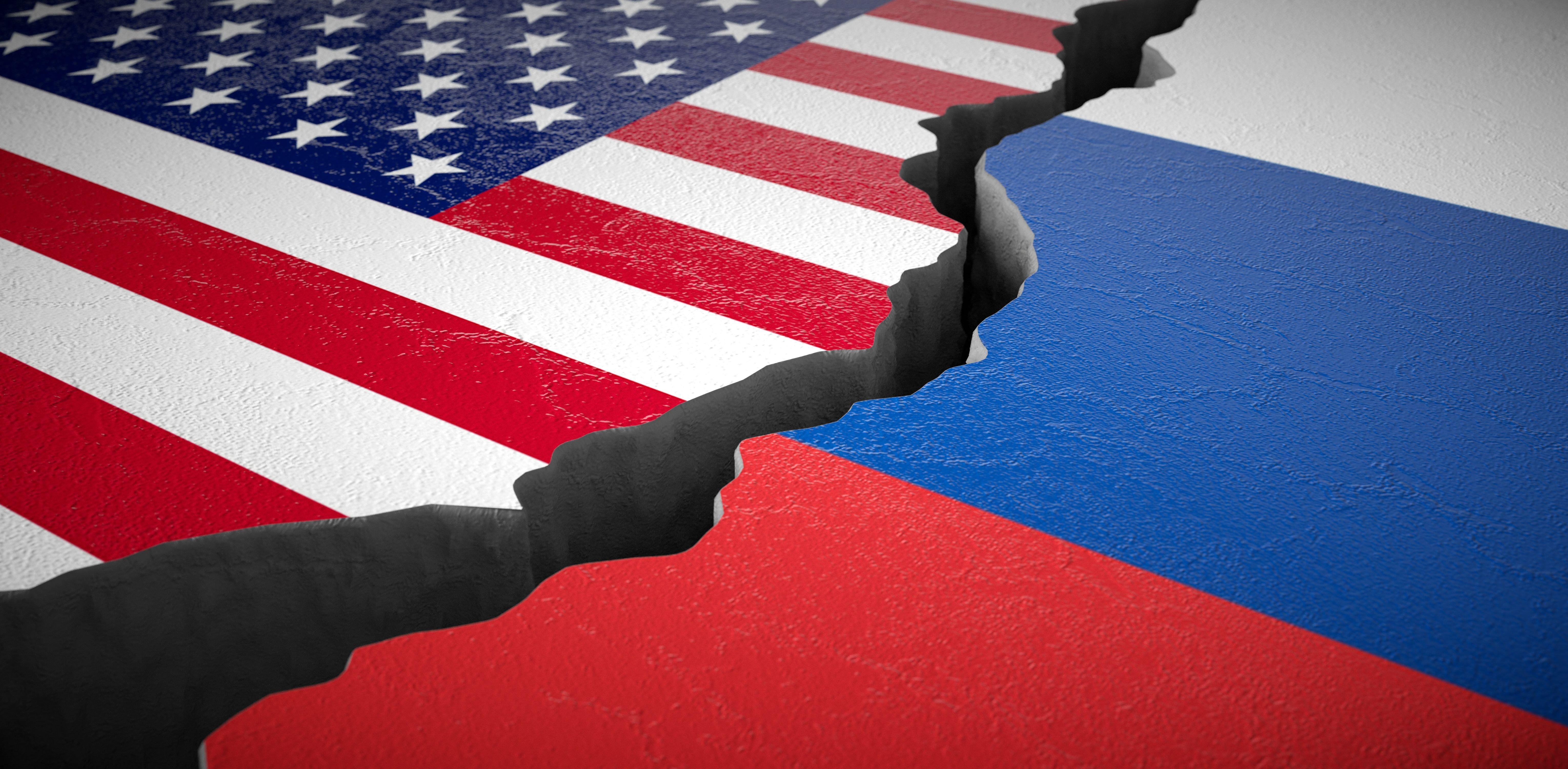 NATO has made it clear that it won't get involved in the Russia-Ukraine conflict, but the U.S. and other members will continue arming the Ukrainian military.
As The New York Times reported, some analysts believe Putin sees the nuclear exchange as a "viable" war strategy.
As Ulrich Kühn, a nuclear strategist at the University of Hamburg in Germany, put it, the chance of Putin deploying nuclear weapons remains low "but it's not zero."