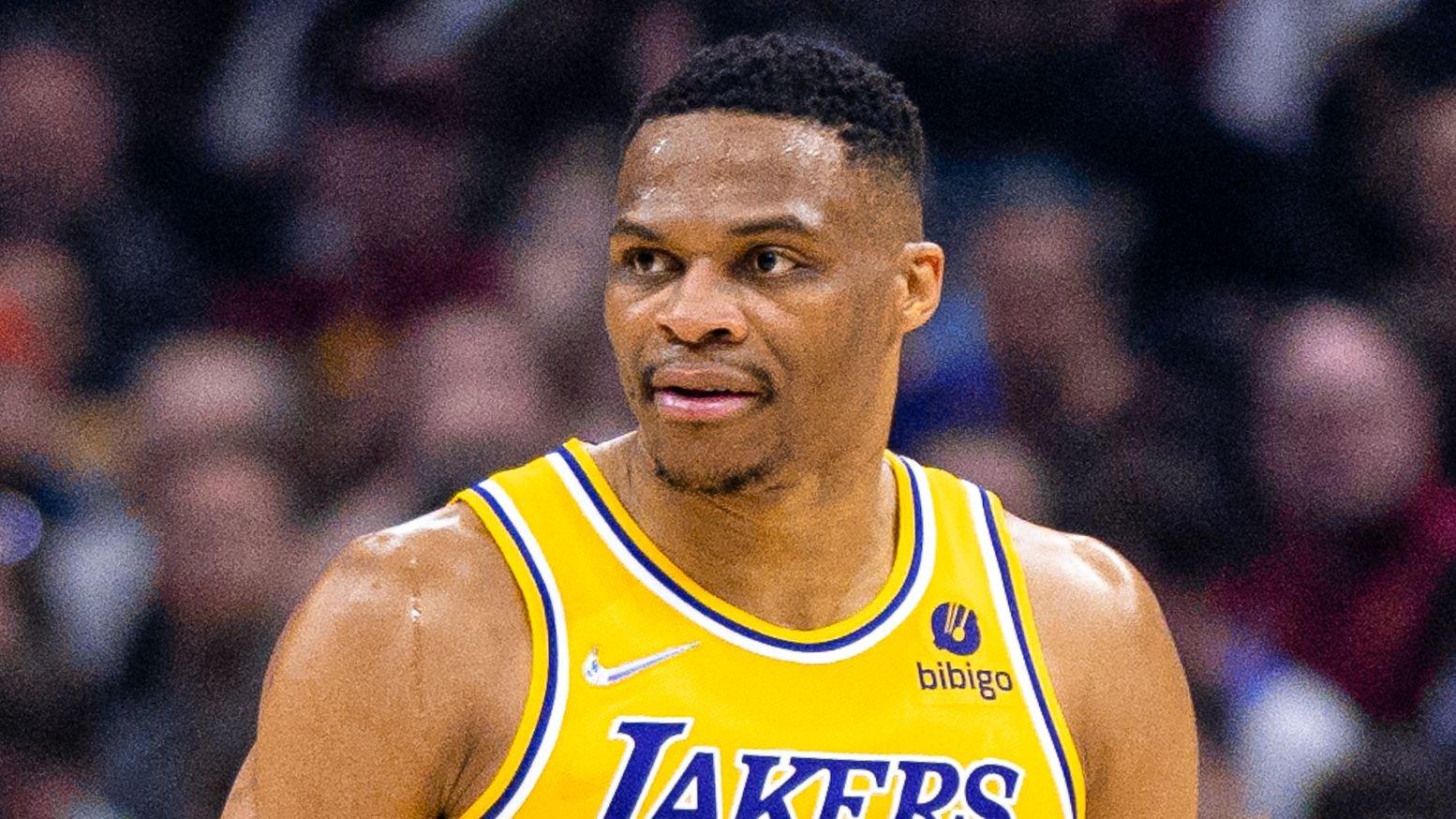 NBA Rumors: Spurs Get Russell Westbrook In Proposed 3-Team Trade With Knicks, Lakers
That has prevented them from improving their roster and adding more firepower around Anthony Davis and LeBron James, but it could be just a matter of time before that situation changes.
Article continues below advertisement
Westbrook Could Be On His Way Out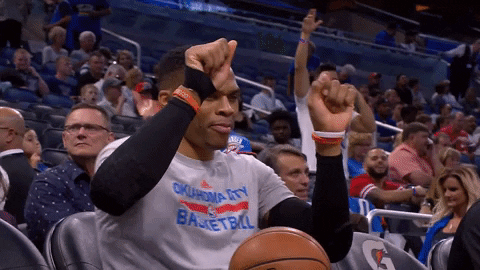 Westbrook is reportedly willing to make amends with Patrick Beverley and run it back with the Lakers, but we can't ignore the fact that he fired his agent because he couldn't get him out of the team.
The locker room could be quite volatile and the Lakers are still shopping Westbrook, so we wouldn't be shocked to see that he's traded before this year's deadline, or even before the start of the season.
But how would that happen? Well, in this hypothetical scenario, we believe the Lakers could engage in a three-team deal that goes as follows:
What's In For The Spurs?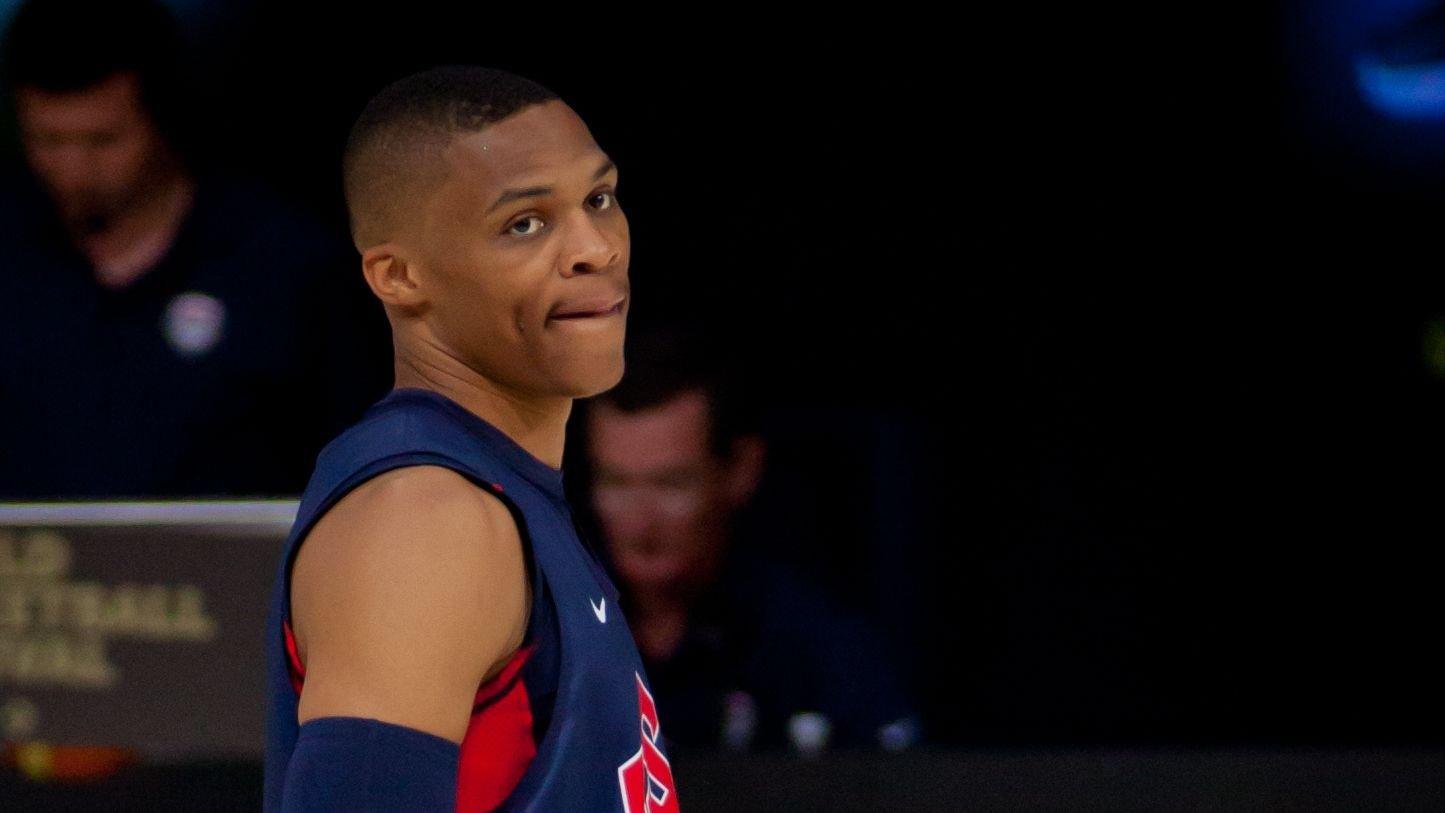 The Spurs are in no position to compete in 2022, and they know it. They're reportedly quite high on Victor Wembanyama and are willing to throw next season away just to get that highly-coveted first-overall pick.
So, they could absorb Westbrook's aspiring deal if that comes with a first-round pick, as they could just buy him out later. They'd also get McDermott and Richardson off their payroll.
Article continues below advertisement
Why Should Knicks Do This?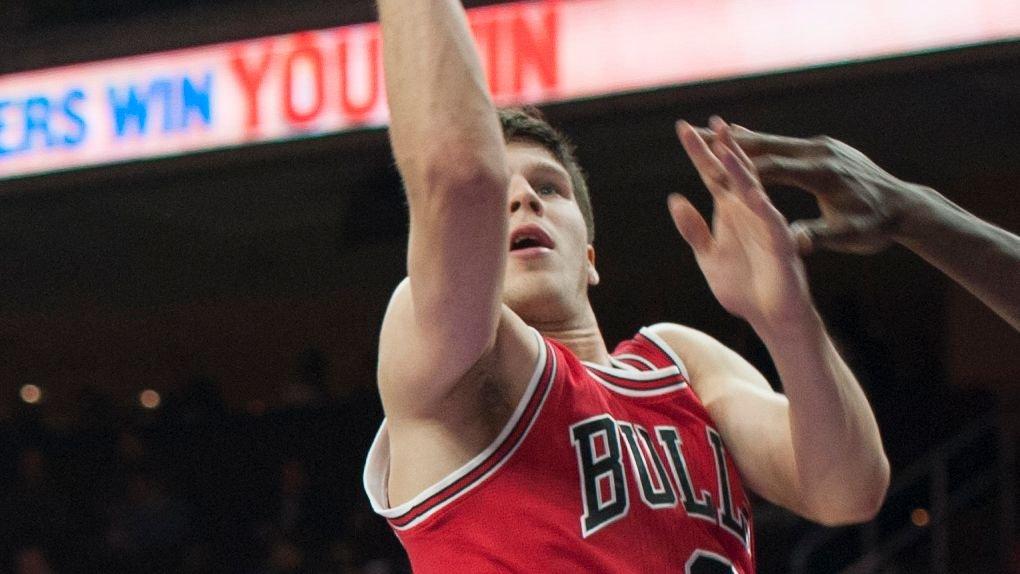 The New York Knicks have just committed $340 million to Julius Randle, RJ Barrett, and Jalen Brunson. So, getting rid of Evan Fournier's $18 million a year without having to give up a pick should be a huge win for them.
They have no use for Cameron Reddish anyway, and McDermott could give them the floor-spacing forward they've needed for years.
Is This A Good Move For The Lakers?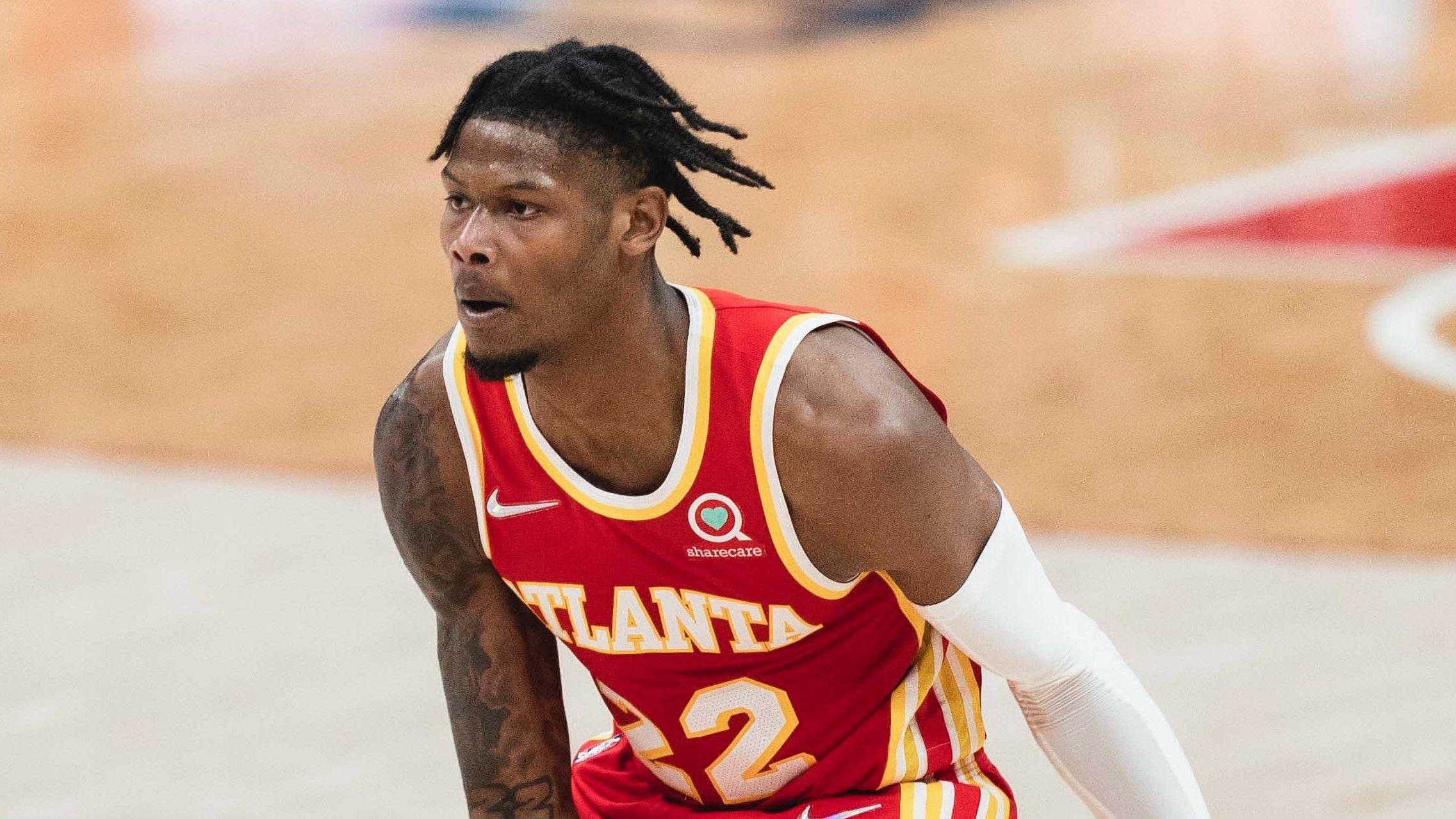 The Lakers don't want to give up a first-round pick, but it may be the only way to move on from Westbrook. Also, while they may not get a star in return, at least they get three role players who are a much better fit for their roster.
Richardson can provide versatile defense, Fournier can lead scoring off the bench, and Reddish is still young and could turn out to be a valuable player given enough time and touches.