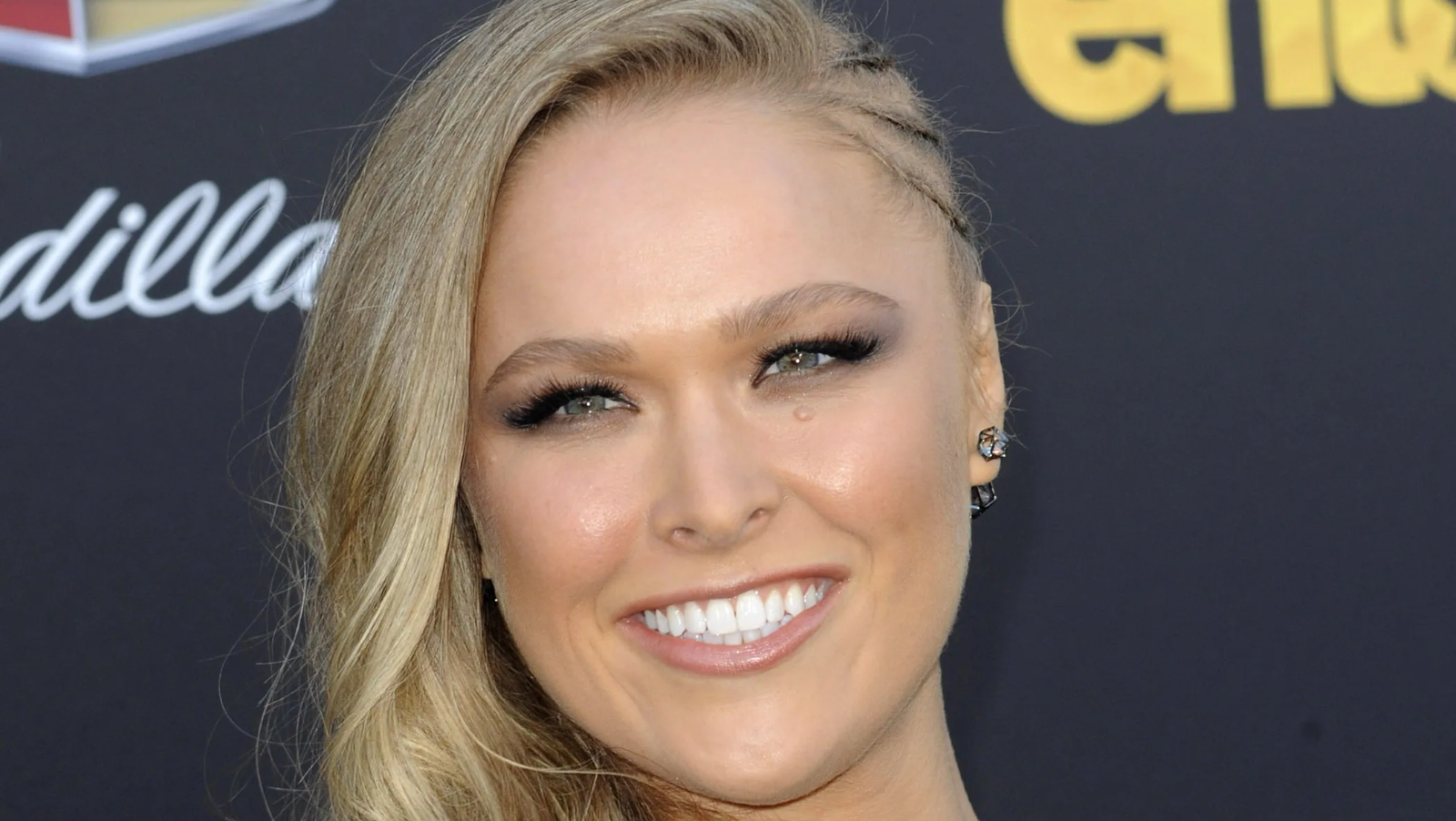 WWE Rumors: Ronda Rousey vs. Becky Lynch At Wrestlemania 38?
Becky Lynch has seemingly called out one of her oldest rivals in the WWE. Despite her ongoing feud with Charlotte Flair that is set to culminate at this year's Survivor Series pay-per-view she already has her eyes looking ahead towards Wrestlemania season as she has called out Ronda Rousey to return at Wrestlemania 38. However, it is very unlikely that Rousey returns to the ring as it has been over two years, nearly 3 in fact since we have seen the rowdy one inside a WWE ring. However, if she did return this match would be an instant classic waiting to happen
Article continues below advertisement
Rousey's Exit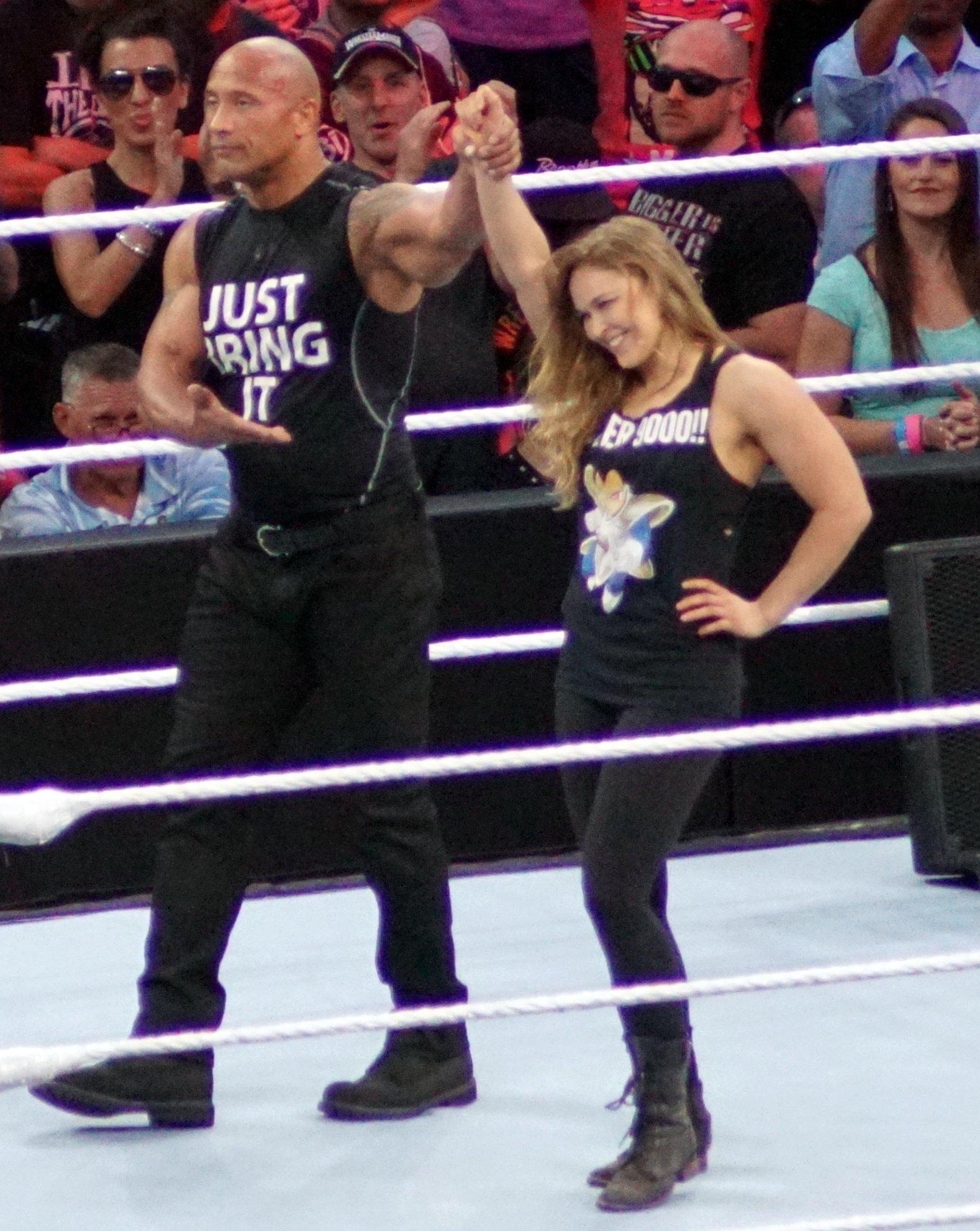 Ronda Rousey was one of the most high profile acquisitions the WWE ever made. Fresh off yet another UFC loss, Rousey made her debut at the end of the royal rumble pay-per-view in 2018. She would only stick around for about a year or in the WWE only wrestling 33 matches but she would go on to win the Raw women's title on one occasion. In 33 total matches she only lost to one of them being a tag team match in which she did not take the fall and the second one being her final match which is a triple threat at Wrestlemania 35.
Becky Lynch's Rise To The Top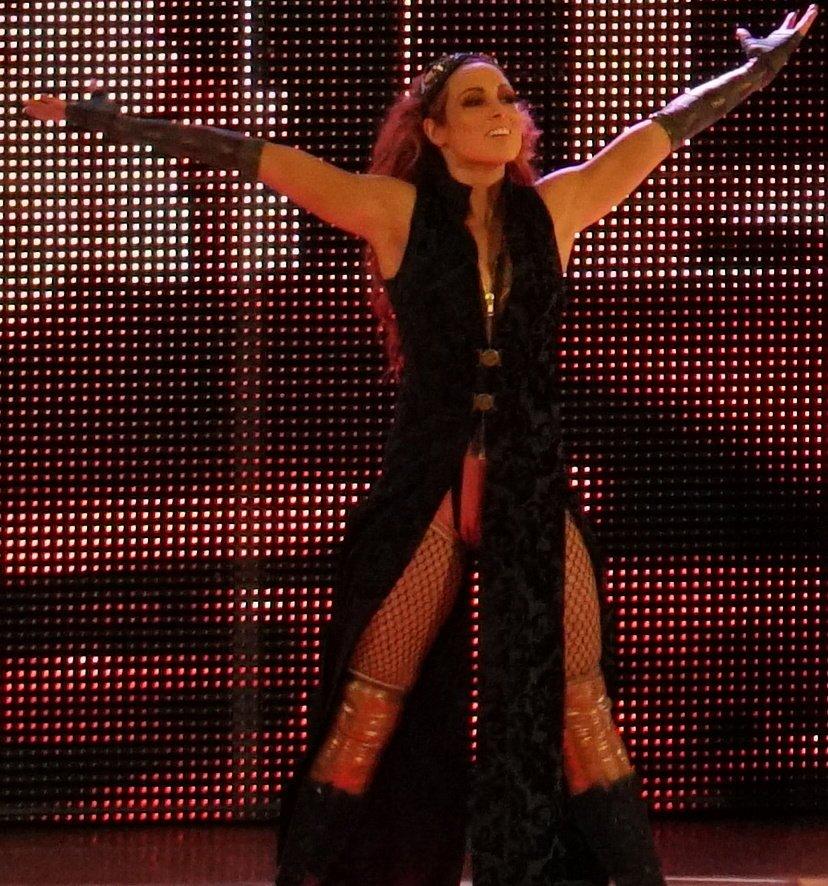 That loss in the triple threat at WrestleMania 35 is what launched the legend of Becky Lynch as she became 'Becky Two Belts' as she captured the Raw and SmackDown women's championship on the same night from Charlotte Flair and Ronda Rousey in a triple threat match that was the main event WrestleMania. It has been like lightning in a bottle ever since Becky Lynch remained on top of the company before and after her maternity leave.
Article continues below advertisement
Rousey's Return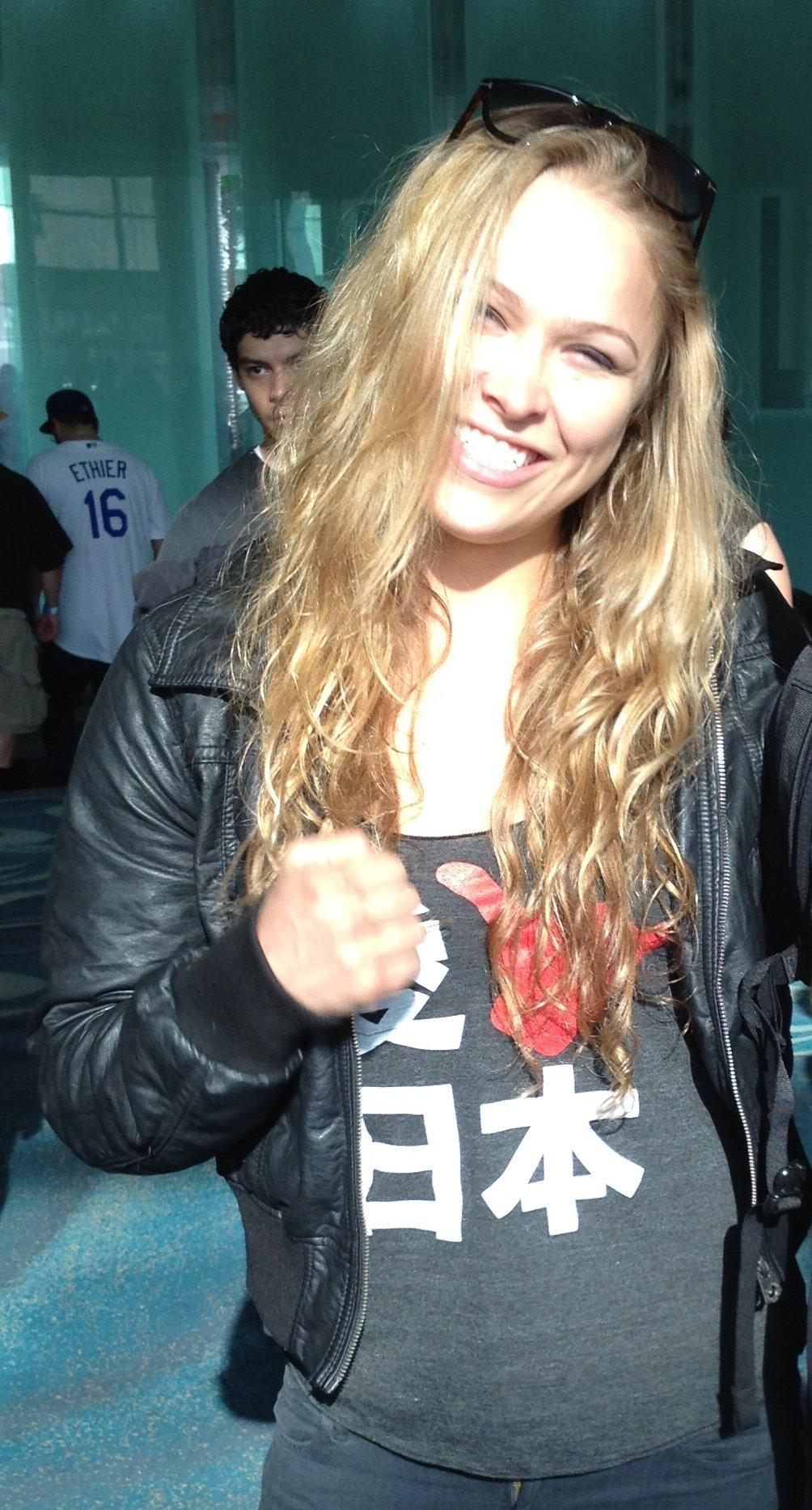 There have been rumors swirling in almost every event since Rhonda left, of her impending return. But now it could be the first time it's actually picking up steam as she was called out by Becky Lynch for a match at Wrestlemania 38. A full three years since her last match in the company. If she were to return, setting up this mega match with Becky Lynch could be one of the highlights of WrestleMania this year. They would have absolutely no problem tearing the house down in front of a hot crowd. The hard part of it is just trying to figure out how to get the match set up in a story line.
How It Would Happen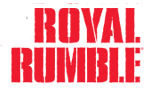 If the return and match were to happen the seeds would certainly have to be planted at January's Royal Rumble event where they can either have Rhonda as a surprise entrance or come out again just like she made her debut after the match and stare the winner down. No matter how WWE would plan to set the matchup in place, one thing for sure is it has crazy potential to be one of the best women's wrestling matches of all time. If they don't make the match at the Rumble it could be done the next night on Monday Night Raw.