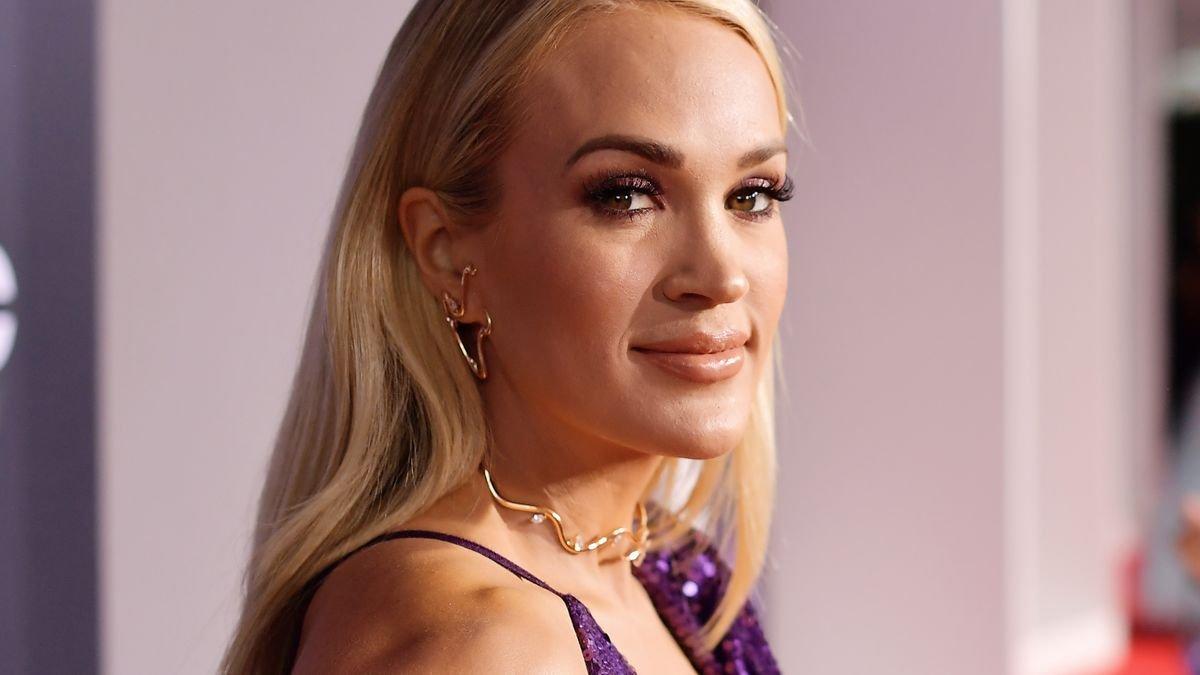 Carrie Underwood Shows Massive Muscles Lunging In Bike Shorts
Carrie Underwood is getting a massive response to a photo of her lunging outdoors in purple bike shorts. The 38-year-old country superstar and fitness icon, now running her 2020-founded Fit52 app alongside her 2015-founded CALIA by Carrie athleisurewear line, was back in promo mode for her clothing brand recently, with a stunning and motivational shot showing the "Cry Pretty" singer mid-workout. Carrie's steely-strong body was taking center stage, but the caption took a moment to reach out to others. Check it out below.
Article continues below advertisement
'Choose You'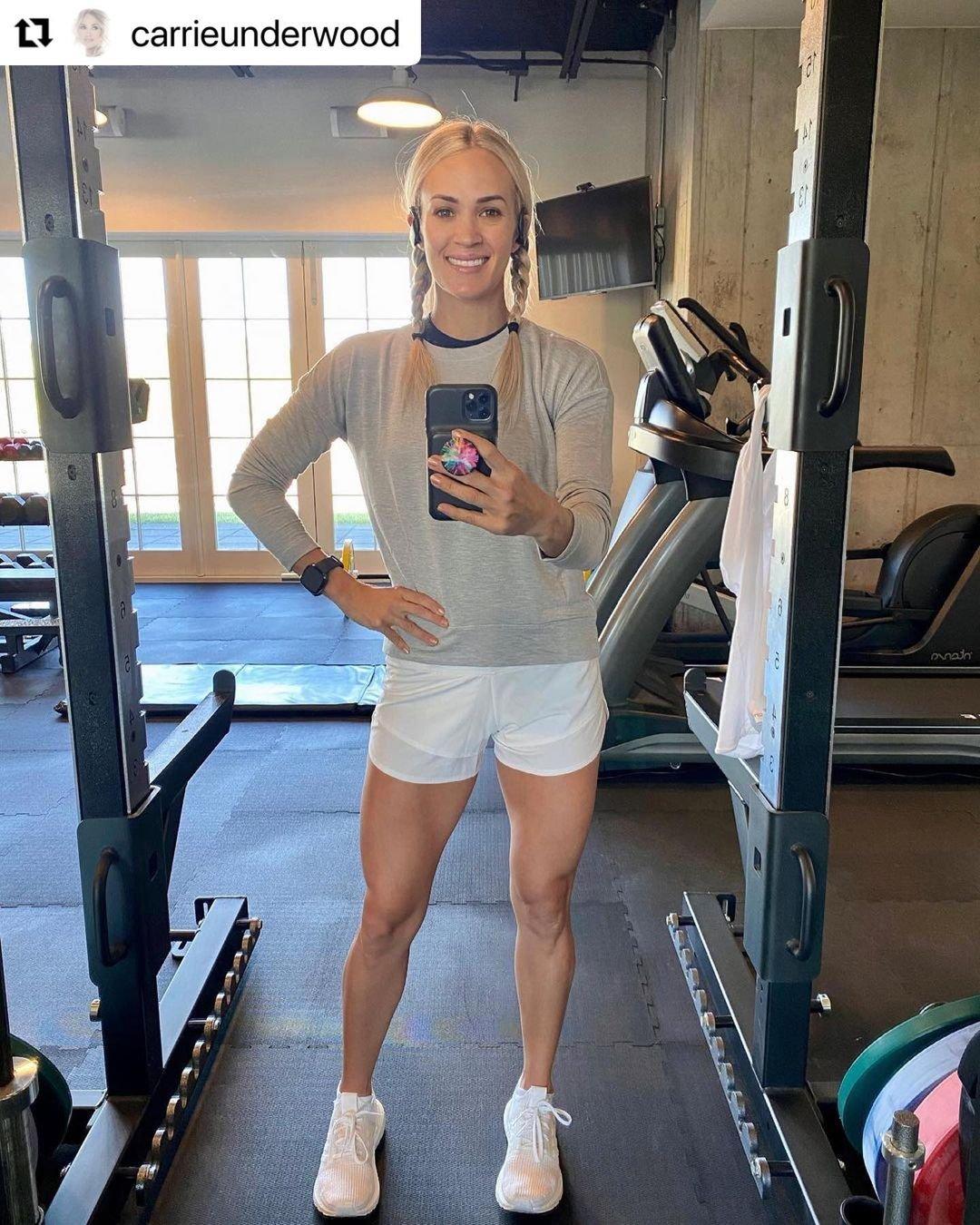 Scroll for the photo, one that came with CALIA's #ChooseYou, a hashtag that's now used by others shouting out the stylish apparel range.
The photo showed Carrie backed by grass and on steps, using them to support herself as she delivered a quad-building lunge. The blonde, showing off her world-famous legs, stunned fans in her tight shorts, also going for a crisp-white and loose workout tank, plus white running sneakers. Braided hair and the star seen breathing as she delivered her move completed the shot.
See More Photos Below!
A caption from CALIA read: "When you make time to #ChooseYou, you're better for it. Did you work in your workout today?"
Quick to reply with two muscle emoji was Fit52, an app that launched in March of last year, alongside the mom of two's Find Your Path diet and exercise book.
"Always chasing those Carrie legs!" one fan replied. "No ma'am I didn't get the chance to work out today I sure wish I could have but I've missed it for about a week," another said. More photos below!
Article continues below advertisement
Powerhouse Brand
CALIA was already ranking third after Nike and Under Armour at Dick's Sporting Goods back in 2016.
"CALIA is one of those ways [to be creative], getting to go to virtual meetings and look at design elements and try to figure out what we're gonna do with that," the singer told Forbes. "I'm lucky that I have a lot of creative things that don't just rely on being on stage in front of people." Keep scrolling for photos and a workout video below!
'We Know Our Customer'
With social-media-savvy promos and a giant following, CALIA is shooting up, particularly with the pandemic's home workout trends.
"CALIA has been such a fun, creative journey to be on, and I'm excited to see where we continue to go because we're always thinking and trying to make things better and better," Underwood added. "I feel like we know our customer. They give us feedback, and we take that to heart, and we grow and evolve together."
The brand has, however, been slammed for high prices.