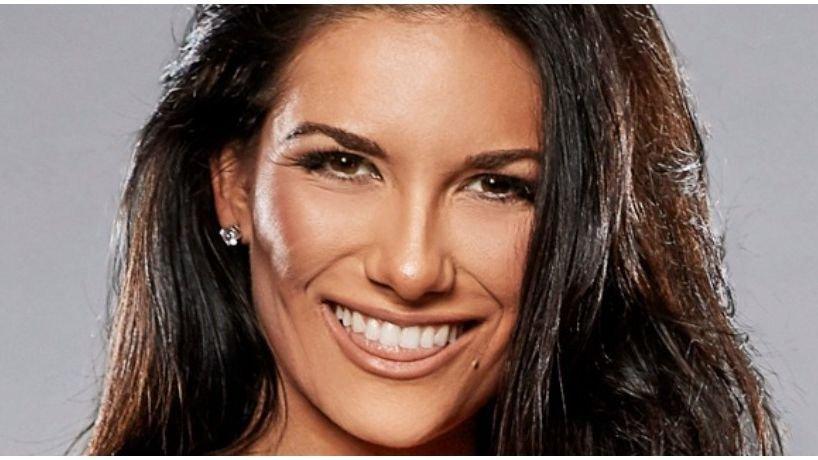 'Double Shot At Love' Star Derynn Paige Reveals 'Scary' COVID-19 Experience
Derynn Paige, who co-starred alongside Jersey Shorestars Paul "Pauly D" DelVecchio and Vinny Guadagnino on Double Shot at Love has revealed she battled COVID-19.
In an Instagram upload, Derynn revealed she had recently caught the virus. She wore her dark hair secured up and away from her face. The remainder of her long, raven tresses fell down over her shoulders. Derynn appeared to have no makeup on in the snap.
She donned an oatmeal-colored hoodie which was unzipped to expose her decolletage. In her earlobes were a pair of diamond earrings.
Article continues below advertisement
She Revealed Her Struggles With The Virus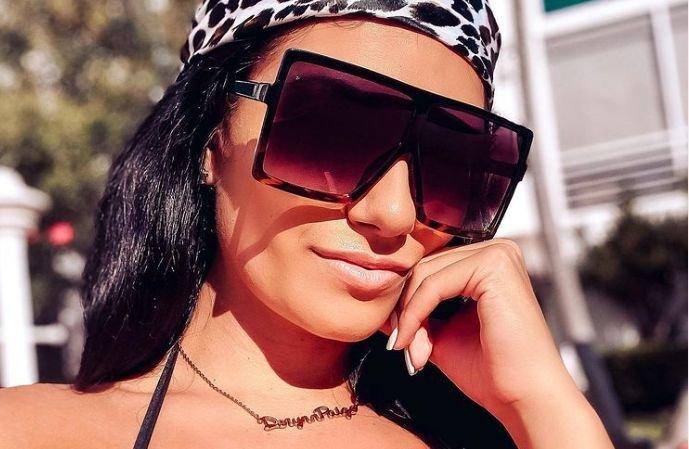 The reality television star revealed her struggles in the caption of the post.
"Would you believe I had COVID here by looking at this picture? Or that the first 4 days of symptoms I tested negative?" she asked her followers.
"My doc told me I just had a cold/allergy," she shared.
She said that after weeks of feeling "completely debilitated" she no longer tested positive. However, she was still recovering.
"I know many who are not lucky to say that & my heart goes out to those who have lost a loved one during this time," Derynn said.
'It Was No Joke'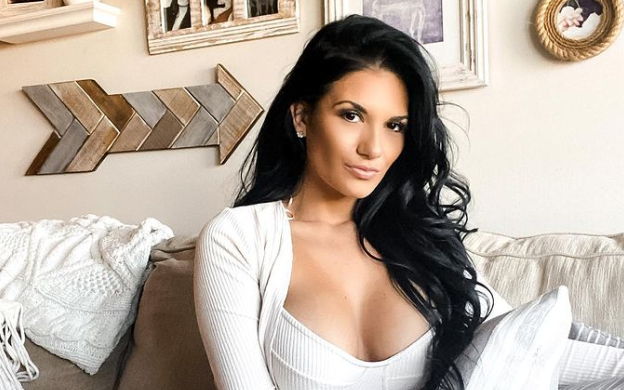 The television star said that this virus was hands down one of the "scariest experiences of my life." She also said it was harder to get through than she thought.
Derynn pleaded with her followers to be safe, get tested, and wear a mask.
In her Instagram story, Derynn shared several of her experiences during COVID with her fans.
She said she could not taste or smell anything and that everything tasted like cardboard to her. She realized something was wrong when she had a burning and tight feeling in her chest and could not breathe.
"It was no joke," she said.
Article continues below advertisement
Saying She Had COVID Caused Her To Lose Followers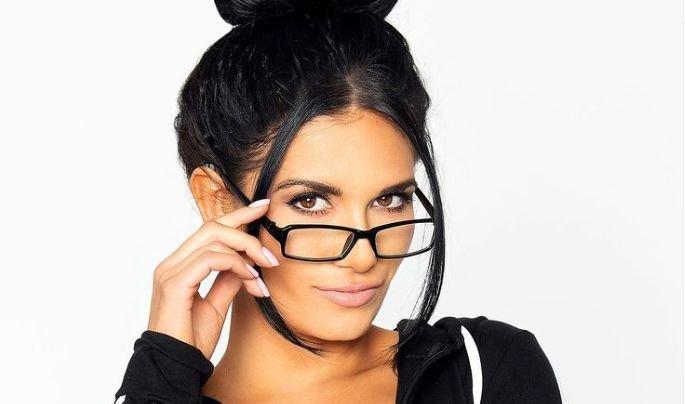 She felt an obligation to share her story after initially deciding not to. Derynn believes that a lot of people do not think you can get sick.
Derynn expressed her frustration on her Instagram story that a fan alleged she was being paid to say that she was sick.
She said that after posting her photo and statement regarding the virus, she lost over 1000 followers. This confused her as if revealing she had COVID made her unlikable.
Several of Derynn's Double Shot at Love co-stars sent their well-wishes including Brandon Stakeman, Brittani "B-Lashes" Schwartz.
Fans Weigh In With Their Own Comments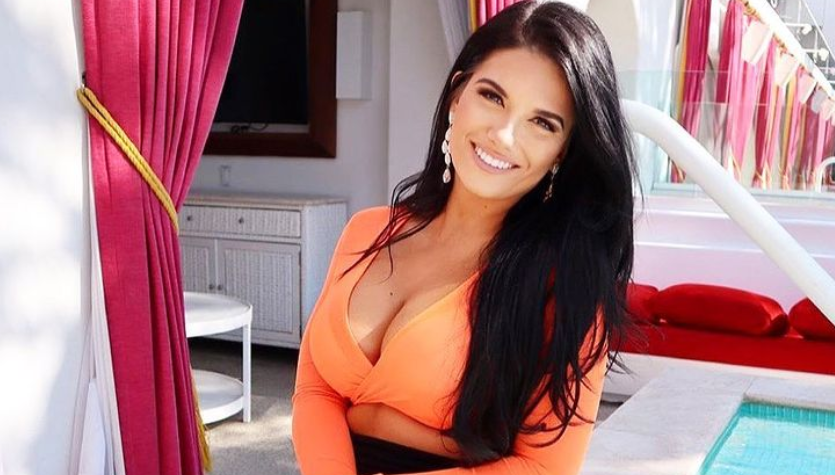 Many of the MTV star's followers shared their hopes for a full recovery in the comments section of the post.
"I'm glad you're better! And cheers to you for spreading awareness and sharing your experience," said one fan.
"Glad you trusted your gut to keep getting tested. So many people, in the beginning, said it felt like allergies/sinus issues. Thanks for sharing. So many people don't talk about having it. It's not like announcing you have an STD," penned a second fan.
"I kept seeing you go out every night and always wondered how you didn't catch it, yet people that are so safe and stay home and put social life on hold did. I'm glad to see that you're doing good and maybe this can be a learning lesson," wrote a third Instagram user.