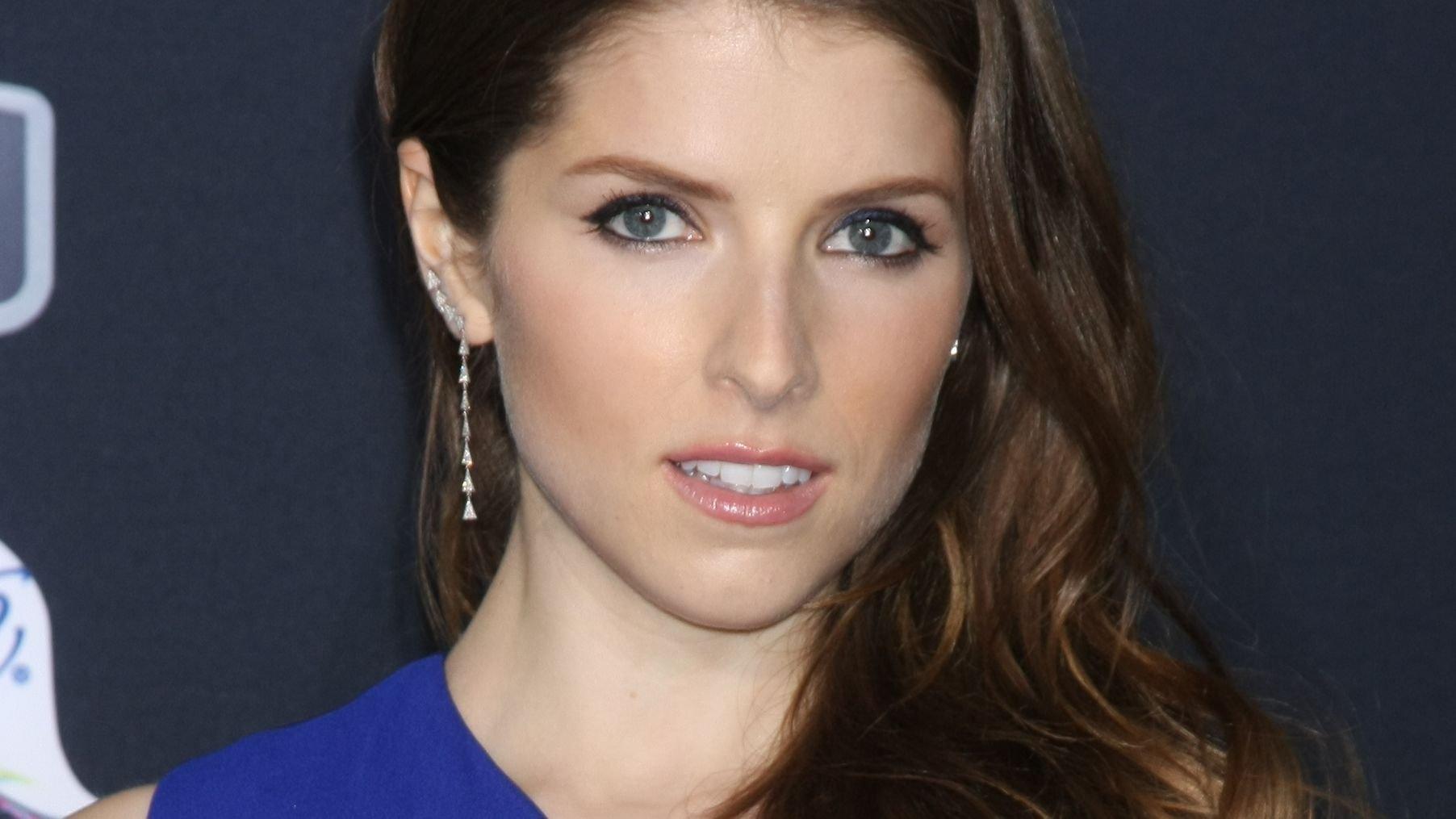 See Anna Kendrick's Sexy Dance Skills To Jennifer Lopez
Anna Kendrick is shaking it to singer Jennifer Lopez in 2015 footage that's resurfaced on TikTok. The Love Life star made headlines all those ago for going on Lip Sync Battle and showing off her figure and her moves while shouting out Jenny From The Block hitmaker JLo. Anna was part of the celebrity crowd on the popular competition series, and she chose Lopez's Booty track. Busting out her best for the stage and the audience, Anna faced off against The Office star John Krasinski. Fans are 100% about Anna on the footage now gaining likes on TikTok.
Article continues below advertisement
Shaking Her Stuff To JLo
Doing a pretty good job of performing Booty as she honored 53-year-old pop star Lopez, Anna was seen in a plunging black jumpsuit as she flaunted her slender waist and her killer cleavage. The pint-sized star added in a simple belt to accessorize her look, also rocking high heels that added height to her frame.
Anna dropped it low, shimmied her hips, and 100% owned her moment. A fan caption read: "Remember when Anna did this." They also wrote: "Actually forgot this existed tbh."
Joining The Celebs
Lip Sync Battle is known for its surprise celebrity guests. The show has welcomed the likes of actor Paul Rudd, actresses Anne Hathaway and Emily Blunt, plus A-Lister Hollywood face and former wrestler, Dwayne "The Rock" Johnson. Anna, meanwhile, has been making headlines for Season 2 of Love Life over COVID, plus reuniting with her former Pitch Perfect costars.
Article continues below advertisement
A Big Fan Of 'Silliness'
The pandemic has changed Anna, who was happy to open up to Shape about her mindset during the lockdown. She said that she wanted to inject a little more "silliness" into her life.
"I'm trying to have a sense of play. A lot of my life over the last decade has been work, recover, work, recover. That doesn't leave much room for anything else. That's the mindset and the reality for a lot of people. You work and then recover so you can work some more. Putting some fun and silliness into my life is one of my goals," she said.
One Step At A Time
The 37-year-old also revealed being a fan of outdoor walks. "Sometimes I'm in my head too much, and I overanalyze things. When I'm walking, I can work through whatever it is," she continued. Looks like she and former costar Rebel Wilson like the same activities! For more, check out Anna's Instagram.