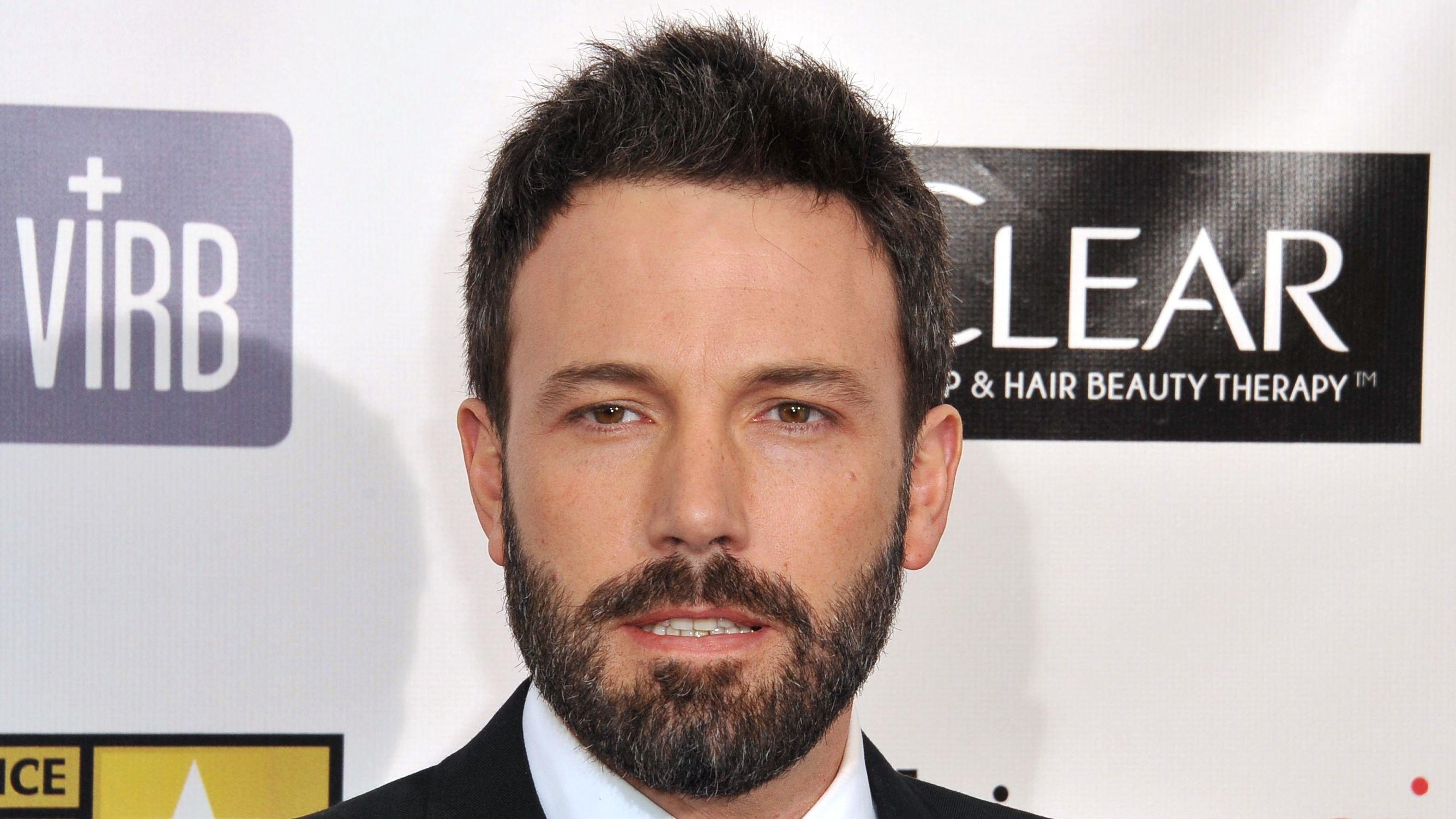 Ben Affleck Makes Big Career Announcement That Potentially Indicates He's Done With 'Batman'
American actor and director Ben Affleck is well-recognized for playing Batman in the film Batman vs Superman: Dawn of Justice. However, with the recent reports about his plans to launch an independent production firm with his long-time friend Matt Damon, he might be done with his role as Batman. To further back up this presumption, Robert Pattinson played Batman in the 2022 film The Batman.
Keep scrolling for more details about Ben's new career path.
Article continues below advertisement
Ben's New Career Path
"This is the next act of my career for a long, long time," the DCU star said about the independent production firm, Artists Equity. The production company was established to provide artists with a bigger cut of streaming revenue. Ben explained how his experience working in a production firm made him more aware of the Hollywood community's business challenges. According to him, he once assumed that studio guys did little or nothing in movie production. However, with his new position at Artists Equity, he knows better.
The Future Of Artist Equity
A $100 million fundraising round has already been completed by Artists Equity, with most of the funds coming from RedBird Capital Partners. Affleck would serve as the company's CEO, while his best friend Matt would serve as the Chief Creative Officer. The production is already planning to release three projects in 2023, with future ambitions to expand and deliver at least five projects a year. With such solid plans, there is a high possibility that Ben will be too engrossed with his new career to continue his portrayal as Batman.
Article continues below advertisement
Another Valid Reason Ben Might Be Finally Done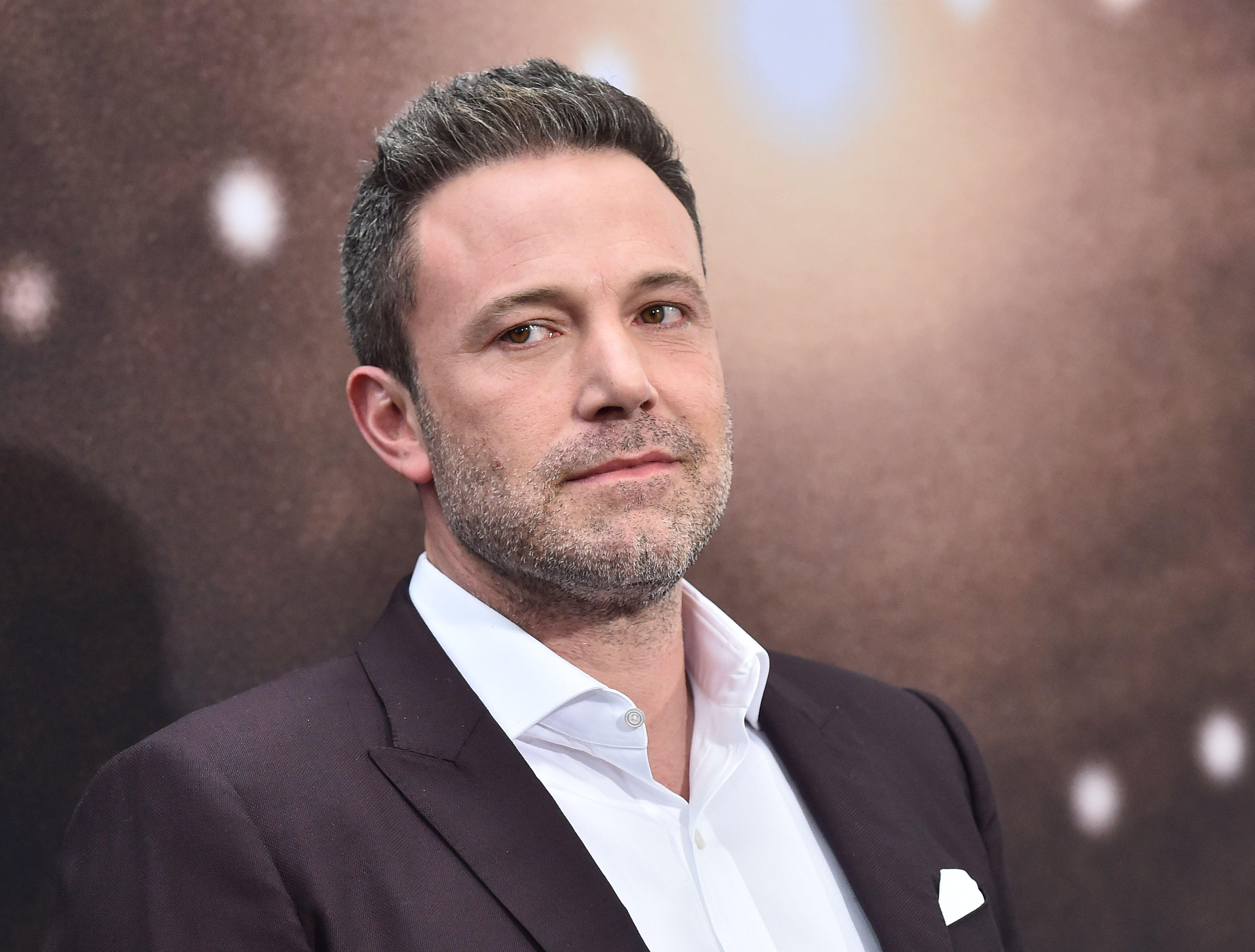 Deciding to go on a new career path is not the only indication that Ben might be done with Batman. The actor said that he had a horrible experience starring in Justice League, however, he noted that the terrible experience was due to his divorce and many other things that happened at that time. Consequently, the Gone Girl actor may decide to stop portraying the role.
Awaiting An Official Statement From Ben
There is a possible reason why Ben's time as Batman cannot officially be said to have ended. Earlier this year, he was seen in a portrait with Jason Momoa, implying that his character still has a few cameos in The Flash and Aquaman 2. Until he officially makes the statement about being done with the Batman character, one cannot say he is finally finished.