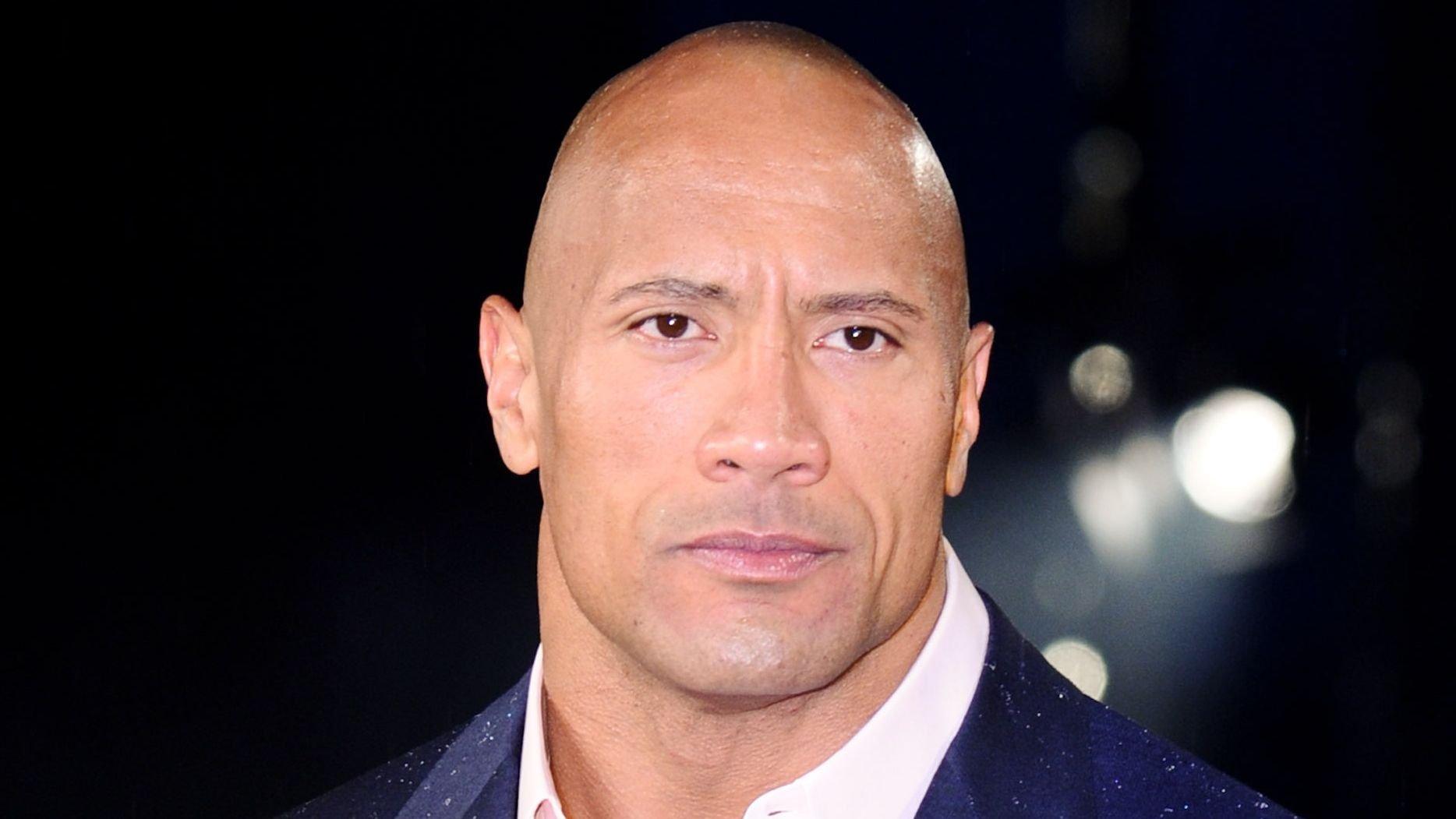 Dwayne Johnson's Black Adam Fails To Impress At Box Office
Dwayne Johnson's a certified Box Office Honey based on recent releases, but his movie DCEU debut as Black Adam is headed in the opposite direction. The Warner Bros. Discovery production is heading towards a poor opening week with a projected $135 - $175 million, according to Box Office Pro data.
Alone, those seem like decent numbers, but against the $185 million budget and other DCEU movies like Wonder Woman (2017) raking in $412 million on its opening, it's not great.
Article continues below advertisement
Box Office Projections
The movie featuring Johnson as the antihero Black Adam is set to hit the cinemas in October, so it's all projections and speculations for now. With an international fanbase for Johnson, a poor domestic opening may not dent the Box Office as there's hope for the revenue to rise once the movie reaches overseas.
There's already an international buzz for the movie, so our projection that it'll do well internationally is on track. With 338 million Instagram followers, it's hard to imagine a lack of queues at the cinemas when this movie drops.
Something New For 'The Rock'
Black Adam will bring out a side to Johnson that's rarely (if ever) explored in movies - he's the bad guy. Fans are used to seeing him on the good side of the law in most of his action flicks, from Hobbs & Shaw to The Fast and The Furious franchise, G. I. Joe: Retaliation, Jungle Cruise,and Central Intelligence. However, his last movie, Red Notice, showed fans that "The Rock" can be a bad guy too, and he's taking it up a notch with his villain role in this superhero-filled universe.
Article continues below advertisement
Being A Villain
Speaking to Vanity Fair about his new role, Johnson said Black Adamis blessed with supernatural powers, the greatest of which is magic. He said,
Black Adam has a unique code of ethics too. He will not hesitate—and I like to have a little fun when I'm explaining this—to rip somebody in half. Literally, he'll grab someone by the neck and by the thigh and then rip them up, tear them apart.
-
A Real-Life Superhero
Johnson is a real-life superhero, and children all over love him. Last week, during a movie shoot in Memphis, he made new "friends" with the children in the neighborhood and their parents. They proved themselves fans of "The Rock" when one child asked him to "do the thing where he raises his eyebrows," and another asked if he was a Tooth Fairy (a reference to his 2010 movie of the same name.)