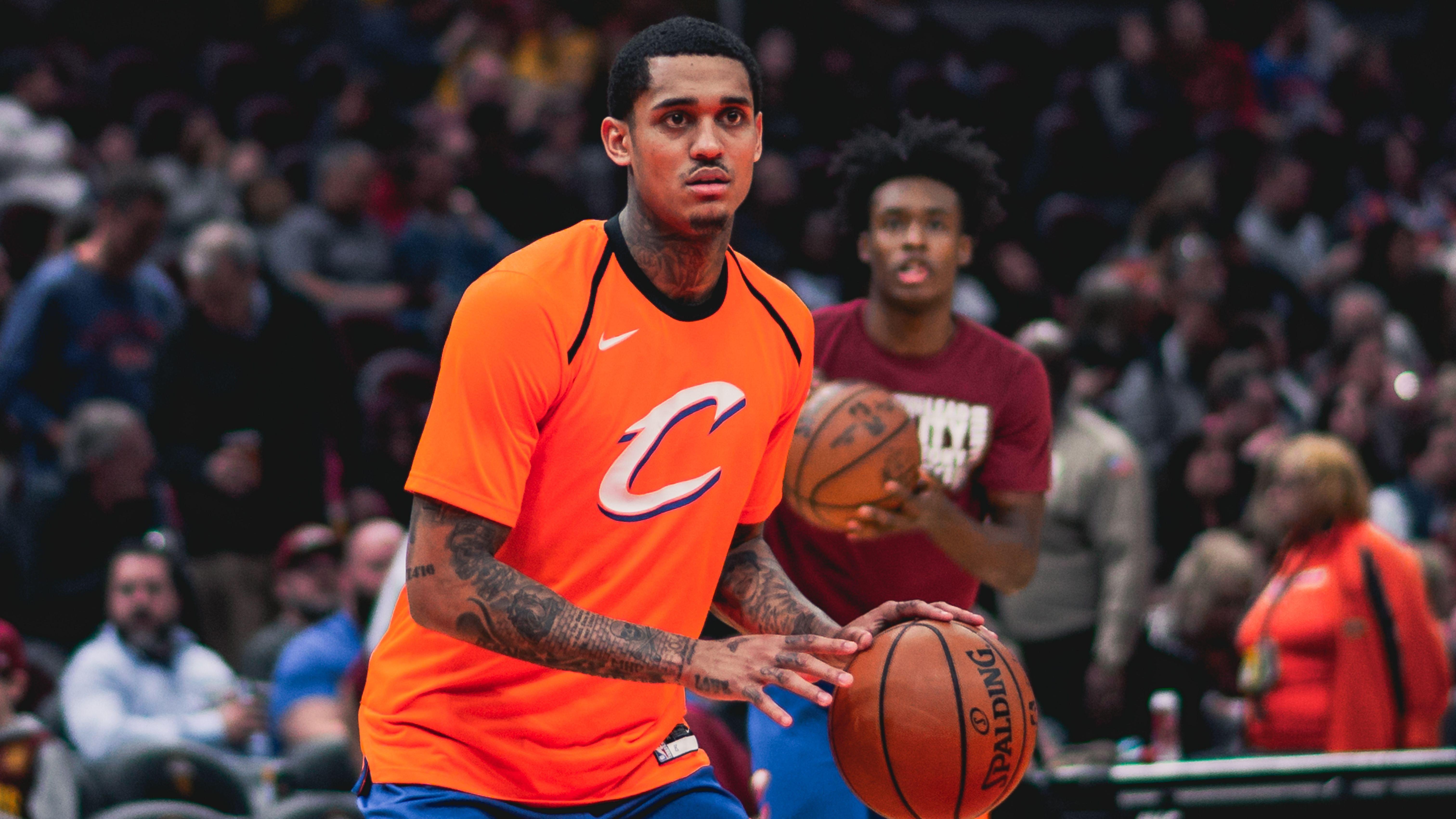 NBA Rumors: Raptors Could Land Jordan Clarkson In Proposed Move
The Raptors are ahead of schedule in their development and have plenty of promising young players. A couple of them have star potential, but they're still some pieces away from being a championship contender again.
Article continues below advertisement
Raptors Could Make A Move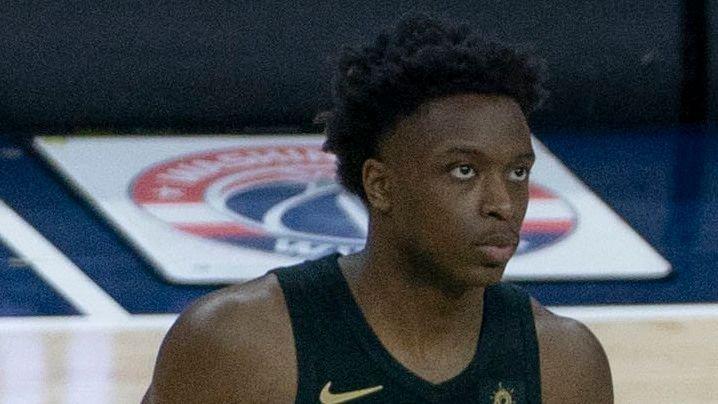 With that in mind, Ujiri could look to revamp his roster by any means possible to give his young guns another shot at developing while playing winning basketball.
That's why NBA Analysis believes they could be in the mix to land Jordan Clarkson, who's likely to be made available by the Utah Jazz. In this hypothetical scenario, the Jazz get Khem Birch, Malachi Flynn, D.J. Wilson, and a 2024 First-Round Pick (Top 10 Protected – TOR) in return for Jordan Clarkson.
Why Would Jazz Do This?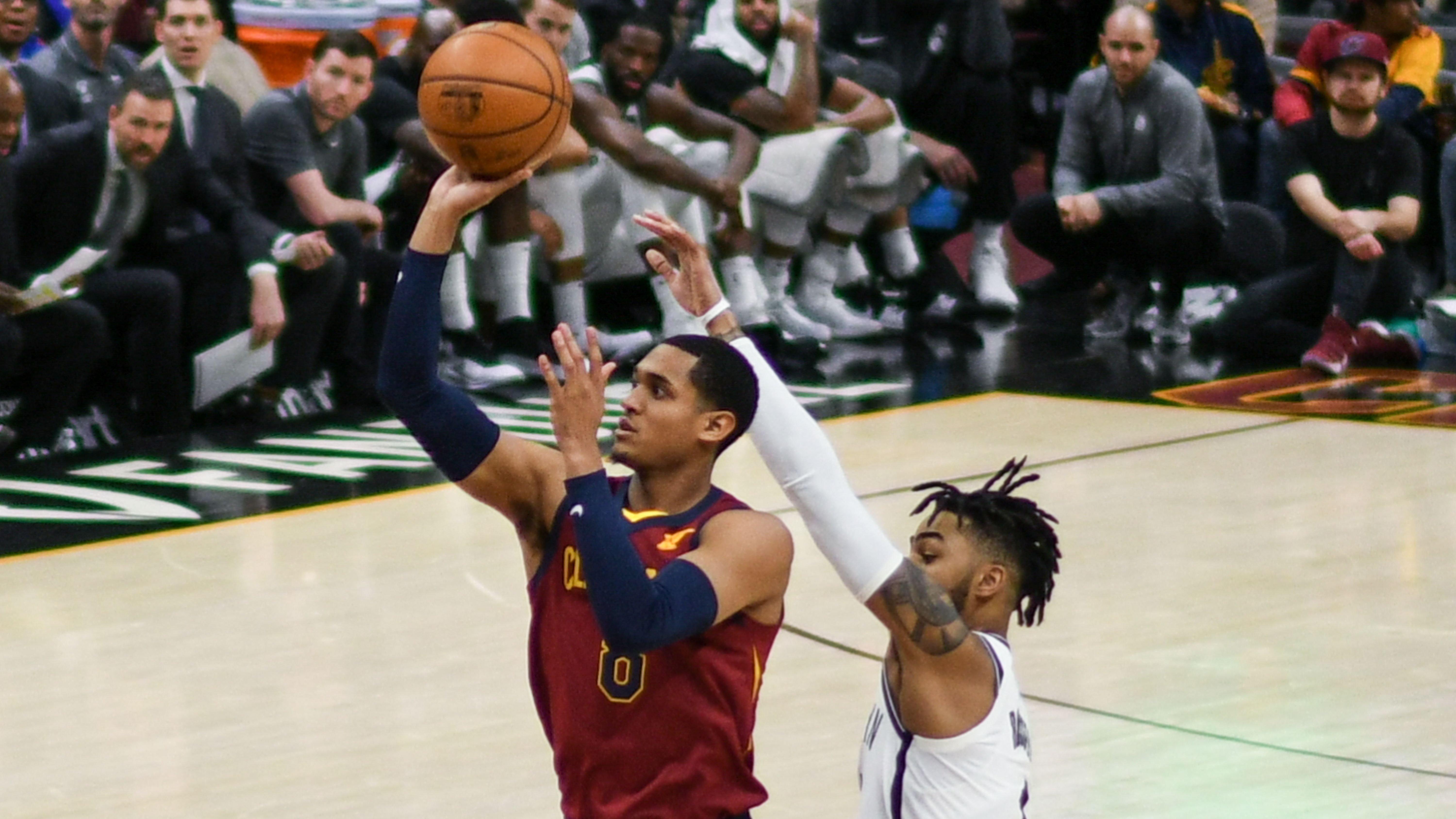 The Jazz would get a first-round pick for a Sixth Man and it's not like they're trying to win games any time soon, so there's no reason not to take this offer:
Unlike the Raptors, the Jazz have no competitive ambitions ahead of 2022-23. Having dealt both Rudy Gobert and Donovan Mitchell this summer, they'll be hoping to bottom out and maximize their lottery odds ahead of the 2023 draft, read the report. With that in mind, there's no reason not to trade Clarkson.
-
Article continues below advertisement
What's In It For The Raptors?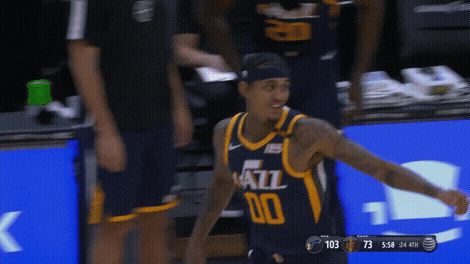 The Raptors would get one of the best backup guards in the league and an instant offensive spark off the bench for years to come:
Jordan Clarkson fills a need for this Raptors team, the report explained. As constructed, their guard depth is a bit shaky. Fred VanVleet is an outstanding talent – he'll continue to be this team's lead guard. Moreover, his backcourt mate Gary Trent Jr. won't be usurped either. Clarkson is a more gifted shot maker, but Trent Jr. is a more efficient shooter and a superior defender.
-
Clarkson Plays For A Contender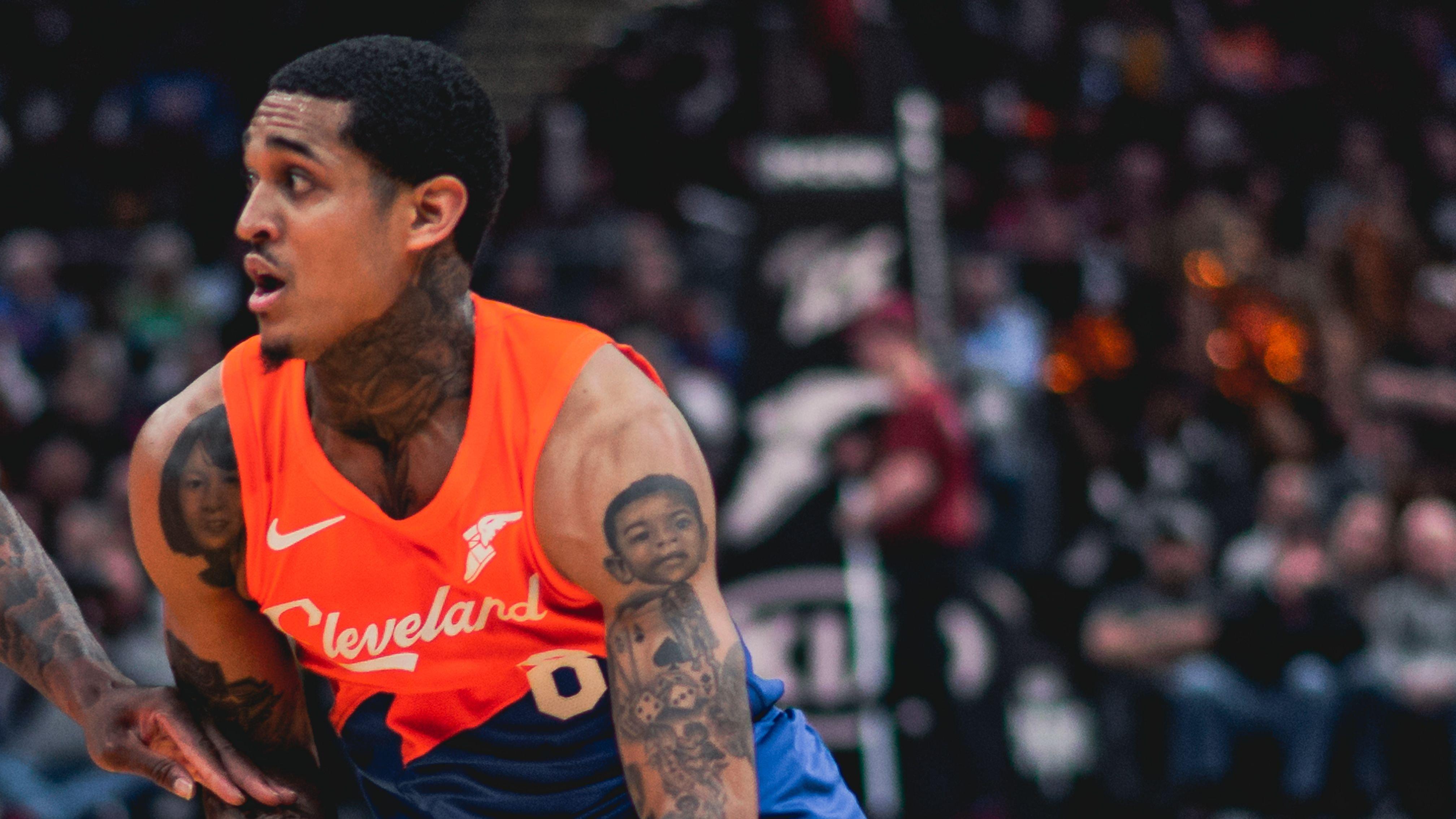 Also, Clarkson will get to play for a team with a legit shot at playing in the postseason, so he'd definitely welcome a move out of Utah.
He's an explosive scorer who can also start if needed, play on and off the ball, and score efficiently from all three levels, so the Raptors shouldn't hesitate to pick up the phone to try and get him ASAP.