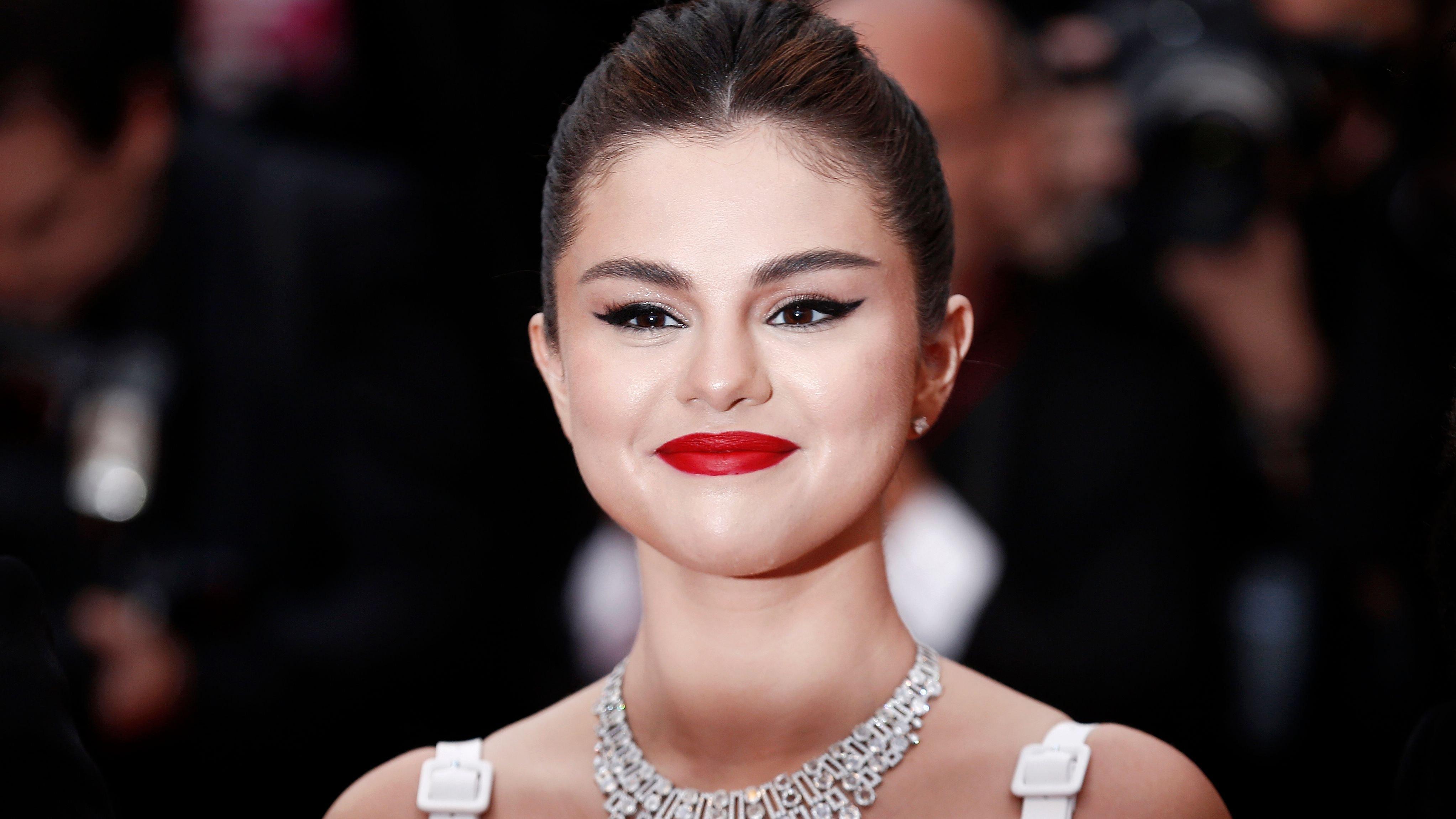 Selena Gomez Stuns In Off-Shoulder Dress In TV Appearance
On Jimmy Kimmel Live! on Wednesday, Selena Gomez wore an off-the-shoulder emerald green gown that accentuated her figure. Selena Gomez progressed from Disney child star to teen pop star to murder-mystery series star and award-winning actress. Gomez, now the founder of the mental health platform Wondermind, is still one of the biggest names in entertainment.
On the show, Steve, Martin, and Selena (in a briefcase) discuss Steve's COVID, Selena's attendance at Britney Spears' wedding, their Hulu series "Only Murders in the Building," the many guest stars they will have in season two, what it's like for Selena to work with Martin and Steve, and their upcoming show at the Hollywood Bowl.
Article continues below advertisement
Selena looks Chic In Off-shoulder Dress
The "Love You Like a Love Song" singer wore an off-the-shoulder emerald green Self Portrait gown. The dress is made of stretchy crêpe and has slightly puffed sleeves, a gathered bodice, a flattering draped skirt, and a thigh-high side slit. Gomez wore her hair in a low ponytail and wore chunky hoop earrings. Completing the star's look was a pair of patent leather mules.
In Maxi Dress With A Bang
The singer-songwriter wore casual maxi dresses to channel her "at-home" vibe for the new kitchen utensils she designed with Out Place cookware. The campaign was held in a garden, with colorful flowers as a backdrop for her beautiful table arrangement.
The 29-year-old wore a thin strap blue dress with a V-cut rest above her cleavage and a scanty bang in her brown hair.
Article continues below advertisement
How Selena Stays In Shape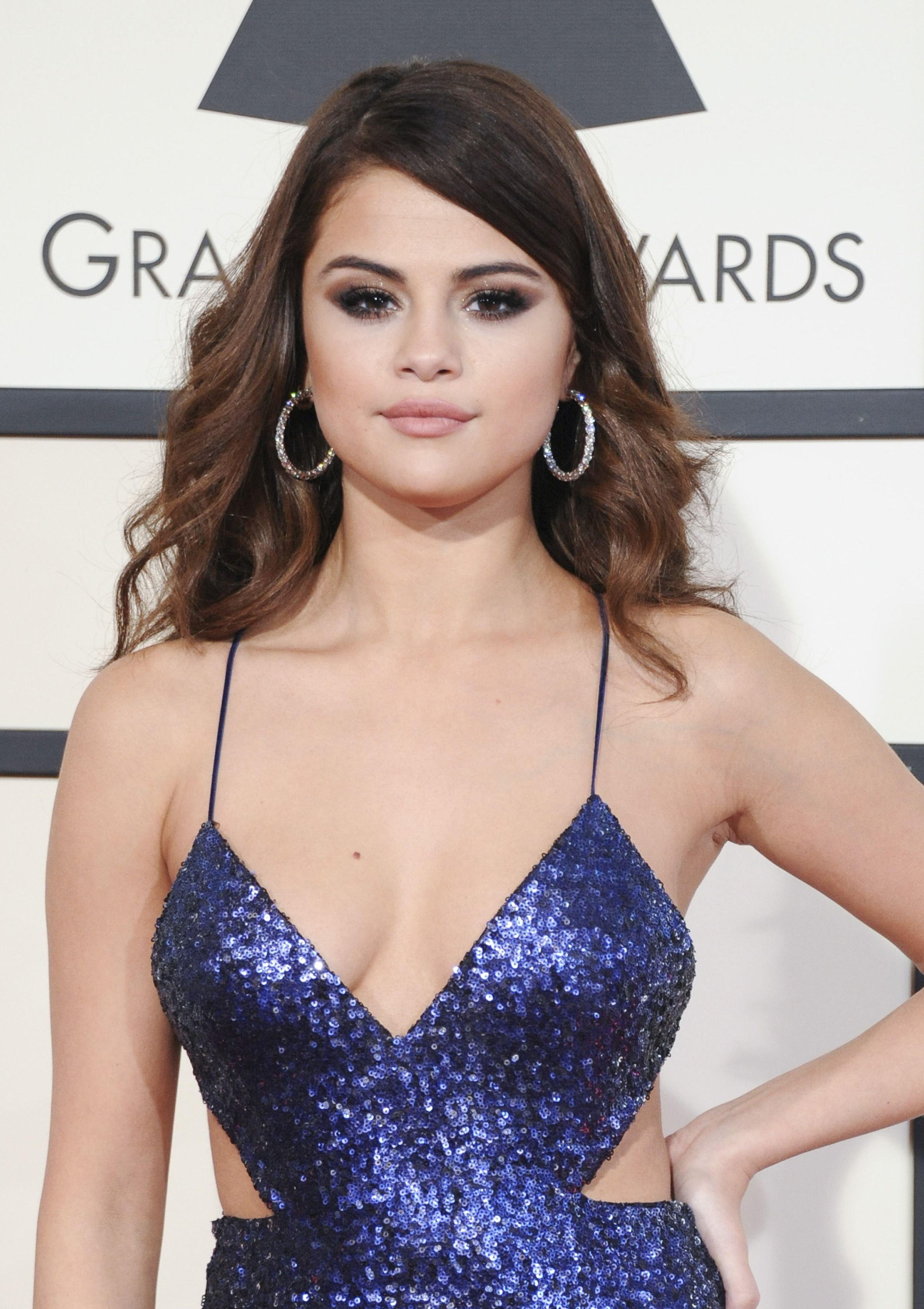 Selena's 329 million Instagram followers constantly see her in gowns and swimsuits that she wears on red carpets and trips with friends worldwide. She always looks fantastic in them, thanks to her dedication to her physical and mental health.
Selena Gomez's workout regimen includes strength exercises but also cardio and advanced movements that shock the body into shape. She works out at least five times per week, doing HIIT exercises, sets of jumping jacks, walking, dancing, and skipping.
Philanthropic Rare Beauty
The pop star also has a makeup line called Rare Beauty, which she's using to encourage others to "challenge the beauty norm,'" as ironic as that may sound. "Makeup made to feel good in, without hiding what makes you unique," according to the makeup brand's message.
Rare Beauty entered the spotlight in 2020 and has distinguished itself from other brands through its philanthropic mission.