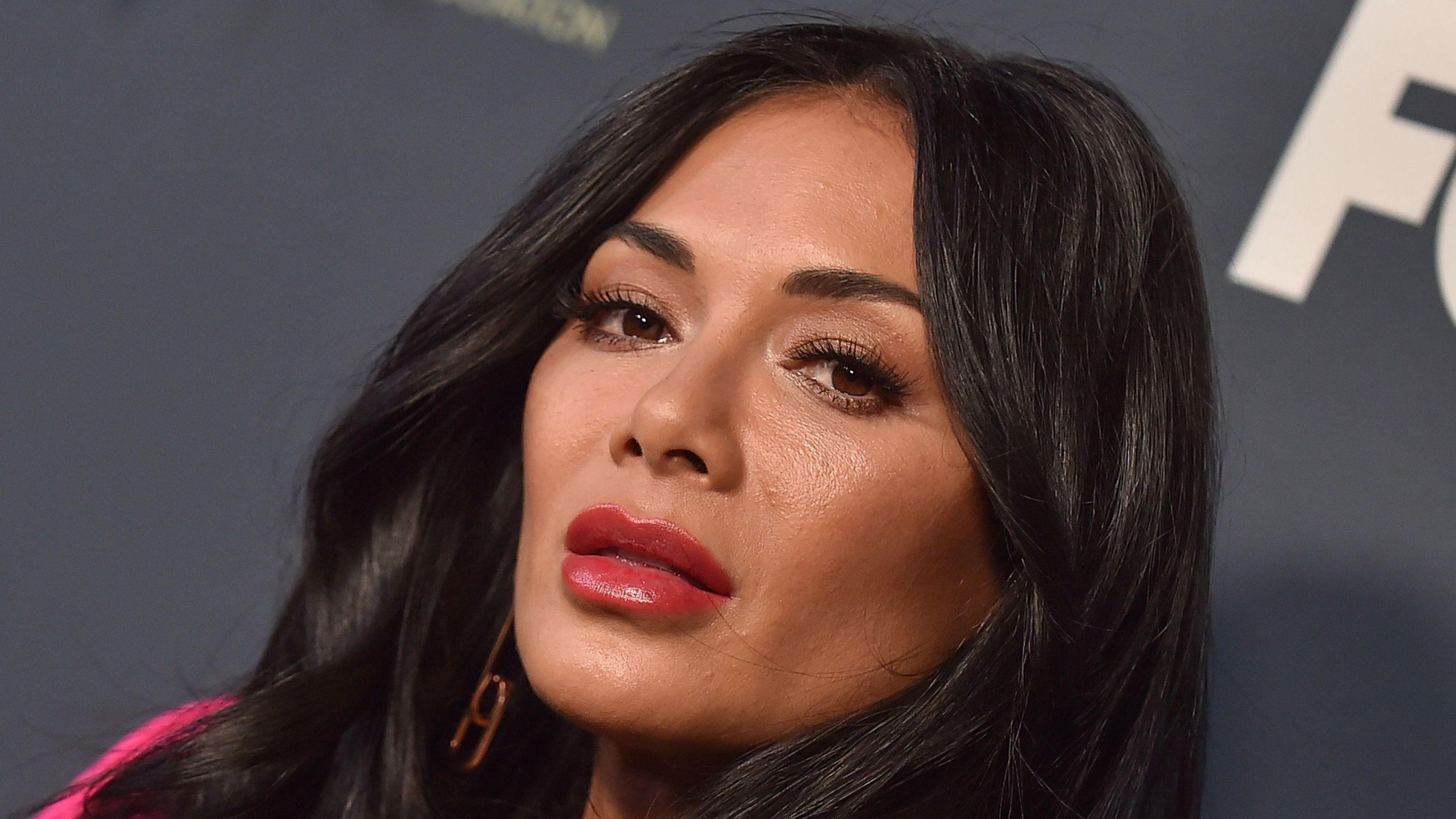 Nicole Scherzinger Bathes Under The Moonlight In Bikini
Article continues below advertisement
Bathing In The Moonlight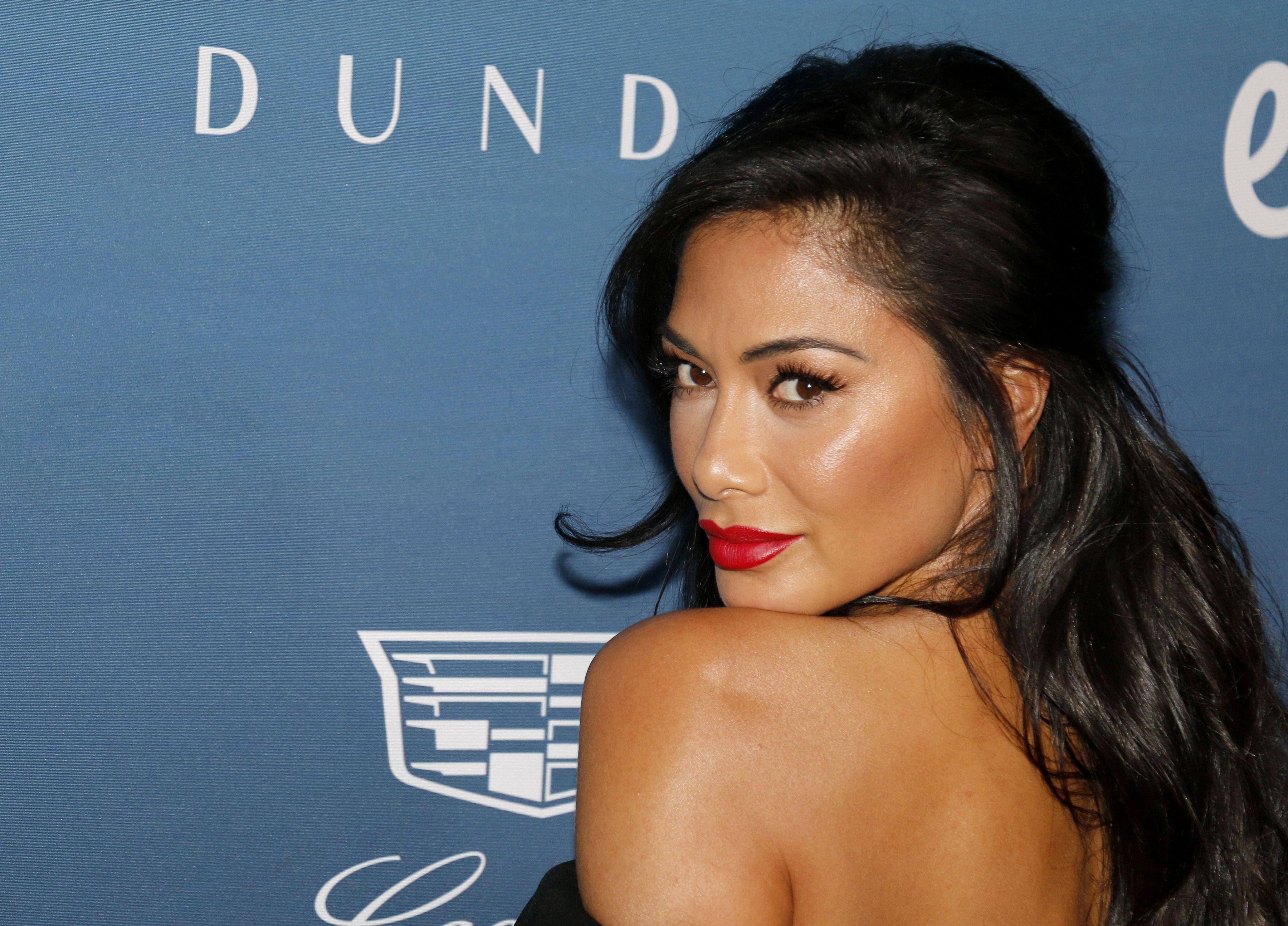 For Nicole, 43, the posh ambiance featuring picturesque rooftop views with an infinity pool and sunny weather was the perfect backdrop for some amazing swimsuit photos. The Pussycat Dolls lead singer held nothing back in indulging in the tropical oasis and shared every moment of it with her Instagram followers, even her photo-op during a moonlight dip.
"Bathing in the moonlight" the Buttons hitmaker captioned a series of 4 photos showing off her perfectly toned and curvy physique while wearing a glittery silver bikini. Courtesy of musician, Patrick Dwyer, who Nicole tagged in the photo credit, fans had a field day choosing their favorite shot.
One fan said "#3 and #4 for me", while another settled, "#2 and #4 should hang on a wall in your house. Definitely #2, if you can only exhibit one!!!!!!!," adding "#2 definitely is the most original/creative!!!!!!! 😍."
More Fan Picks
The X Factor judge would again engage her followers in another swimsuit exhibition, asking them, "Which POV do you like most, Side or Front." In a string of photos, Scherzinger could be seen sitting on the deck of a yacht at sea wearing a sexy blue and red floral print two-piece while striking-up front and side poses to show off her tantalizing body.
It was a hard pick for many, as one person mentioned, " I mean do you even have a bad angle?!," but most had to go with her sizzling side angles.
"Babe, ofc you look fabulous in both, but if I had to choose one side, it would be the side view QUEEEEEN," said a fan. Another agreed, "Well both 😍 but I think I like the side a lil bit more."
Article continues below advertisement
More Bikini Views From Mexico
In more bikini photos from her Mexico getaway, the Mask Singer judge showed off her ocean views from the resort's rooftop infinity pool. In appreciation of the magnificent views, she said, "This view got me doin the splits," while flexing some impressive flexibility doing an underwater full split in this shot.
In other photos that followed, the singer quoted a favorite author, Sarah Jake Roberts, to say, "The greatest gift you can give yourself and the world that you serve: the most balanced version of you" and wished her followers a "Happy blessed Sunday fam 🤍."
Nicole And Thom 'Jacuzzi Dance Break'
Also, check out Nicole and Thom taking a "jacuzzi dance break" on the balcony of their hotel suite here.