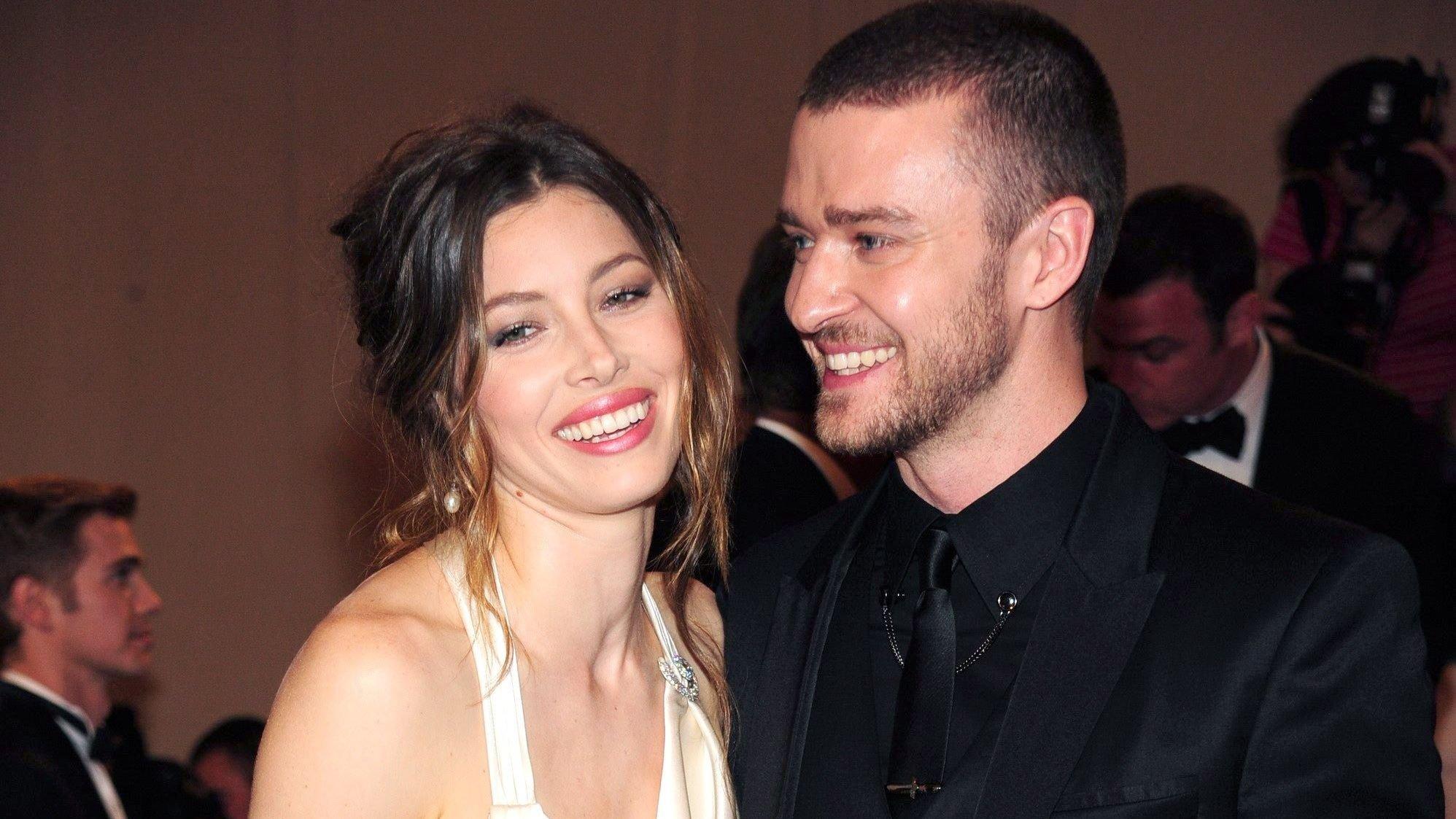 'He Performed For Me': Jessica Biel Dishes On Surprise Birthday Party From Justin Timberlake On 'Ellen'
Jessica Biel looked back on the surprise birthday party husband Justin Timberlake threw her for her 40th birthday while appearing on the final season of The Ellen DeGeneres Show.
Article continues below advertisement
Jessica Biel Was Honored To Be A Part Of The Final Season Of 'The Ellen DeGeneres Show'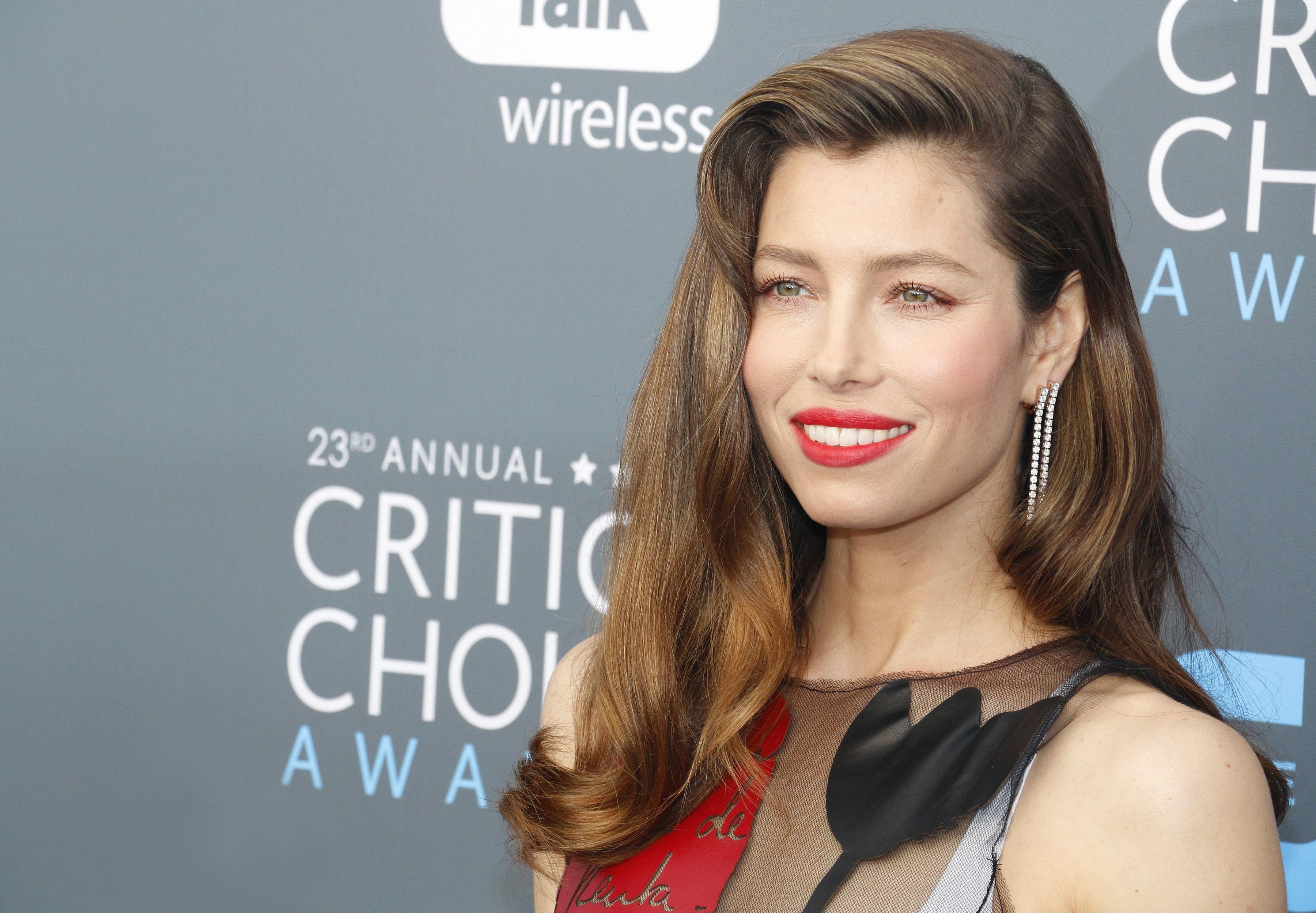 Jessica Biel was honored to be a part of one of the final episodes of the very last season of Ellen DeGeneres' long-running daytime talk show, The Ellen DeGeneres Show. So, before they started chatting about the actress' recent 40th birthday and the two kids she shares with husband Justin Timberlake, Biel took some time to thank DeGeneres for allowing her to be a part of her final year with the show.
"Thank you for having me here on this show," Biel began, via YouTube. "I can't believe this is the last time we're gonna do this together. And it's been so fun. And on this show, of all shows? This is cool. Thanks for having me."
Jessica Biel Was Surprised By Justin Timberlake Flying In His Band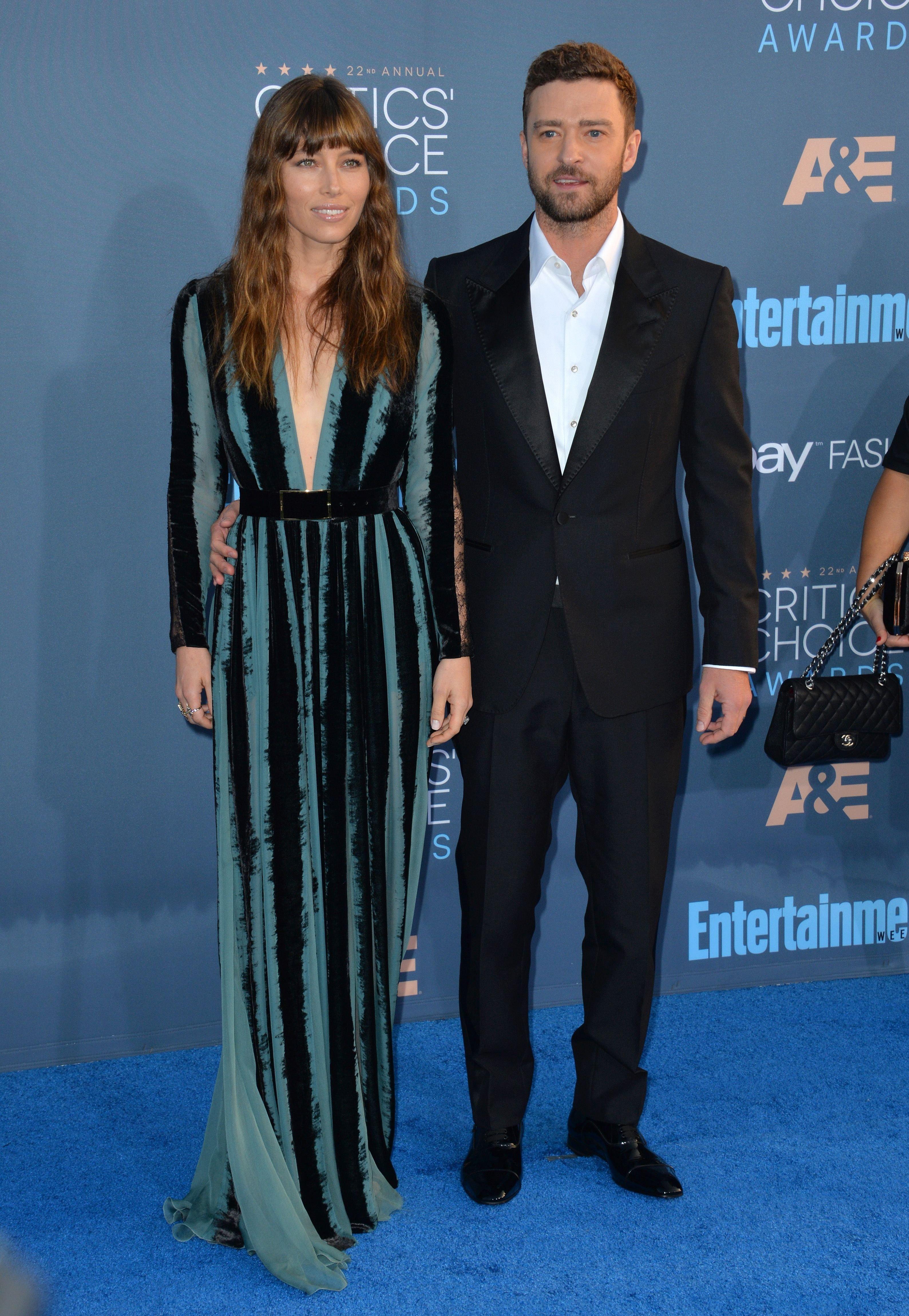 When Degeneres began to question Biel about her birthday celebration, wondering if Timberlake had done something unexpected for her, Biel confirmed just that.
"He did surprise me," Biel confirmed. "He threw me such an amazing, amazing party and he flew his band in and he performed for me, which is, I mean look, I will go head-to-head with anybody. I'm his number one fan. Who do I want to see on my birthday? [Him] and his band. He's my favorite."
Article continues below advertisement
Justin Timberlake Performed At Jessica Biel's 40th Birthday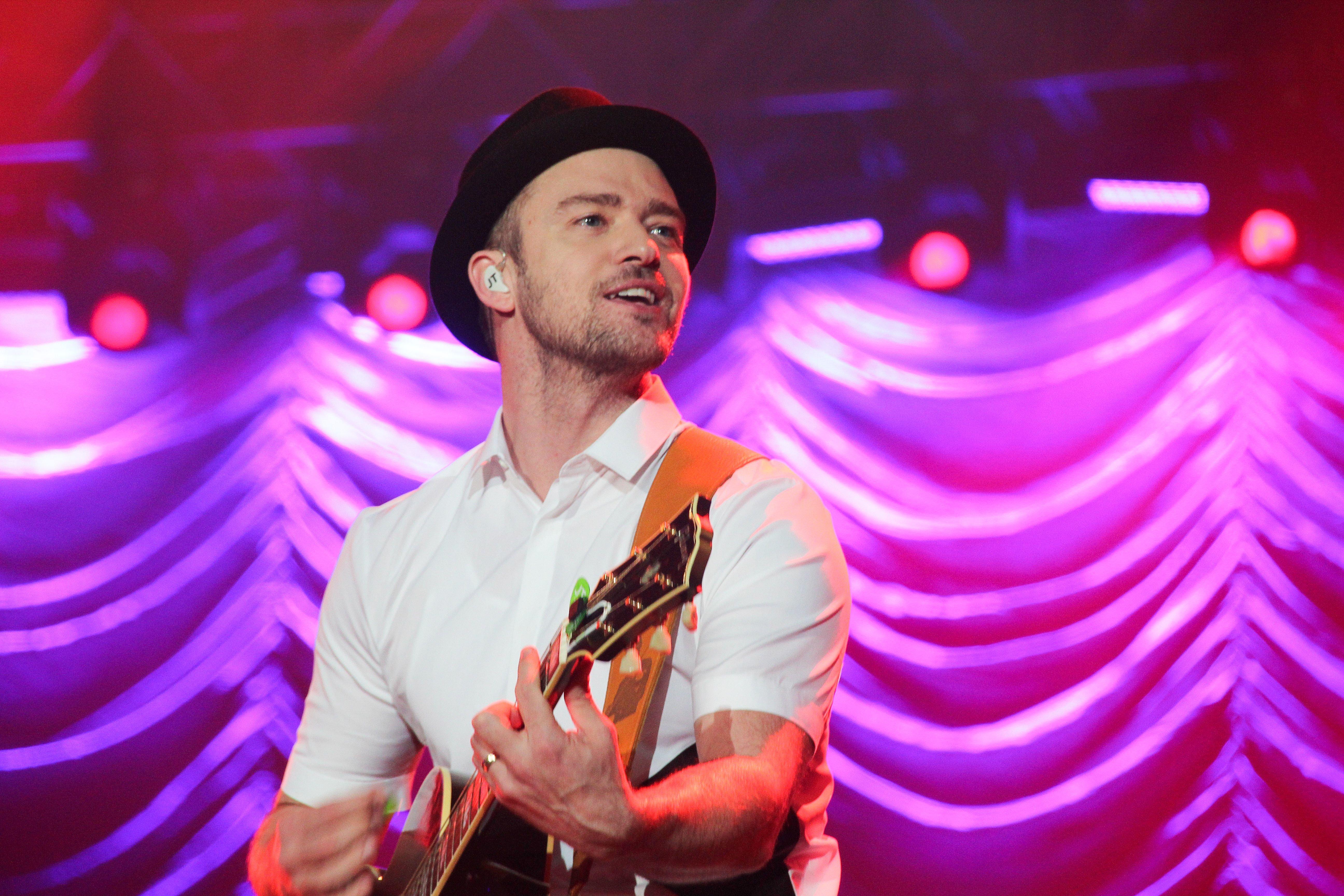 "He performed all covers of songs that made up our time together. So like everything from Fiest to Radiohead to Donny Hathaway. It just goes on and on. His voice on Radiohead is something else, too," Biel recalled of Timberlake's performance.
Jessica Biel And Justin Timberlake's Sons Enjoy Music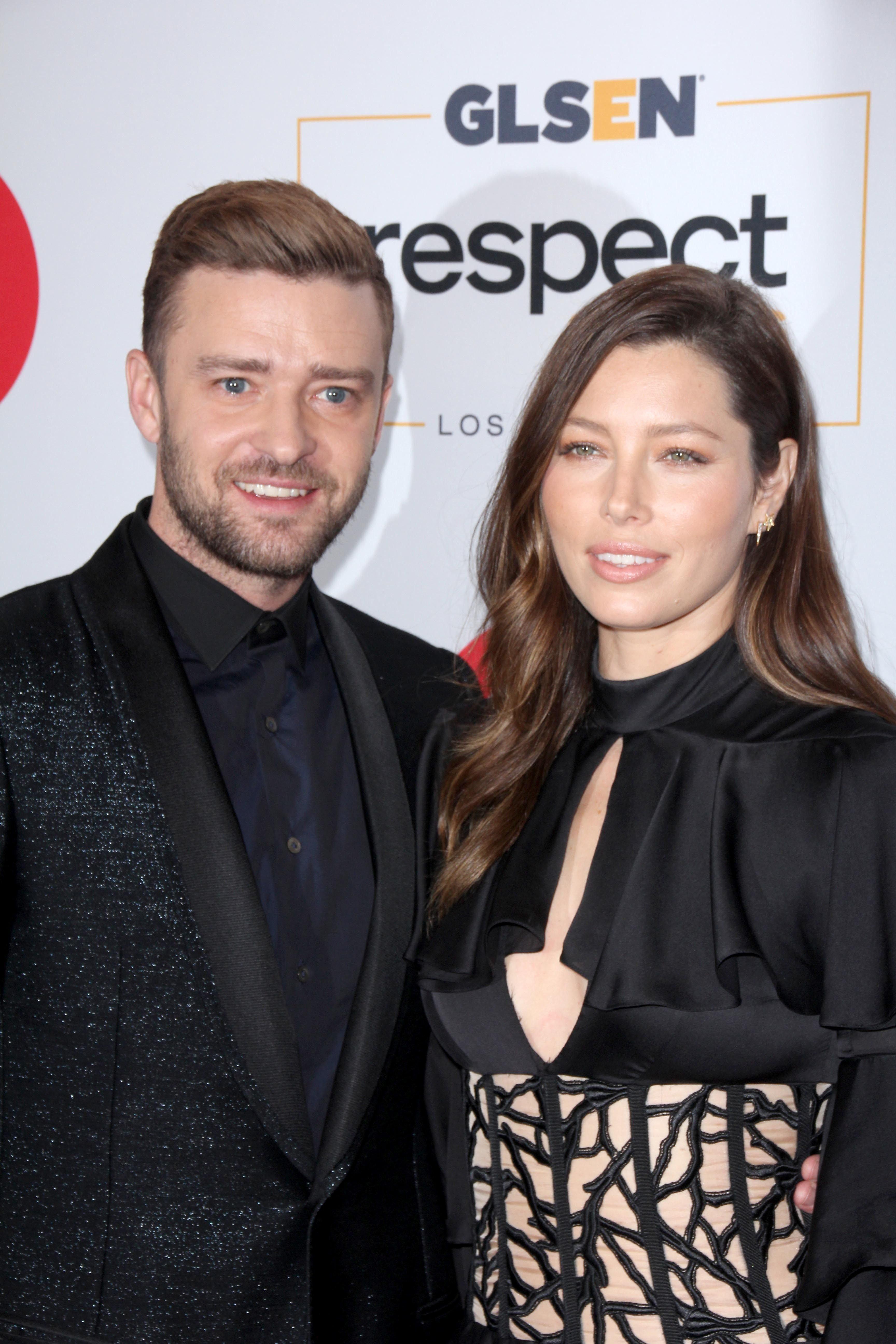 Since marrying in 2012, Biel and Timberlake have welcomed two children, including seven-year-old Silas and two-year-old Phineas. And, when asked if they've shown musical talent, Biel revealed that both boys are into very different types of tunes.
"Silas is interesting. His musical interest has always been in like orchestras and symphonies and music scores, and also, EDM. So it's a weird combo," she admitted. "He like wants to be a DJ and [Phineas] is the one who has the guitar backwards, jamming, drumming. So I see musical abilities in both of them but they're different."