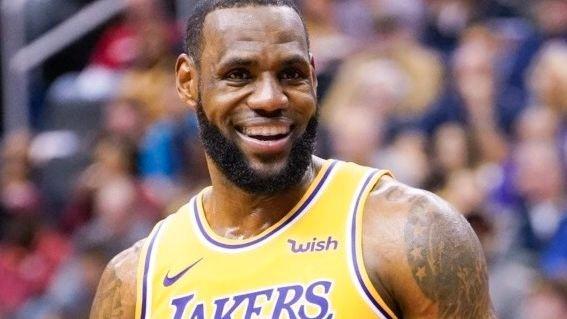 NBA News: Dwight Howard Wants Lakers to Keep LeBron James, Anthony Davis, and Russell Westbrook Together
After the Los Angeles Lakers experienced a busy offseason headlined by bringing Russell Westbrook aboard to play alongside LeBron James and Anthony Davis, championship expectations laid afoot.
However, the Lakers struggled to find consistency due to injuries that created a lack of cohesion among their star talent. Los Angeles is heading into the offseason anticipating some significant roster overhaul. Despite that, Dwight Howard believes the team should run it back with their star trio.
Article continues below advertisement
Dwight Howards Hopes The Lakers Keep Their Star Trio Together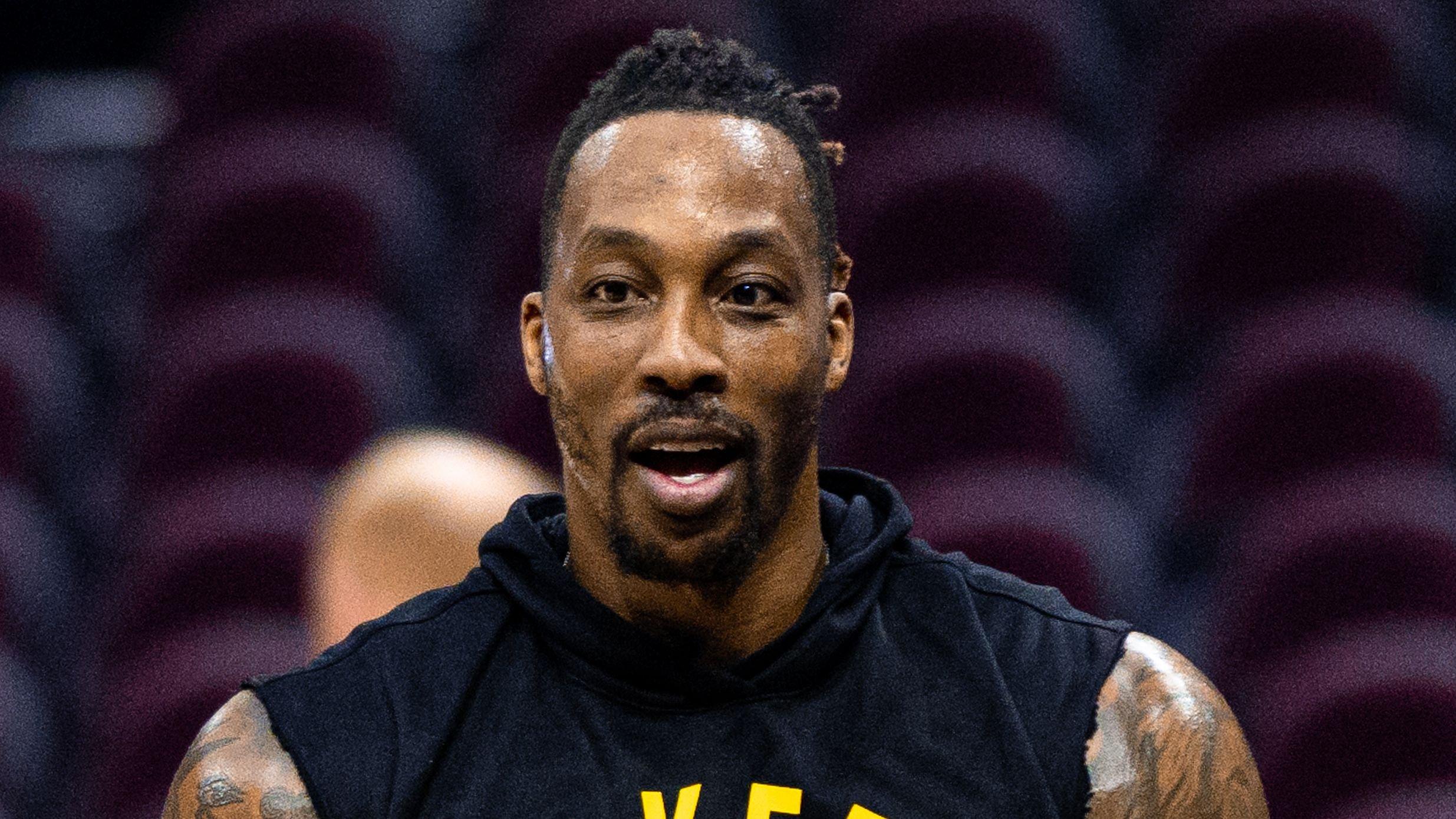 The Lakers' high aspirations were quickly deflated by how poorly their reconstructed roster performed. The franchise missed the playoffs for the second time in James' first four seasons.
However, Howard recently voiced that he wants the organization to give it another go with their star trio.
"Obviously, it can. I think it can, but it takes time and we live in a microwave society where we want results right away," Howard said via Lakers Nation. "Things take time to mesh. You're looking at three guys in Russ, AD, and LeBron [James] who need to have the basketball in their hands to be effective. That's how Russ has been his whole career. He's been the guy with the ball. He's been making decisions and stuff like that. So is LeBron and you've got AD who's the one up-and-coming star who needs the ball in his hands as well.
Has The Laker's Front Office Seen Enough?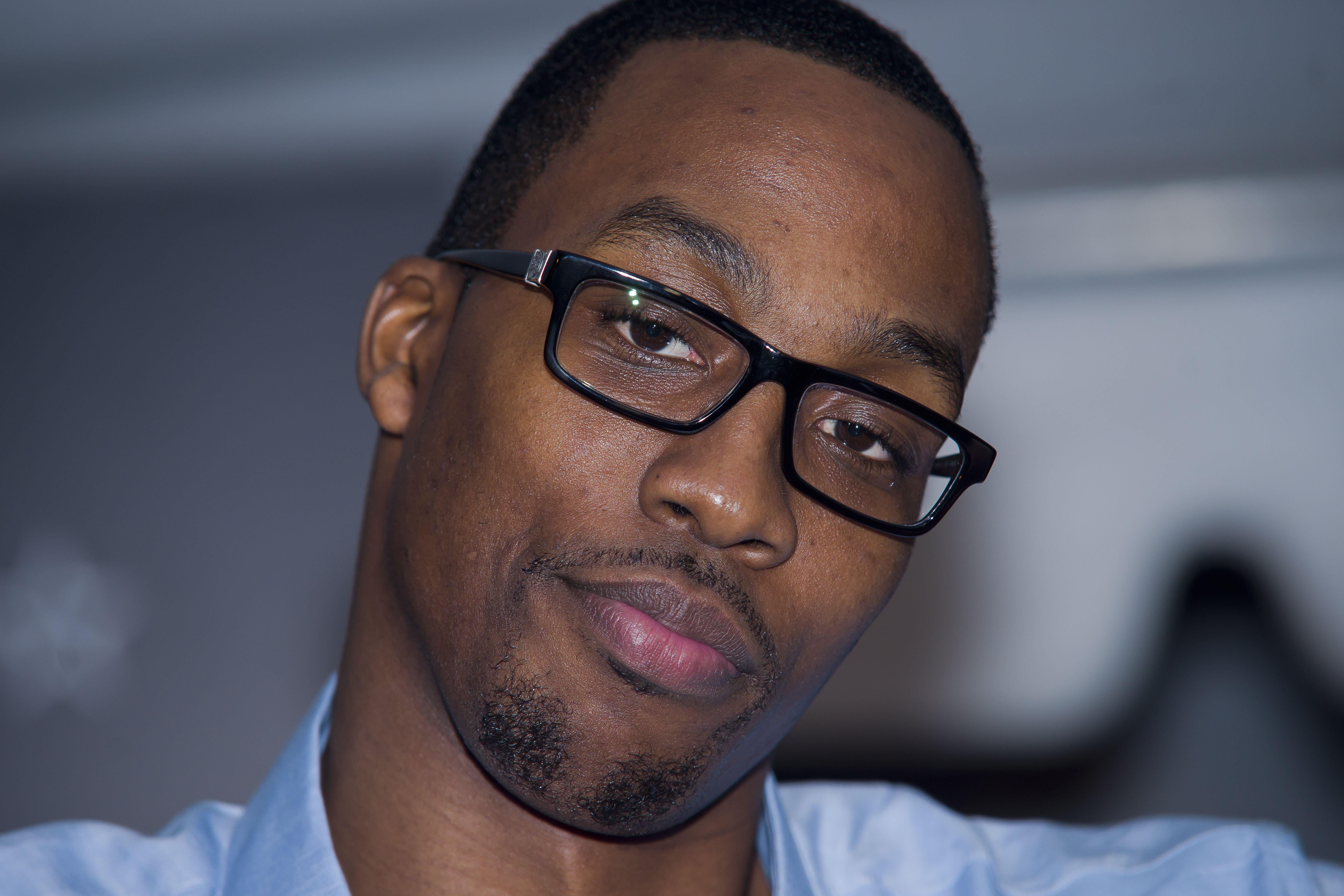 Howard may want the Lakers to run it back, but the front office may have already seen enough. General manager Rob Pelinka knows he must make the most of LeBron James' remaining tenure.
James has voiced a desire to play the rest of his career in Los Angeles but currently sits under contract through only next season. He is eligible to ink an extension this upcoming summer, but he will likely want to see what Pelinka does first before making any such decision.
Russell Westbrook Holds A $47.1 Million Player Option For Next Season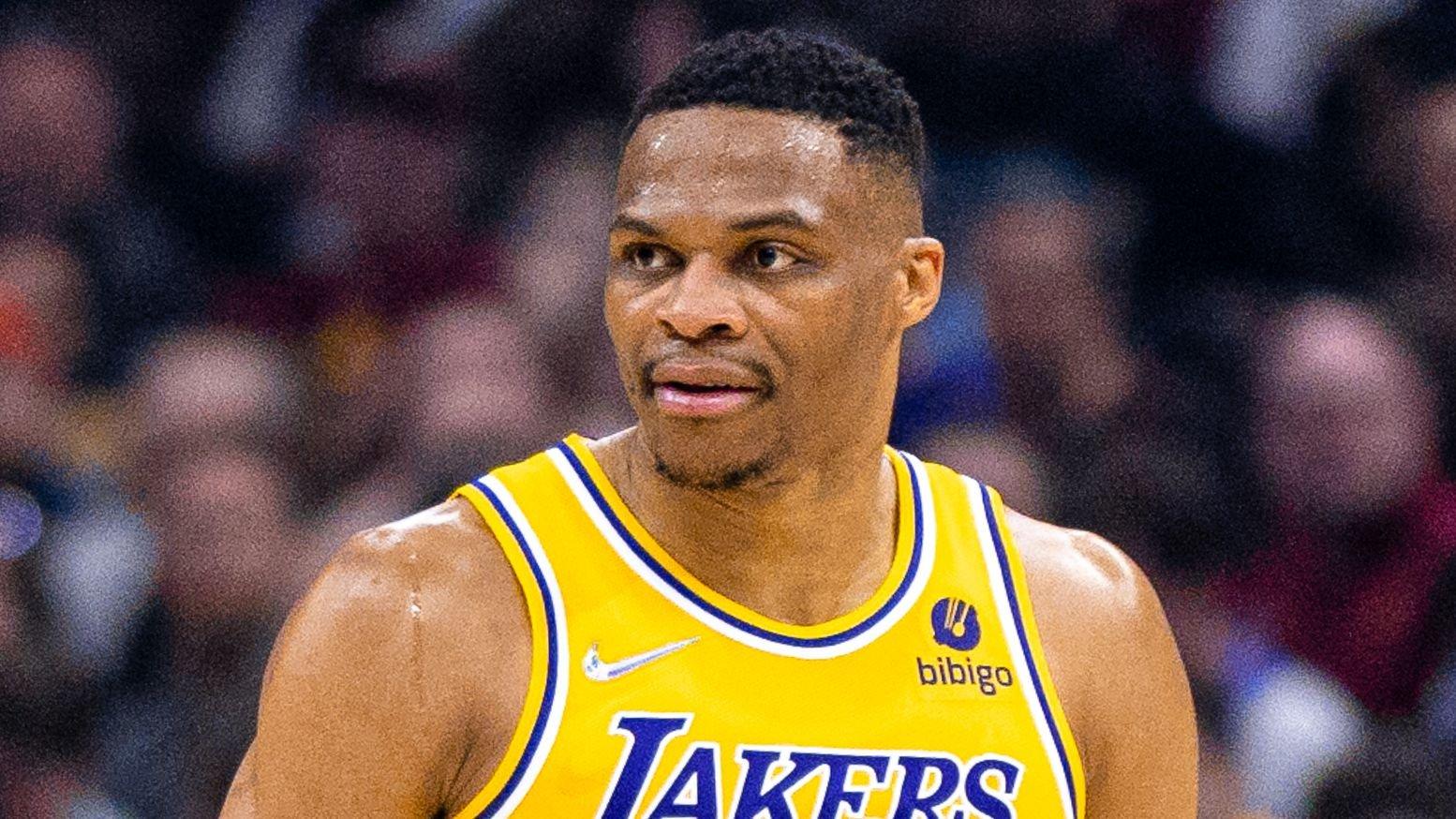 As much as Howard wants to see the star trio stick together, other factors are at play.
Westbrook holds some significant say as he has a roughly $47.1 million player option for the 2022-23 campaign, according to Spotrac. During his exit interview a few weeks ago, the former league MVP voiced that he was uncertain about his decision.
If Westbrook decides to pick up the player option, the Lakers will likely look into scenarios to move the star point guard. His playing style didn't mess with James, while his headstrong approach made that more abundantly clear.
All that makes it hard to envision the Lakers moving forward another season with Westbrook aboard.