GOP Pollster Says Republicans Laugh At Trump, View Him As 'A Child'
All available data indicates that former President Donald Trump is by far the most popular Republican politician in the country, so it is no wonder that he wants to run again in 2024.
But what do Republican lawmakers and officials think of Trump? According to one prominent GOP pollster, they mock him behind his back and view him as a child.
Article continues below advertisement
Read More Below
As reported by The Hill, pollster Frank Luntz said in a new interview that GOP lawmakers often mock Trump in private and are "tired of going back and rehashing the 2020 election."
Luntz said he was not surprised by what New Hampshire Gov. Chris Sununu, a Republican, recently said about the former commander-in-chief.
According to the pollster, many in the Republican Party share Sununu's opinion but just are not willing to broadcast their views publicly.
What Sununu Said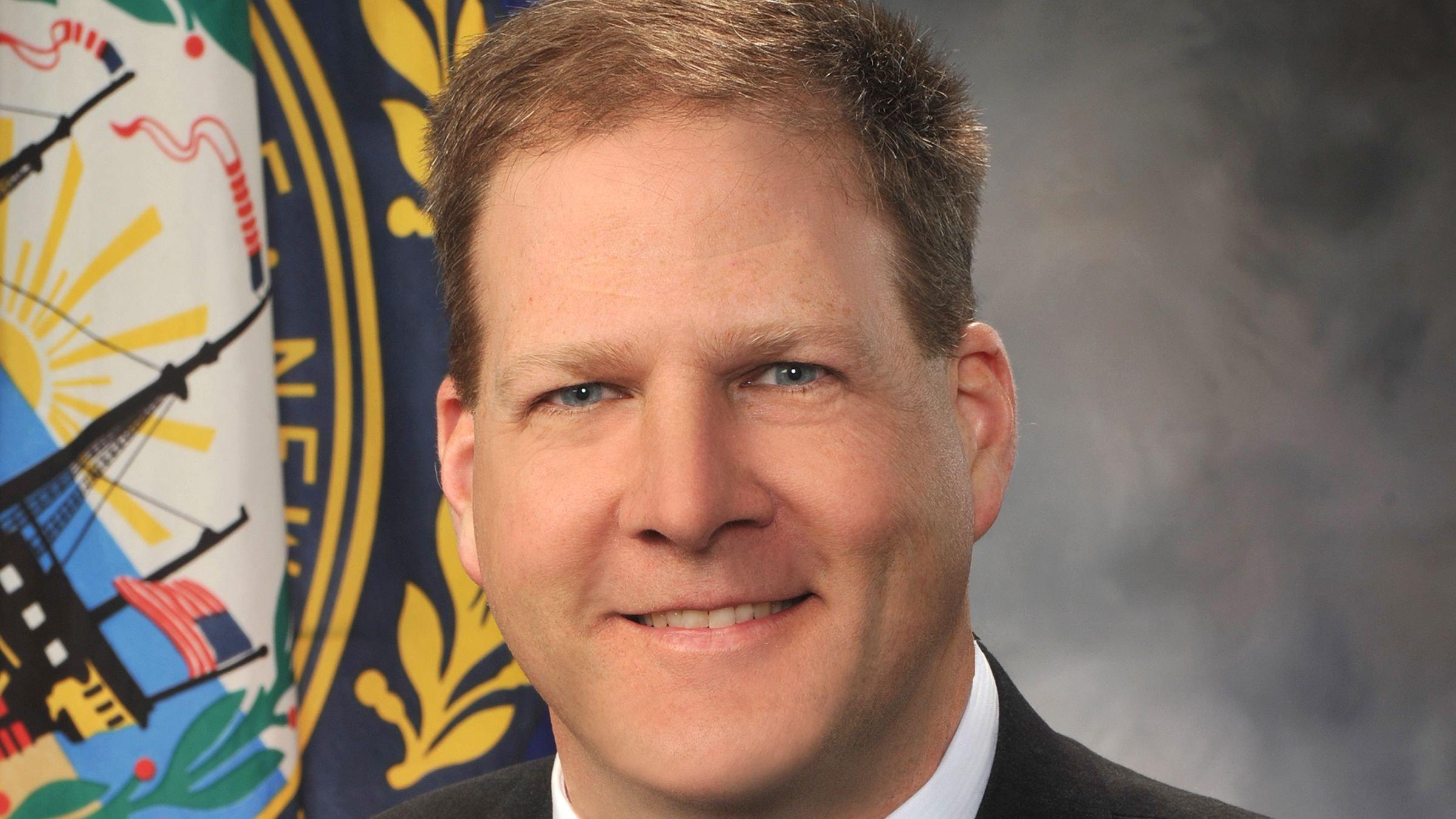 Speaking at the Gridiron Club's annual dinner, Sununu described Trump as "f*cking crazy."
"I don't think he's so crazy that you could put him in a mental institution. But I think if he were in one, he ain't getting out," the governor said.
The remarks caused an uproar in conservative circles, so Sununu clarified that he was just joking when he called the former president' "crazy."
"It's all in fun, it's all a joke, and anyone who's trying to make this to be more than it is either seriously doesn't understand what the Gridiron dinner is all about or just has to, you know, like I said, lighten up a little bit, get a sense of humor," he explained.
Article continues below advertisement
How Other Republicans Feel
According to Luntz, however, Sununu's sentiments are shared across the Republican Party.
I don't know a single Republican who was surprised by what Sununu said. He said what they were thinking. They won't say it [in public], but behind his back, they think he's a child. They're laughing at him.
-
"That's what made it significant. Trump isn't the same man he was a year ago," Luntz continued.
"Everybody else has moved on and in Washington everyone believes he lost the election," he added.
Trump 2024
A recent poll from Morning Consult showed that Trump's popularity among Republicans has increased in a number of key battleground states, so it appears likely he would easily win the 2024 Republican nomination.
According to Trump's onetime White House chief of staff Mick Mulvaney, however, several conservatives could give the former president "a run for his money."
Florida Gov. Ron DeSantis, South Carolina Sen. Tim Scott, and action movie actor Dwayne 'The Rock' Johnson could all compete with Trump, Mulvaney recently said, per Business Insider.