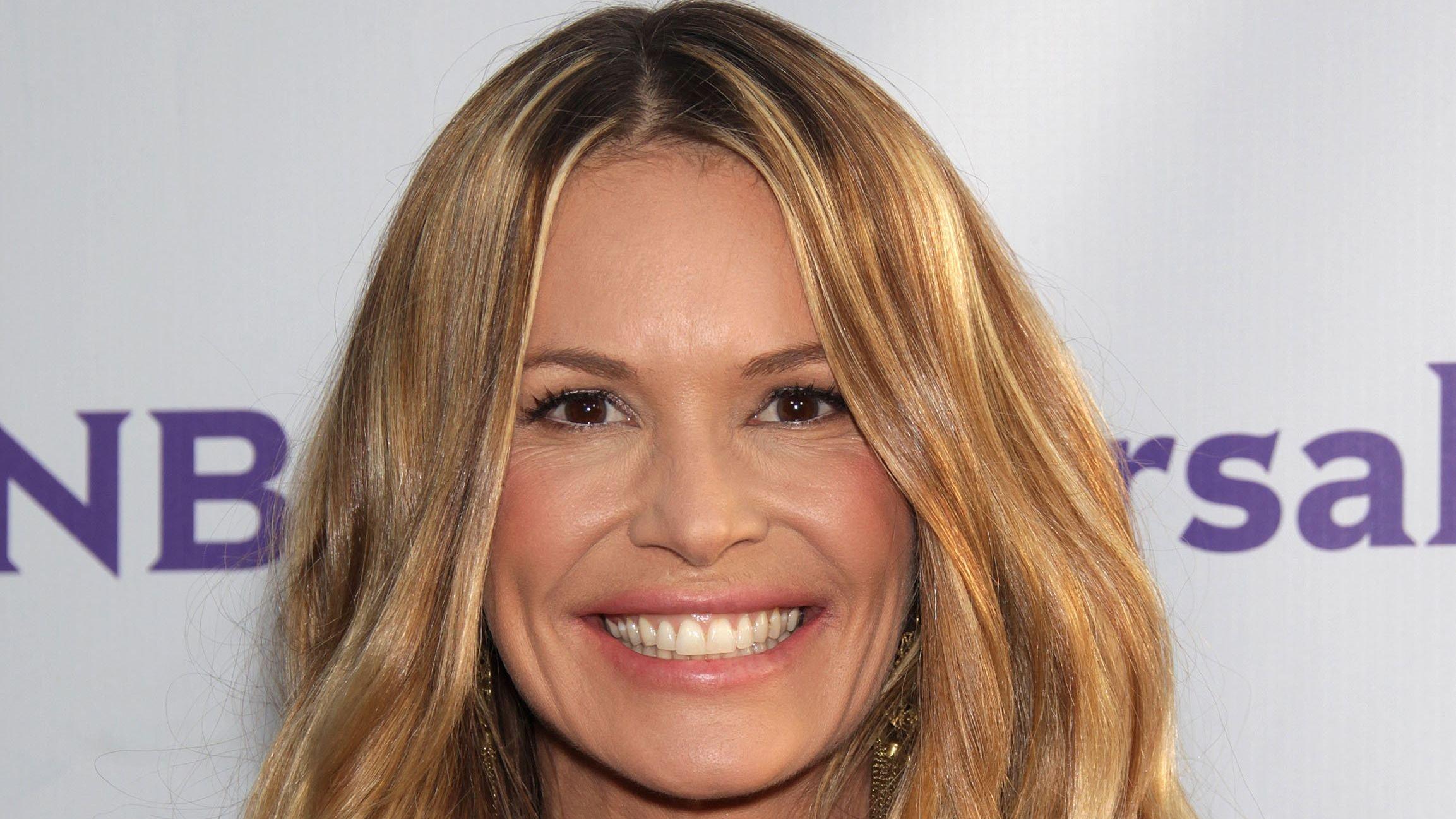 Elle Macpherson In Bikini Spills Beauty Secrets
The former supermodel is a vision in gorgeous swimwear that shows off her stunning figure.
Article continues below advertisement
Elle Macpherson Still Has An Epic Body
As a former supermodel, Elle Macpherson has always been known for having an exceptional body, and her dominance on the runways at the peak of her career cemented her status as a force in the fashion industry. These days, the mother of two continues to defy the conventional and can still be seen on her social media platforms posing and looking ageless in the process. Now in her 50s, Elle still proves she has the right combination of mind, body, and spirit.
Elle Is The Master Of Disguise
With an Instagram following of hovering over 600,000, Macpherson's fans are dying to know what she does to stay in such excellent shape. After getting rave reviews and comments about her skin, she posted a shot of herself in a gorgeous black one-piece with cut-outs and her brunette hair slicked back:
"So here's the thing when it comes to healthy, glowing skin. My beauty routine is really a wellness routine disguised as a beauty routine. I truly believe that when you're well within it shows on your skin. When I turned 50 I started to notice so many changes in my body: I was sugar-addicted, sleep-deprived, adrenally-stressed… and it showed… so I changed my lifestyle and introduced The Super Elixir™ greens diligently everyday and everything changed!⁠"
These helpful tips are destined to help some of her fans reclaim their health and prepare their body for swimsuit season.
Article continues below advertisement
Elle Is Candid About Getting Older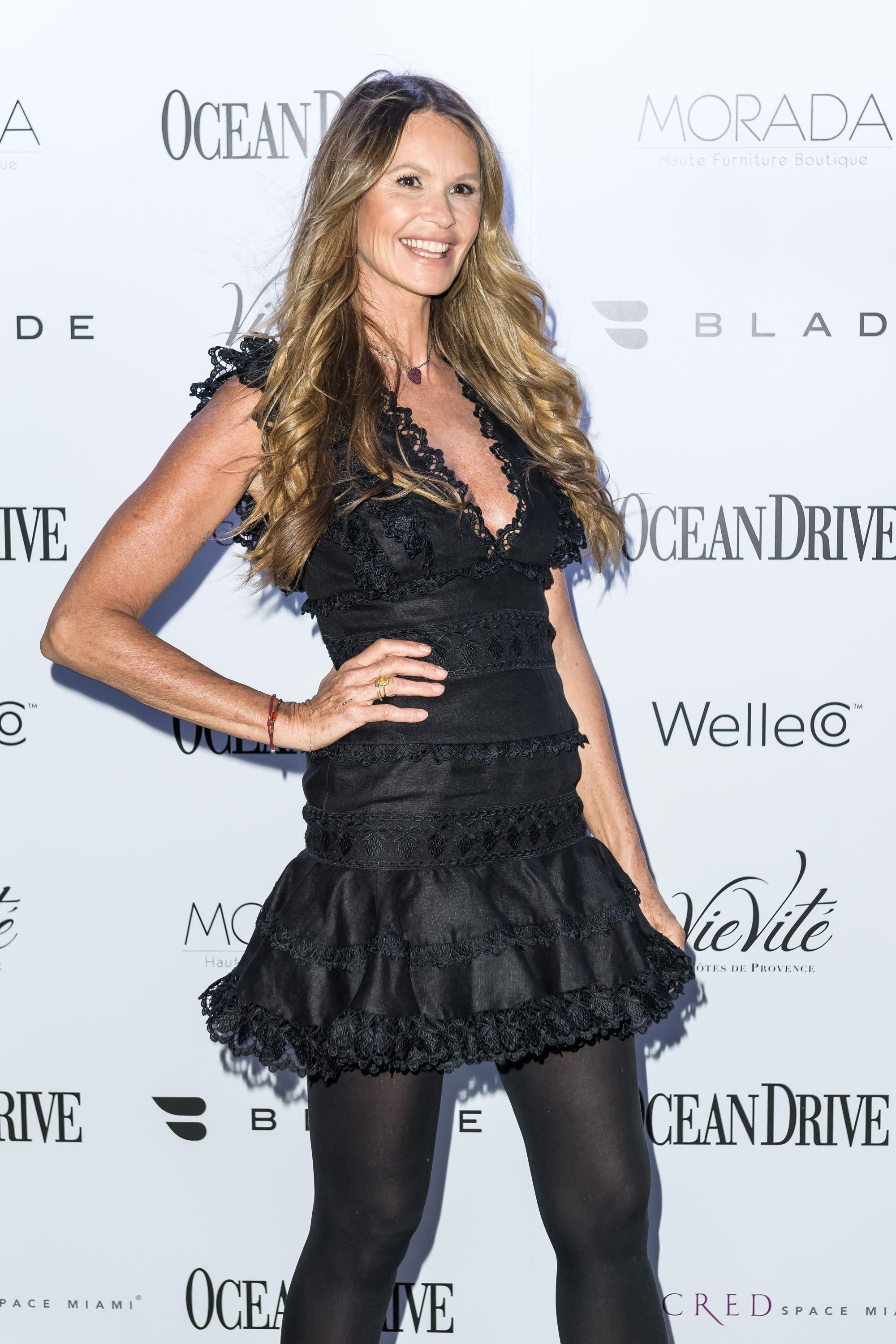 She is one woman that defies age at every corner, but Elle remains confident at every age and admits that there was no pressure involved when the milestone came up. She says:
"By the time I hit 50, I didn't feel any sort of plateau physically, and it didn't feel like a shock emotionally either. It wasn't like, 'Oh my gosh, I'd better get myself together before I turn 50;' it was more like I was reborn."
Her attitude about aging and her joie de vivre are what make her one of the beauty industry's most engaging leaders.
Elle Approaches Her Health With A Singular Approach
She makes it seem so easy, but after going over her routine, maybe it actually is! Elle begins her day with hot water and lemon to detox, drinks at least 3 liters of water a day, and makes sure to get all her vital vitamins and supplements each day. That, combined with a plant-based diet and aerobics activity are just some of the ways in which Elle keeps her body swimsuit ready and her mind focused and ready to take on the world.