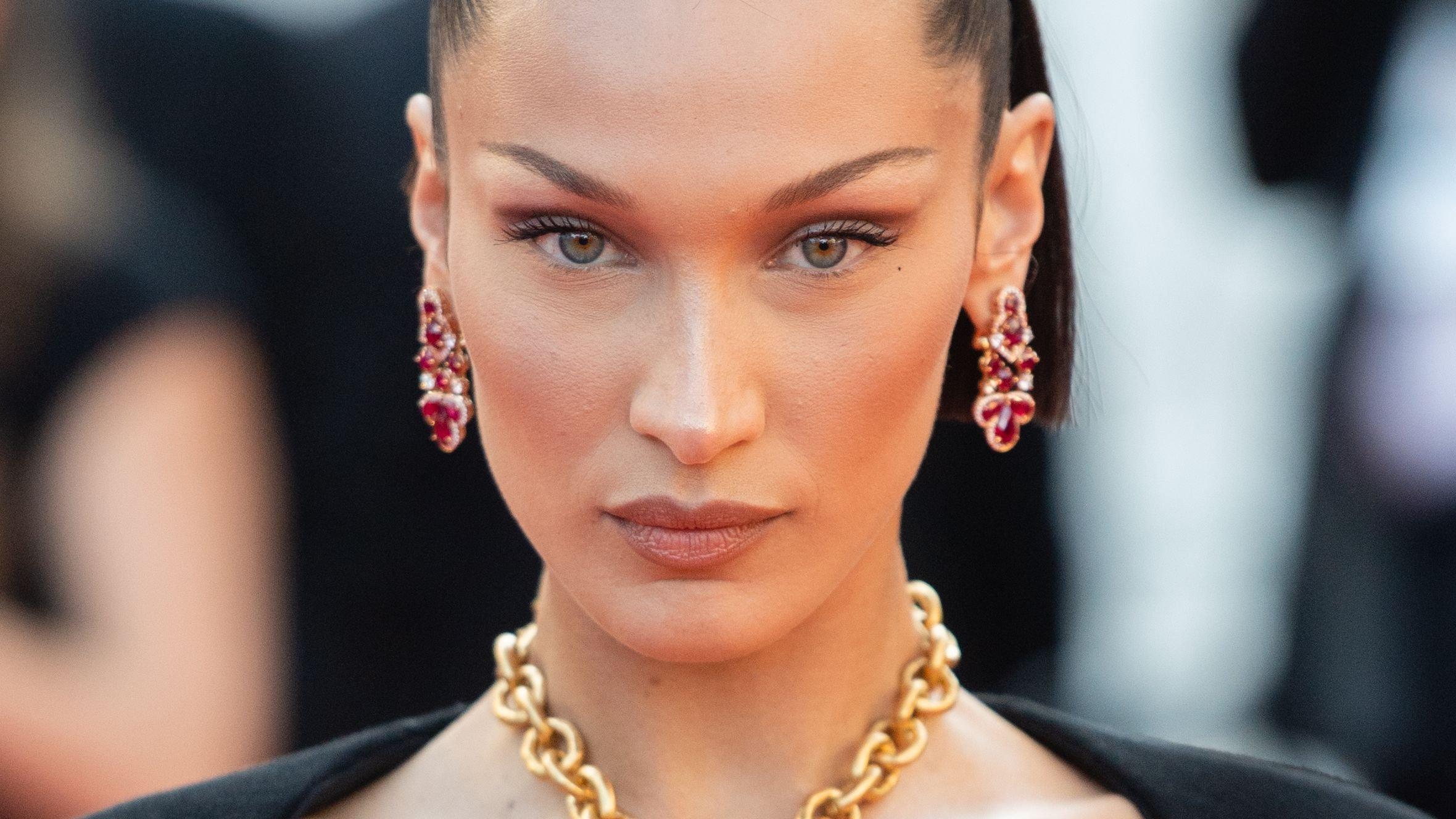 Bella Hadid In Ralph Lauren Admits Nose Job
Bella Hadid looks immaculate in the April issue of Vogue, where she was photographed wearing a number of different looks.
From Ralph Lauren to Louis Vuitton, Hadid was draped in beautiful dresses and as expected, rocked all of the looks. Aside from the drool-worthy fashion, her cover story is also filled with revelations - including a nose job that she admits to having done at 14.
Scroll down for more on this story.
Article continues below advertisement
Bella In Ralph Lauren Collection
Hadid's looks for the shoot range from beautifully draped dresses to 90s-inspired bohemian looks. A dress that stands out among the sea of gorgeous designer clothing is a blue-column dress from the Ralph Lauren Collection, seen on the third slide of the photo series above.
The elegant frock, which was styled with bright orange heels, hugged her curves perfectly and looked like perfection on the model's svelte frame.
Fighting For Her People
Another captivating look from the photoshoot is a picture of Hadid sitting on the grass with a striped blanket on her head, resembling a hijab.
The supermodel has openly spoken out about discrimination against hijab-wearing Muslim women. Bella previously expressed her outrage over the issue on an Instagram post and said:
"It's not your job to tell women whether or not they can STUDY or PLAY SPORTS, ESPECIALLY when it is pertaining to their faith and safety."
Article continues below advertisement
Admitting Her Nose Job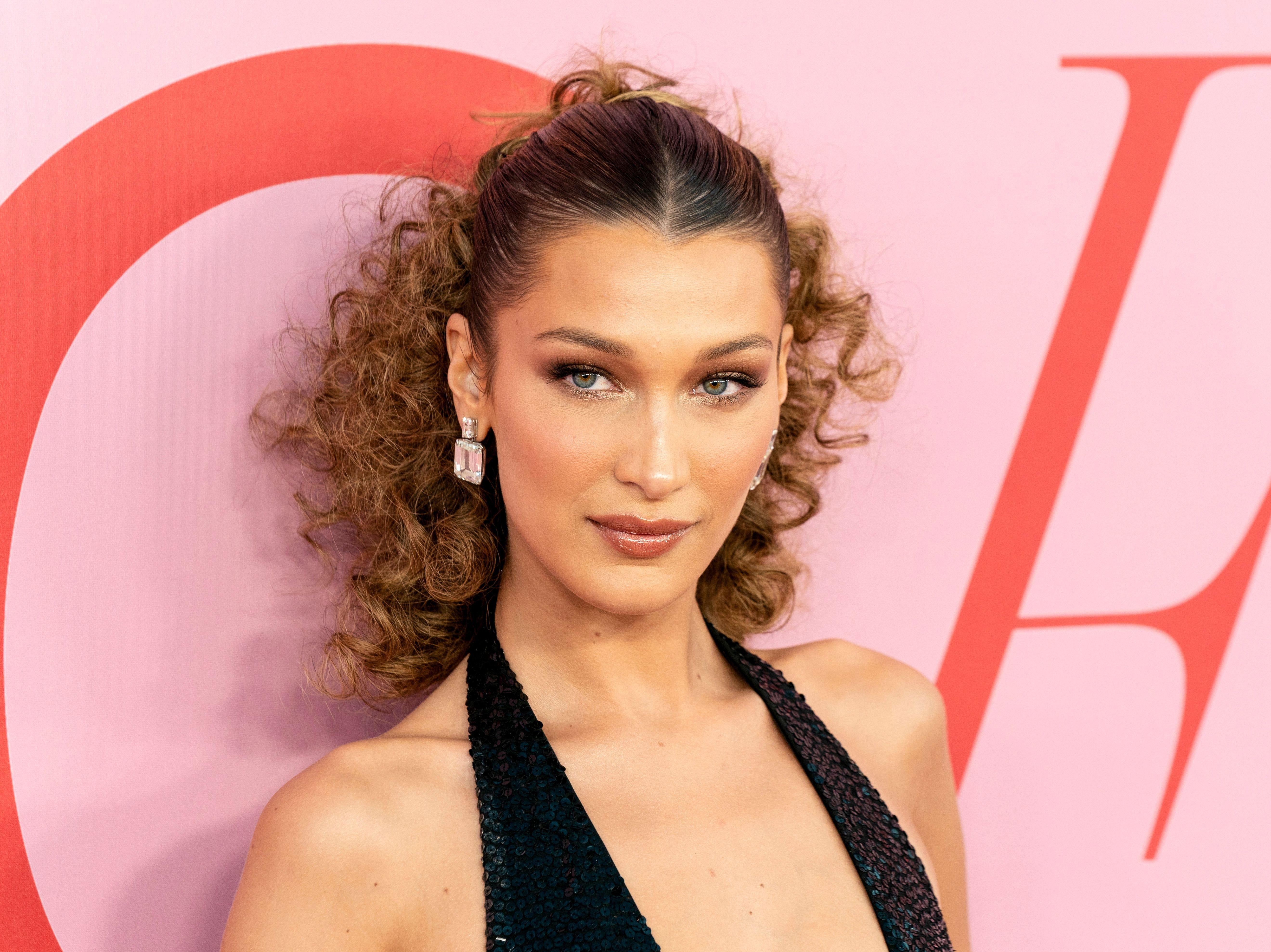 In her Vogue cover story, Hadid got candid about her insecurities, mental health, and even plastic surgery.
After years of public speculation, Bella finally admitted to having a nose job when she was 14 years old but regretted it when she got older.
"I wish I had kept the nose of my ancestors," she says. "I think I would have grown into it."
"People think I fully fucked with my face because of one picture of me as a teenager looking puffy. I'm pretty sure you don't look the same now as you did at 13, right? I have never used filler. Let's just put an end to that," she added.
The Ugly Sister?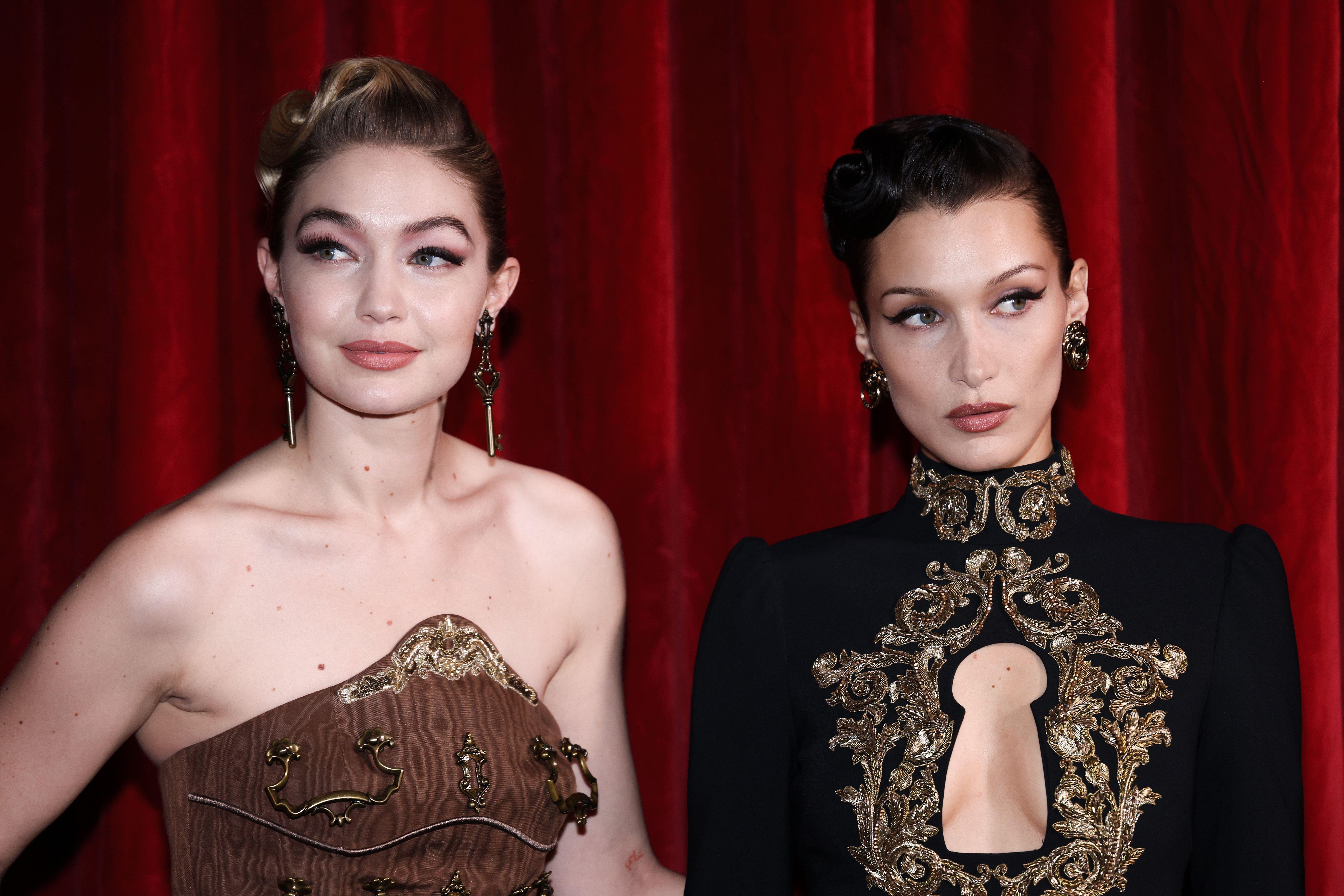 Bella also revealed that she always felt like the "ugly sister" in her family.
"I was the uglier sister. I was the brunette. I wasn't as cool as Gigi, not as outgoing. That's really what people said about me. And unfortunately, when you get told things so many times, you do just believe it," she explains.
Over the years, Bella has learned to prioritize her mental health, above all.
"So now everything that I do in my personal life is literally to make sure that my mental state stays above water. Fashion can make you or break you. And if it makes you, you have to make a conscious effort every day for it not to break you. There's always a bit of grief in love."