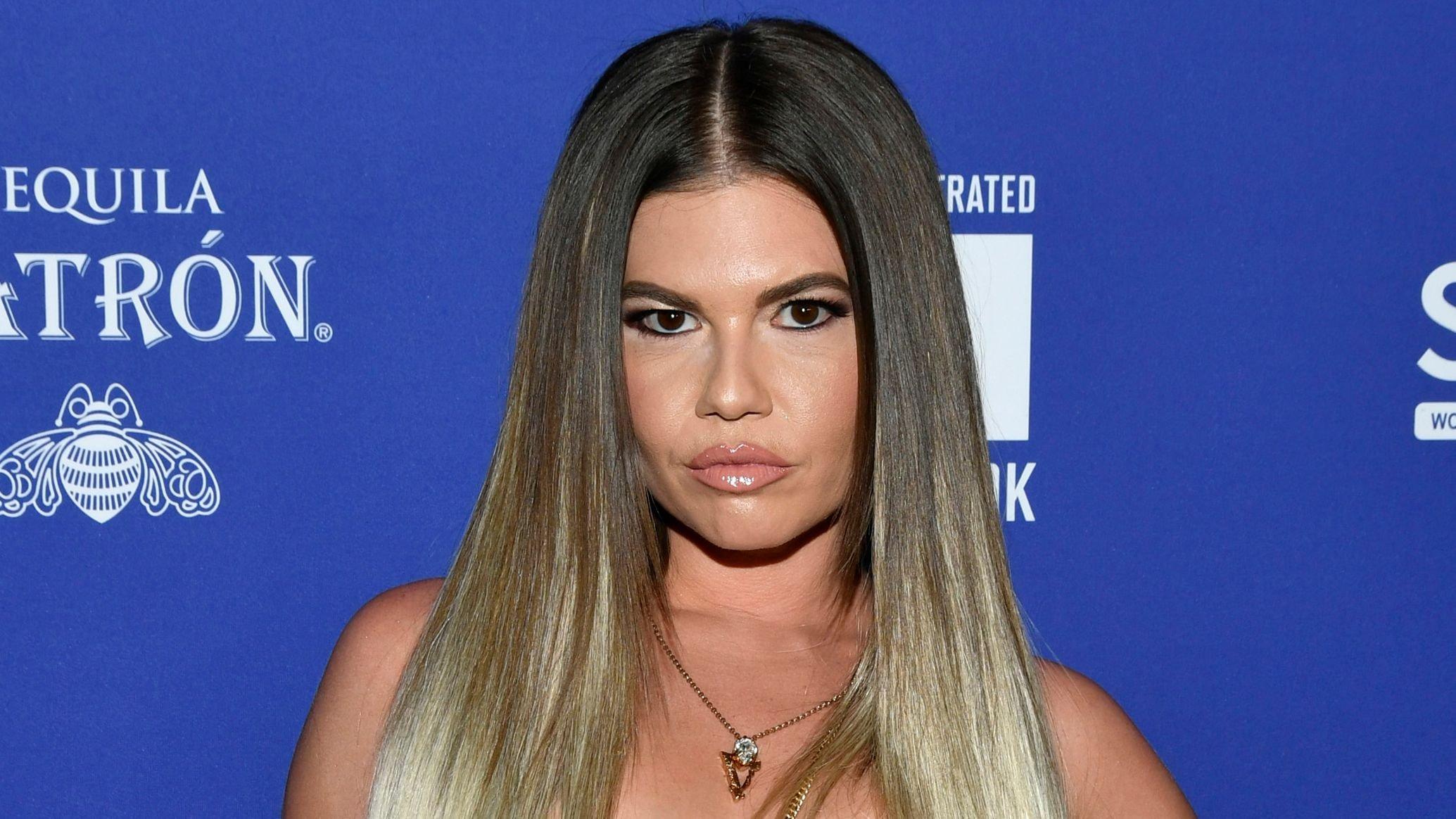 Chanel West Coast Arches Back In Polka Dot Minidress
Chanel West Coast wants opinions on her latest Instagram post. The 33-year-old rapper has been teasing her 3.6 million followers about releasing the next single from her acclaimed album America's Sweetheart. She dropped the video last week on Valentine's Day, and based on the fan's response, Chanel's been releasing some of her favorite looks from the B-T-S moments - the perks of loving your job.
Article continues below advertisement
This Or That I
The good thing about Chanel's posts is that she gives you the option to choose from two different poses. Like in the picture below, Chanel rocks a polka dot print chiffon casual dress reminiscent of the sixties. The mini dress hugs her lower body as she drops it down low and arches her back.
Chanel knows how to nail a theme because she wears her brown hair in a retro rollup curl, smoked eyeliner, and red lipstick. She also painted her nails bright red to match her lipstick though her lace-up platform sandals are polka dot black and white like her dress.
So, which pose do you like better? Drop it down low or Back Arch?
This Or That II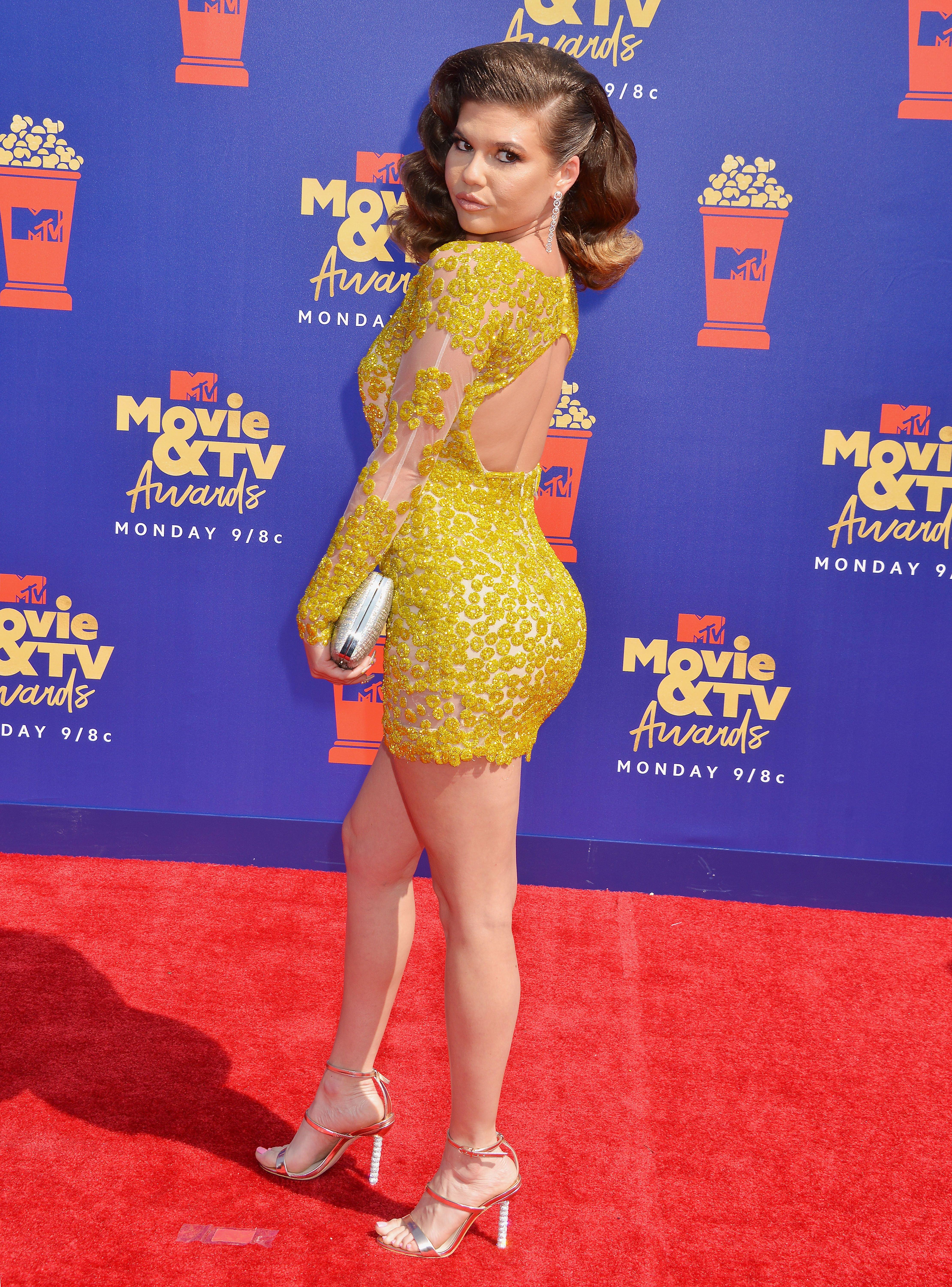 The first B-T-S picture Chanel shared was of herself in black lace lingerie, raising her toned legs seductively as she lay on the round-shaped Queen bed. Chanel wore a pointed-toe patent leather stiletto sandal with stoned straps. She let her hair down in curly waves as she counted something abstract in the air.
Slide two shows the rapper sitting upright, so we can see the lace lingerie better, and it looks like Fendi x Skims. The sheer logo print two-piece spreads across her hips and chest as she lifts her bejeweled hands to arrange her bouncy curls. The bold pendant choker on her neck stands out and steals all the attention in this photoshoot, so we're picking number two.
Article continues below advertisement
Vinyl Video
Thank you to everyone who was a part of this song & video! So many amazingly talented people helped bring my vision to life. Such a beautiful job done 🙏🏼😘💖
-
Chanel's Vinyl video is set in the sixties - eighties when women wore dresses often and rolled updo hairstyles. She probably got the inspiration from her music title, Vinyl, the popular music player of that era. It also features a male love interest who takes her around their neighborhood on a date.
Fan Interaction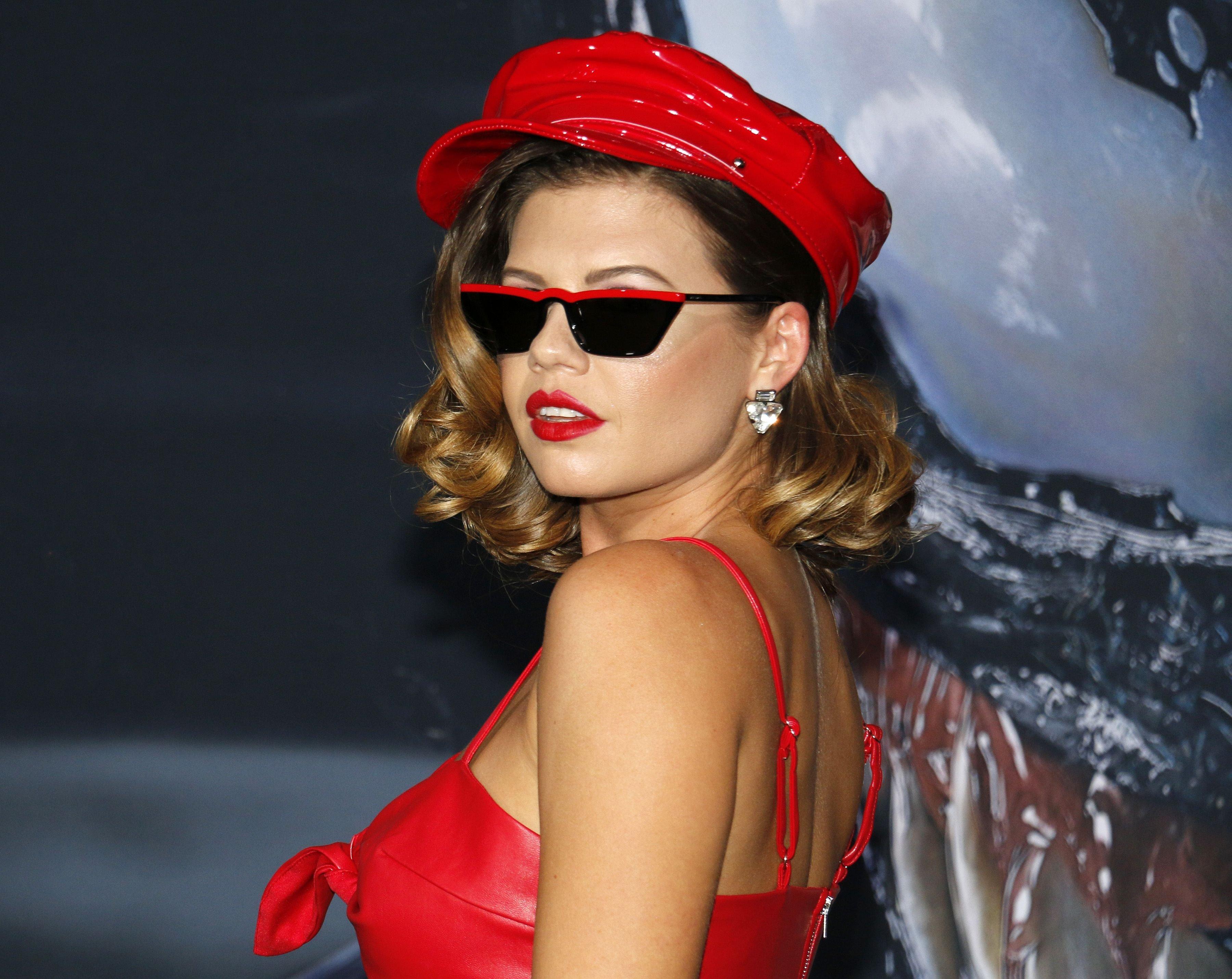 Chanel asked her fans to comment on their favorite parts from the video and they spilled. One person even said, "My favorite part is you. No Guy. At least I'm honest," haha.