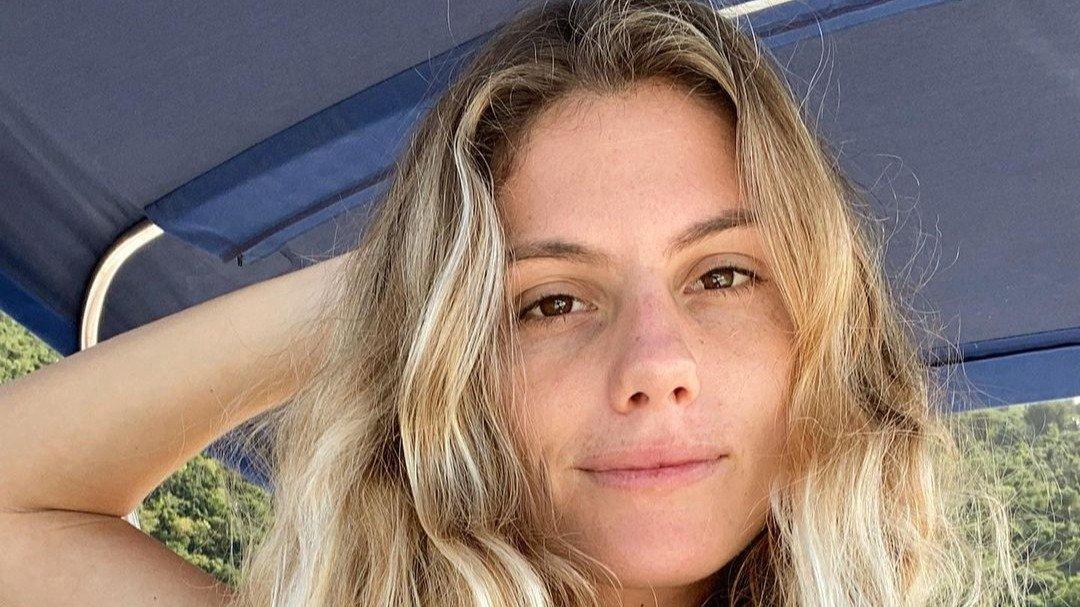 Surfer Quincy Davis In Bikini Shows Off Toned Legs
Pro surfer Quincy Davis' fit figure was on display in her latest social media update, and her picture-perfect image couldn't have been more tempting. The surfer's snapshot looked wallpaper-worthy as she rocked an appealing bikini look while lounging at the beach. Davis' fans could not help spilling the rush of admiration they felt.
Take a look at the surfer's beach time.
Article continues below advertisement
Bikini Day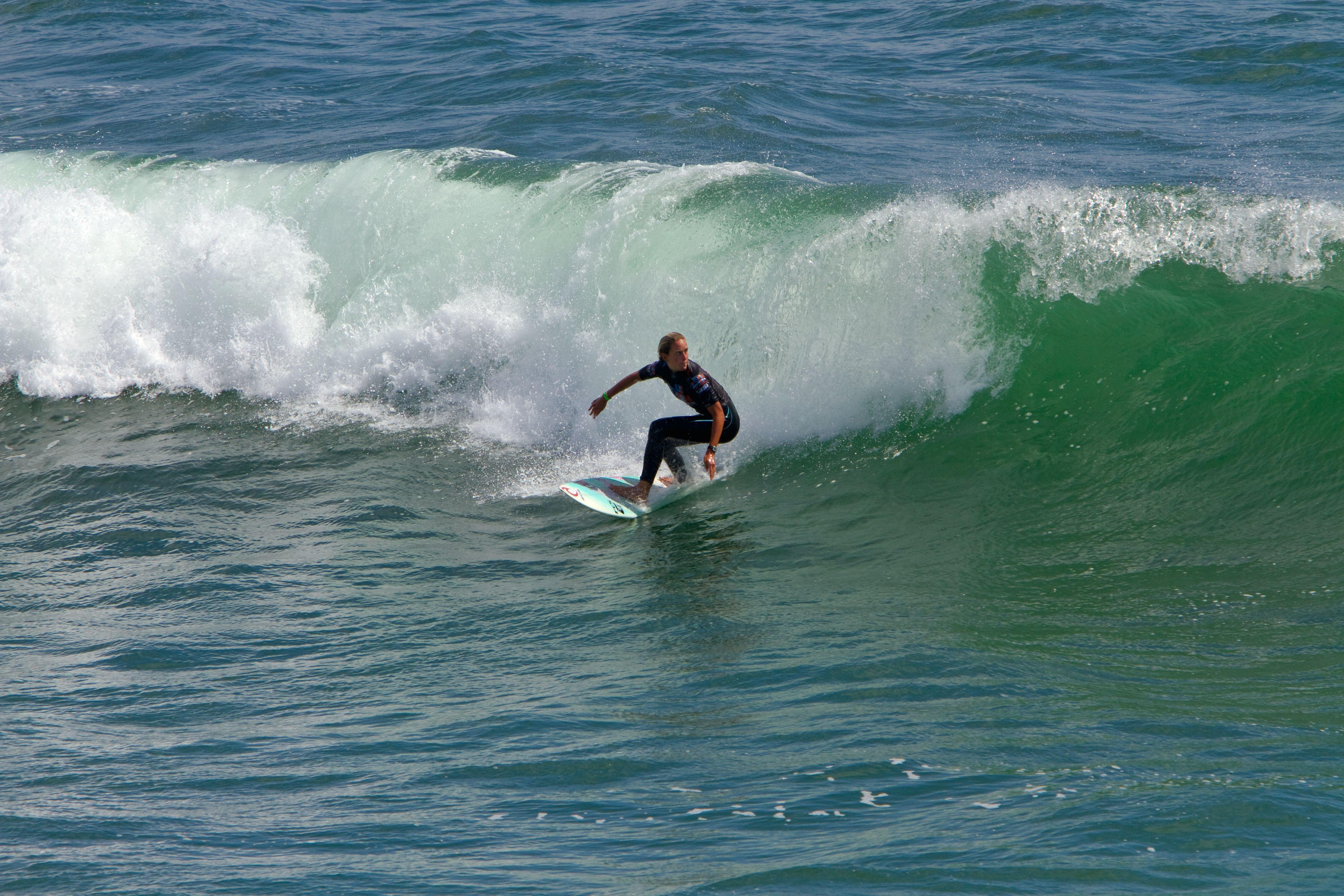 Davis' tall willowy figure, which is hard to miss, graced her Instagram timeline, with blue sea and white beach sand serving as picturesque backdrops. On the farthest coverage of the camera was a ship sailing across, but the main focus was the lovely image of Davis. She had her back turned to the camera as she seemingly walked towards the beach. The New York native donned a two-piece bathing suit that included animal-print bottoms. She spiced up her style a little as she opted for a wide-brimmed straw hat plopped on her blonde waves.
Wallpaper Worthy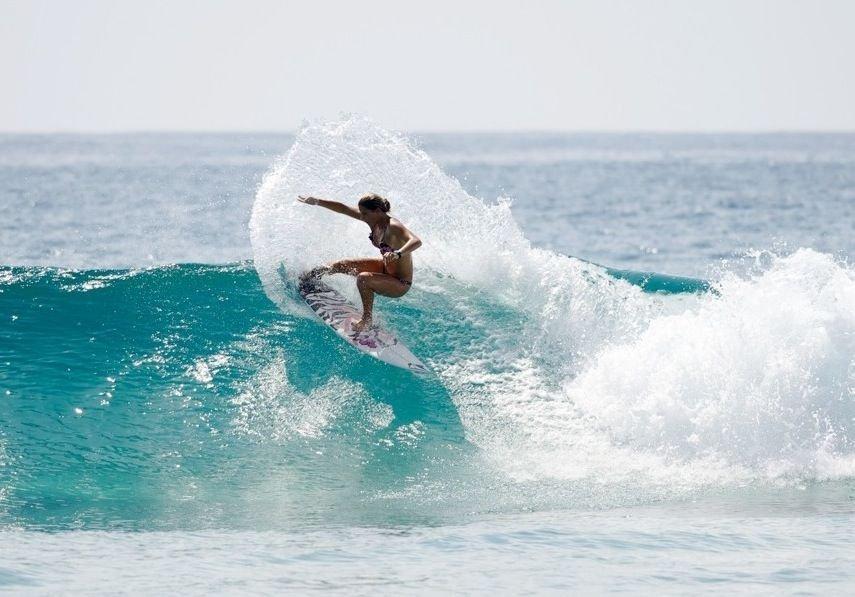 The fashion designer's long and graceful legs were on display, while her footprints added more aesthetics to her post. Her fans gushed in the comment section, sharing their warm opinions with hearts and flame emojis. Davis complemented her post with a witty caption.
Middle of the ocean with my 🤍
-
It is safe to say that the 26-year-old's life at sea constitutes a better part of her life because of her profession, and Davis excels at it. Back in January, she captured fans' attention with another inviting beach fashion. This time the star stepped out in a black bikini with string details. She accessorized with the same straw hat and flashed a smile at the camera. Davis stated that the ha, which has made several appearances in the post, was her "new best friend." She also tipped fans of her compulsory sunscreen use.
Article continues below advertisement
See More Bikini Moments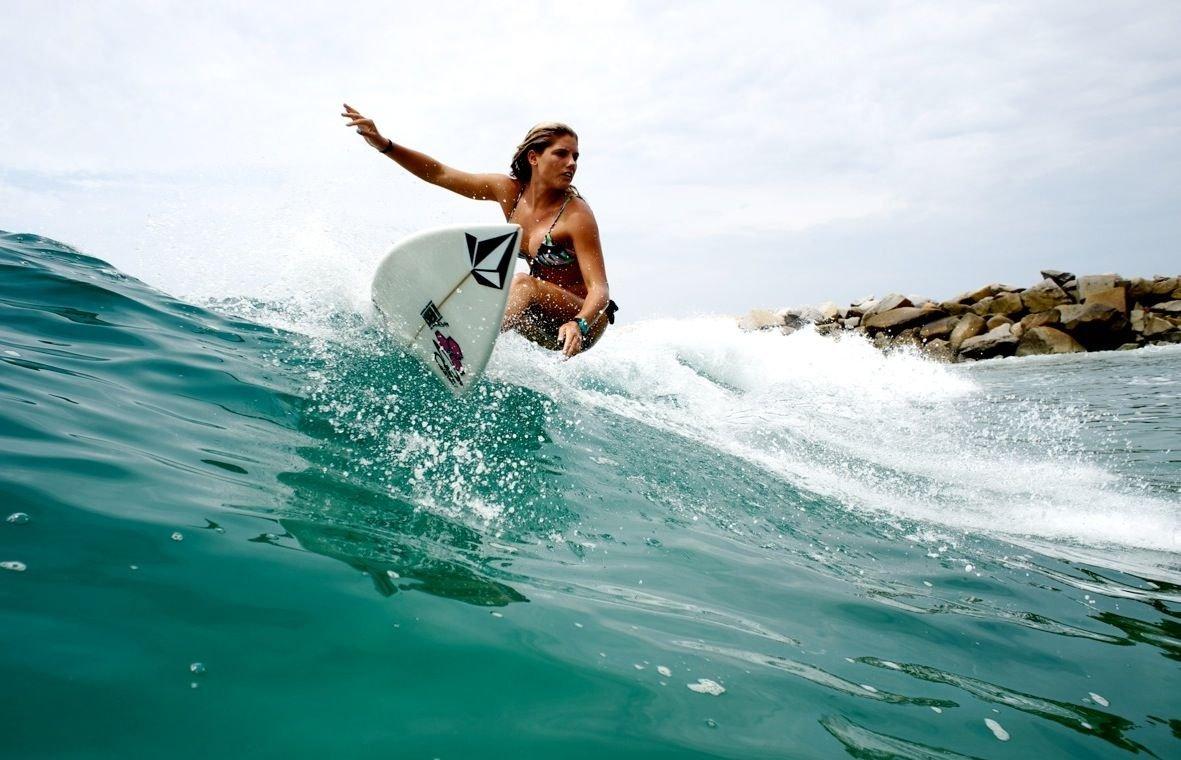 When it's time to lounge by the ocean, Davis, who has lessened her appearances in competitions, enjoys her leisure to the fullest. She jets around on personal business and finds the time to soak up the sun at the beach. Another of many beach look posts, Davis opted for a purple string bikini and made sure not to leave out sunshades and a sun hat. The athlete presented her fit figure from a vantage point as she showed off her honed midriffs.
Growing Up In The Ocean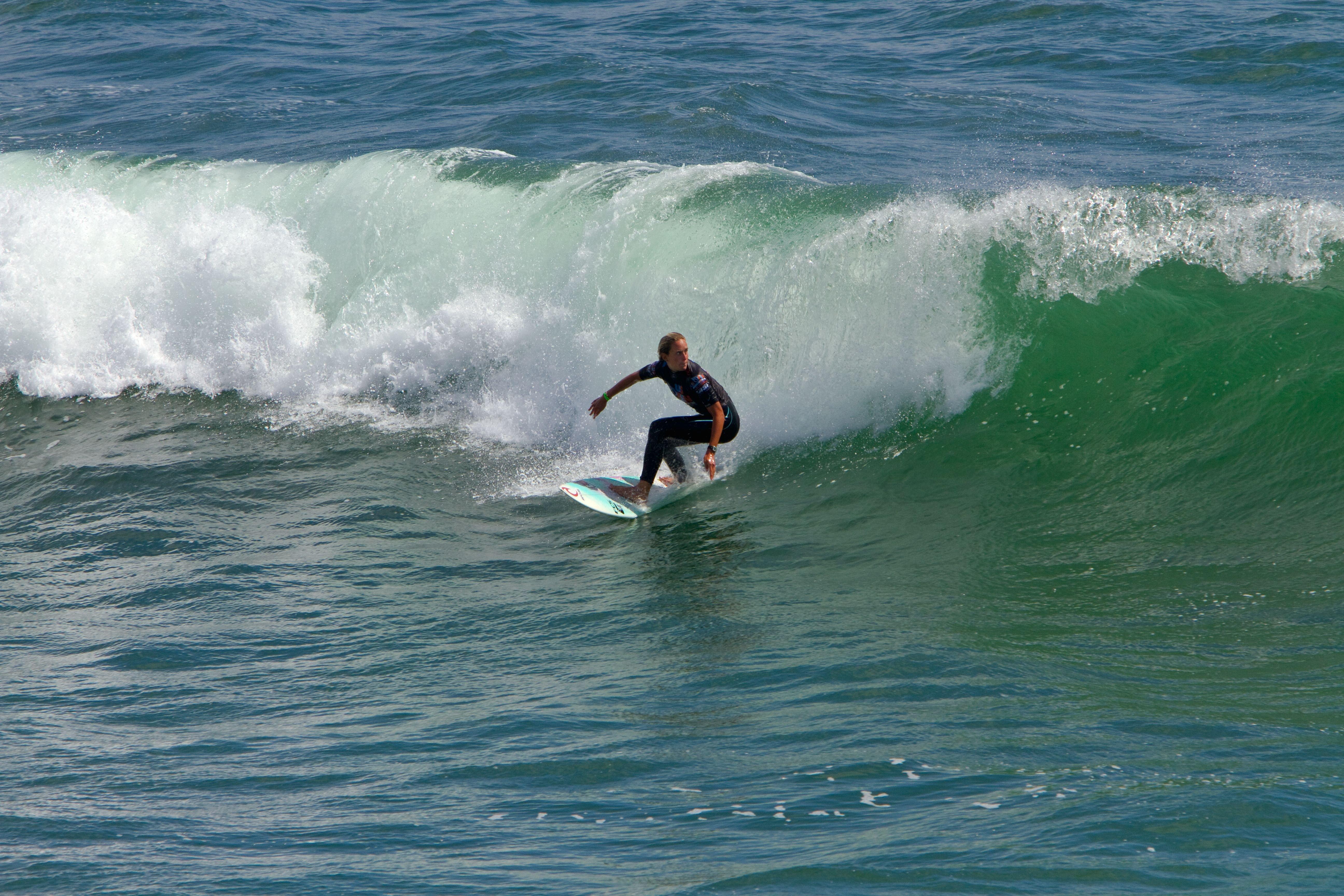 Davis' love of the ocean is not new, having grown up as a surfer. At the age of five, she appeared in competitions in California and Florida, and her zest for surfing only grew stronger as she got older. Once speaking to Here, Davis stated that when she was little, she "lived in water." When asked if she could ever live away from the beach, the sports star chimed that the beach was a part of her soul, and she could never envision being away.