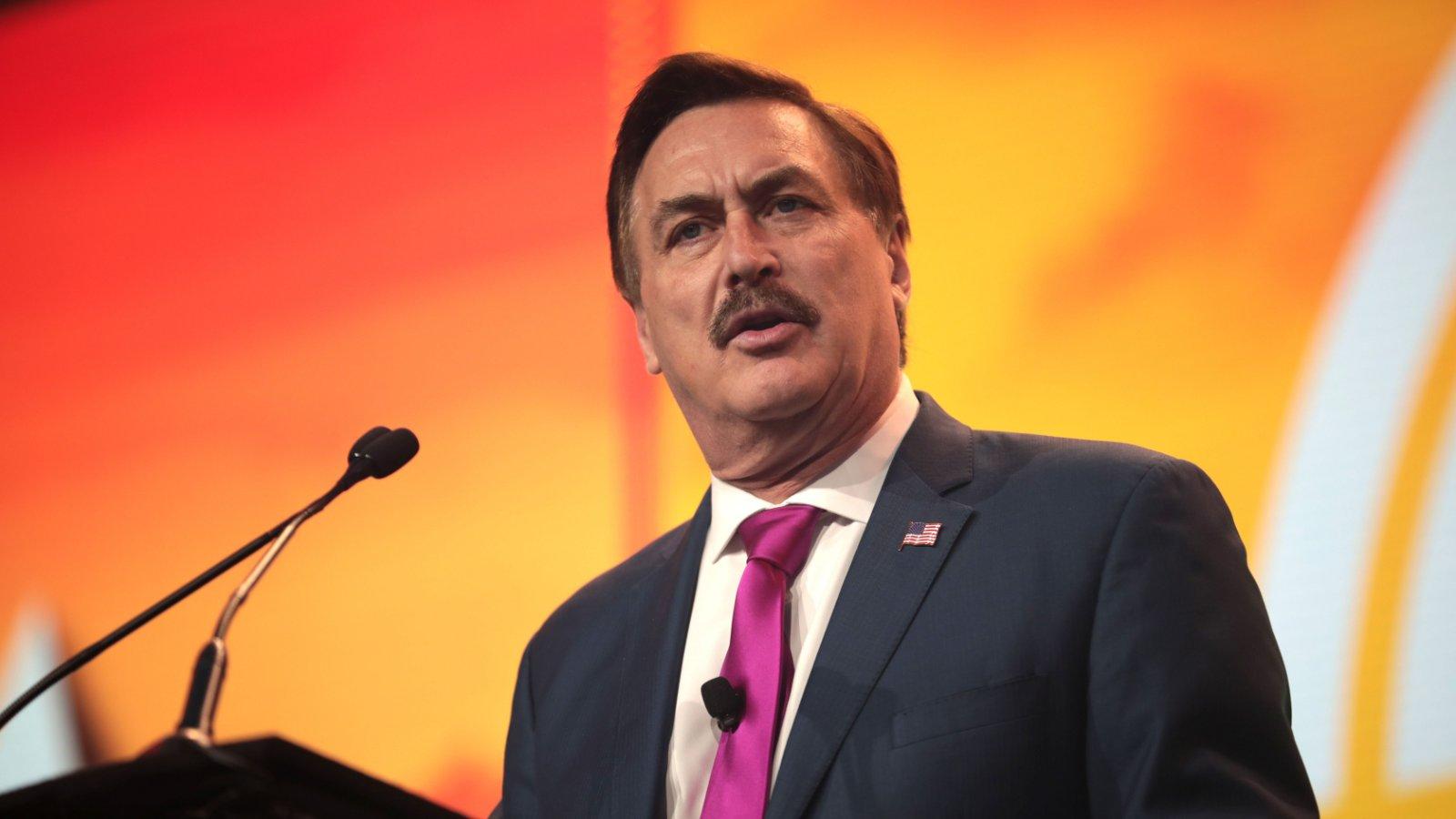 Mike Lindell Floats Hacking Fox News To Air Election Fraud Ads
There is no evidence that the 2020 presidential election was rigged against Donald Trump, but that hasn't stopped MyPillow CEO Mike Lindell from spreading wild conspiracy theories about voter fraud.
Lindell has also turned against conservatives who have accepted the results of the 2020 race, and is now taking aim at Fox News, by far the most popular right-leaning television network in the country.
Article continues below advertisement
Hacking Fox News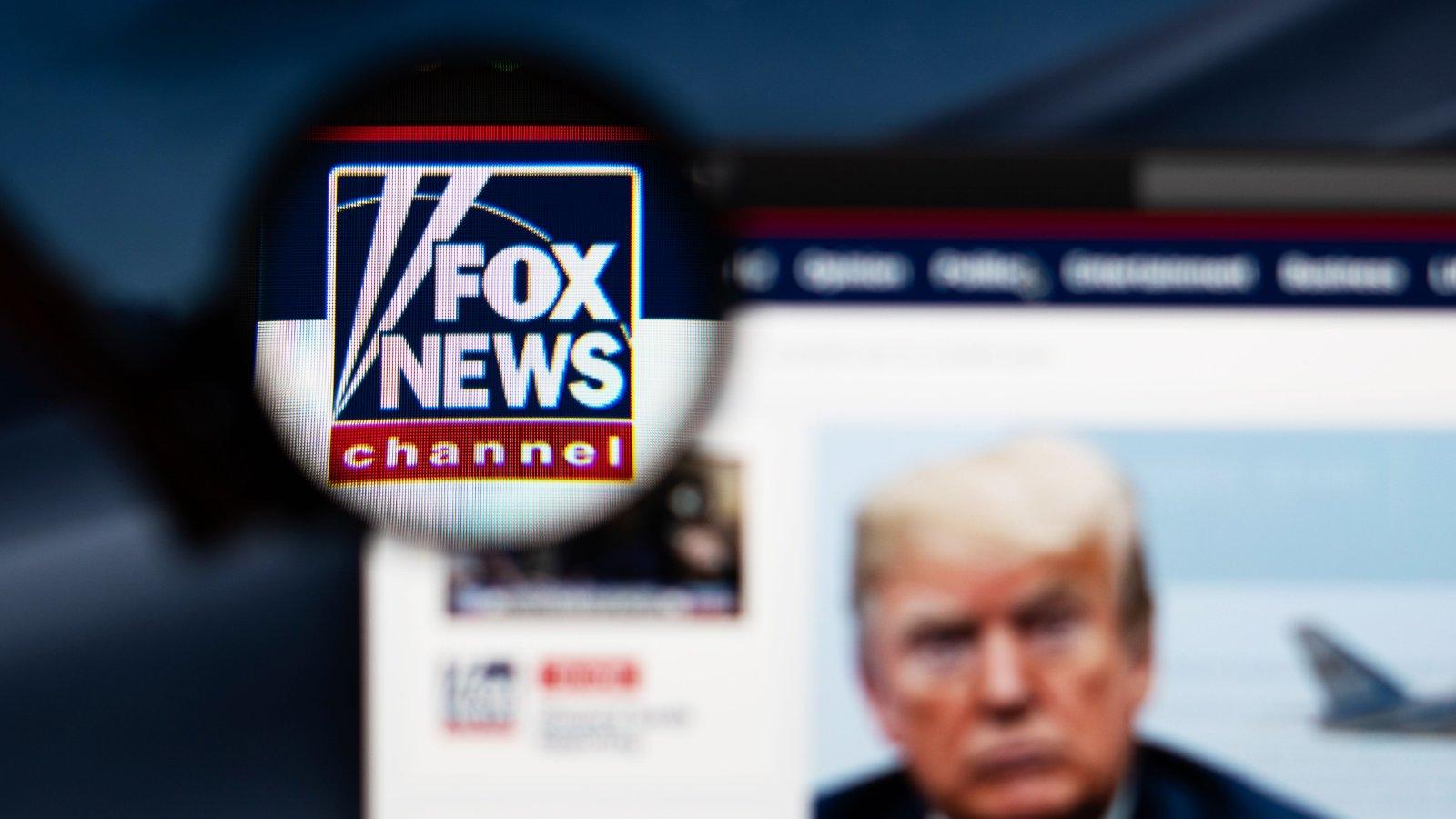 During a Thursday evening episode of his show The Lindell Report, the pillow magnate suggested that he should get his cybersecurity experts to hack Fox News and air his conspiracy theories about the 2020 election.
"Maybe we should get our cyber guys that looked at all the evidence to hook up our stream to Fox's," Lindell said, as reported by Newsweek.
"You know, like they have -- they all attack Lindell TV all the time. We get attacked," he added.
Hacking Sean Hannity's Show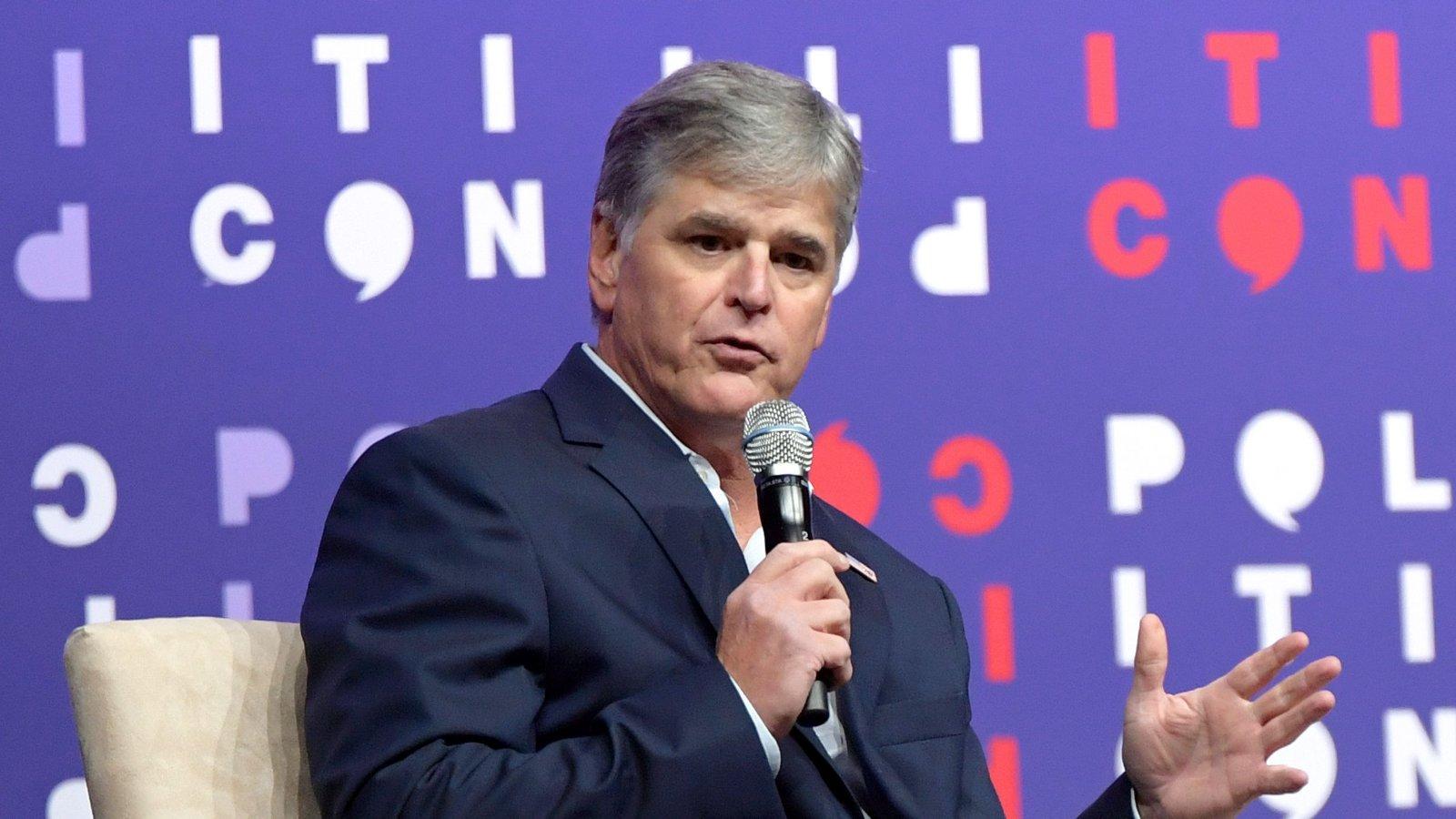 Lindell also discussed how great it would be to hack popular host Sean Hannity's primetime show and air election fraud ads instead.
"Run this tape on your show, instead of Sean Hannity," Lindell fantasized.
Can you imagine, 'This is Sean Hannity,' all of a sudden, 'Breaking News, right out of Georgia, we can't even put the—we have the evidence pouring in, pouring in -- Arizona -- pouring in, Wisconsin!'
-
"And Fox would -- you'd have the Murdoch's going: 'Oh no, what are we going to do? The truth is out. We're the liars," he said, referring to Rupert Murdoch, the longtime owner of Fox News.
Article continues below advertisement
Lindell Vs. Fox News
Lindell has previously attacked Fox News, despite airing his pillow ads on the network.
In November, he organized a protest outside of Fox News headquarters in New York City, and said that the Murdoch-owned channel is "a big part of our country being taken from us."
Last month, Lindell claimed that the U.S. is "better off" now because Americans realized "how bad" Fox News really is.
Election Fraud Claims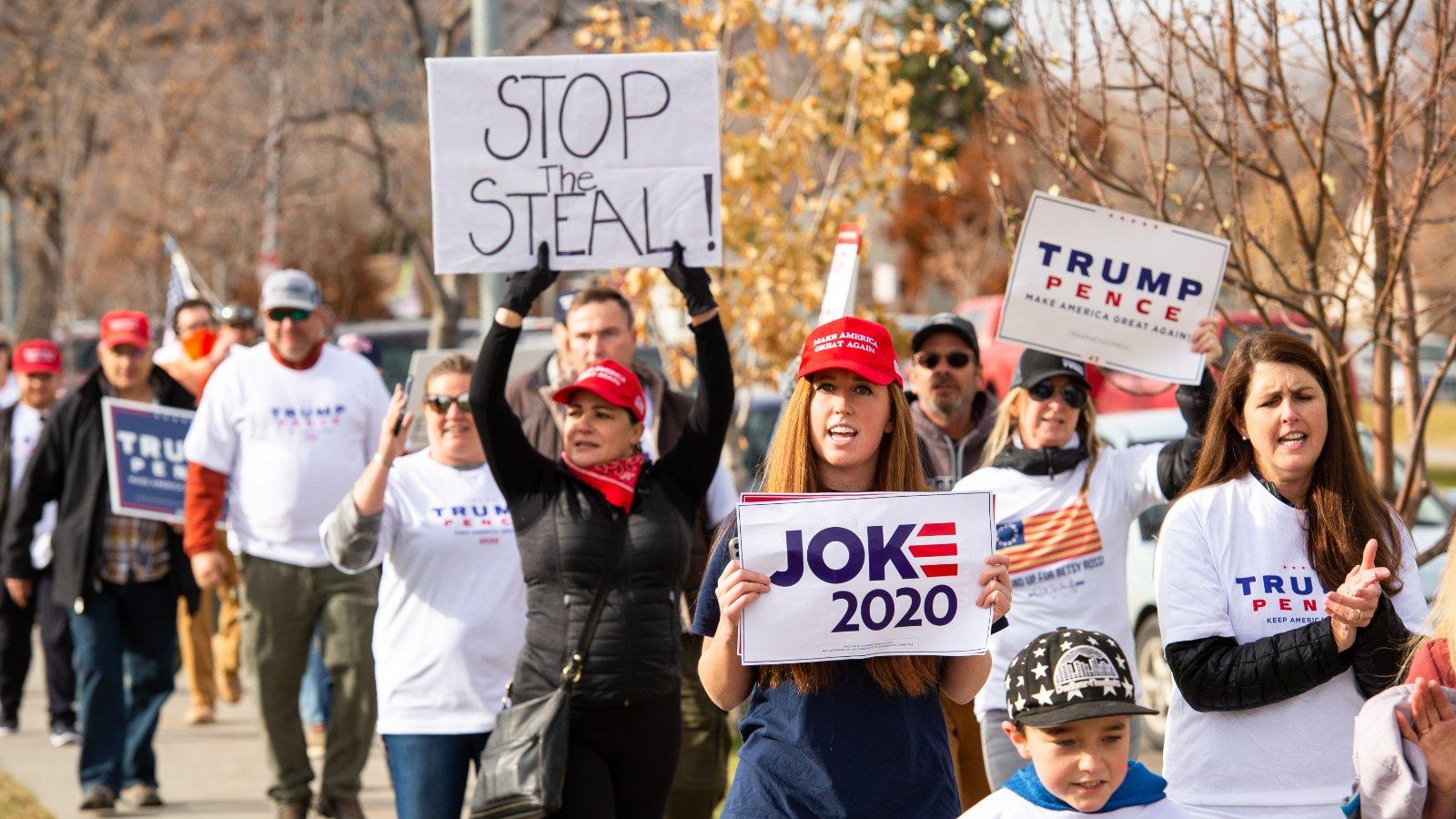 Though there is absolutely no evidence that Democrat Joe Biden won thanks to widespread electoral fraud, the vast majority of Republicans believe that he did.
In a University of Massachusetts at Amherst poll released in December, just 21 percent of Republicans said Biden's victory was legitimate, according to The Washington Post.
Of those who said Biden did not win legitimately, 83 percent he won due to "fraudulent ballots," 81 percent said that election officials counted "absentee ballots from deceased people," and 76 percent agreed that "non-citizens and other ineligible voters were allowed to vote for Joe Biden."