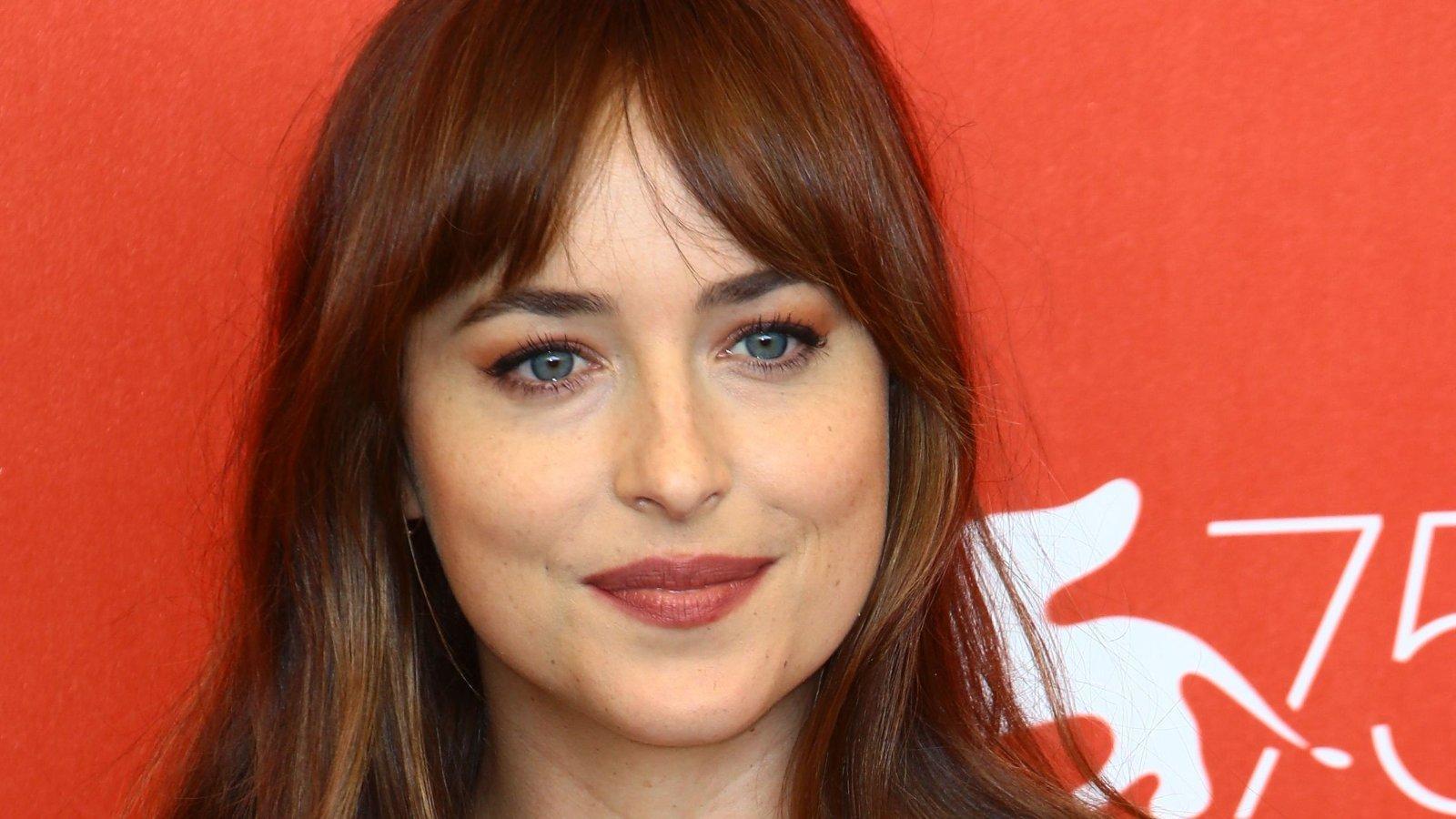 Dakota Johnson Flaunts Skin Daringly In Sheer Dress For Venice Film Festival
The elegant and simply stunning Dakota Johnson graced the carpets of the Venice Film Festival for the premiere of her movie The Lost Daugther, in one of her more daring looks of the decade. The actress put the entire industry on their toes with her jeweled Gucci dress that broke the standard bar and the internet.
Article continues below advertisement
The Gorgeous Dress
The New York Fashion week that came just days after was off to a great start, thanks to the actress looking like an absolute work of art in her magnificent dress. Johnson's dress was a silver, floor-length, glistening neck-breaker that perfectly matched her skin tone and body that was dipped in a bodysuit to compliment. She wore the dress with a chain fringe draping down her theatrically padded shoulders. She served her look with a pair of gold heels, legs for days, and her signature bangs sitting on effortlessly.
More Instagram Photos And Reactions
Kate Young shared more photos of the actress in darker and intimidating edits looking all shades of free on her Instagram. Of course, the comment section went wild with excitement from fans, and co-celebrities like Paris Hilton and Lili Reinhart left reactions on the post. From the comments referring to her as a "goddess" to compliments being showered on her parents to the heart-eyes feedback, her glam for the day was undebatable.
Article continues below advertisement
Johnson's Body Work
Dakota's trainer, Ramona Braganza, helped quell our curiosity during an interview with Cosmopolitan where she disclosed how the 50 shades of Grey actress managed to look as good.
"Although we worked on building out her shoulders, keeping her butt, and toning her abs and arms, the main goal was to get her moving 30 minutes a day," she said.
-
Braganza also admitted utilizing ankle weights and cardio to achieve the actress's booty and muscle goal.
A Fruitful Partnership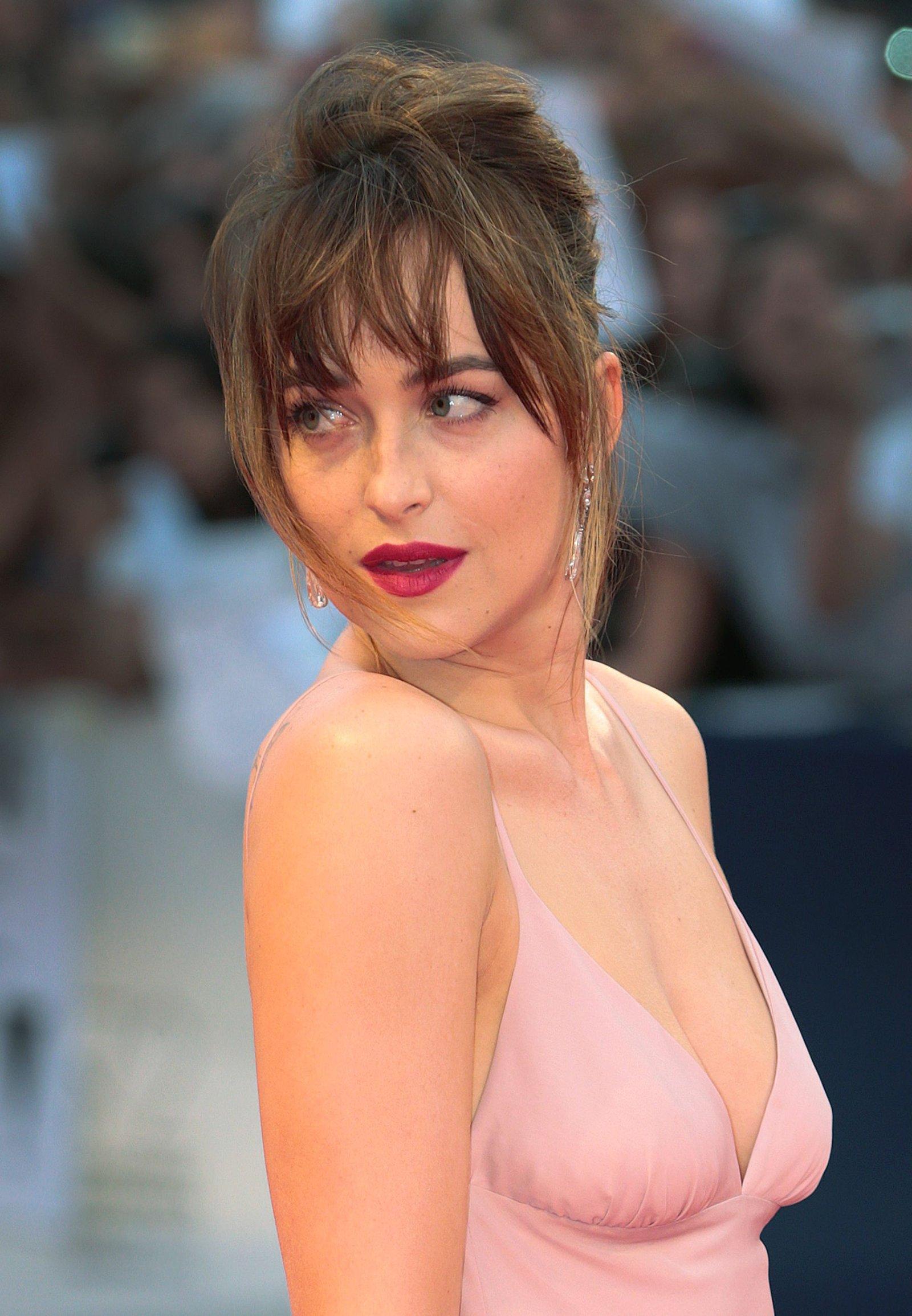 We have seen proof of Braganza's work on the actress and agree she deserves a raise anytime now.
"During most workouts, we did lots of moves lying down wearing the ankle weights to raise the intensity. When you do the same exercises all the time, you begin to build muscle bulk. Our goal was to tone her muscle, so we trained in different ways," she disclosed.
-
The Lost Daughter also premiered as a debut movie for Maggie Gyllenhaal's career as a Director. While Chris Martin might have been nowhere on the scene, the actress accompanied Alessandro Michele and Luca Guadagnino of Gucci, among other movie co-stars.