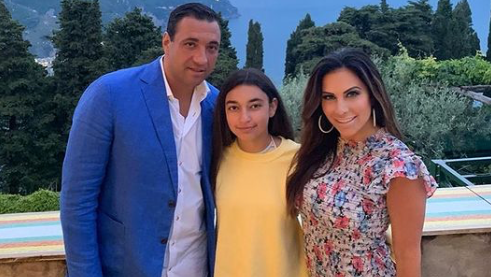 'RHONJ' Star Caroline Rauseo is Divorcing Francesco Ahead of the Season 12 Premiere
While Caroline was married to husband Francesco for many years, the couple called it quits some time ago and on November 28, The Sun shared details of the couple's split, revealing that Caroline will be getting to keep their previously shared $1.1 million mansion.
Article continues below advertisement
Filed for Divorce in February 2021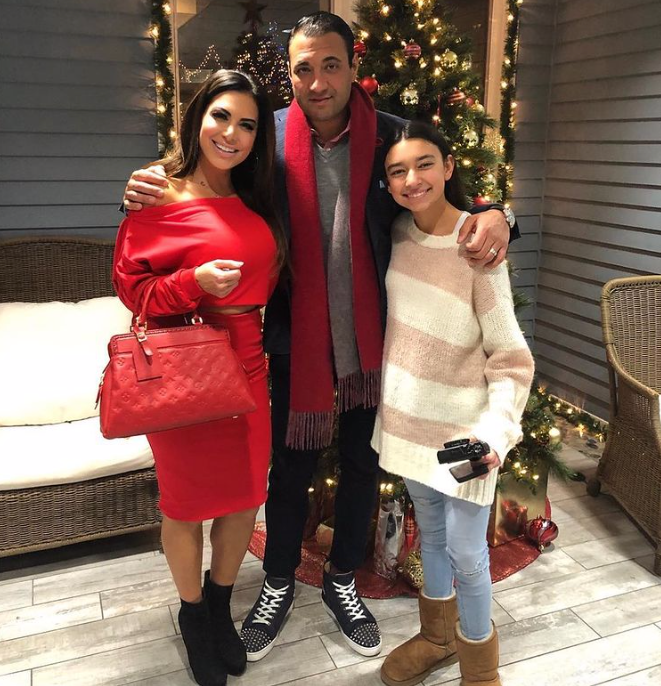 According to the report, Caroline was filming her debut season of The Real Housewives of New Jersey amid her split from Francesco.
As fans may have noticed, production began on the new episode of the season in June of this year with returning cast members Teresa Giudice, Jennifer Aydin, Melissa Gorga, Dolores Catania, Margaret Josephs, and Jackie Goldschneider, and Caroline's fellow newbie, Traci Lynn Johnson.
Speaking with The Sun, a New Jersey court clerk said Caroline filed for divorce from Francesco on February 4, 2021.
One Daughter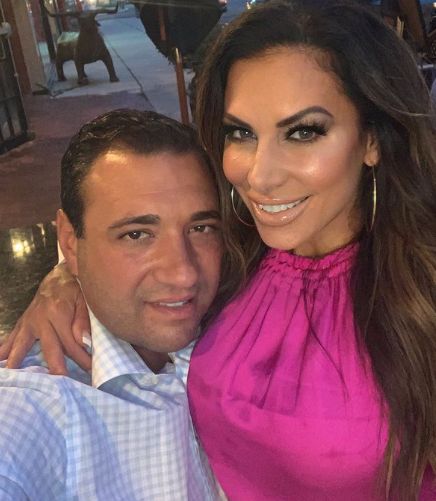 Although Caroline filed for divorce back in February, her split from Francesco has not been finalized yet.
"They were married for 16 years. They have been separated for a year. Their divorce will be finalized soon. They are on good terms," an insider told the outlet of the couple.
Caroline and Francesco share a 16-year-old daughter and in the coming years, Caroline is expected to remain living in their previously shared Fair Haven, New Jersey home as they co-parent their only child.
Article continues below advertisement
Her Husband Owns a Construction Company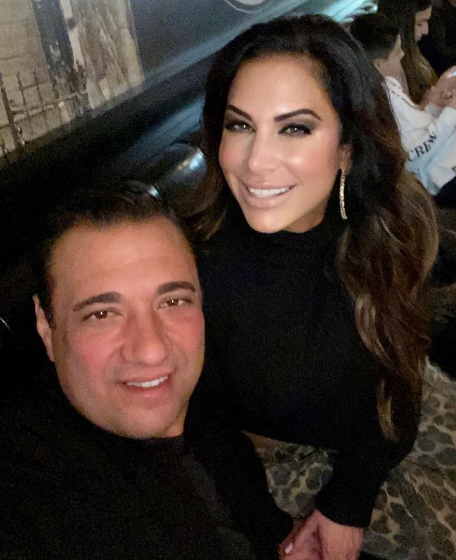 As The Sun revealed, Caroline's home has four bedrooms and four bathrooms and is estimated to be worth $1.1 million.
As of yet, there is no word on whether or not Francesco, who owns a construction company, will be featured on the coming 12th season of The Real Housewives of New Jersey.
Earlier this month, while attending a charity event thrown by her cast mate, Jennifer Aydin, Caroline confirmed her role on the show. However, Bravo has remained silent about her position.
'Exciting' 'RHONJ' Season 12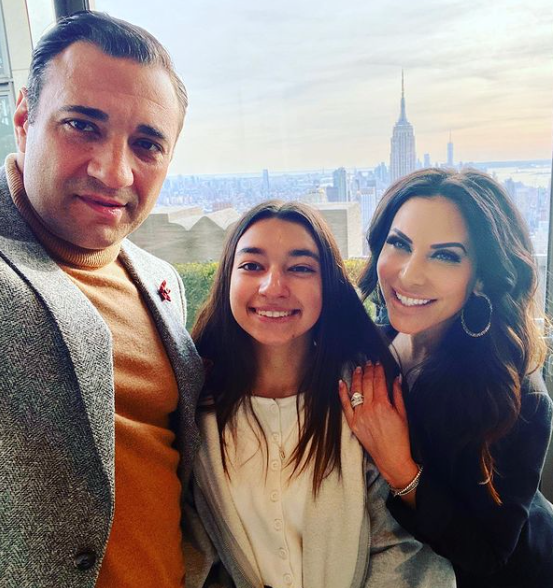 "I have been friends with Teresa for over 25 years. I met Jennifer and Dolores through Teresa and we're really close. We have established a friendship," Caroline told The Sun at the event, noting that filming on the new episodes of season 12 was "exciting."
"I can't say who I fought with right now, but if you watch this season it's very explosive. There are a lot of exciting moments," she teased.
No word yet on a premiere date for RHONJ season 12.