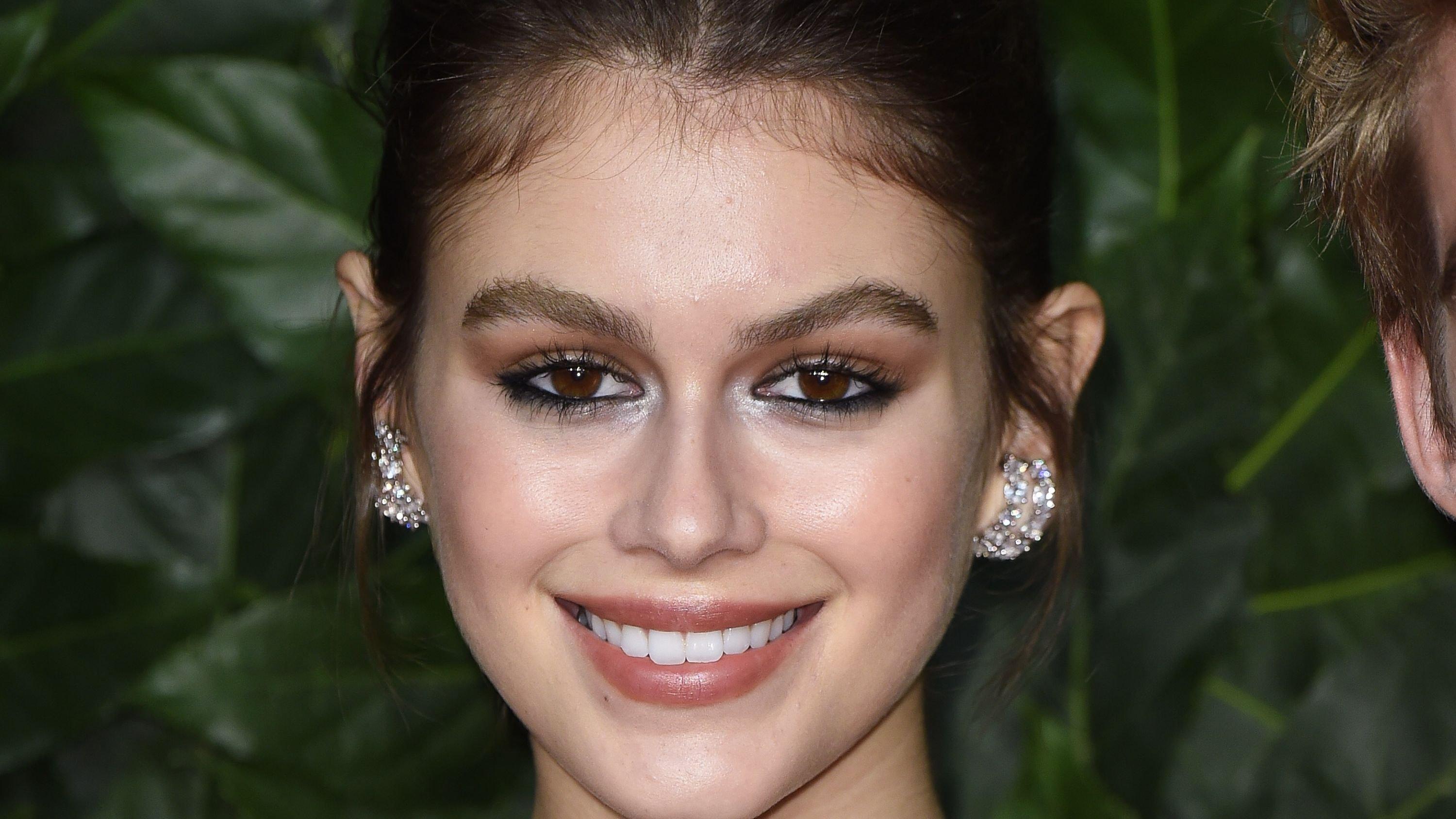 Kaia Gerber Stuns In A Black Bikini On The Beach!
Kaia Gerber has taken the fashion and entertainment world by storm. It was only natural for the daughter of two models to follow in their footsteps, and now, she is walking the runways and making a name for herself.
All the while, she is making mama Cindy Crawford proud and letting the entire world know that the next generation is here to continue the legacy of elite models. Through her social media, Gerber maintains connections with her followers, who number 8.3 million on Instagram alone.
She has only been around a few years now but has made a considerable impact. Still, there's lots more to know about the burgeoning actress!
Article continues below advertisement
Kaia Gerber Stuns On The Beach In Black Bikini
Kaia lets her fans know how to hit that pose and get motivated to enjoy the lows as well as the highs! When it comes time to unwind and enjoy the perks of her success, Kaia runs towards the beach!
The supermodel is seen here relaxing on the beach in a tiny two-piece black bikini as she tilts her head to the sky and smiles because she is winning! Since she works most of the year and has few weeks off to herself, whenever she gets a bit of alone time, the 20-year-old is sure to snatch it wherever she may be in the world!
Kaia And The Bob Marley Connection?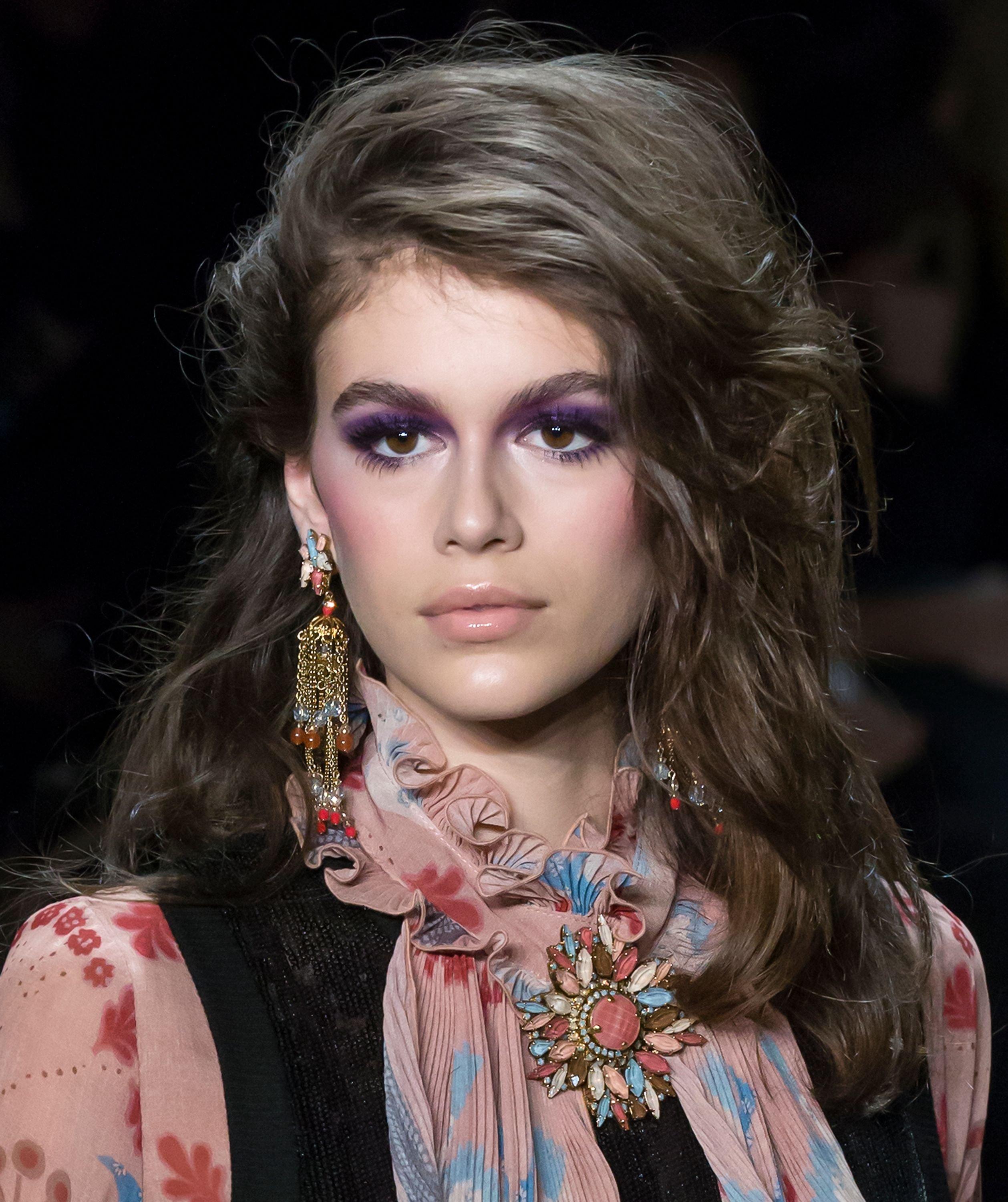 For those not in the know, Kaia was named after the Bob Marley classic album Kaya, but this is also up to debate because it may be a reference to the classic fantasy movie Willow. But her father, Rande Gerber, has refuted these claims and says that her name indeed comes from the Marley album, and coincidentally the name is a slang word used for marijuana. So, maybe there is a bit of memory loss going on here?!
Article continues below advertisement
Kaia, The Home Delivery!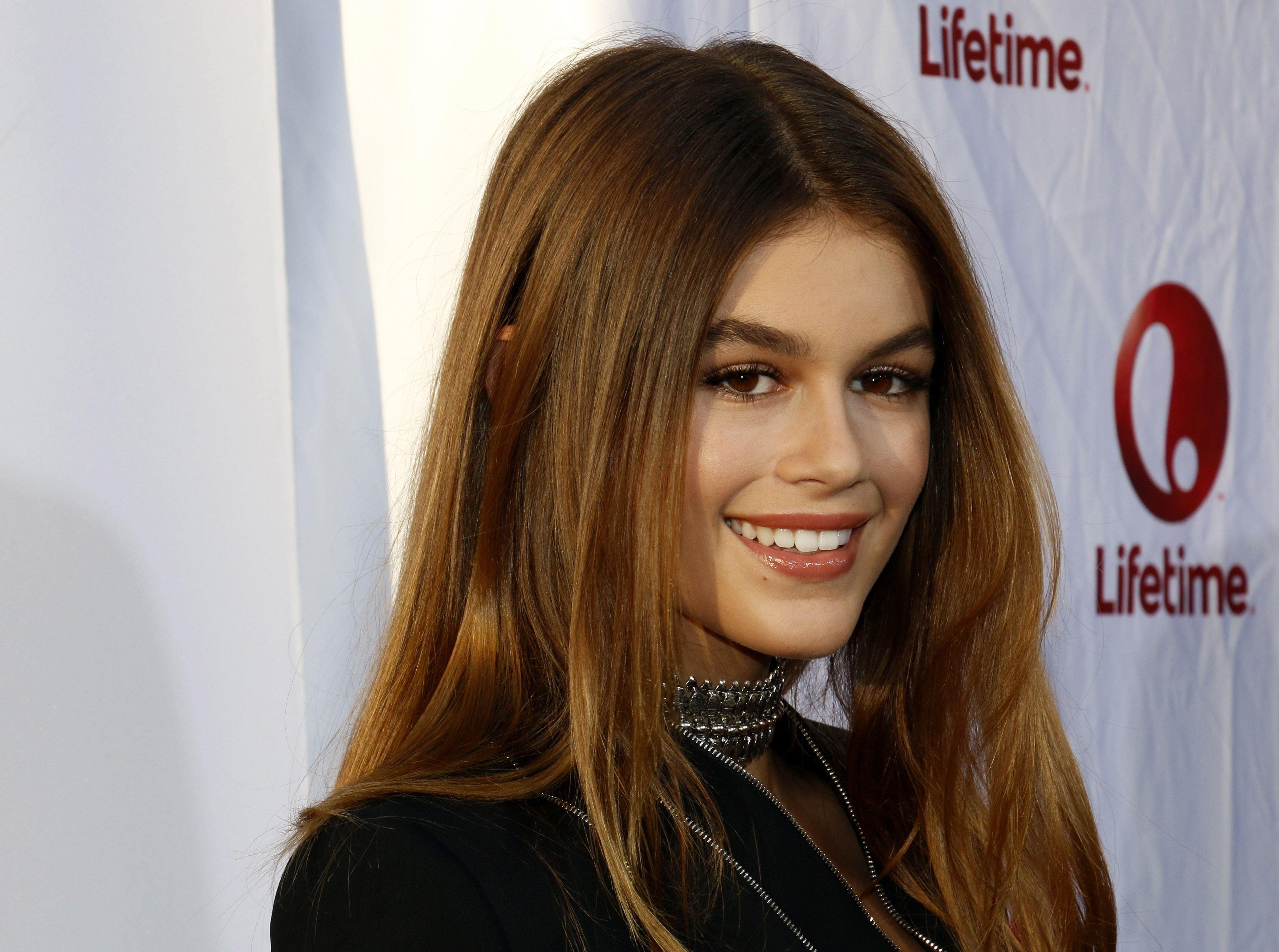 Who knew that Cindy Crawford was so bohemian? But, it appears to be so as Kaia was born at home in Los Angeles, California.
Kaia's High School Reunion Will Be Fierce!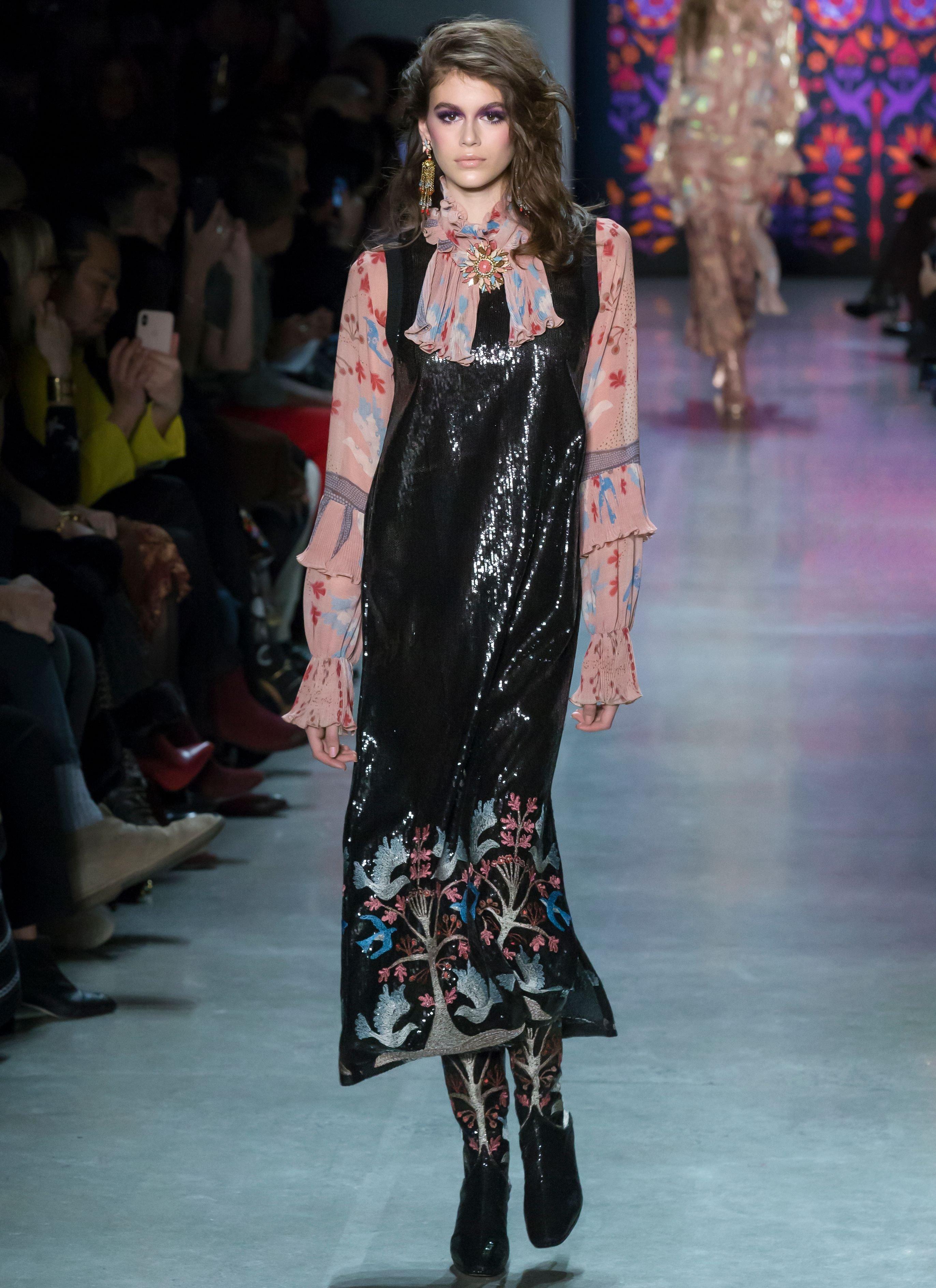 It may read like a scene from a movie, but sometimes fact is stranger (and more awesome) than fiction! While attending Malibu High School, Kaia was classmates with none other than the Hadids - all of them! That includes Bella, Gigi, and brother Anwar, also a model! Twenty years from now, their class reunion is going to be something to see!