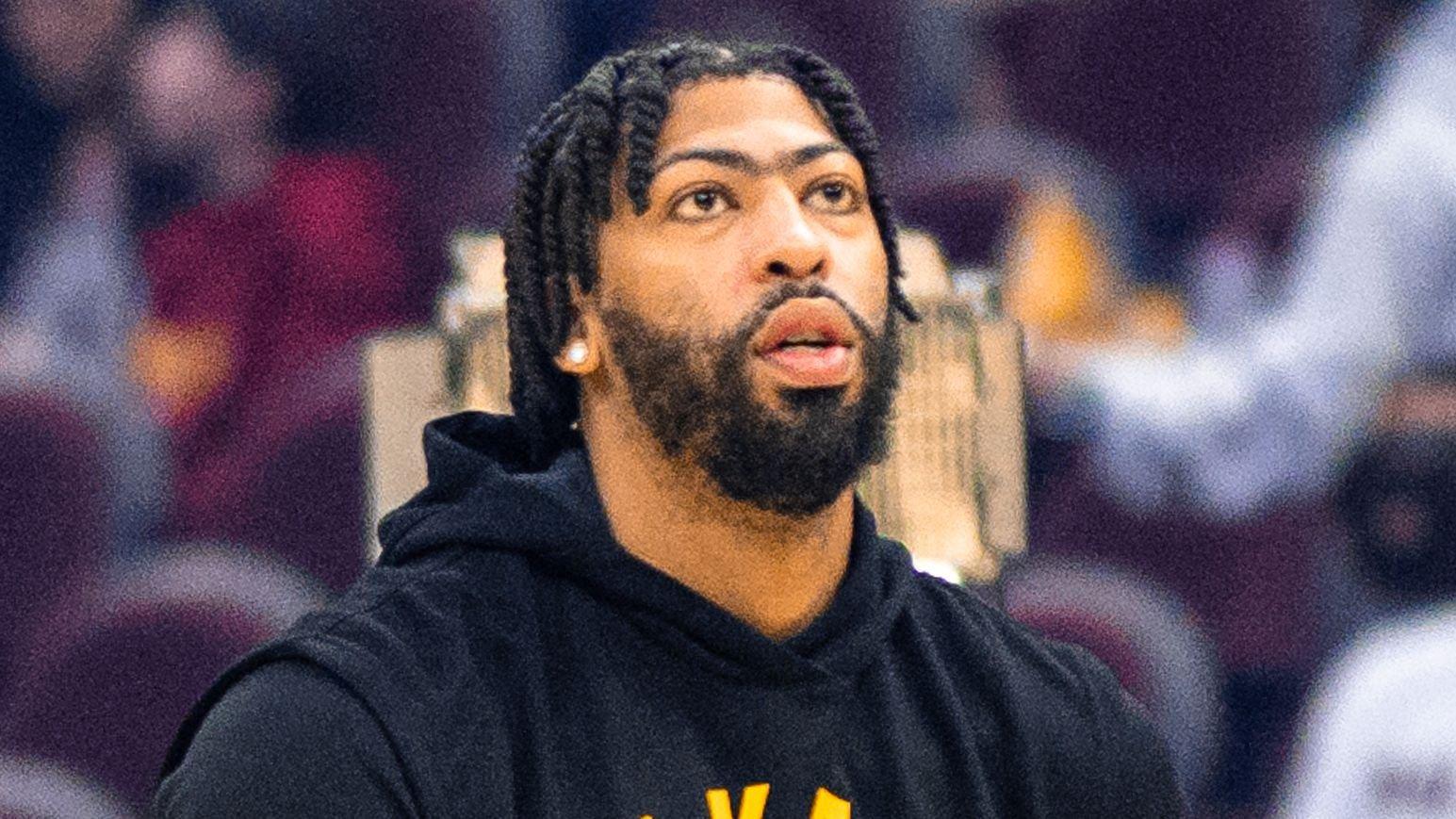 NBA Rumors: Bulls Could Swap Zach LaVine For Anthony Davis
The Lakers failed to make the playoffs in LeBron's first season in Los Angeles and haven't been able to find success with Davis on the sidelines. On the flip side, they won the NBA championship on the only season he was healthy.
Article continues below advertisement
Chicago Makes Sense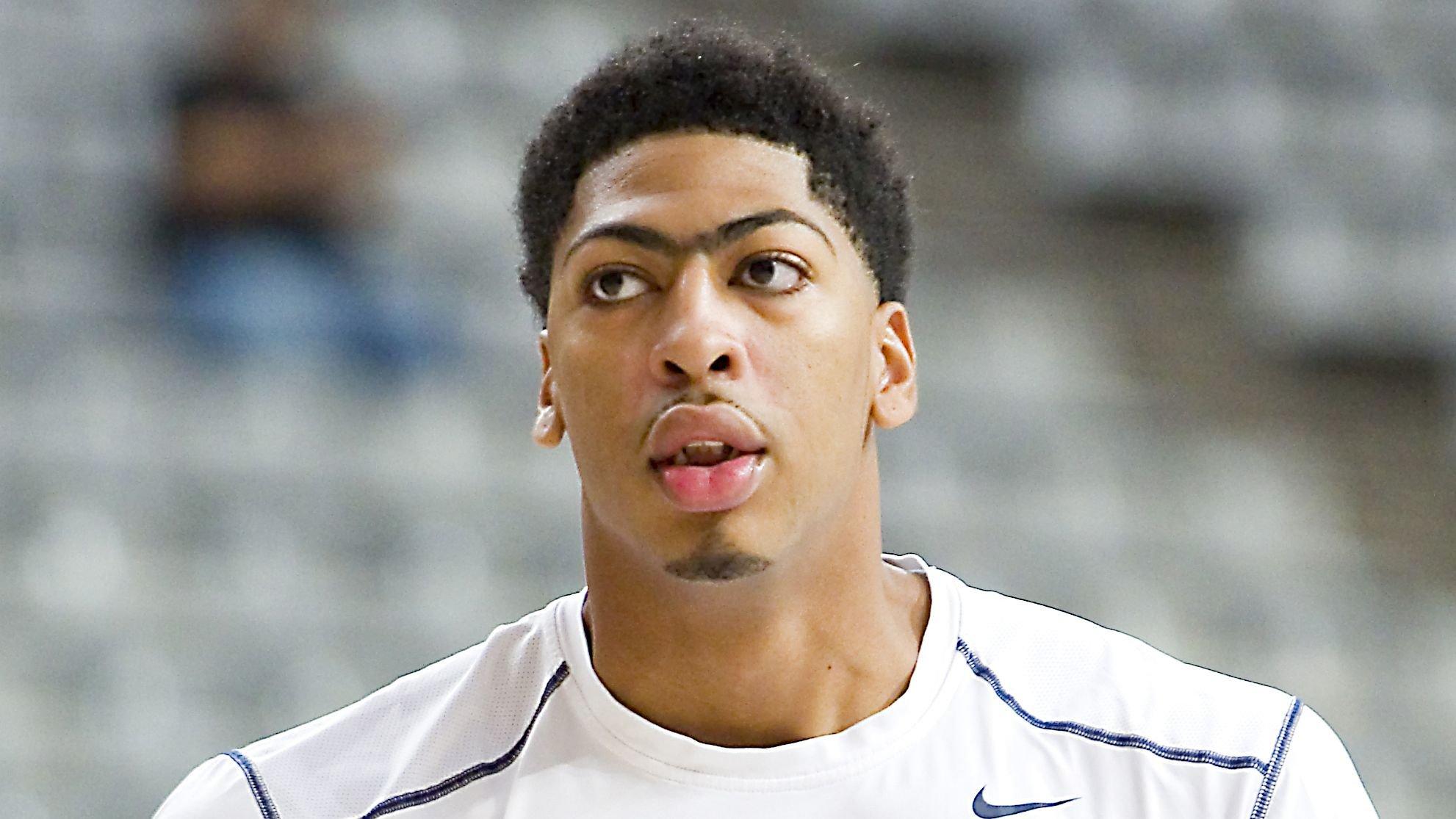 That's why the word around the league is that the Lakers could try and see what's Davis' market value. As great as he is, he's been hurt in two out of three seasons in Los Angeles. However, a Western Conference executive told Heavy's Sean Deveney that this could only happen if Davis gets a say in his next team:
"The main way it would happen if it was going to happen was to get Davis somewhere he wants to go, and the main place he'd want to go is Chicago, where he's from," the executive told Deveney.
-
They Need To Wait, But It's Possible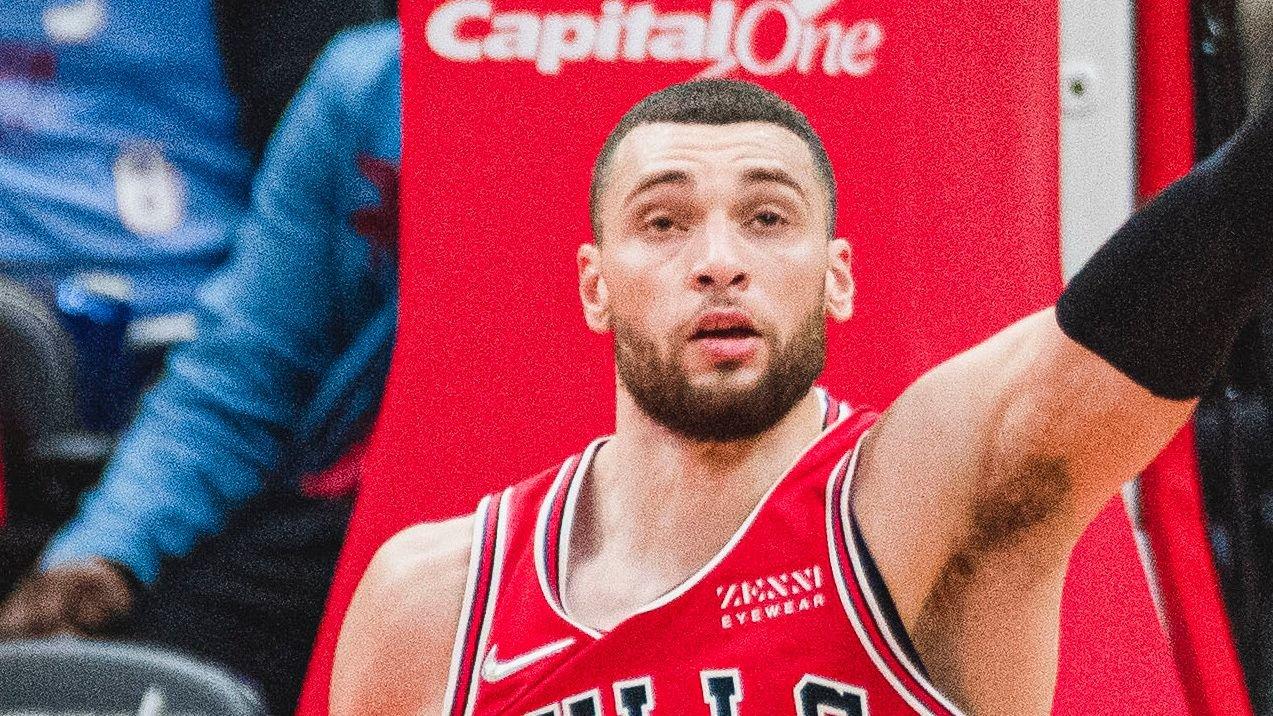 So, in this scenario, the Lakers would send Davis back home to play for the Chicago Bulls while getting a UCLA product in return in Zach LaVine:
"Now, some guys do not want to play in their hometown but I think AD would welcome that, he spoke on that before. Doesn't mean it would happen, they have not gone out and tried to trade him, but there could be something simple like Zach LaVine for AD, you get a pair of guys going to places they really want to be. It would have to wait until January but that would be the deal that makes the most sense if AD is going to change teams, the report added.
-
Article continues below advertisement
Why Would Lakers Do This?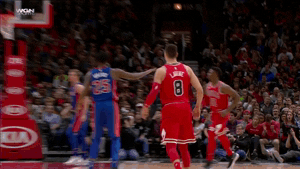 Despite missing some time with a major knee injury, LaVine has been much more durable than Davis throughout his career, not to mention that he's nearly three years younger.
LaVine has improved in nearly every season he's been in the league. His defense is still a work in progress, but he'd be another Klutch Sports star in L.A. and one that could carry LeBron's legacy for years to come.
Why Would Bulls Accept?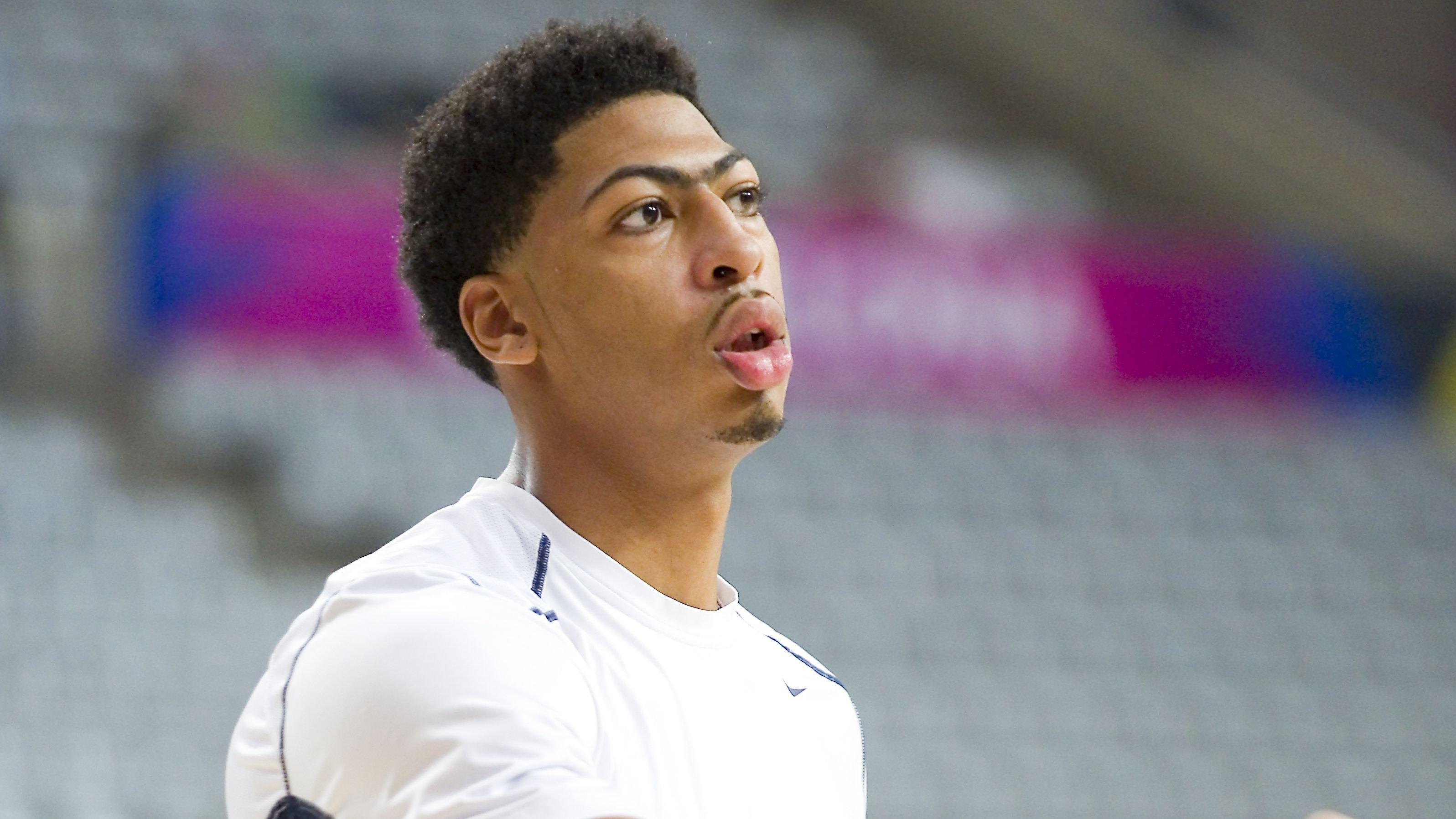 The Bulls are already set with DeMar DeRozan and crave an interior presence. They struggled mightily against power forwards and centers last season, and Davis could instantly fix those issues.
Davis is a Chicago native and has often flirted with the idea of playing for the Bulls, so the fans would also welcome him with open arms. While it may seem controversial at first, it's actually a big win for both teams.