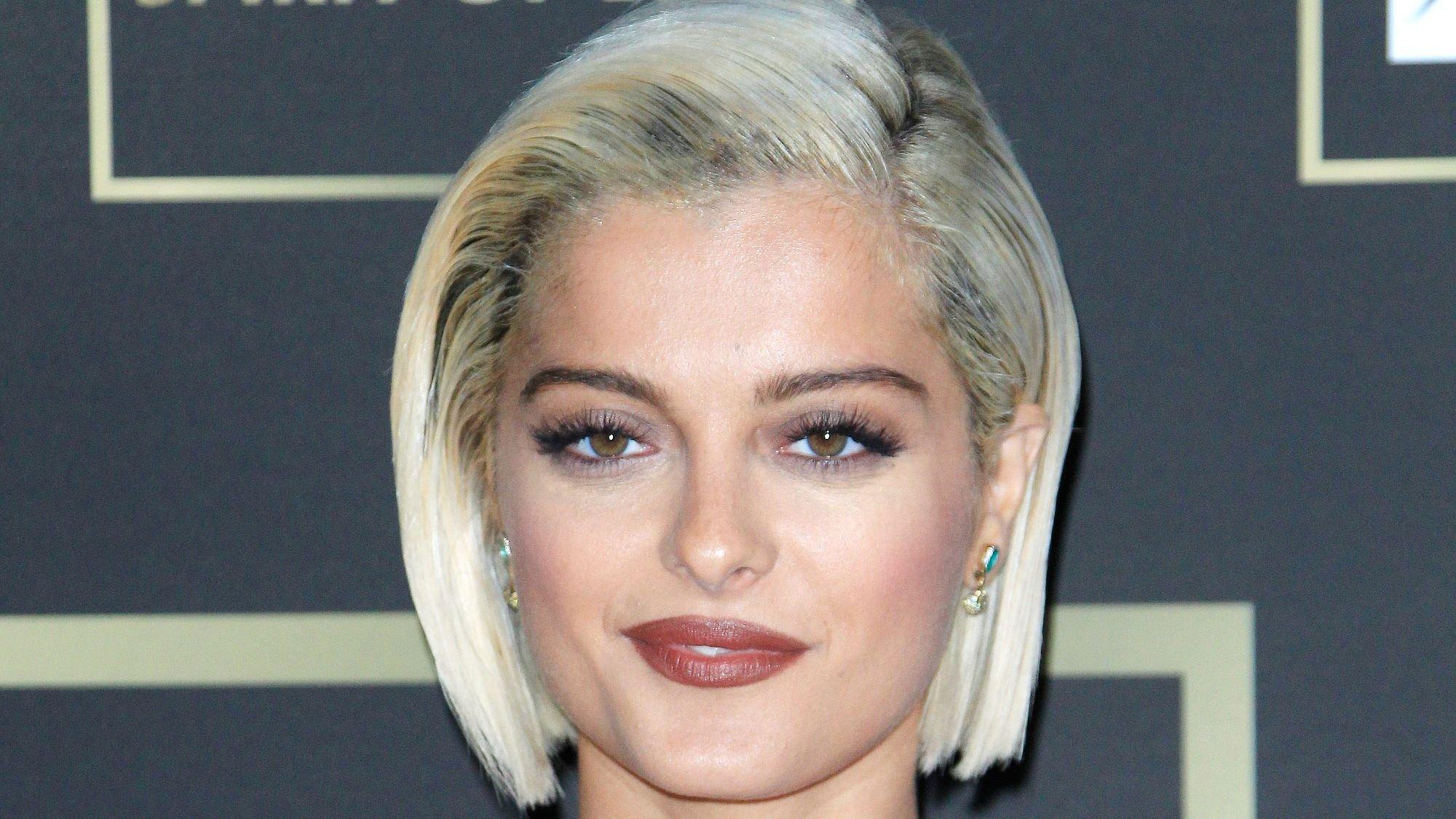 Bebe Rexha In Swimsuit Brings The Color
Bebe Rexha is looking her summer best in a multi-colored one-piece swimsuit
Article continues below advertisement
Bebe Rexha
Bebe Rexha is a can of controversy who loves to post outrageously gorgeous photos on her Instagram posts, calling herself mid-thick. The 32-year-old singer posts a photo of herself in a multi-colored, flame-inspired one-piece swimsuit in one post, looking scandalous and gorgeous all at once!
The thong swimsuit included cut-outs on the side that exposed her cleavage and left the waist bare. All 10.7 million Instagram followers adore her, and she gets thousands of likes and comments on her posts. And with beautiful photos like this that celebrate her curves, why wouldn't they?
Bebe's Dating History At The Moment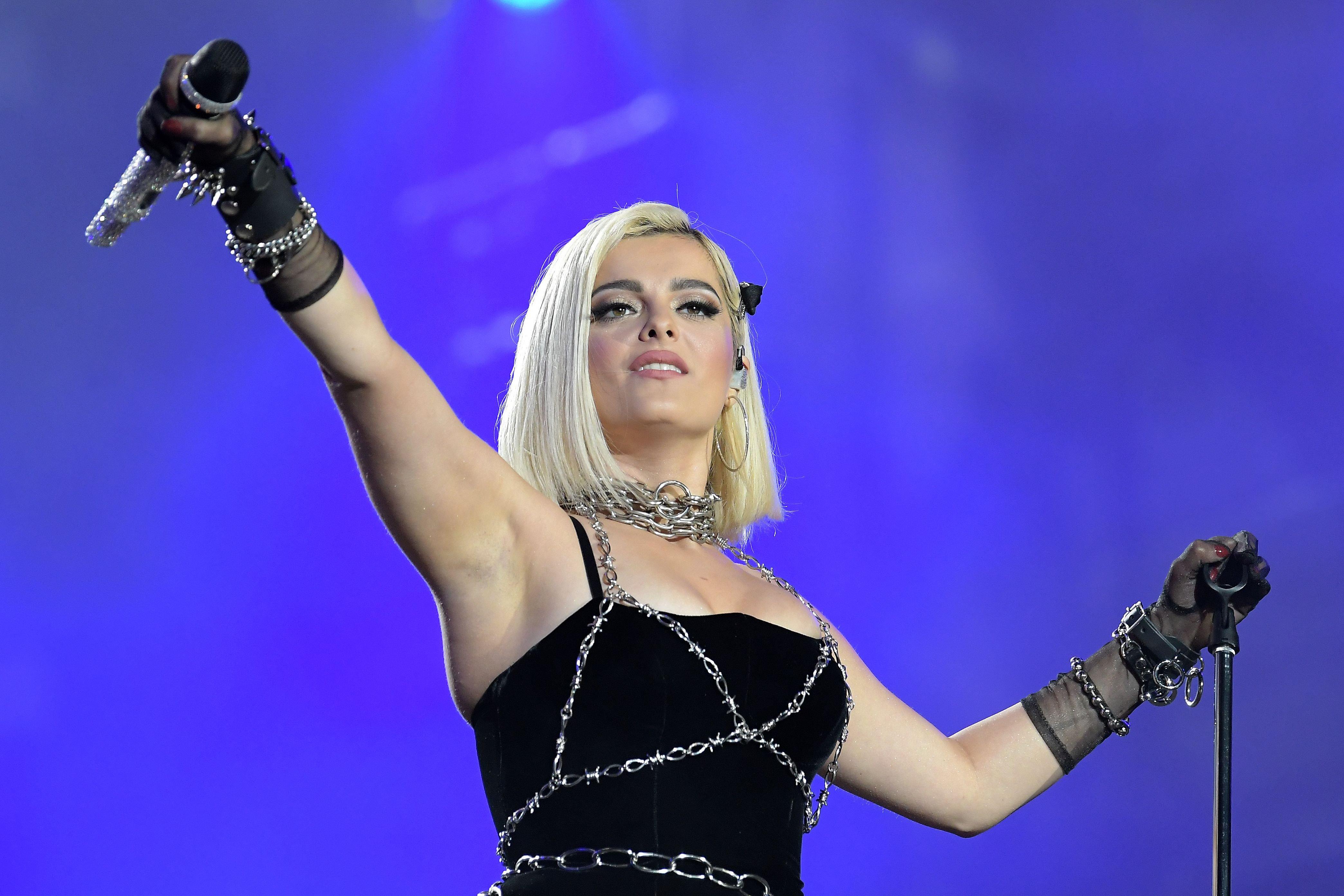 The prolific songwriter has been in a relationship with filmmaker Keyan Safyari since 2020. In 2018, Rexha described her sexuality as fluid, which means she has an ever-changing sexual orientation. The talented musician announced in 2019 that she was diagnosed with bipolar disorder, and the admission resonated with her fans who had their own struggles.
Her songs touch on mental health in a way that does not speak down to listeners, something that listeners appreciate. Rexha says she finally understands why she had poured so much emotion into her songs, which she started writing in her teens.
Article continues below advertisement
Bebe Can Work It Out With The Best Of Them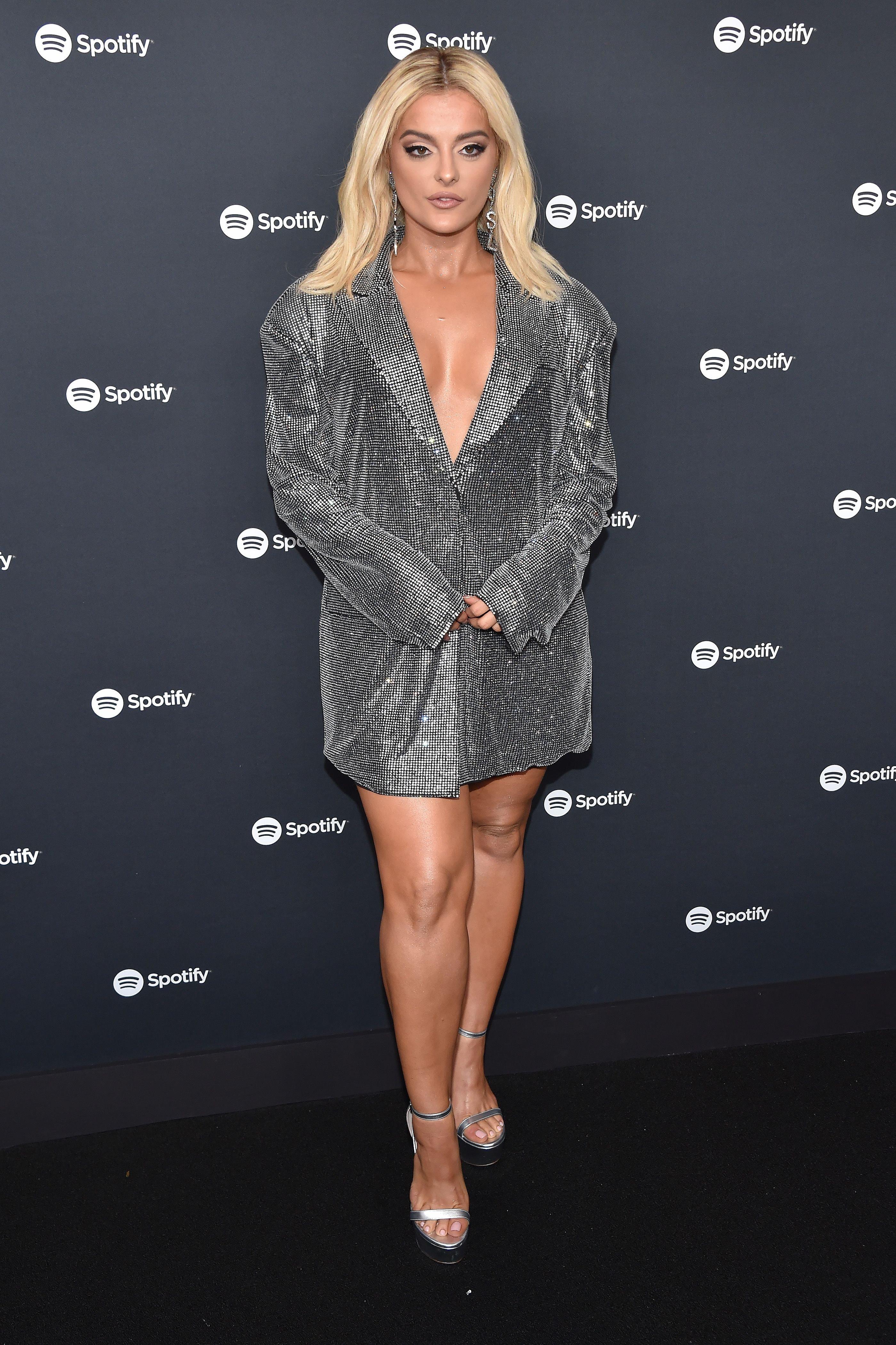 The 'Meant to Be' pop star shows off her killer abs every moment she gets and truly celebrates her curvaceous figure. She works out six days a week with her trainer, and they do various workouts that keep her motivated.
Although she does not have a fixed routine, she usually does cardio, weight training, Pilates, yoga, spin classes, boxing, and other exercises. The star eats a clean and healthy diet, and to maintain a fit look, she eliminates cheese, bread, dairy products, and other unhealthy foods from her lifestyle.
What Bebe Has In Store For The Future?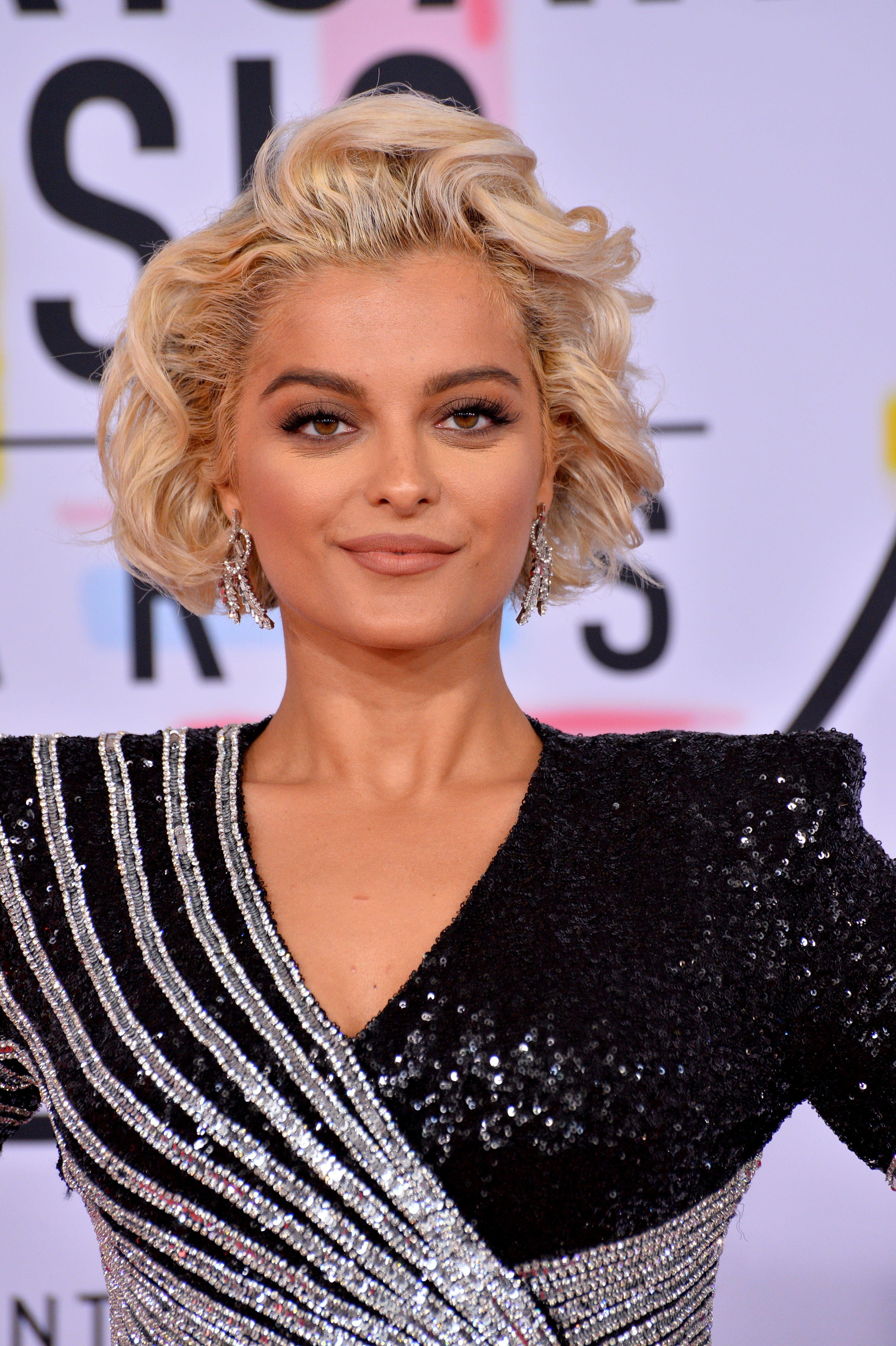 Bebe is making her acting debut soon, but the details are being kept under wraps for now. Currently, Rexha has no upcoming concerts, but her fans can always stay updated on breaking news through her social media networks.
Rexha stresses to fans that taking a break when necessary is important, and she enjoys the downtime she has since it is few and far between. She always reminds her followers to keep their ears on the ground for anything new!