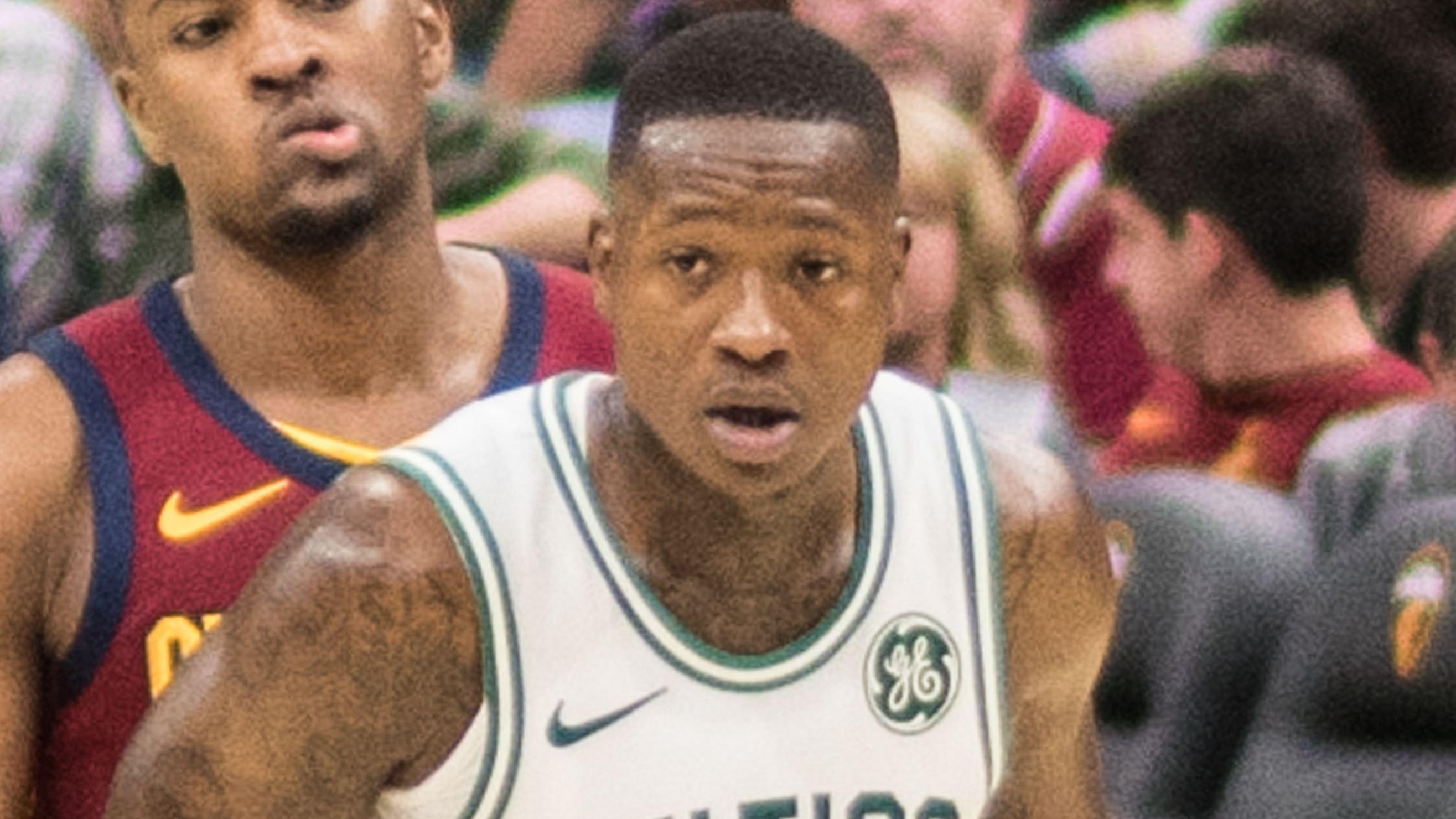 NBA Rumors: Knicks Could Acquire Terry Rozier For Mitchell Robinson, Cam Reddish, Kemba Walker & No. 11 Pick
Rozier may not have shown any sign that he's no longer happy with the Hornets, but some people believe that the emergence of LaMelo Ball made him expendable in Charlotte.
Though the Hornets are yet to make him available on the trading block, they are expected to strongly consider using him as a trade chip to improve their roster this summer.
Article continues below advertisement
Terry Rozier To New York Knicks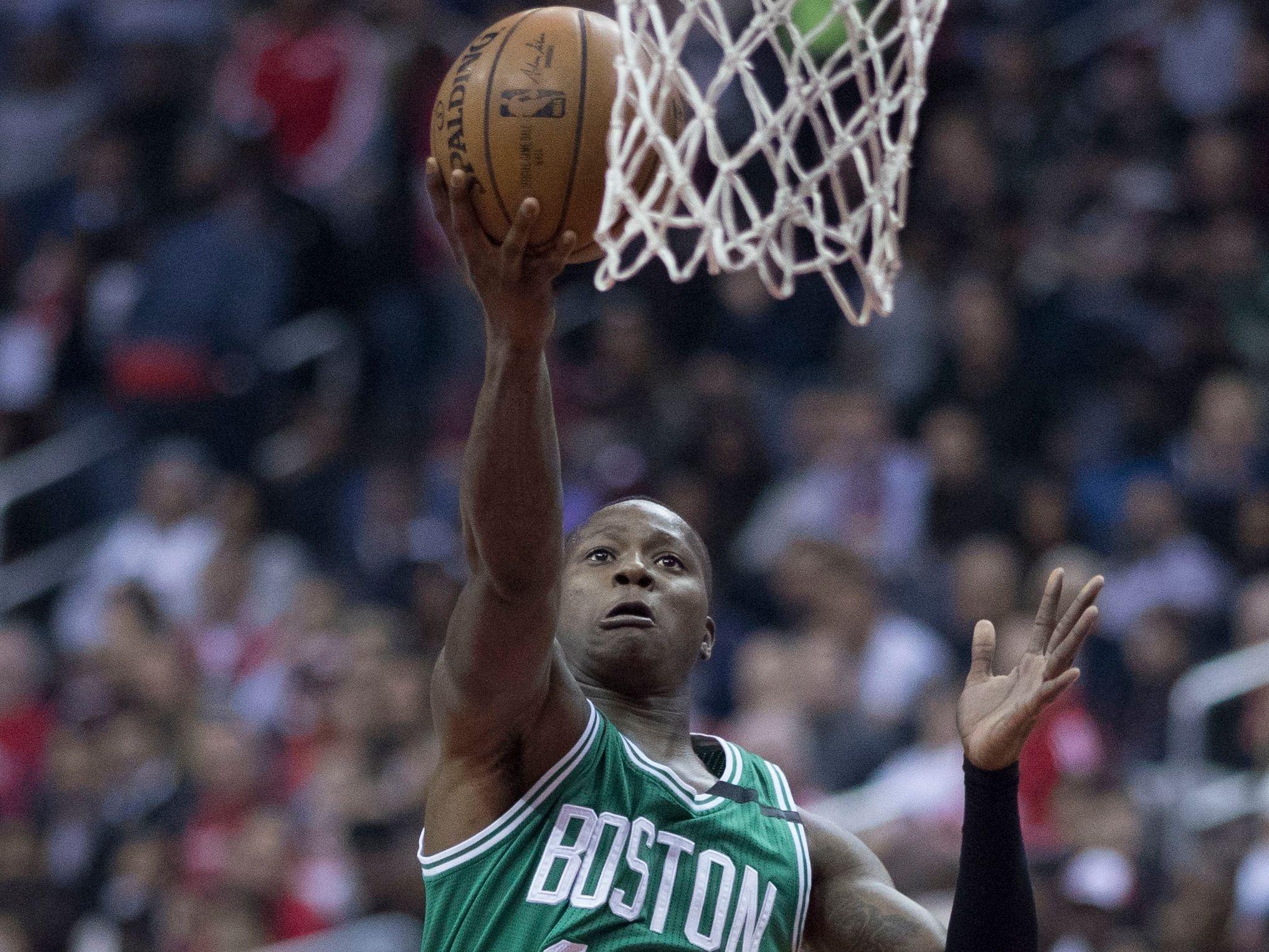 One of the teams that could express a strong interest in acquiring Rozier from the Hornets is the New York Knicks. The Knicks are currently in dire need of a new starting point guard.
They may have Kemba Walker on their roster, but with his performance in the 2021-22 NBA season, he's clearly a bad fit with Coach Tom Thibodeau's system. Rozier may not be an All-Star, but he would still give the Knicks a major backcourt upgrade next season.
Proposed Knicks-Hornets Trade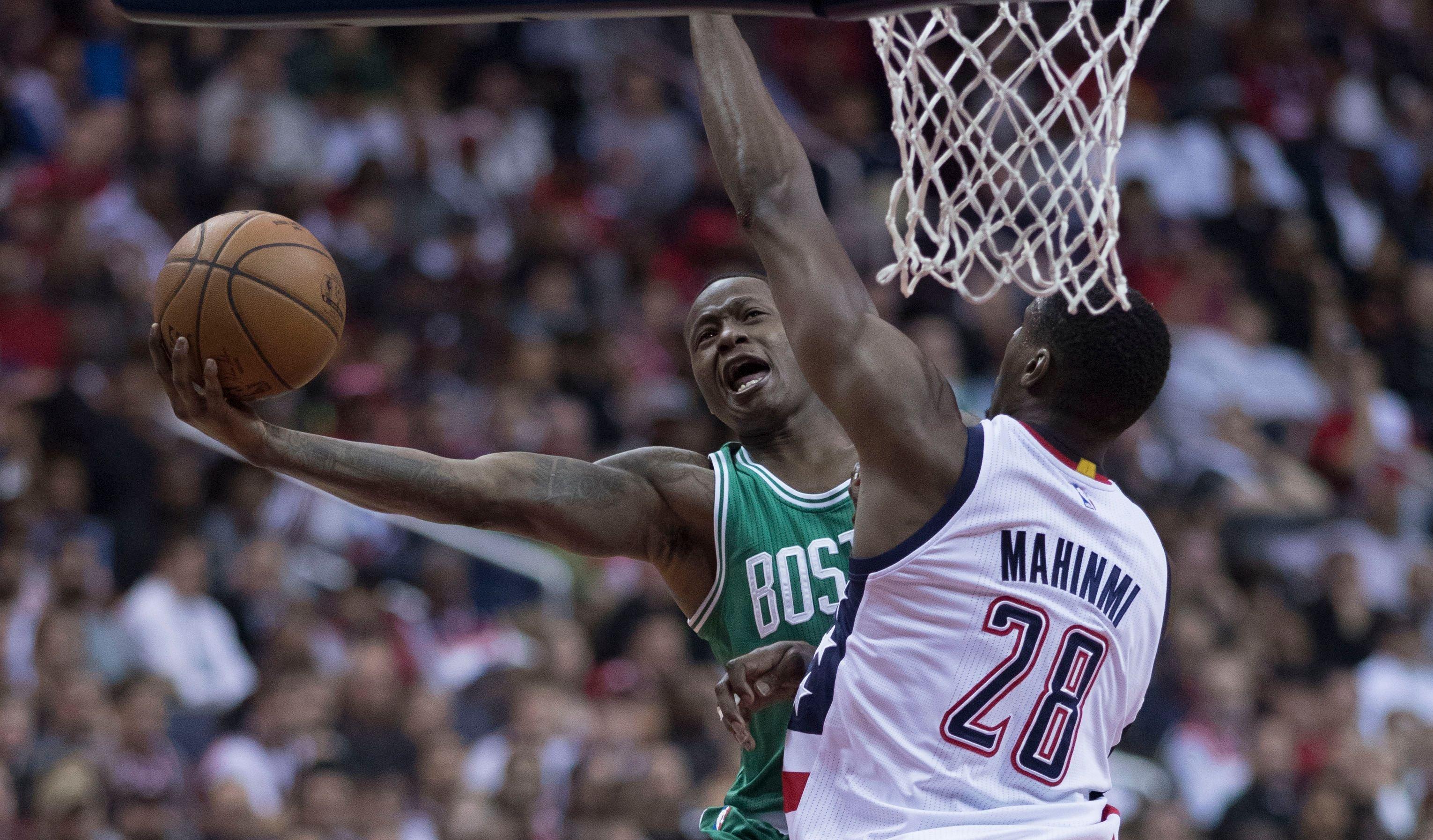 In a recent article, Jack Simone of Fansided's Hoops Habit suggested how the Knicks could get Rozier from the Hornets in the upcoming offseason.
In the proposed trade scenario, the Knicks would be offering a trade package that includes Mitchell Robinson, Cam Reddish, Kemba Walker, and the No. 11 pick in the 2022 NBA Draft to the Hornets in exchange for Rozier and the No. 15 pick.
Before they could execute the trade, the Knicks would need to convince Robinson to agree to a sign-and-trade deal that would send him to Charlotte.
Article continues below advertisement
Terry Rozier Joins Forces With RJ Barrett & Julius Randle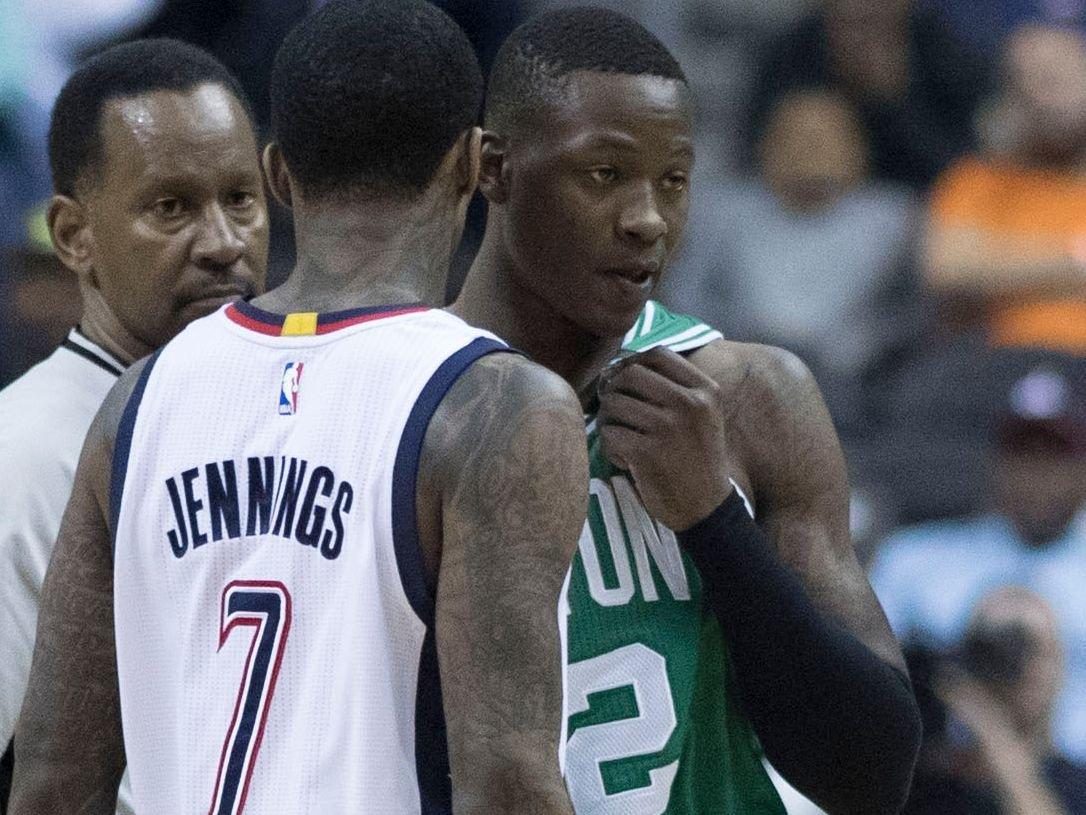 The proposed trade deal would make a lot of sense for the Knicks, especially if Robinson is no longer interested in staying in New York. Instead of losing him in the 2022 NBA free agency without getting anything in return, the Hornets would be able to swap him for a starting-caliber point guard in Rozier, who would help RJ Barrett and Julius Randle carry the team next season.
Aside from being a decent playmaker, Rozier would also give the Knicks a reliable scorer, rebounder, perimeter defender, and floor spacer. This season, he averaged 19.3 points, 4.3 rebounds, 4.5 assists, and 1.3 steals while shooting 44.4 percent from the field and 37.4 percent from beyond the arc.
Hornets Land A Starting Center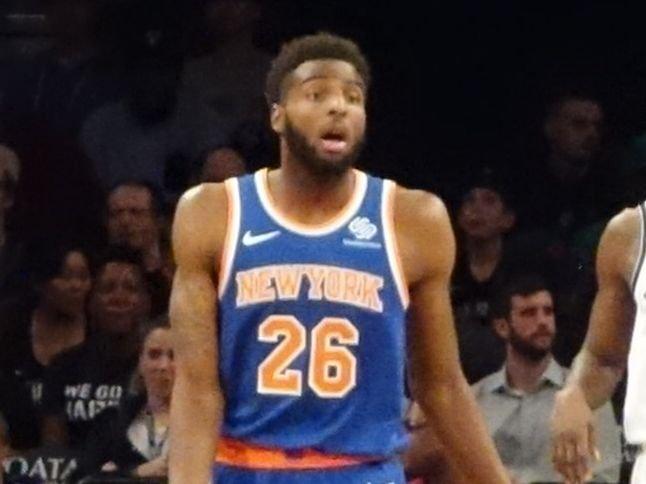 For the Hornets, the hypothetical trade should be a no-brainer. Aside from the chance to move up in the upcoming draft, the suggested deal would also help them address their major frontcourt problem. Robinson would give the Hornets a new starting center that perfectly fits the timeline of Ball, Miles Bridges, and PJ Washington.
Robinson is yet to unlock his three-point shooting skills, but he's a solid contributor on both ends of the floor. In addition to Robinson, the Hornets would be getting a young and promising wingman in Reddish and a veteran point guard in Walker.