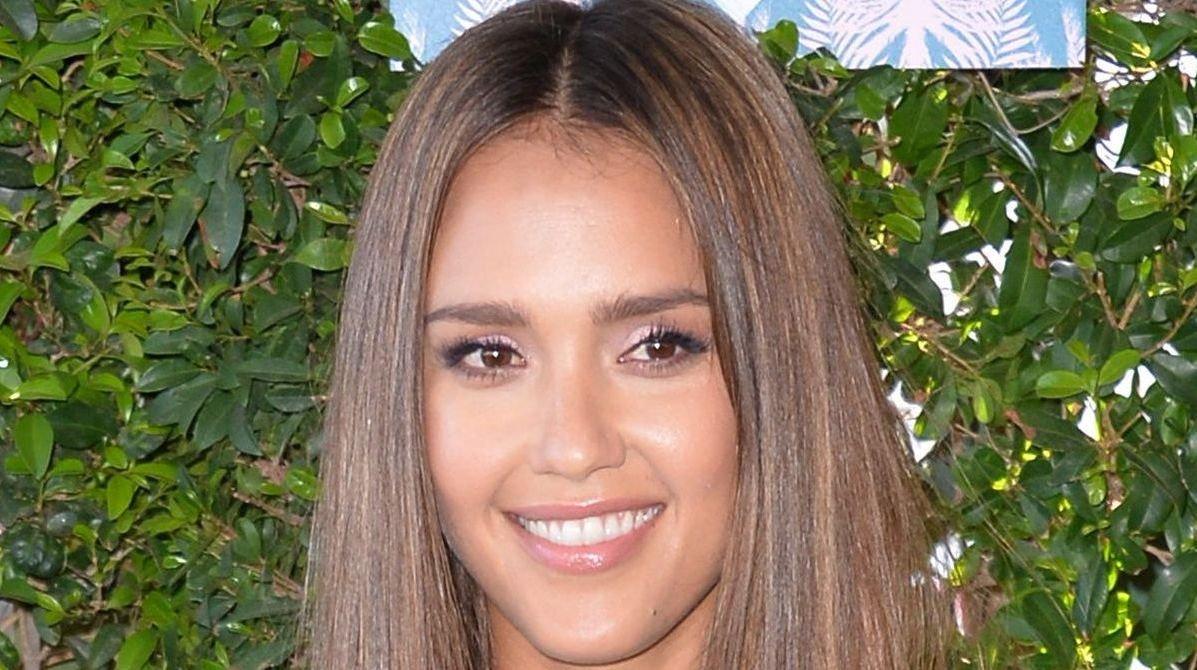 Jessica Alba's Secrets To A Toned Body
Jessica Alba has been in the spotlight for years. Throughout that time, however, one thing that has remained the same is her figure. The 41-year-old looks younger as the years go by thanks to her fitness routine. These are four daily stands she lives by.
Article continues below advertisement
Keep Your Routine Consistent And Fresh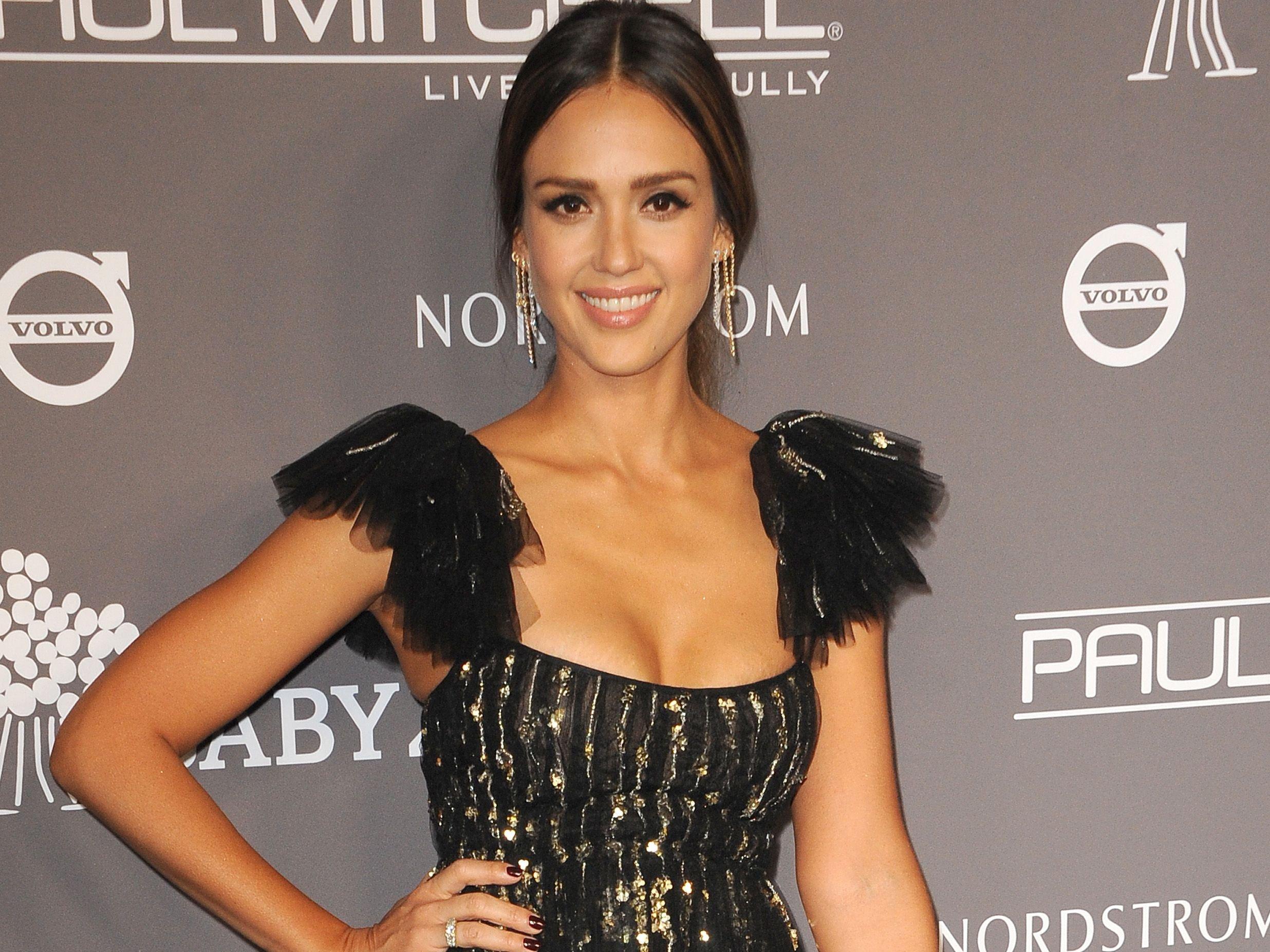 Jessica has worked with the same trainer since she was 17 years old. Her trainer, Ramona Braganza, has also worked long-term with Halle Berry and Jessica Biel. One of the things she works on doing with her clients is switching between morning and afternoon workouts.
"Mixing up evenings and mornings is a good idea for variety, and also allows for proper recovery," she told Woman's Health. With Jessica Alba, she switches between 7 am and 6 pm workouts. Not only does this allow her time with her family and work, but it allows her metabolism to get the energy it needs and for its performance to improve. In their sessions, she switches between workouts based on reps and timing.
Stay True To Basics Always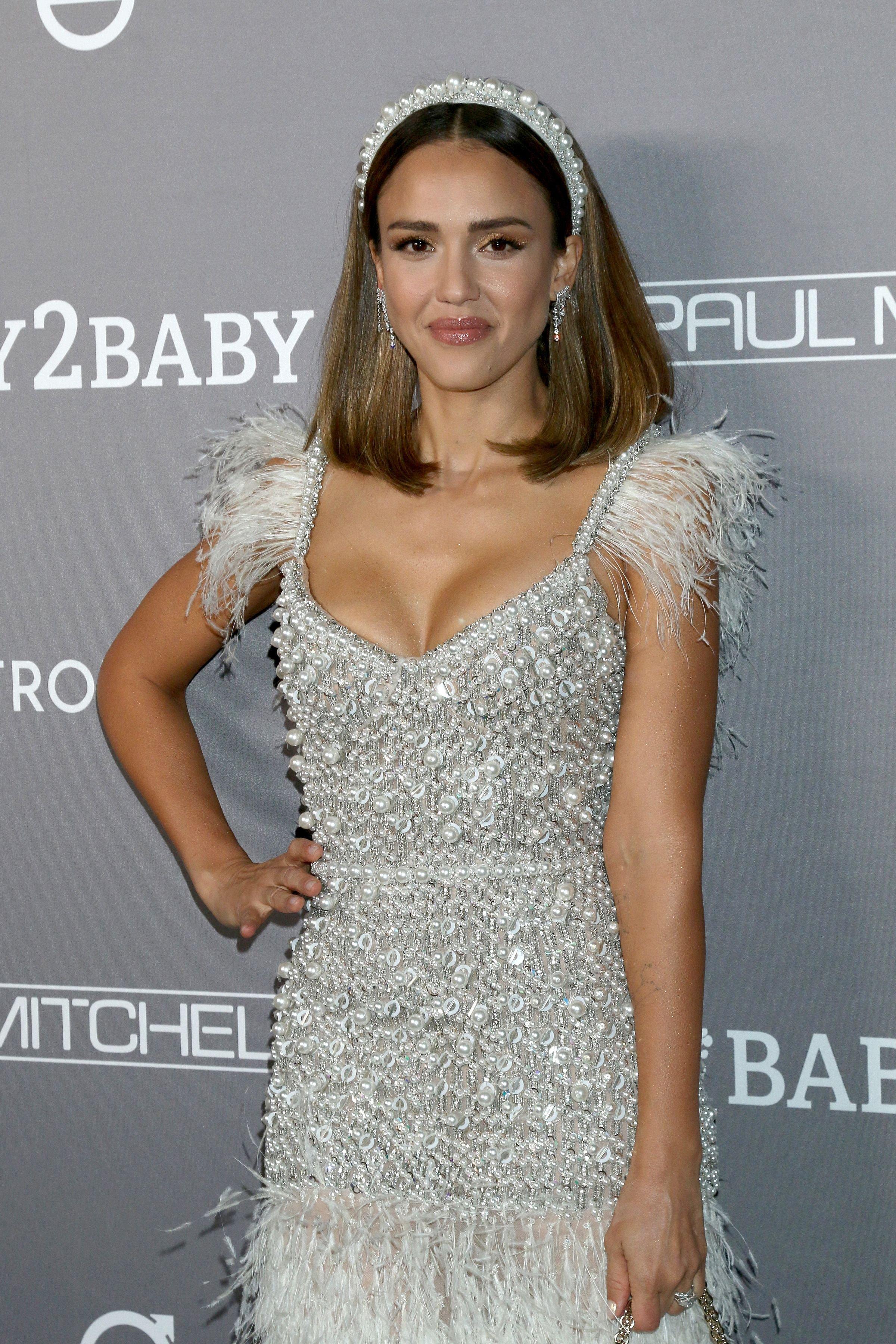 Because Jessica runs a product line of healthy products for the home and body, she uses those traits when setting up her nutrition. She makes sure she is always staying hydrated and keeping things simple like using lean proteins and vegetables when cooking.
Article continues below advertisement
Use Your Situation To Motivate You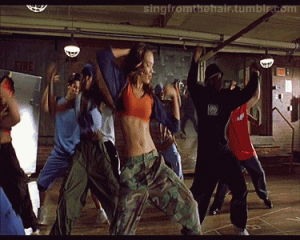 Apart from working out through all her films, Jessica has also maintained her toned abdomen by keeping active through her pregnancies. She told Woman's Health: "Jessica's biggest fitness challenge was during and after her first pregnancy as it was something new for her body to get used to. Allowing for the changes that were happening during pregnancy included some exercise that kept her physically strong for childbirth."
Jessica also used the pandemic as motivation to keep working on her fitness even more. She said in an interview with Woman's Health: "I always thought, I need to sweat out my weight in water, I need to have muscle failure, I need to feel like I just ran a marathon—that's how hard I needed to work out. Now, "I've learned to mix it up and not feel like a failure if I'm not, you know, killing myself."
Have A Self-Care Routine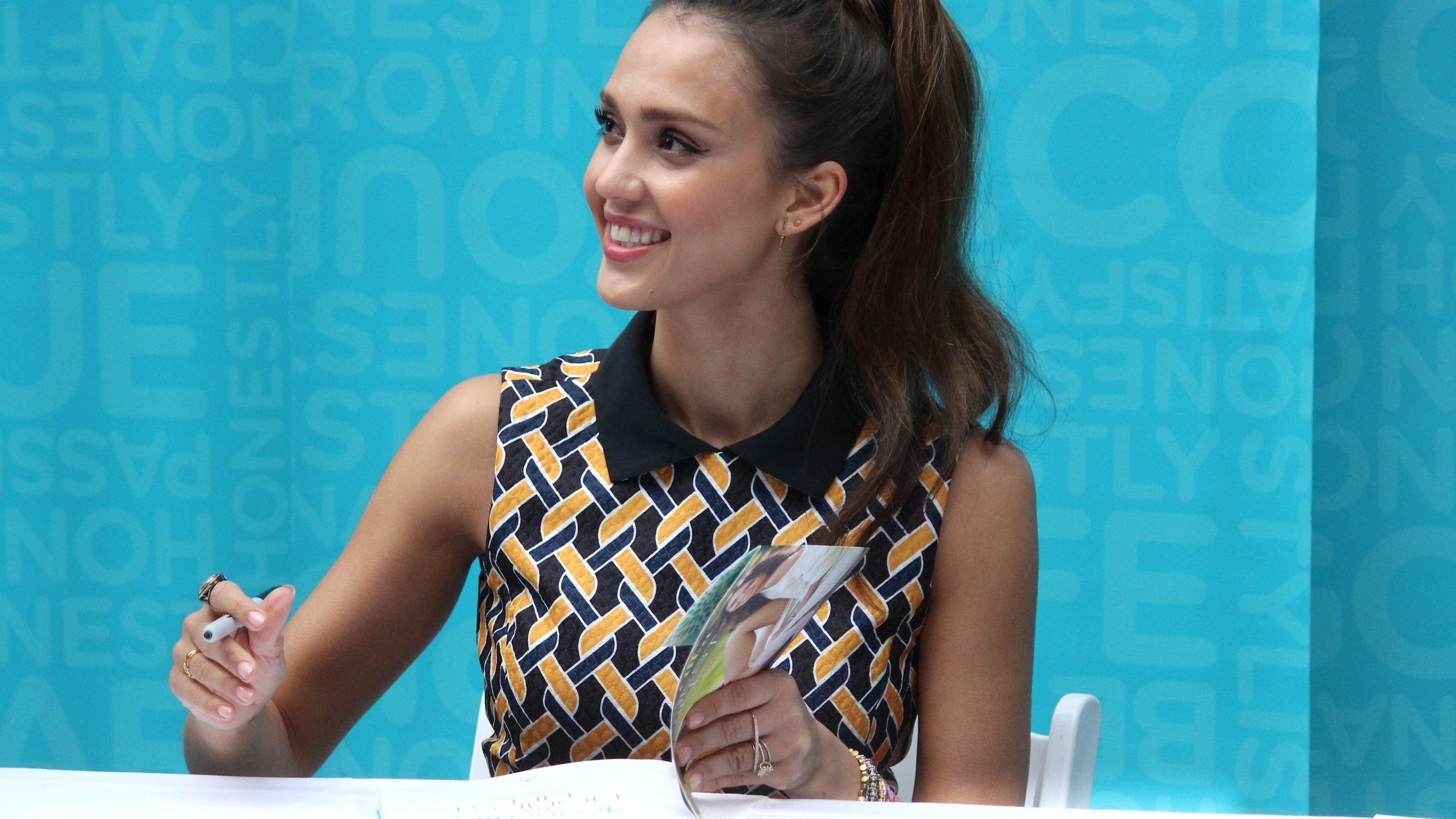 While she has had a fitness routine for years, she also maintains a wellness routine. She said in the interview: "In the mornings, I put on a face mask and a thick swipe of lip balm so I can be under this layer of hydration while I'm getting my coffee. "It reminds me that I'm allowed to take care of myself as well. It's a little bit of tender loving care to start the day."