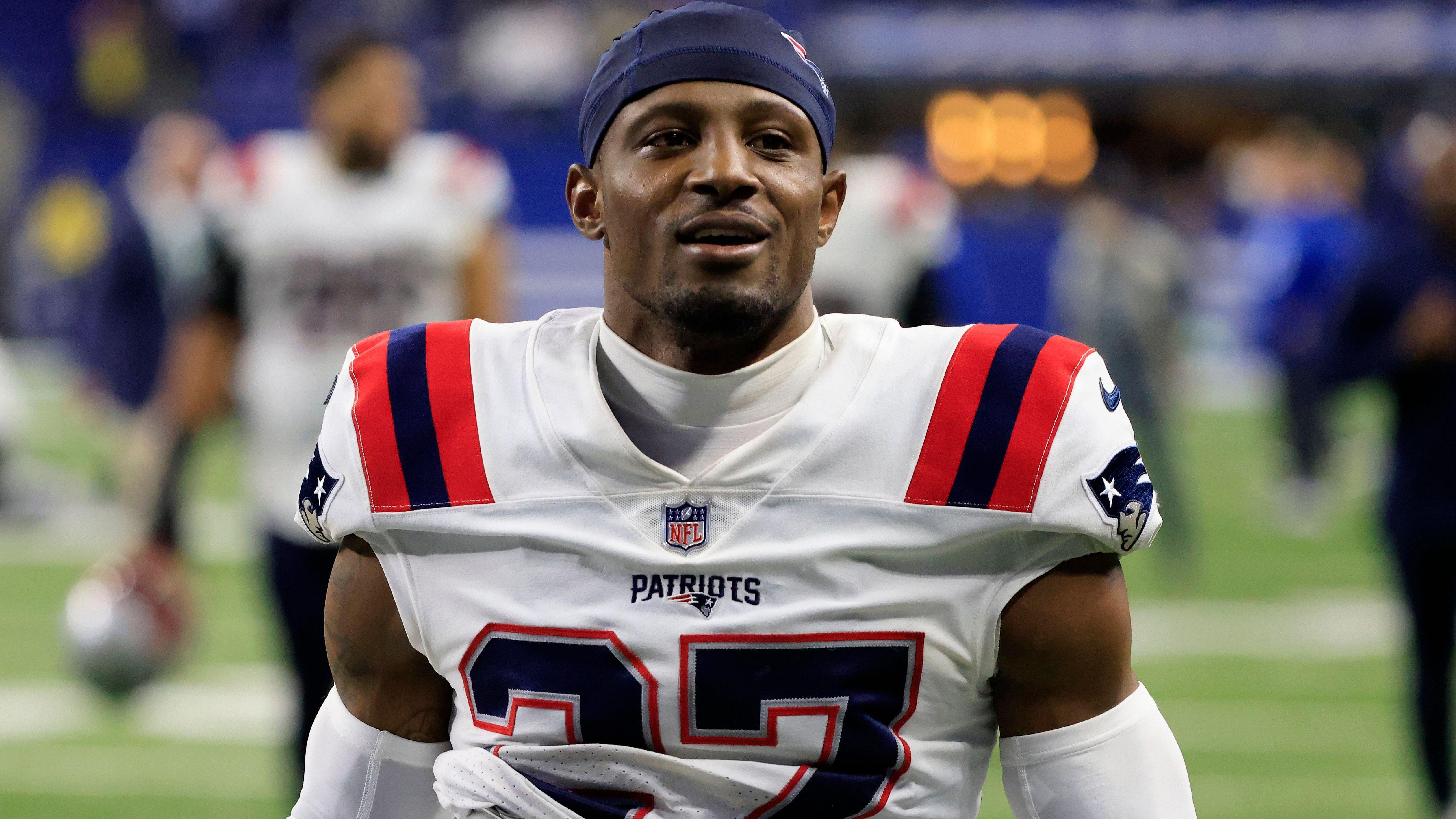 'They Feel Like They Don't Need Me': J.C. Jackson Talks Future With Patriots
We've seen that over and over throughout the year, with some players taking a pay cut and some chasing their bag elsewhere. But perhaps the biggest factor that influenced those negotiations is the fact that Tom Brady was there and even he agreed to take less money than market value.
That may no longer be the case and could cost them a top-notch cornerback in J.C. Jackson.
Article continues below advertisement
Jackson Says He's Not Important To The Patriots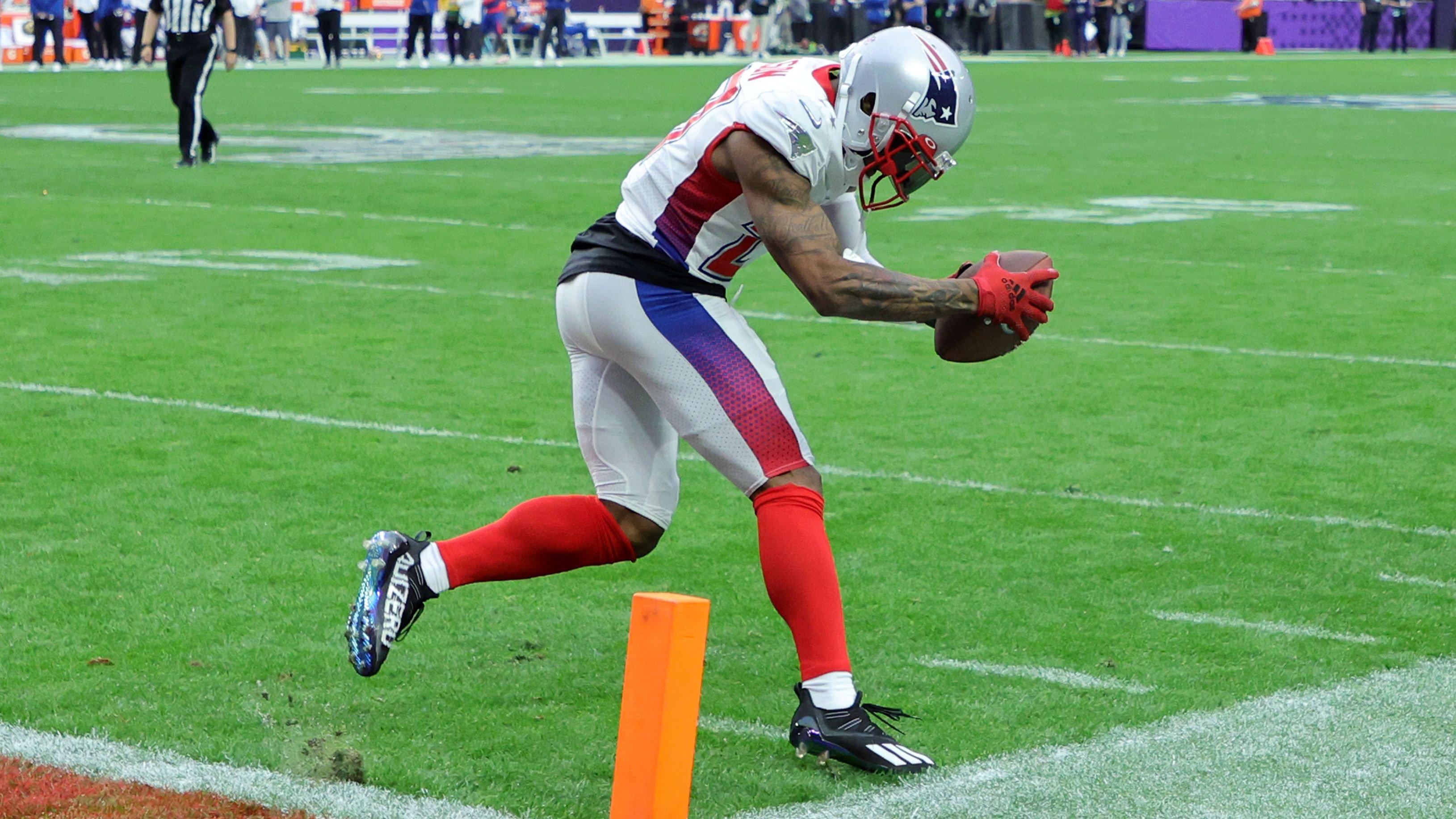 Jackson, who's logged 25 interceptions over the past four years, is due to sign a contract extension. However, with both parties failing to strike a deal, he's more likely to be franchise-tagged with a salary around $17.95 million for next season:
I guess they feel like they don't need me, Jackson said, per NBC Sports Boston. I guess I can't be that important to them. I know I am, but they're not showing me.
-
He'll Take Things Day By Day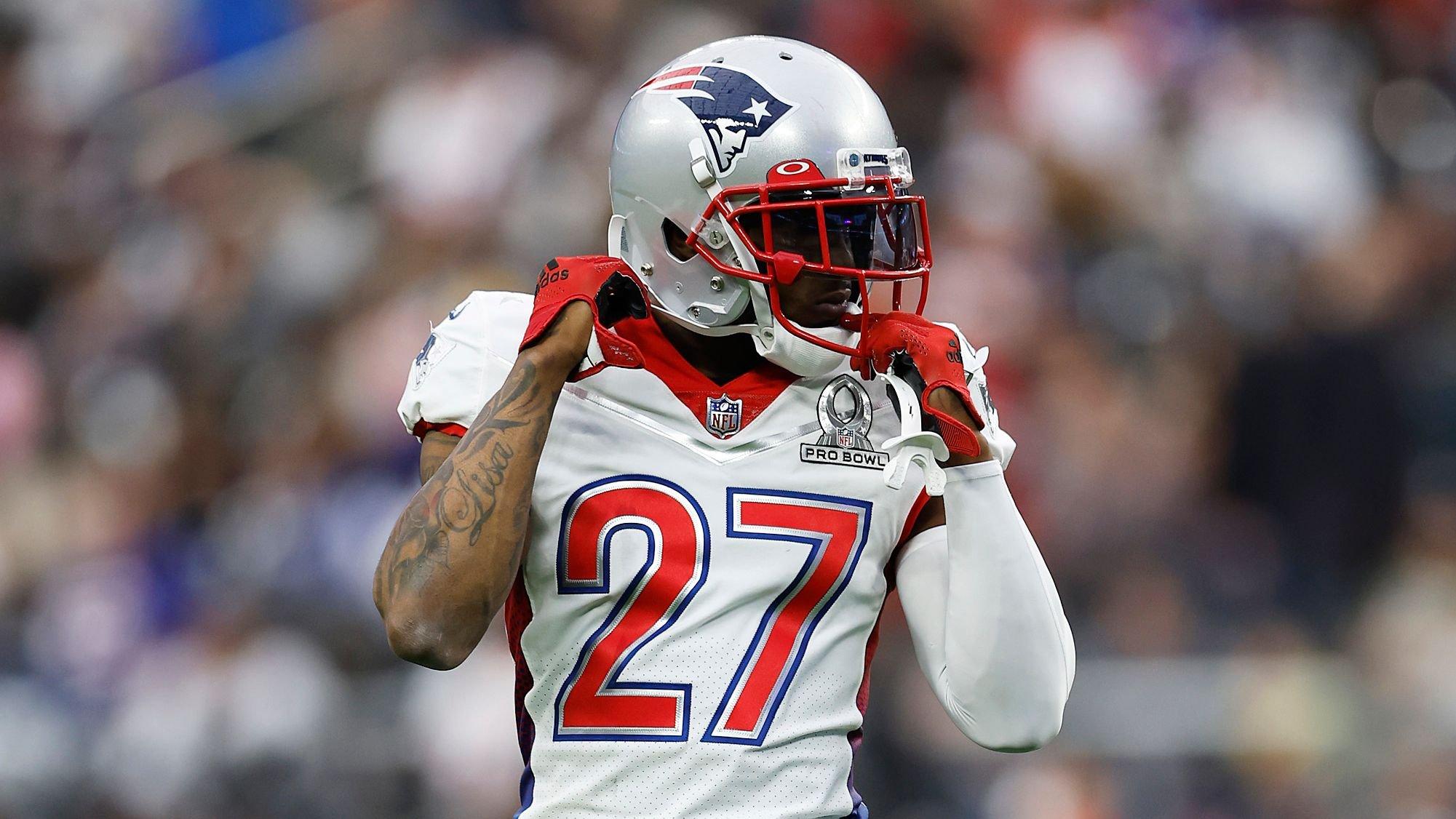 Jackson and the Patriots discussed an extension last offseason but couldn't get things done. Even so, he claims he wanted to play and prove his worth:
It was all positive things, he said of his failed extension talks. I wanted to focus on ball at the time. I wanted to finish the season the right way. I didn't really come back to them on it.
-
Now, Jackson isn't against getting a franchise tag but he's looking to sign a long-term deal, whether it's away from New England or not:
I love the game, he said. If they tag me, I'm gonna go out there and play. ... Whatever happens happens. I'm taking it day by day. But it's time for me to get paid. It's time to get Mr. INT paid.
-
The Pats Need To Pay Him, Says Former Jets Executive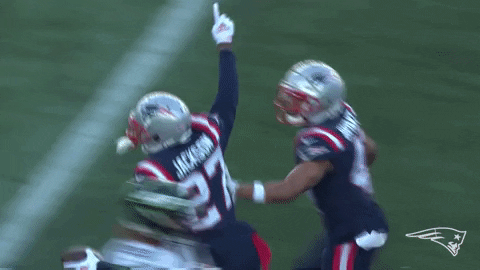 Jackson is coming off an All-Pro season with 23 passes defended and eight picks, which is why former Jets executive Mike Tannenbaum urged the Pats to just pay the man:
You gotta keep him, Tannenbaum said. He turns the ball over. You pay a premium for that. Obviously, they let Stephon Gilmore go. He can play elite man-to-man, he has good feet. But more importantly, he has ball skills and to me, that's very important as you talk about who to pay and who not to pay.
-
That's been the Patriots' way for quite some time and it won't change overnight. But you have to spend if you want to win, and Jackson is a turnover machine.