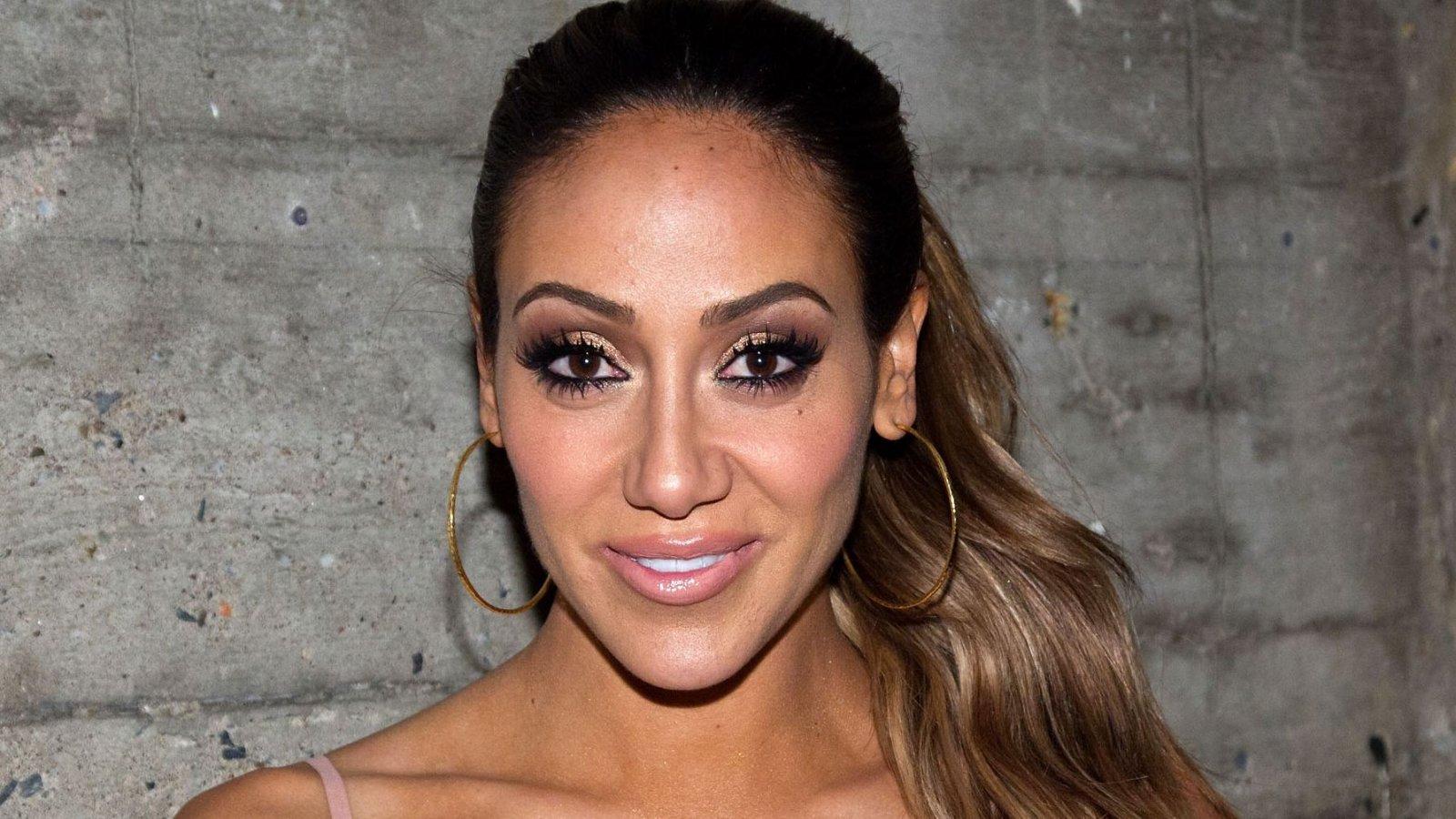 'RHONJ' Star Melissa Gorga Shares Thoughts On Teresa Giudice's Fiancé
Melissa Gorga spoke out about Luis Ruelas after the Real Housewives of New Jersey cast voiced concern about his past on the season 12 premiere.
Article continues below advertisement
Melissa Gorga 'Loves' Teresa Giudice's Fiancé
After The Real Housewives of New Jersey cast voiced their concerns about the allegedly troubled past of Luis Ruelas following the reveal of a bizarre video that featured Teresa Giudice's now-fiance begged for an ex to take him back, Melissa Gorga, Giudice's sister-in-law, spoke out about her thoughts on the latest addition to the Bravo reality show.
"Listen, we love Luis," Gorga admitted to host Justin Sylvester on an episode of E! News' Daily Pop earlier this month. "We know him well now."
Melissa Gorga Wasn't Shocked By The 'RHONJ' Cast's Questions About Luis Ruelas
As for the speculation of the cast, Gorga said that she believes it is normal for people to have questions anytime a new person is brought to their group.
"I think it's like that with anybody who is new to a group...Listen if, your best friend comes out with a new boyfriend, you're gonna be like, 'Who is this guy, and where did he come from? And how does he know you?' So we definitely were quizzing him a little bit, we're asking some questions," she recalled.
Article continues below advertisement
Melissa Gorga Knows Teresa Giudice Is 'In Love'
While Gorga certainly had some reservations herself, she has since accepted Ruelas into her inner circle because she sees that Giudice is happy in their relationship.
"When I see that my sister-in-law is in love, as she is, and she's happy...I mean, she just went to Aspen and I think she posted 17 pictures in her five days of being there!" Gorga explained.
Giudice began dating Ruelas at the end of 2020, following her divorce from Joe Giudice, the father of her four daughters who she was married to for 20 years.
Melissa Gorga Dishes On Her Encounter With Jennifer Aydin
Also during the interview, Gorga recalled her physical encounter with Jennifer Aydin.
"[I] got up and I was trying to... Sometimes we're passionate over here in Jersey... And when we need to express ourselves, I have to get out of my seat—not put my hands on anyone—just get out of your seat to prove a point," she revealed. "And then you saw it, she grabbed my hand. And you guys will see what happens from there."