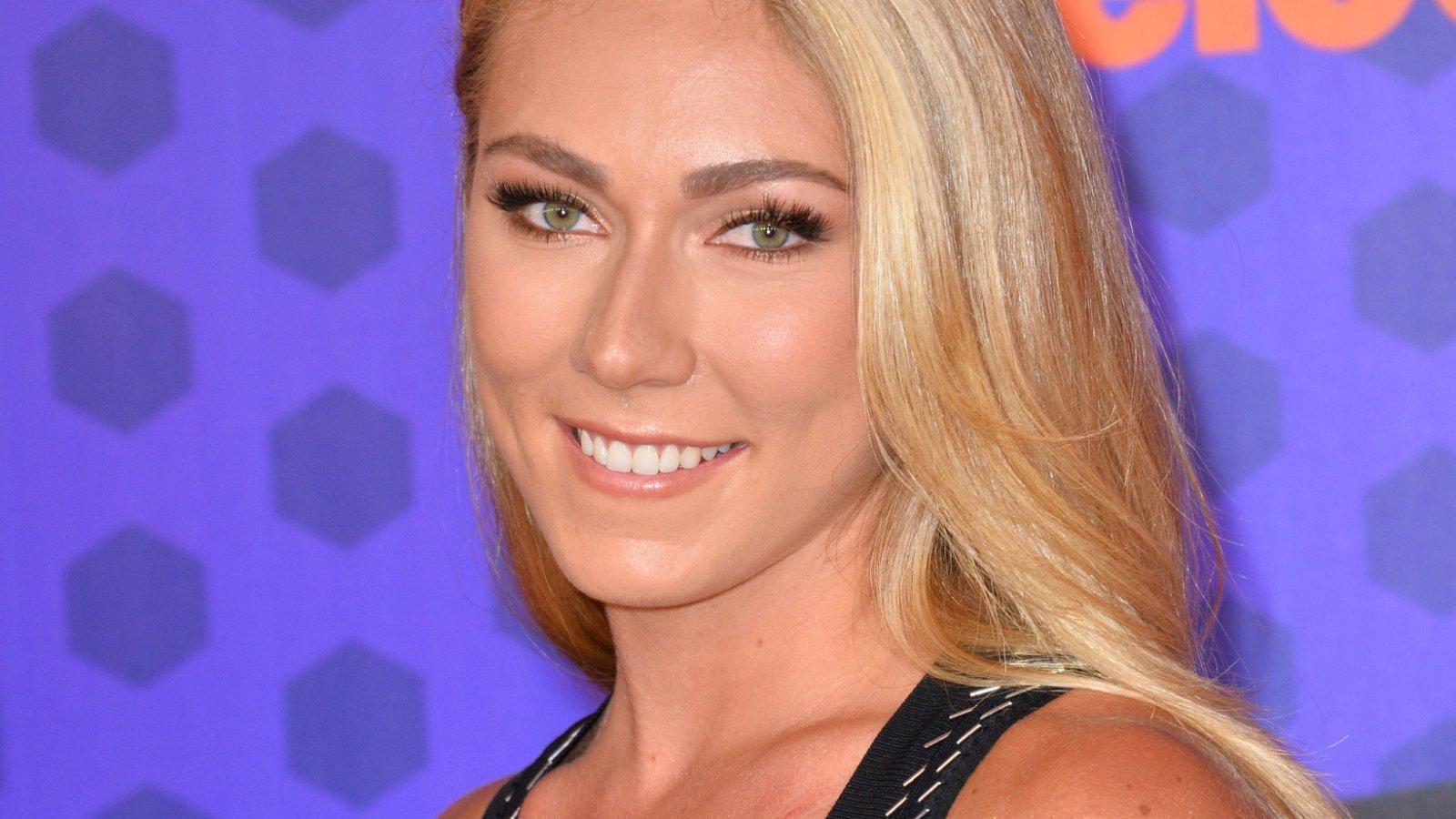 Olympian Mikaela Shiffrin Flaunts Amazing Legs In Outdoor Run
Alpine skier Mikaela Shiffrin has been showing off her steely-strong legs during an outdoor run and building up her strength at the same time. The two-time Olympic Gold Medalist and World Cup skier was a million miles from the snow in a summery and grass-set workout session on social media, posting the reality of training and making sure fans see she's a muscle machine.
Posting for her 1 million Instagram followers, Shiffrin delivered quick sprints, also going slo-mo. Check it out below.
Article continues below advertisement
Showing Off Outdoor Workout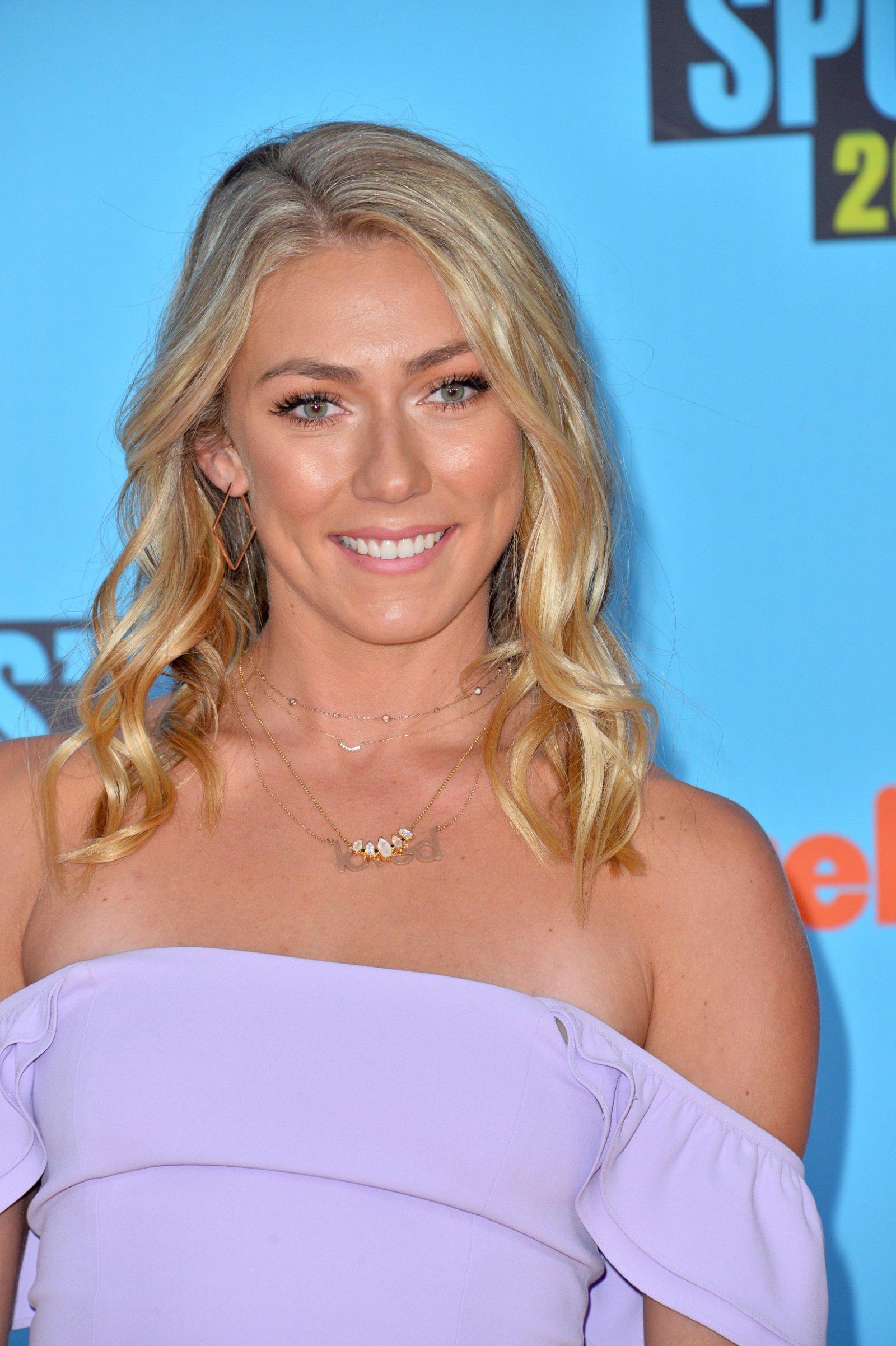 Scroll for the post, one showing the blonde in video mode and via multiple slides. Mikaela wore bright orange gym shorts and a black sports bra, also keeping practical in sneakers as she went full cardio. The post, which has gained over 50,000 likes, came with the star writing:
"Tuesday's over here acting like it's Monday." She added amusing eye-roll emoji. More after the run.
3,000 Calories A Day
While the average woman requires approximately 2000 calories per day, Shiffrin has revealed she eats 3000 to balance out all the energy she burns training. "Pasta is my superfood!" she told GoodHousekeeping.com. "Balance and moderation are the basis for my diet, though, so I also make sure to incorporate plenty of protein, fruits, and veggies throughout the day."
That said, the athlete did admit that she's careful how those calories come in.
Article continues below advertisement
Not A 1K-Cal Spaghetti Bowl
Continuing, she stated: "I wouldn't eat a 1,000-calorie bowl of spaghetti for dinner, but I've always loved pasta and think it's a good addition to any meal and a great base for pretty much any vegetable. It's also great when I have a nervous stomach before race day." As to pasta, it seems to be an Olympian favorite - 24-year-old Olympic gymnast Simone Biles adores spaghetti with tons of grated cheese.
Curious about what she eats to kick off the day? Keep scrolling.
Breakfast Of Champions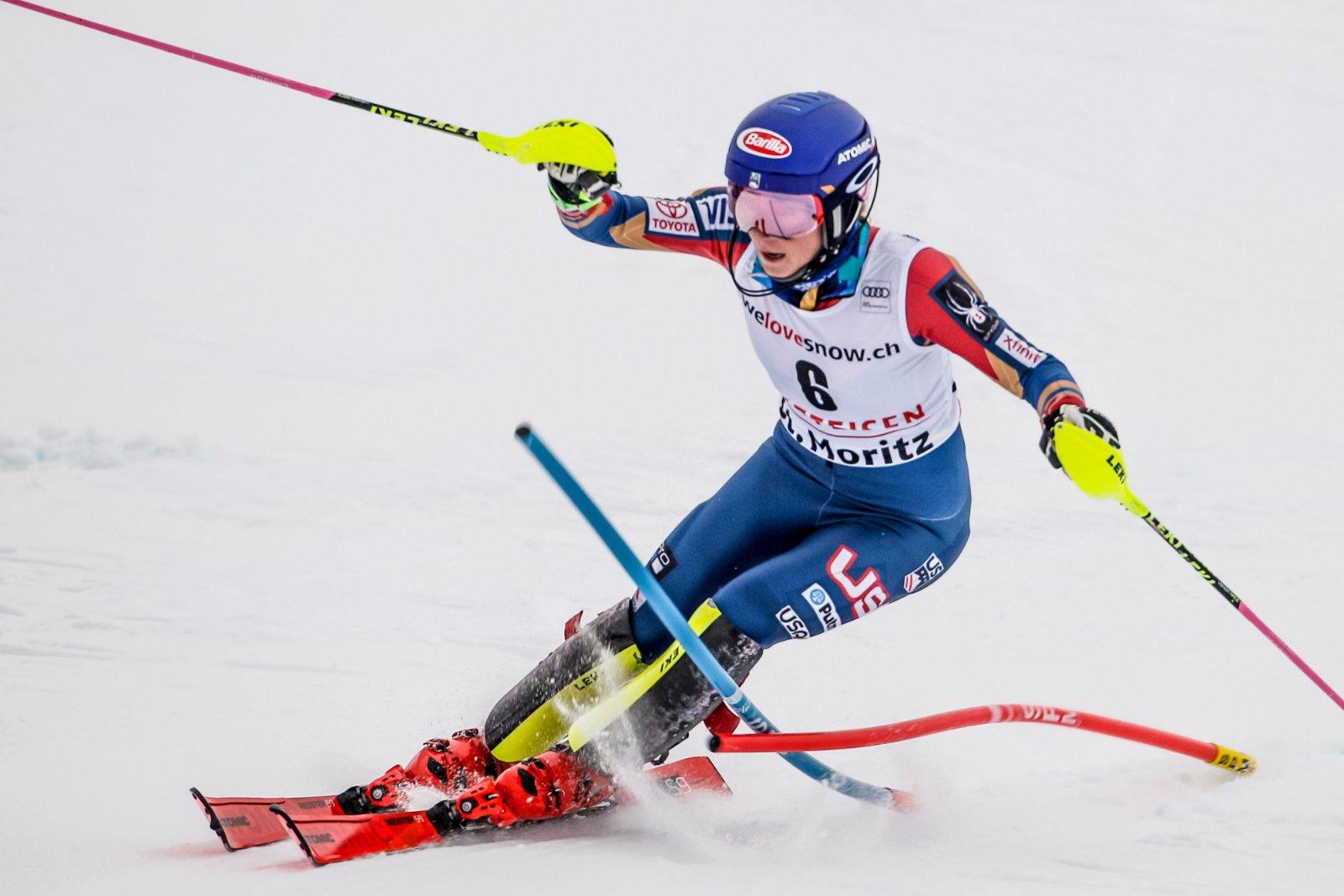 Happy to reveal what she eats first thing, Mikaela said: "I'll do two eggs and two pieces of whole-wheat toast and sometimes, cereal or oatmeal and fruit." Lunch, meanwhile, will include lean proteins such as chicken or fish, but it was back to pasta talk as the athlete continued:
"I really rely on carbs because I expend a lot of energy during the day. I especially love Barilla pasta because it has a lot of options that complement my activity level."
Mikaela is followed on Instagram by Olympic athletes including Simone Biles and fellow gymnast Aly Raisman.