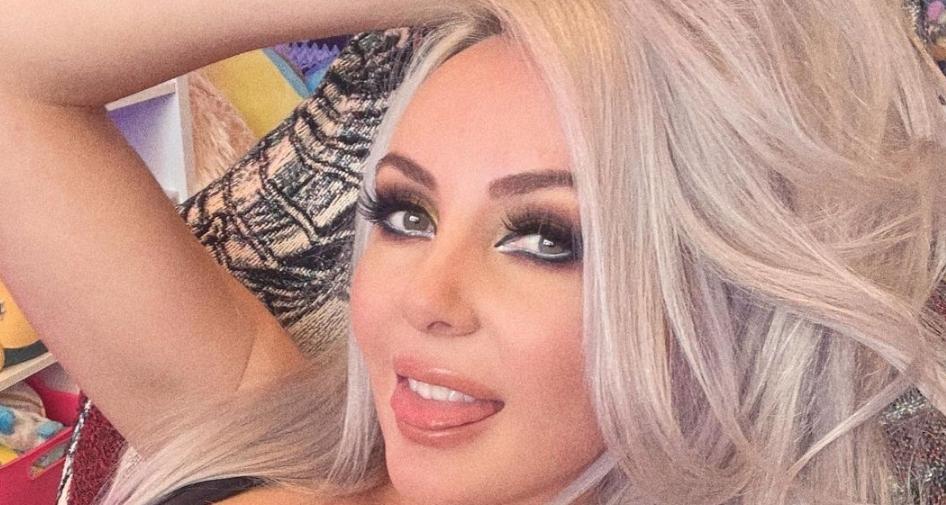 Jessica Nigri Barely Fits Into Tiny Bikini During Trip to Japan
Jessica Nigri is perhaps one of the most well-known cosplayers in the world. With 4 million followers on Instagram alone, you've probably seen one of this model's creative costumes at some point whether you realize it or not. Jessica recently took a brief break from her vacation in Japan to share some photos in a bikini that barely covers anything at all.
Article continues below advertisement
"[I don't know] what my face is doing but the VIEWSSS," the cosplayer wrote in a caption alongside the images.
In the shots, Jessica is seen wearing a tiny bikini while overlooking the Tokyo skyline.
"I would like to go back to japan asap thank you," Jessica wrote in the caption of a video of the moment.
Commenters seemed to agree, with one writing: "Never been there, I would love one day to go, just so expensive."
While another added: "I'm going to Tokyo and Kyoto for the first time in April! Any recommendations of something I MUST do?"
Article continues below advertisement
These weren't the only pics that Jessica shared during her trip to Japan. Last week, she shared photos from a private onsen in an equally revealing bikini.
"Join me for a soak," she asked in a caption alongside the images. "Which is your favorite?"
Jessica also shared a video in the same look, joking: "Finding mystery bruises when self shooting is a common occurrence."
"Confusion intensifies trying to figure out where you got the bruise," one user wrote.
While another asked: "So how did you get the mystery bruise? What did you remember?"
Article continues below advertisement
She even pulled off a casual cosplay of an Onis, a demon from Japanese folklore.
"Onis need rest too," she wrote. "What's your dream vacation location? Tell meee! I love hearing peoples dreams."
Jessica also shared some beautiful shots with Mt. Fuji in the background.
"Move lady I'm trying to see FUJI-SAN," she joked in the caption.
Article continues below advertisement
We hope Jessica gets back to Japan very soon, too!