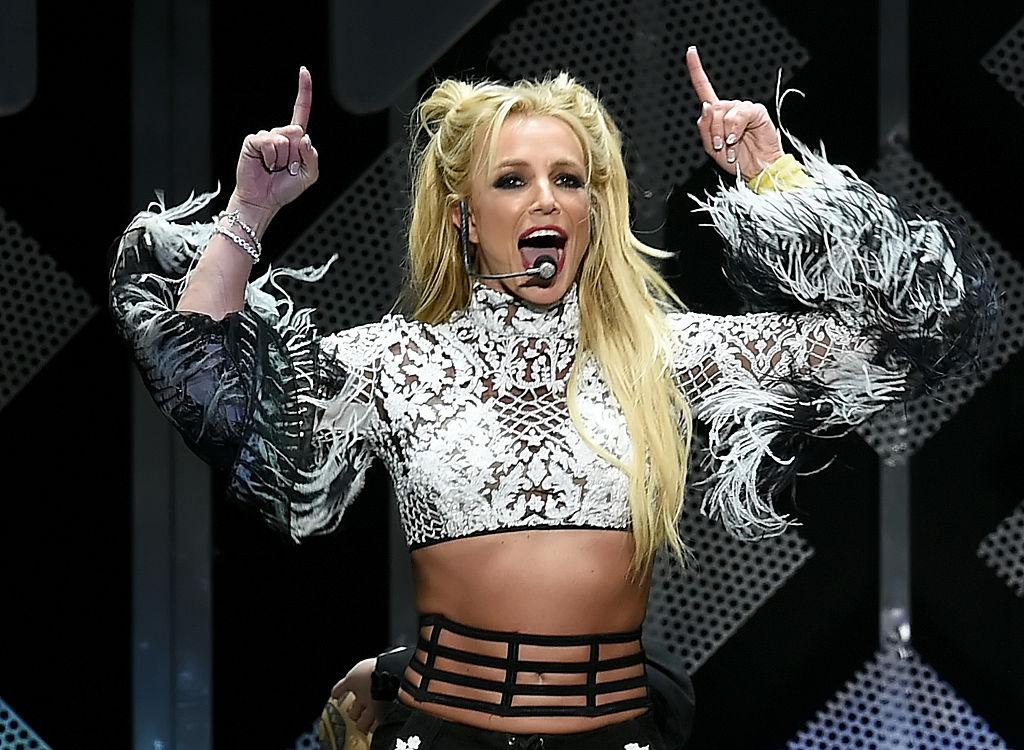 Britney Spears Dances in Underwear in Sizzling Series of Instagram Posts
Ever since Britney Spears had her conservatorship terminated as part of the Free Britney movement, her Instagram posts have gotten a little strange. Just a few days ago, she skirted Instagram's terms and conditions with a very risque bathtub photoshoot.
Article continues below advertisement
And now, she's shared another series of strange posts with her 41.6 million followers. One of them is a short video of the superstar dancing in her underwear to Feeling Myself by Nicki Minaj.
Article continues below advertisement
Unsurprisingly, the post prompted concerned comments from fans, with one writing: "Anyone else notice her celebrity friends no longer comment on her posts? Before she was 'freed' they were all over everything and now NOTHING. Something isn't right. It isn't her posting. Where. Is. Britney. Spears."
While others were less concerned, suggesting that Britney is just enjoying herself: "Chill guys, she's fine. Let her be! She does this because SHE CAN. And who hasn't danced in their undies every now and then?"
Another added: "I still cannot understand why people hate people who enjoy their life.. A wonderful woman, dancing on a dope track, wearing a happy smile. A legend who brought and still keep bringing love, energy, passion, fun to our life. Love her until the end."
Article continues below advertisement
Britney also shared a series of images of her in a wedding dress, alongside the caption: "Not sure why I'm holding my stomach … I think I felt bloated."
In another post, she added: "Yeah … I married myself!!! I got bored, liked my veil and said IS THIS CRAZY ??? OR IS THERE SOMETHING TO IT??? Psss yes but I'm still married to hubby too!!!"
Article continues below advertisement
"I'm left with more questions than answers," one of Britney's followers added after the posts were made public.
"Good lord," another wrote. "This is the 3rd or 4th time she's posted this and it's just so odd."
You can check out Britney's previous strange posts here.