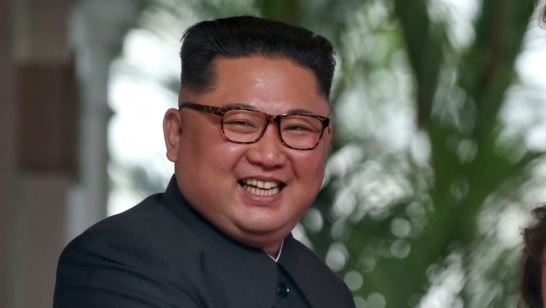 North Korea To Continue Nuclear Development Due To 'Military Threat By The US'
The Democratic People's Republic of Korea, also known as North Korea, has vowed to resume its tests towards ballistic and nuclear technology, the country's state media has claimed.
According to coverage by the Independent, the isolated country is continuing tests in preparation for "long term confrontation" with the United States.
Article continues below advertisement
Behind The Statements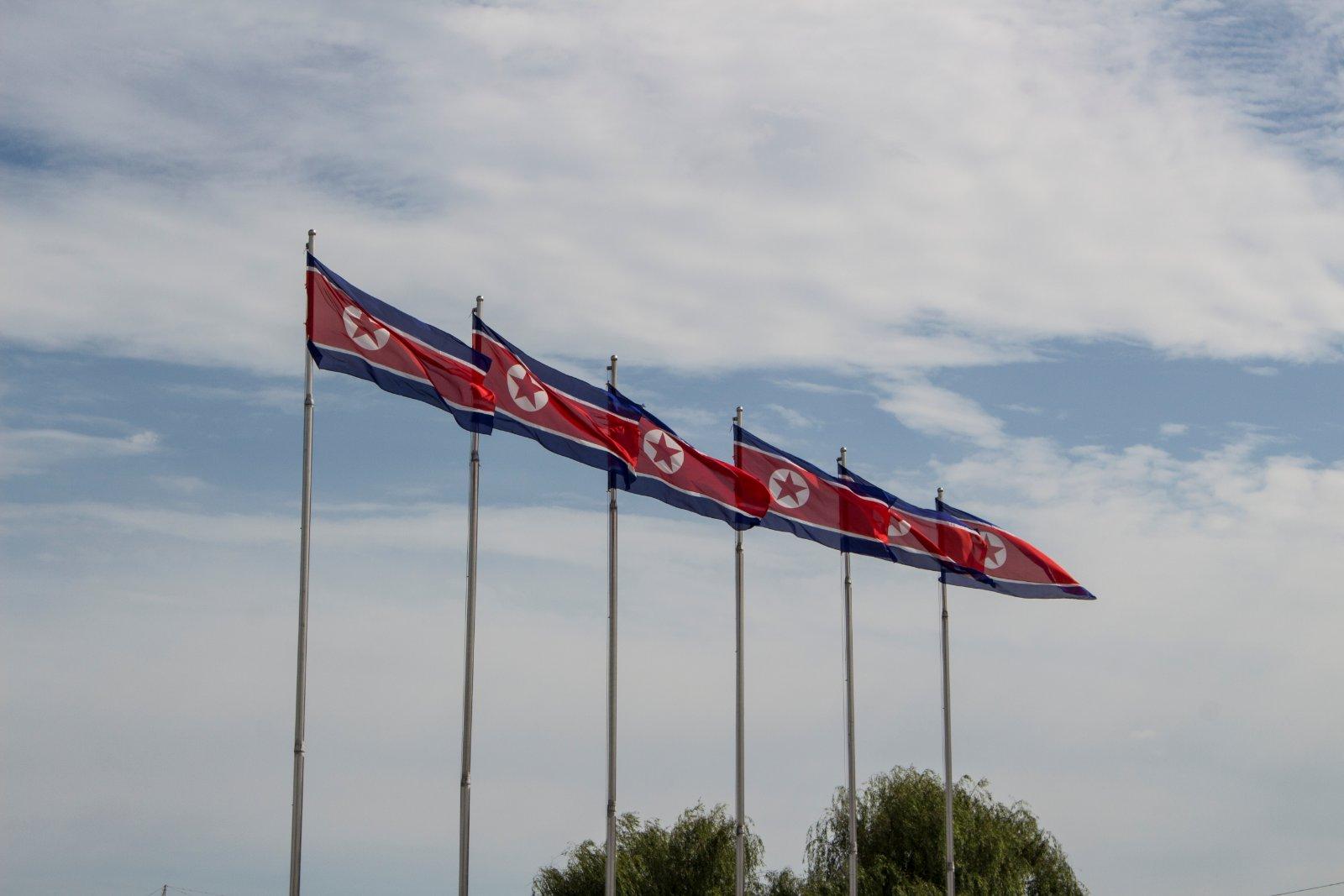 According to the state media, Korean Central News Agency, the recent statement was made in light of decisions agreed upon at meeting of the ruling Workers' Party of Korea on Wednesday. The meeting was called by the country's leader Kim Jong-un,
The meeting and subsequent statements have come just a week since the United States enacted new sanctions after North Korea conducted four tests for ballistic missiles earlier in January.
"The hostile policy and military threat by the US have reached a danger line that cannot be overlooked any more," state media said.
The Statements: More Detail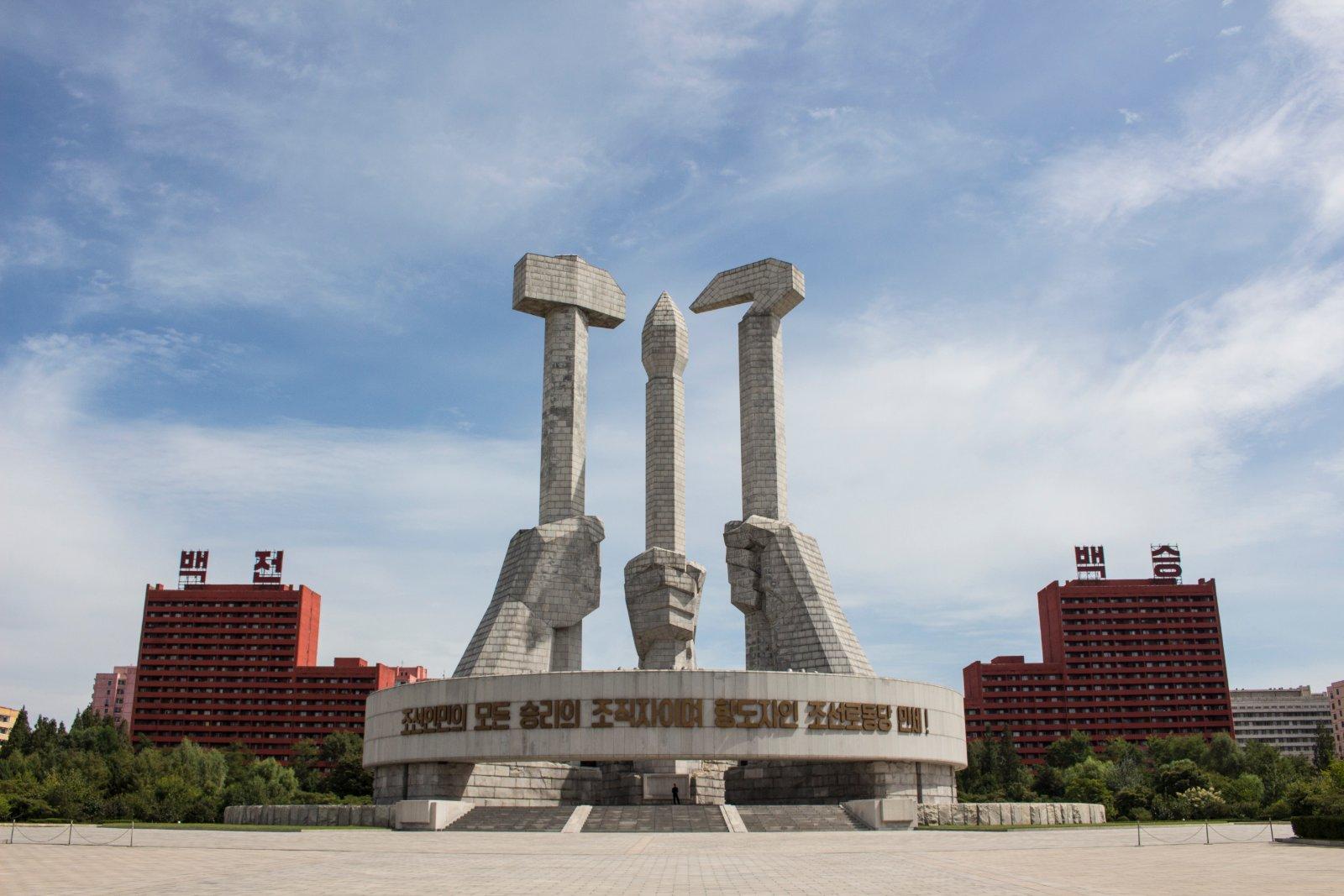 In the statements published by state media it was revealed that the DPRK's politburo raised the issue of halting current measures to engender trust between itself and other countries.
Additionally, the 'politburo ordered that the country would "promptly [be] examining the issue of restarting" all activities that are currently suspended. It is believed that the statement is referring to North Korea's nuclear and ballistic missile programs, which have been on hold over the past few years.
Further, the statement also said that the DPRK will "make more thorough preparation for a long-term confrontation with the US imperialists" as well as "increase our physical strength for defending" the country's self-interests.
The recent statement has come only hours before a private meeting by the UN Security Council, in which the DPRK's 2022 ballistic tests were to be discussed.
Article continues below advertisement
History Of North Korea's Testing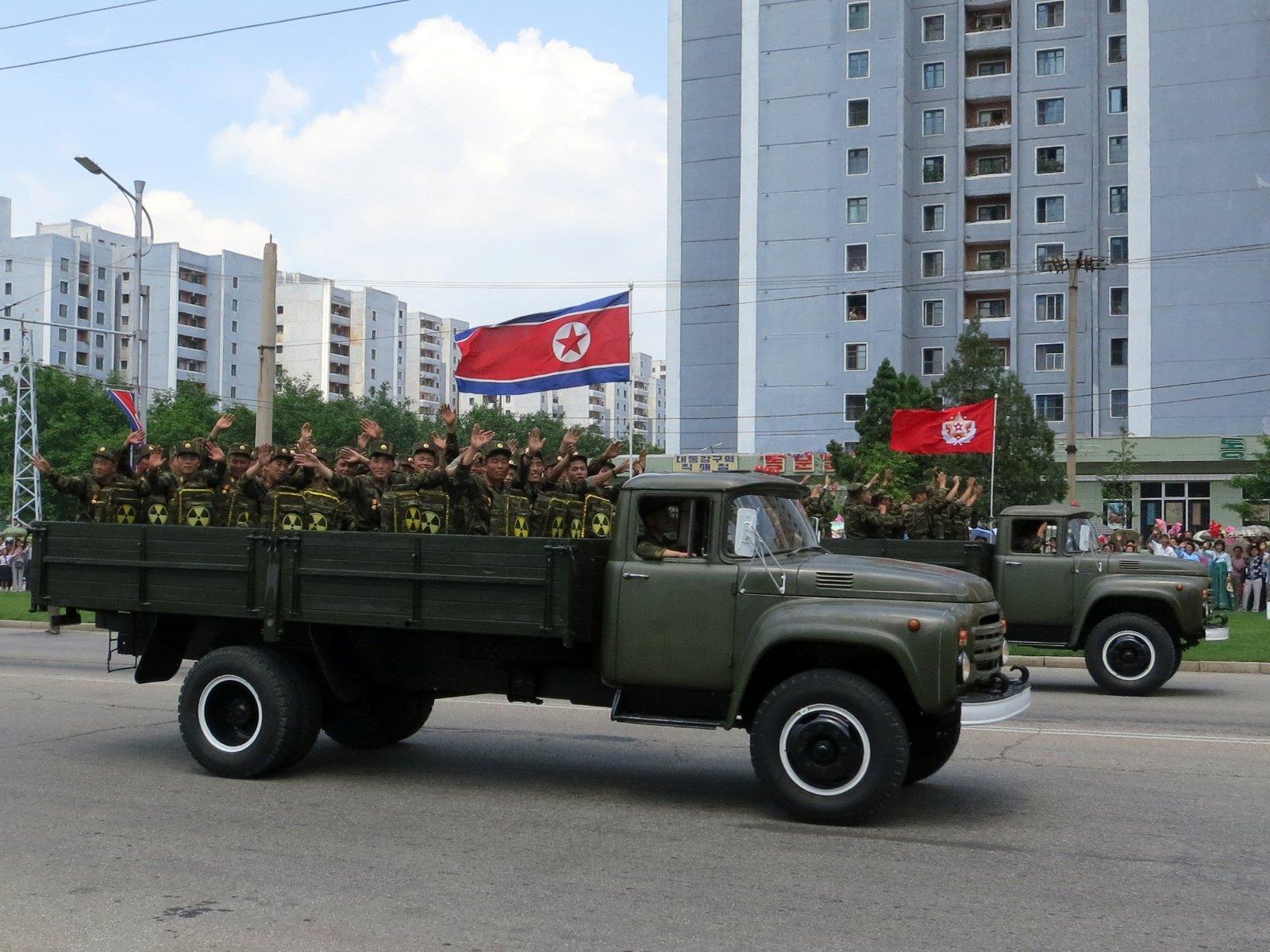 The DPRK's use of nuclear and ballistic weapon testing have been a key topic in international coverage for years. Yet in 2018, the country halted all tests for nuclear and intercontinental ballistic missiles (ICBMs), as Kim Jong-un began highly-reported discussions with then-president Donald Trump.
The discussions soured in 2019 however, in light of the United State's rejection of the DPRK's relief demands. The relief in question would have seen the isolated country receive reparations in light of ongoing sanctions. In turn, North Korea would have surrendered some of its nuclear weapon supply.
The Recent Events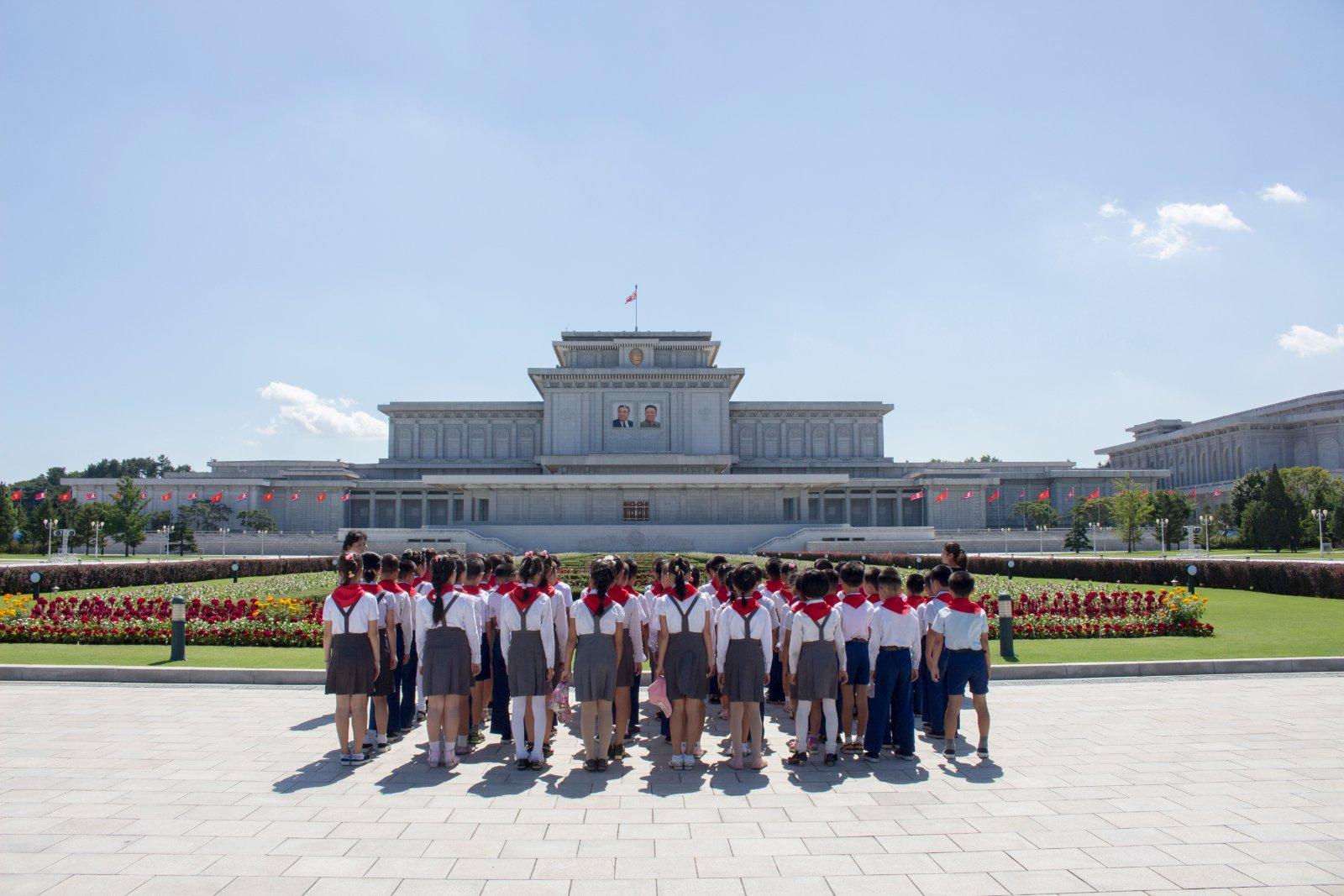 In light of the failed negotiations, leader Kim Jong-un had instead vowed to increase the country's military arsenal, but plans stalled when the country was affected by coronavirus and subsequently entered strict lockdown.
South Korea said that their neighbouring military following the situation closely and urged that the North return to diplomatic discussion, according to CBS.