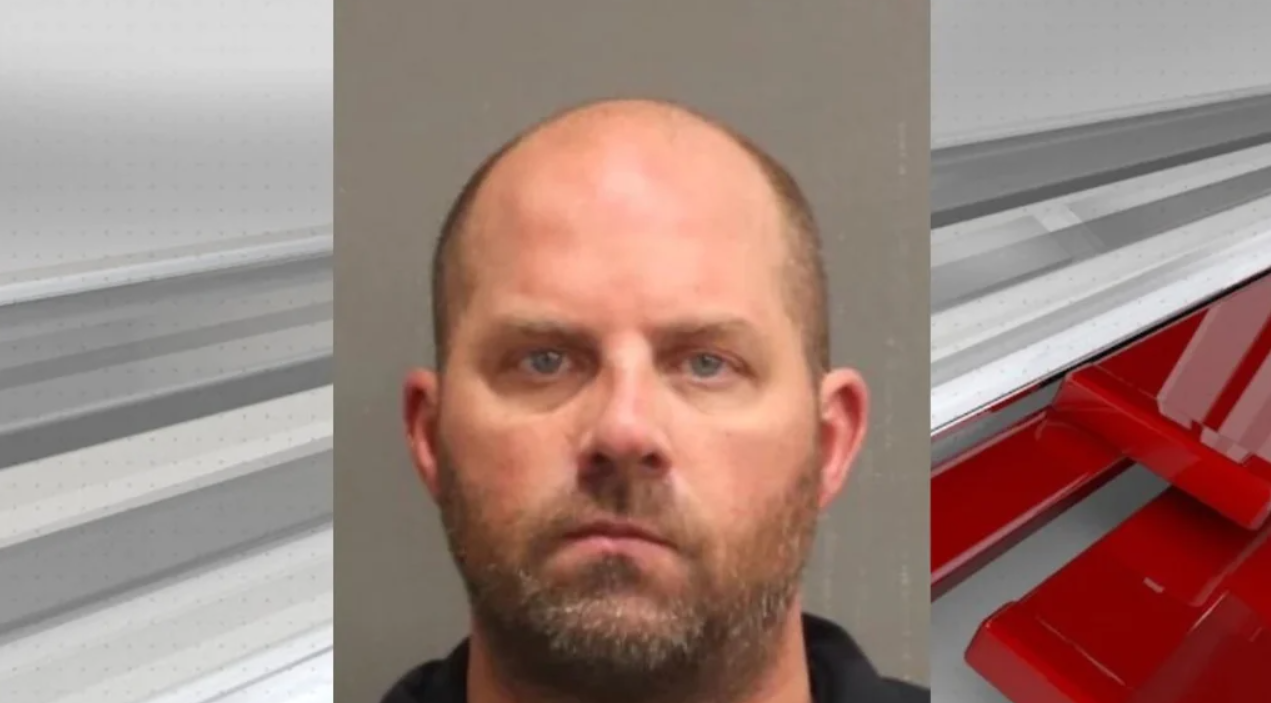 Jay Barker Issues Statement After Allegedly Assaulting Sara Evans
On Saturday, former football player Jay Barker allegedly tried to assault his soon-to-be-ex wife Sara Evans, a popular country music singer, and another individual.
Barker was booked into a Nashville county jail early Saturday morning. He was charged with aggravated assault, but was released Saturday night after posting a a $10,000 bond.
Barker and Evans are currently separated and live separately, according to reports -- Evans allegedly filed for divorce in August 2021.
But what really happened on Saturday? Has Barker admitted to assaulting Evans? Find out below.
Article continues below advertisement
Aggravated Assault
As Evans and another individual were returning home from a party a couple of hours after midnight, Barker allegedly tried to assault them with his car. He reversed his vehicle "at a high rate of speed attempting to hit them, but missed," according to the arrest affidavit.
As reported by People, the arrest affidavit also says Barker fled before Evans was able to contact police, but then returned to the scene, where he spoke with police officers who were there and was ultimately arrested.
Barker Breaks Silence
After being released on bond, Barker took to Instagram to thank his supporters and followers for their support. He also disputed media reports that allege he assaulted his wife and her friend.
"I am humbled beyond words by the support I have receive from friends, supporters, and so many in the Alabama family. To all of you, from the bottom of my heart, thank you for your thoughts and prayers," he wrote, according to Taste of Country.
Scroll down to find out what else he said.
Article continues below advertisement
Barker Attacks Media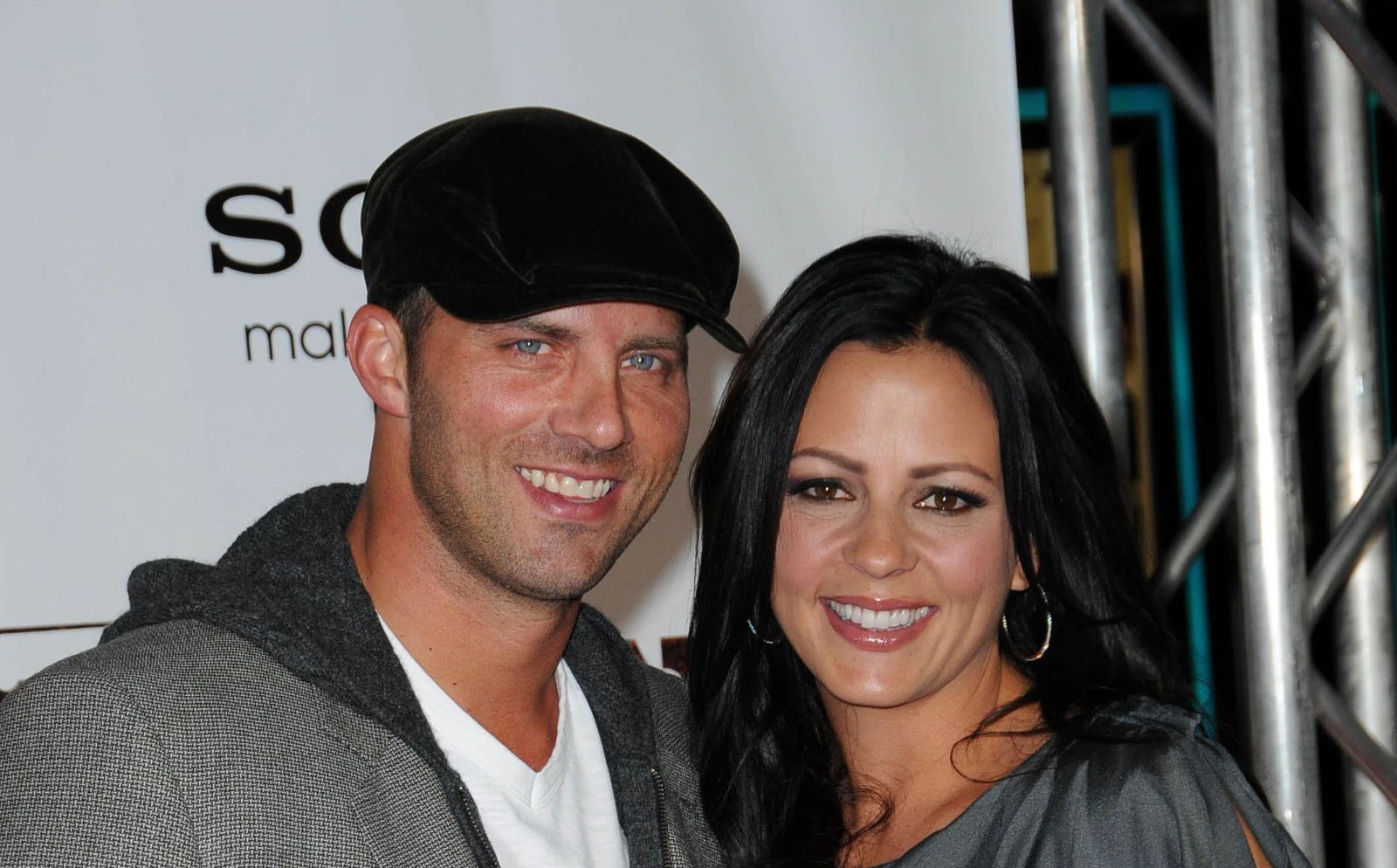 Barker made sure to attack the press for allegedly jumping to conclusions and failing to report accurately on what happened on Saturday.
"We all confront challenges in life, and my family and I are facing one now. Unfortunately, headlines and quick-to-publish news stories do not adequately capture the full context and complex fabric of our lives. I love my family dearly, and at this difficult time, I respectfully ask for privacy for the sake of my family and especially for our kids," the radio host wrote.
Reactions
Some Instagram commenters expressed support for Barker, while others condemned his behavior.
"What about an apology for trying to harm your wife???? No excuse!!!" one person wrote.
"Anyone who has faced challenges in life should know it just might be our turn next and when to mind our own business but that's not current culture as everyone has opinions. We know that famous quote. Praying for those currently going through the fire and for guidance for your family. In a blink of any eye, anyone's situation can change," another one disagreed.