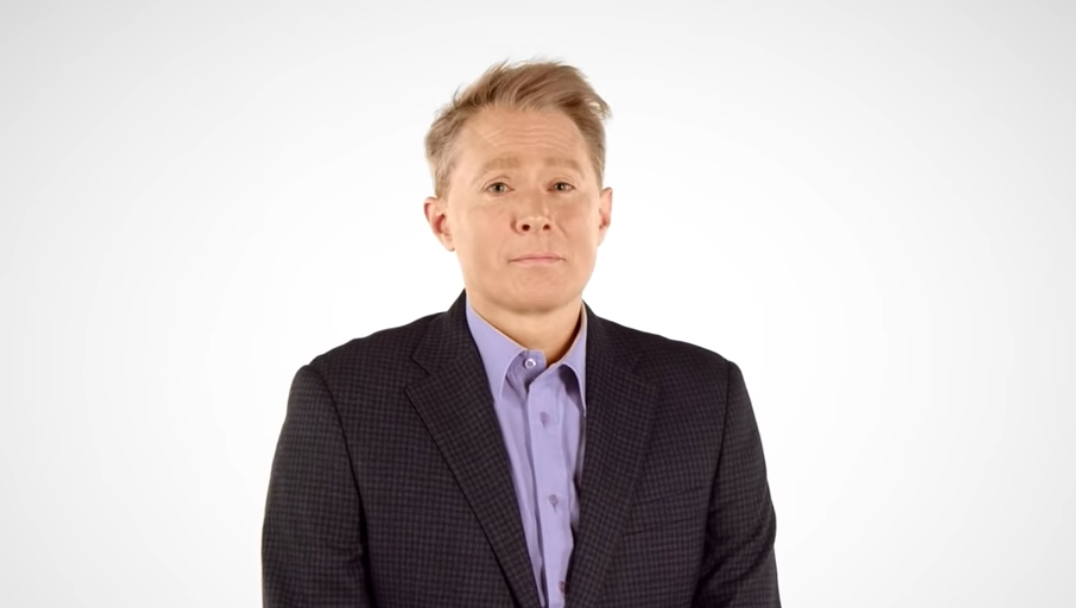 Ex-American Idol Star Clay Aiken Launches Second Bid For Congress
Clay Aiken finished second place on the second season of American Idol in 2003, and then went on to release his debut album.
The singer released several more albums in the years that followed. He also wrote a best-selling memoir and participated in a number of reality TV programs, including The Celebrity Apprentice.
In 2014, Aiken ran for the United States House of Representatives in North Carolina's second congressional district as a Democrat. He won the Democratic primary, but lost the general election.
But that doesn't mean he has given up on politics.
Article continues below advertisement
Aiken Announces Second Bid
As CNN reported, Aiken announced on Monday that he is running for Congress again.
This time, Aiken is not competing in North Carolina's second congressional district, but in the state's newly drawn 6th district, parts of which have been represented by Democratic Rep. David Price.
Price, who was first elected in 1986, recently announced that he would not be seeking reelection this October.
In announcing his bid, Aiken joined a crowded Democratic primary field, which includes two North Carolina state senators and a Durham County commissioner.
'Loud And Proud Democrat'
On his new website, clayaiken.com, the singer described himself as a "loud and proud Democrat" who intends to follow in Price's footsteps.
"I'll always stand up for my principles and fight for inclusion, income equality, free access to quality health care, and combating climate change," Aiken said.
"I also believe we need more civility in our politics, and North Carolina deserves representatives in Washington who use their positions to make people's lives better, not to advance polarizing positions that embarrass our state and stand in the way of real progress," he added.
Article continues below advertisement
Video Announcement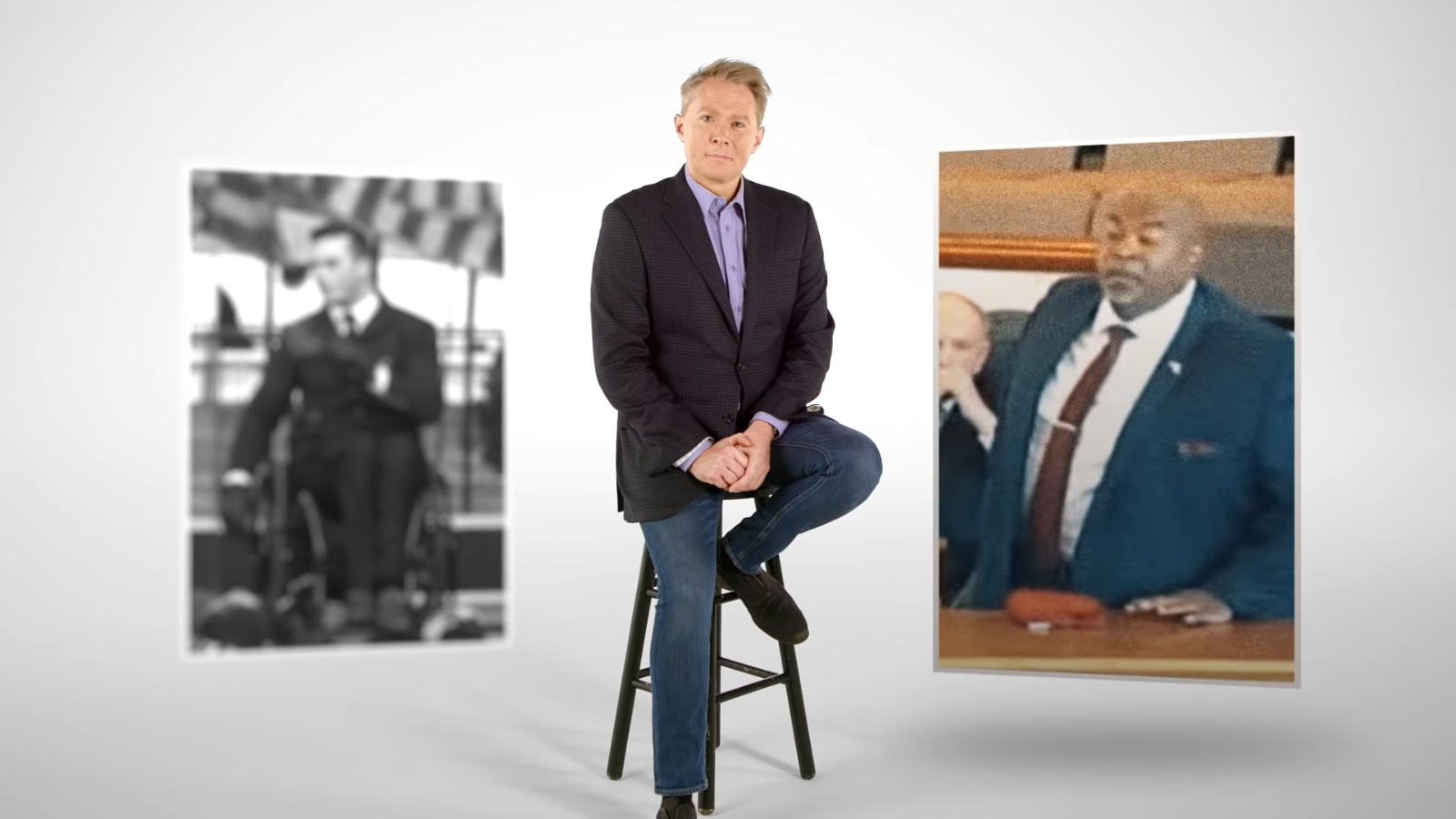 Aiken also posted to his official YouTube channel a video announcing his congressional bid.
In the three-minute clip, which can be viewed below, Aiken described why he is running for Congress again and took aim at Republican politicians in his state and elsewhere.
The former singer slammed GOP Rep. Madison Cawthorn as a white supremacist and denounced homophobia in his state.
He also took aim at controversial Georgia Rep. Marjorie Taylor Greene, asking for support and stressing that Democrats need to use their "voices" and fight for progressive policies.
Can Aiken Win?
When he lost in 2014, Aiken got 41 percent of the vote in a race against then-Republican incumbent Renee Ellmers, according to PBS.
However, the district Aiken competed in back then leaned heavily Republican. The district he is competing in now is overwhelmingly Democratic, includes affluent neighborhoods and is home to the University of North Carolina at Chapel Hill and Duke University.
It appears that Aiken would be able to beat a Republican in the general election, but it remains unclear if he will be able to best other Democrats in the primary.