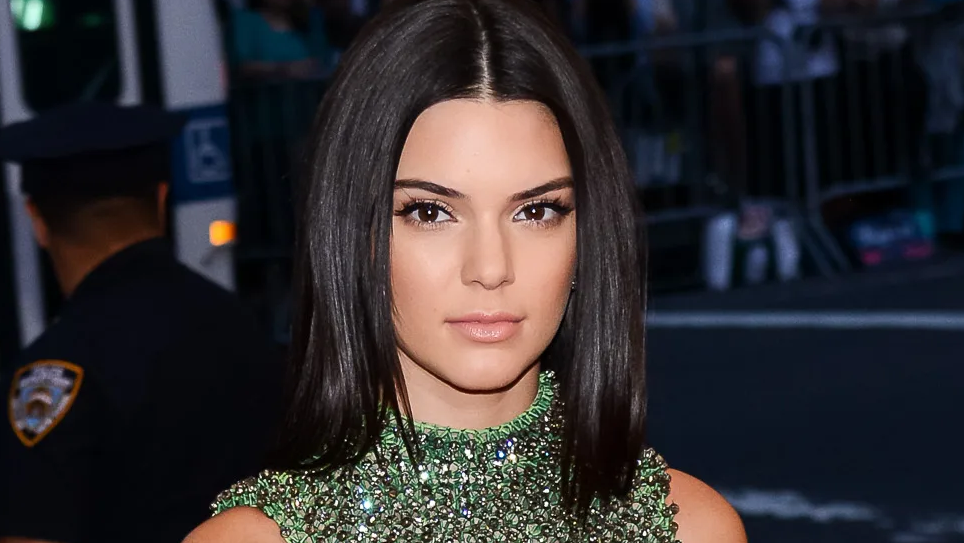 Kendall Jenner's Cowboy Fantasy Is Everything We Ever Wanted
There's nothing better than a relaxing day at the pool, and Kendall Jenner knows that all too well. With a busy life jet setting across the continents, the supermodel cherishes little moments of relaxation. After all, she needs those days to rejuvenate and keep her body, mind, and soul in top form.
She graciously shares some of her moments with her 206 million Instagram followers. Her family, friends, and fans, in return, share words of encouragement in the comment section. Scroll to see her cowboy bikini post.
Article continues below advertisement
Bird's Eye View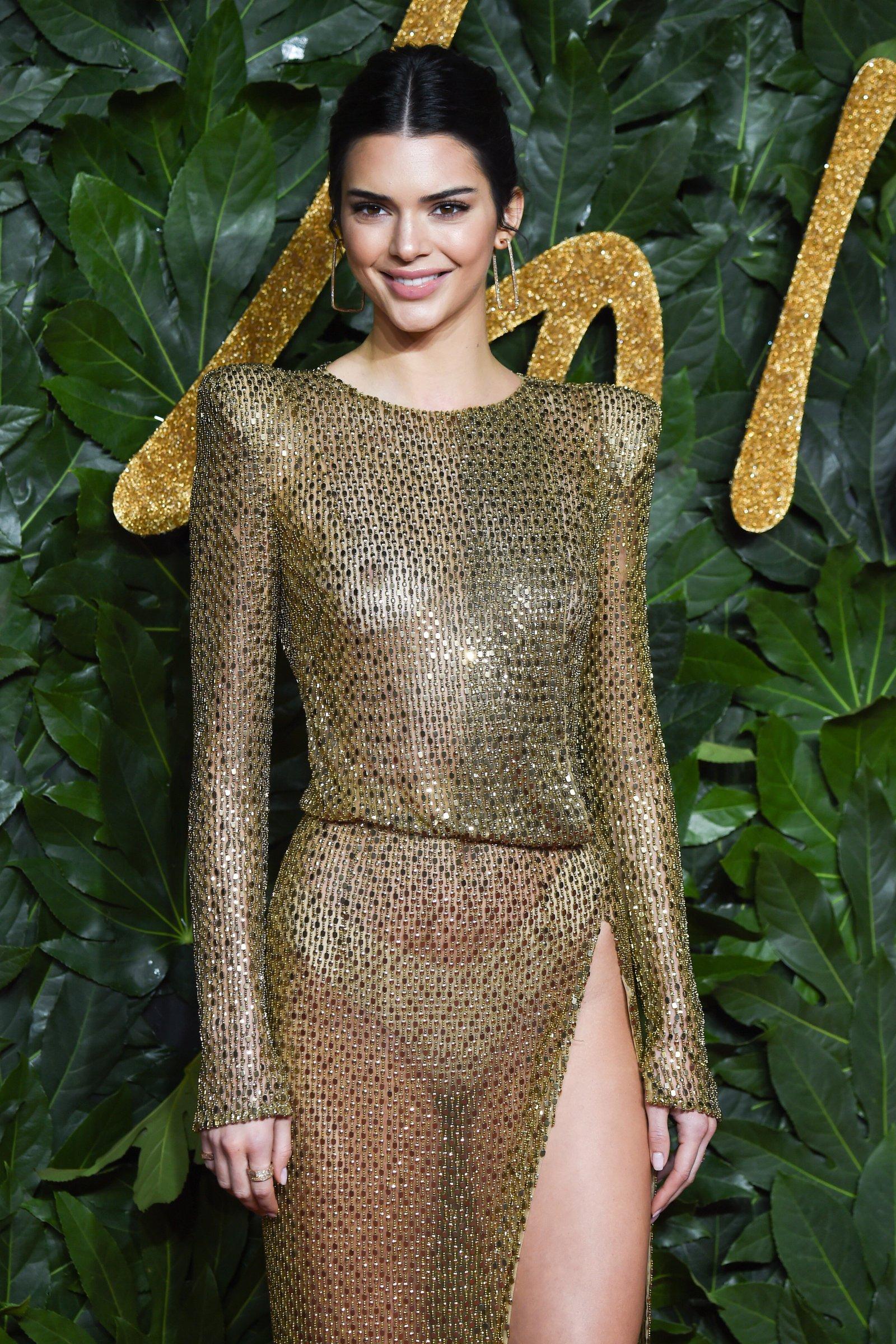 Earlier this year, she posted a series of pictures of herself lounging by the poolside and soaking up the sun rays. In the post, she's wearing a sunset theme bikini while laying flat on her back. Her yellow lounge seat is a great contrast to her burnt orange cowboy hat.
Her abs glisten in the sun as she hikes up her left leg and stretches her right one. This pose gives us a perfect angle of her divine curves and a glimpse of her personality as you can spot a book at the base of her hips. It appears Kendall is a reader in leisure.
Sunset Lounging On A Good Day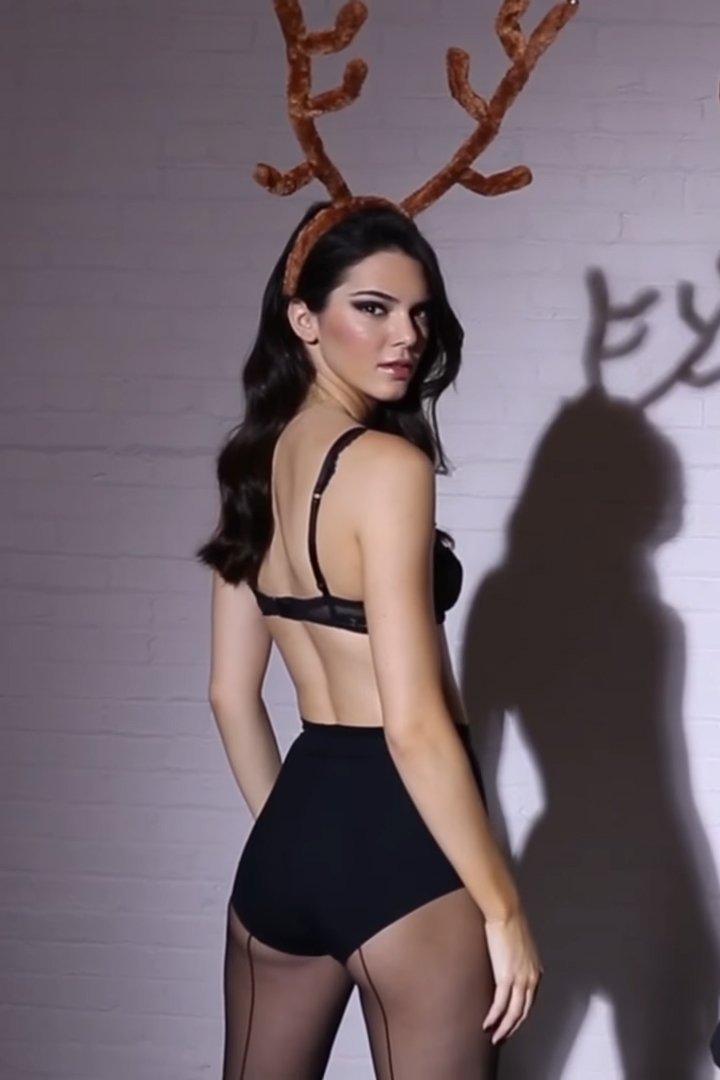 The Keeping Up With The Kardashians star captions "A new day! A good day!" and her excitement radiates through the post. She enjoys a glass of her fine tequila 818 with accompanying snacks in the second post. The chips and vegetables sit on a wide wooden table as the star still hides half her face beneath the cowboy hat.
It's "no face, no case" season for Kendall as she takes a mirror selfie in slide three. She poses in her stately bathroom hiding half of the side of her face we actually see with her iPhone. She arches her hips to the side, giving us a full display of her enviable flat stomach.
Article continues below advertisement
New FRWD campaign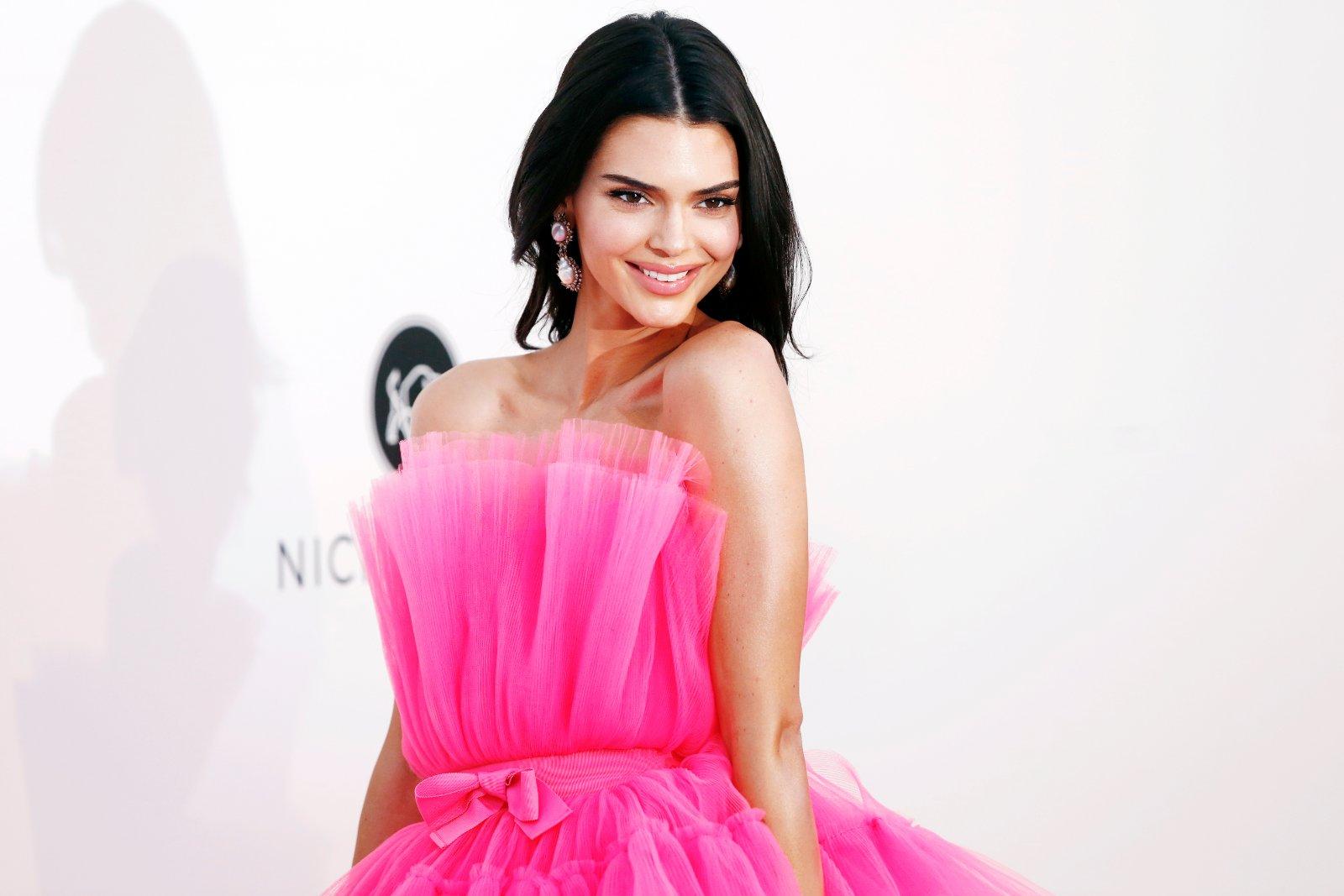 Kendall is the Creative Director at FRWD, a beauty store that sells designer wears, and she shares new campaign pictures of her take on street style in her most recent Instagram post. The supermodel wears boyfriend denim trousers, an off-white tank top, and an oversized t-shirt. Kendall carries a big tote handbag to complete her laidback look. The FRWD official page compliments her, saying, "effortlessly chic as always."
Kendall Season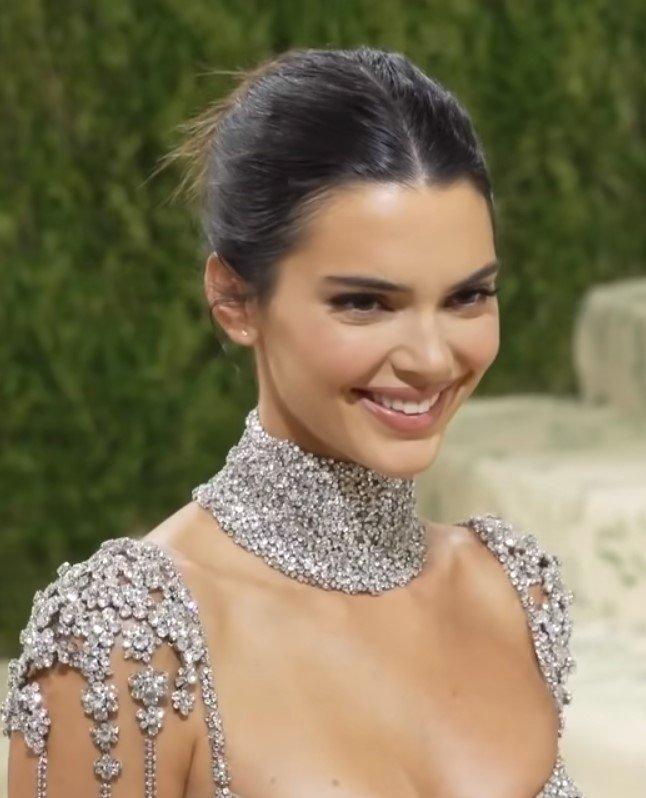 Growing up in a celebrity family can't be easy, but Kendall Jenner keeps carving her part and establishing herself as a fashion icon. She has several notable campaigns under her belt and a budding Tequila brand. There's no doubt the 26-year-old is here to stay and isn't stopping anytime soon.