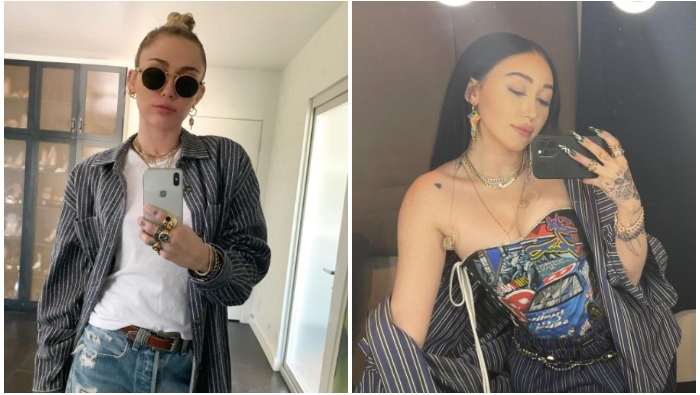 How Zodiac Compatibility Between Noah, Miley Cyrus Make Them The Best Siblings
It's no secret that American singer Miley Cyrus and her sister Noah Cyrus — who is also a singer and actress — share a strong relationship.
Both have opened up about their feelings for each other, the similarities they share, and the struggles they have faced while growing up together.
However, little is known about their compatibility as siblings when seen from a zodiac sign perspective. Miley's star sign is Sagittarius, while Noah was born in early January, which makes her a Capricorn.
People sharing the two zodiac signs are likely to have very different personalities, but they tend to get along well. Keep reading to find out more.
Article continues below advertisement