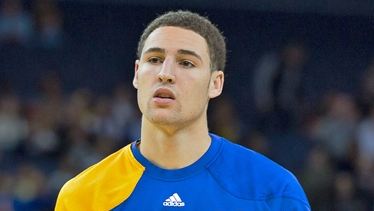 NBA Rumors: Warriors' Klay Thompson's Potential Return Date Revealed
A lot of things have changed in the NBA since Klay Thompson last played.
For instance, the Golden State Warriors haven't even made the playoffs, which doesn't seem like a coincidence.
Through his career, Thompson has averaged 19.5 points, 3.5 rebounds, 2.3 assists, 0.9 steals, and 2.1 three-pointers on 45/41/84 shooting splits, opening up countless shots for Stephen Curry and playing top-notch perimeter defense.
That's why it will be such a massive boost for Steve Kerr's team to have him back on the hardwood pretty soon.
Article continues below advertisement
Thompson Could Be Back Pretty Soon
And now that we're a month into the season, it seems like his imminent return could be just around the corner.
He was already cleared to practice and could be back in action during the first trimester of the campaign:
"It's really hard to say because it's definitely a feel thing. It's hard to just put a date on it, but who knows when it could be, but it will be in the first half of the season, hopefully, the first trimester," Thompson told reporters, per Mark Haynes.
Klay Isn't Afraid Of Another Injury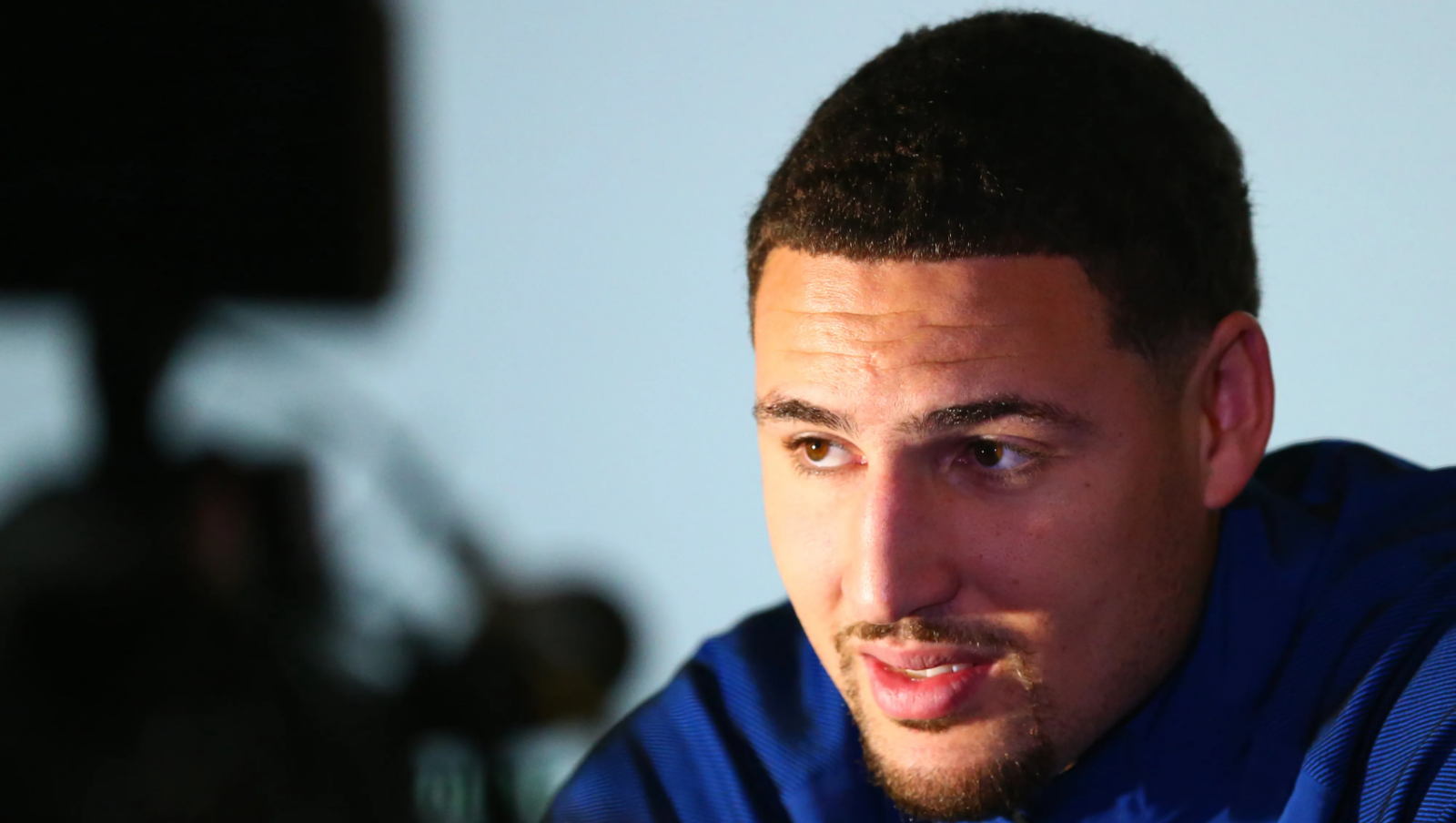 One of the toughest aspects of getting back in action after such a long layoff is the mindset players adopt when they come back.
Some of them are afraid to get hurt again and avoid taking risks but that's not the case with Thompson:
"I don't fear getting hurt again," Thompson said, per NBC Sports."Because the last two times I did get hurt it was just such a freak accident. I hate to use the phrase can't wait because I love to be present in my life but I cannot wait to play in front of our fans again. I really, really enjoy being a Warrior."
Article continues below advertisement
'I Don't Want To Be A Shell Of Myself," Says Thompson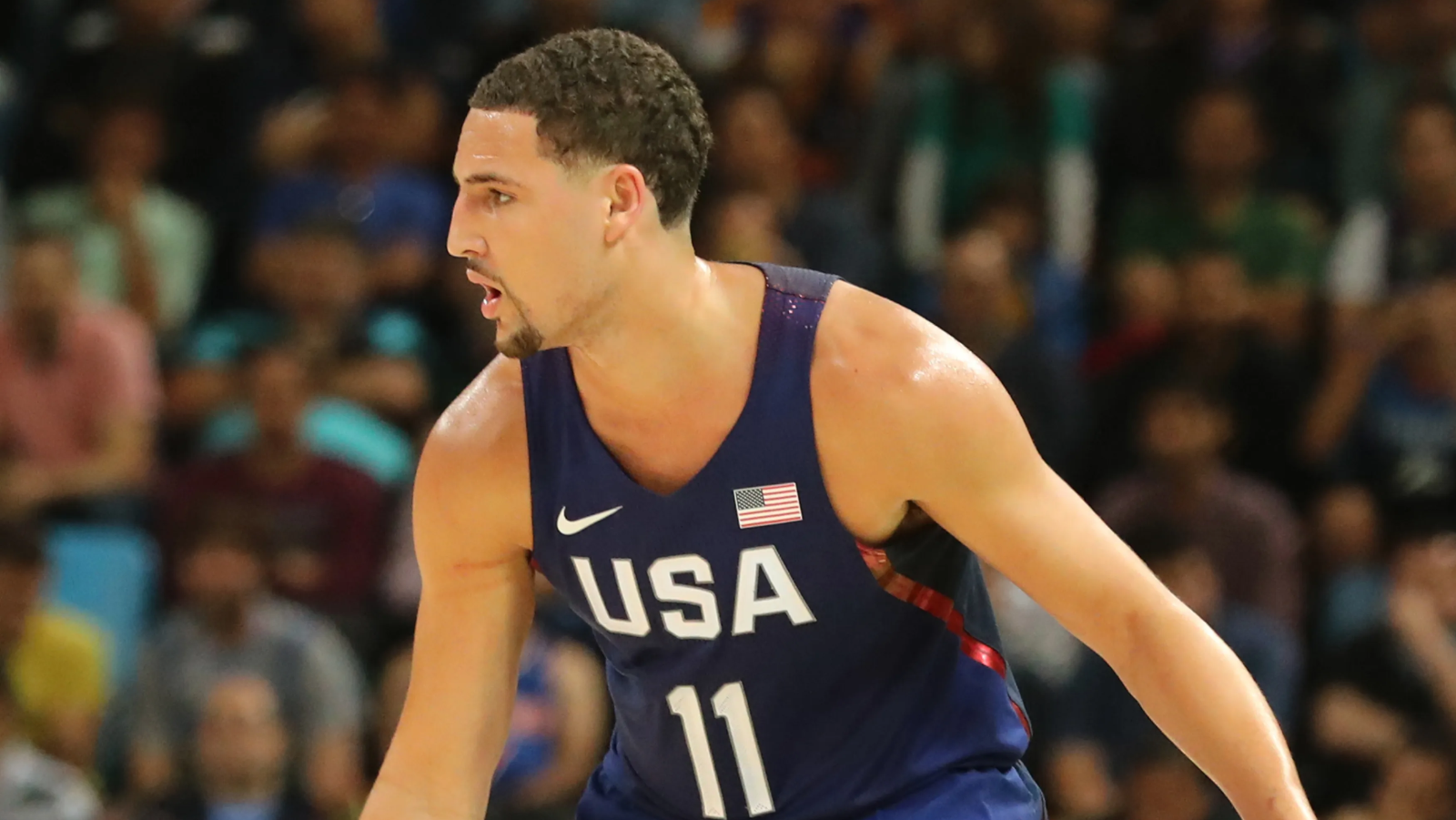 Nonetheless, Thompson still thinks that he needs to reach a certain status of confidence and smoothness before being back out there:
"I don't want to come back and be a shell of myself. I want to be like I was the last time I was playing," Thompson told reporters.
His jump shot looks as wet as always in recent footage, but it will still take a while before he gets his legs back under him and adapts to the speed of the game.
Thompson Thinks The Warriors Can Win It All Again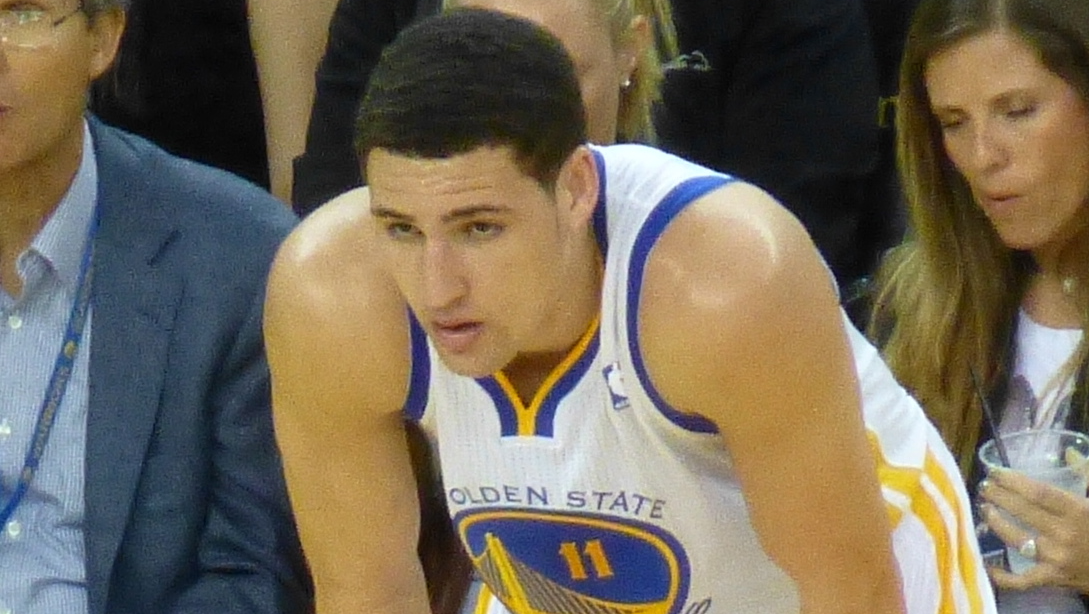 It's not a secret that the Warriors will be once again championship contenders when Thompson is back out there.
They still have their dynasty core with Curry, Draymond Green, and Andre Iguodala, and Klay likes their chances against anybody:
"Oh, yeah. We're 15-2. It's a great indicator," Klay told the media. "Our defense is top 3 in the league along with our offense. And I'm not even out there yet. Think about that. Really think about that."
It's still early in the season but the Dubs are playing like the team to beat. Hopefully, Klay won't suffer any setbacks and we'll see what this team is capable of at full strength.