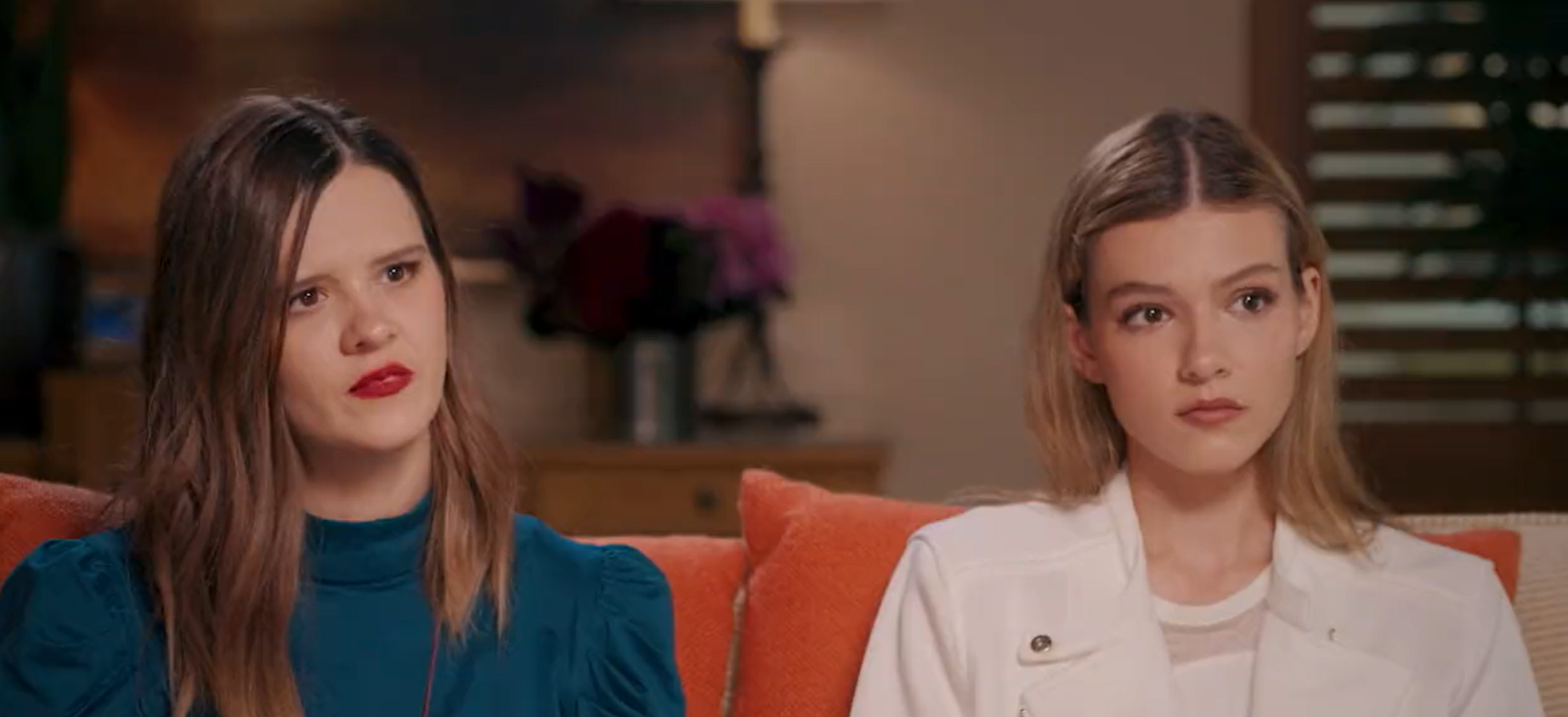 Turpin Kids Filmed Abuse With Camera Hidden In Barbie Doll
David and Louise Turpin kept their 13 children isolated from the outside world, neglecting and monstrously abusing them for years.
The children were routinely beaten, strangled, starved, imprisoned, sexually abused, and some were even chained to their beds for months on end. The abuse ended in 2018, when Jordan Turpin escaped her parents' "house of horrors" and contacted the authorities.
David and Louise were soon sentenced to life imprisonment with the possibility of parole after 25 years.
Jordan and one of her older sisters, Jennifer Turpin, discussed what they went through with ABC News' Diane Sawyer.
Article continues below advertisement
Living In Fear
As The Sun reported, Jennifer described living in fear, afraid that her parents would beat her up if she did anything they perceived as wrong.
"If I did one little thing wrong, I was going to be beaten. And not just beat, beat until I bled," Jennifer said, noting that her parents pulled her out of school when she was in third grade.
When her younger siblings were born, she explained, David and Louise -- which she refers to as "father" and "mother" -- became even more abusive, and kept their children completely isolated from the outside world.
Jordan Talks Calling 911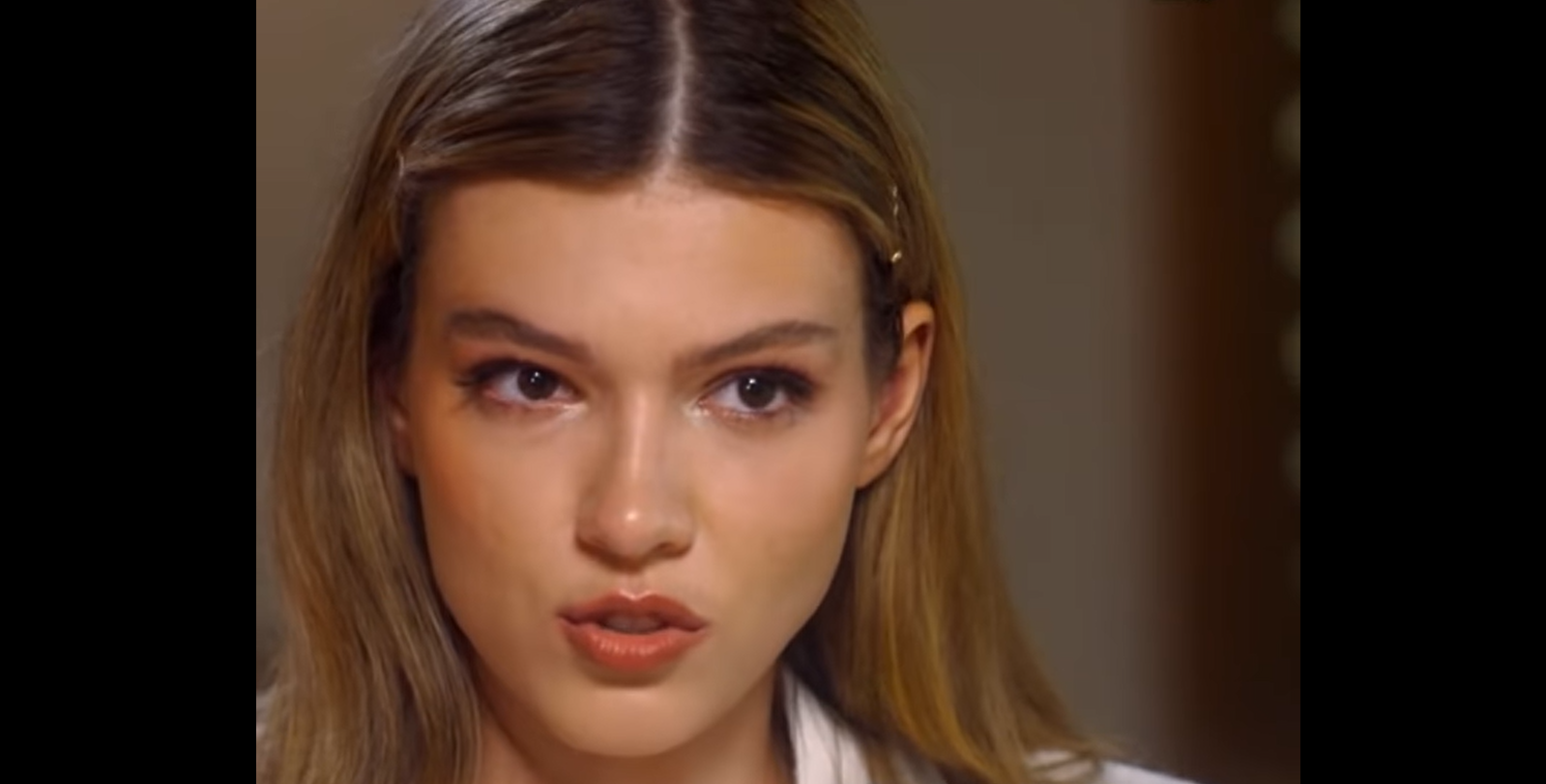 Jordan was able to get her hands on an old phone, escape, and call 911. She was scared to death as she was dialing the numbers.
"My whole body was shaking and when I was still on the phone I remember I couldn't really dial 911 because ... I was trying to dial 911 but I couldn't even get my thumbs to press the buttons because I was shaking so bad," Jordan told Sawyer.
"But I was trying to calm down so I could do it. And then I finally pressed it and they answered. I literally never talked to someone on the phone," she recounted.
Article continues below advertisement
Camera In Barbie Doll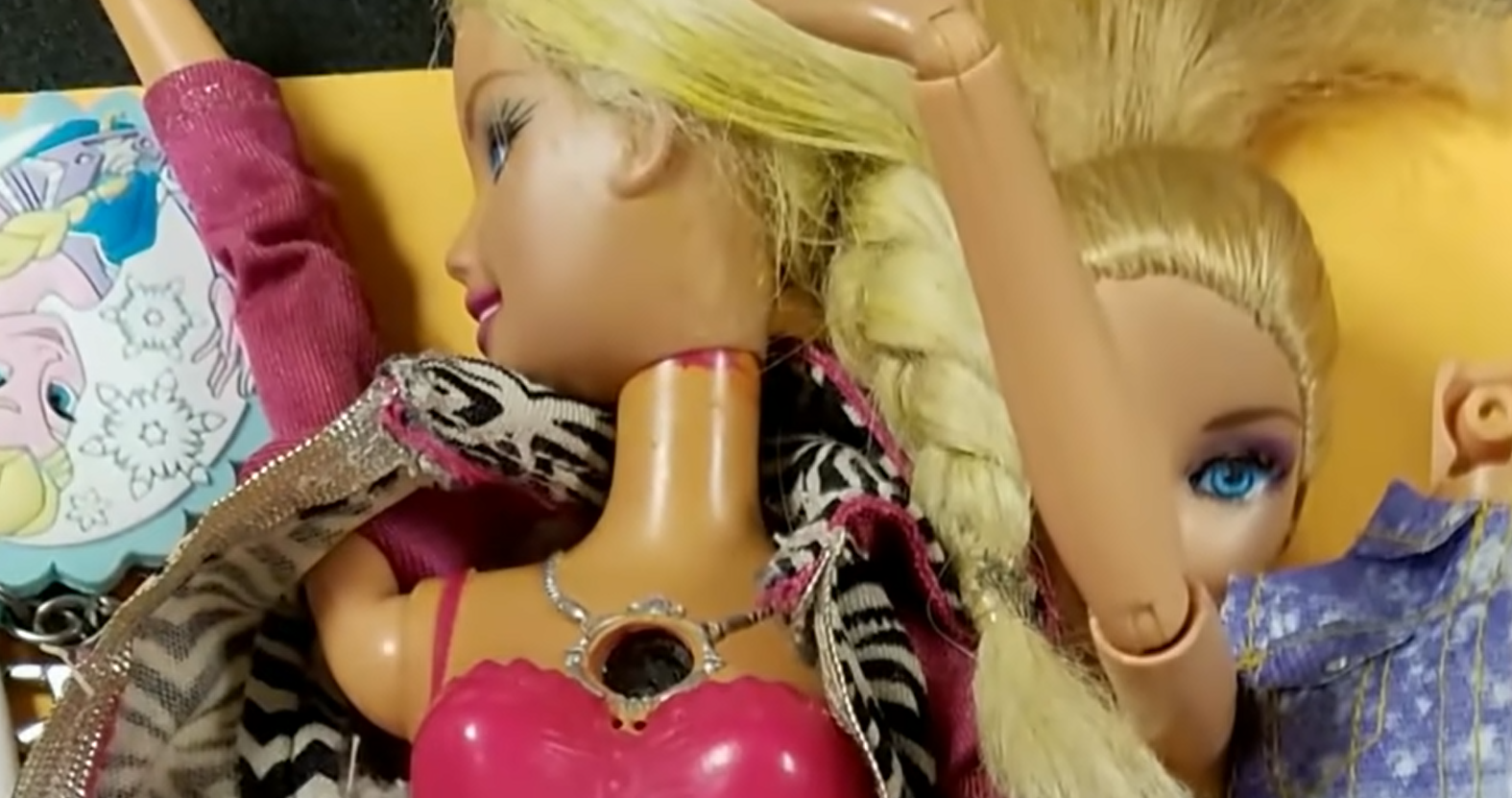 When a deputy arrived to talk to Jordan, she was able to present him with video and photo evidence of abuse -- she snapped pictures with her phone.
Jordan was also able to film the conditions at home with one of her Barbie dolls. The footage captured by the Barbie doll camera was later viewed by authorities, and clearly showed that the children were starved and malnourished.
One video taken with that camera -- which can be viewed below -- shows David smiling at Jordan as he leaves for work, while one of her siblings is sitting on the floor.
Freedom
Once their parents were arrested, the Turpin children were able to start living their own lives.
Jordan recalled how she felt when she visited a park for the first time in her life. "I was so excited because I could smell the grass. I was like, 'How could heaven be better than this? … Oh my gosh, this is so free, this is life,'" she said.
The other 11 siblings wish to protect their privacy, so they haven't spoken to the media yet. According to Jordan, they all get together very often.
"Every time we're together, it's a very special moment, because we always know at the end of the day, we're always gonna have each other," she said.