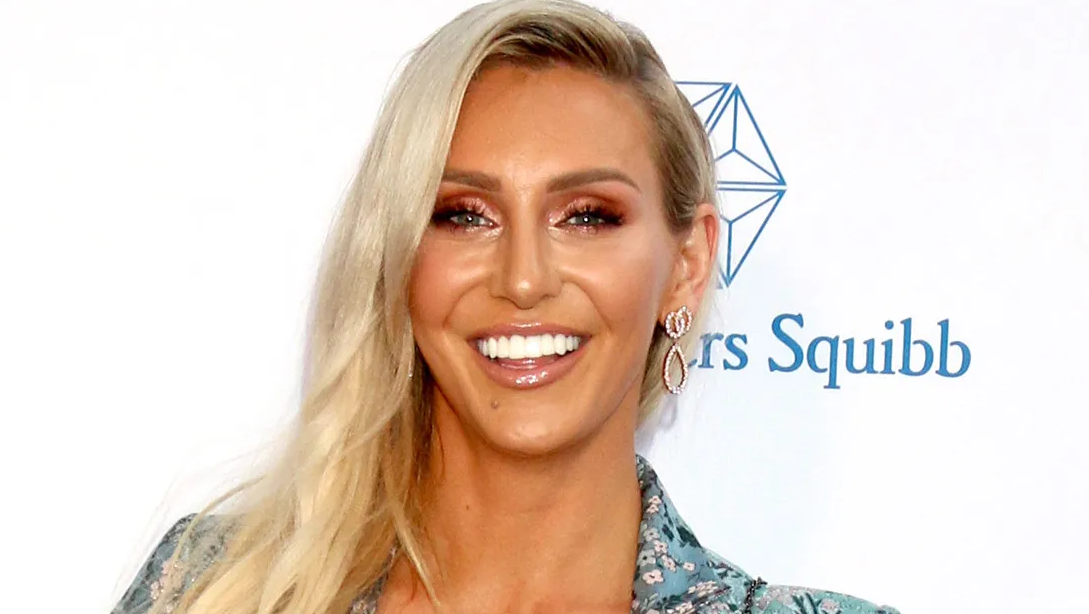 WWE Rumors: Charlotte Flair Could Join Husband Andrade El Idolo At All Elite Wrestling
There has been a lot of buzz around WWE Superstar Charlotte Flair as of late whether it be her rumored exit from the company or her real-life drama with Becky Lynch that is making its way to on-screen storylines, she has certainly been a hot topic of conversation over the past few months. She is one of the most iconic women to ever compete in the WWE so no matter where she goes drama and rumors will certainly follow. Only time will tell what happens after the last few months that have been full of interesting developments and twists and turns.
Article continues below advertisement
How It Started
It all seems to have started back around Wrestlemania season earlier in 2021 when she was suddenly pulled from the card following her fiancé's requested release from the company. She is engaged to All Elite Wrestling superstar Andrade and rumors have started swirling that she would like to soon join him in the company. She would almost certainly be a welcome addition to an AEW women's division that is still trying to find its footing but is improving fast. At one time there were also rumors that her father would also go to AEW to join up with Andrade.
Drama With Becky Lynch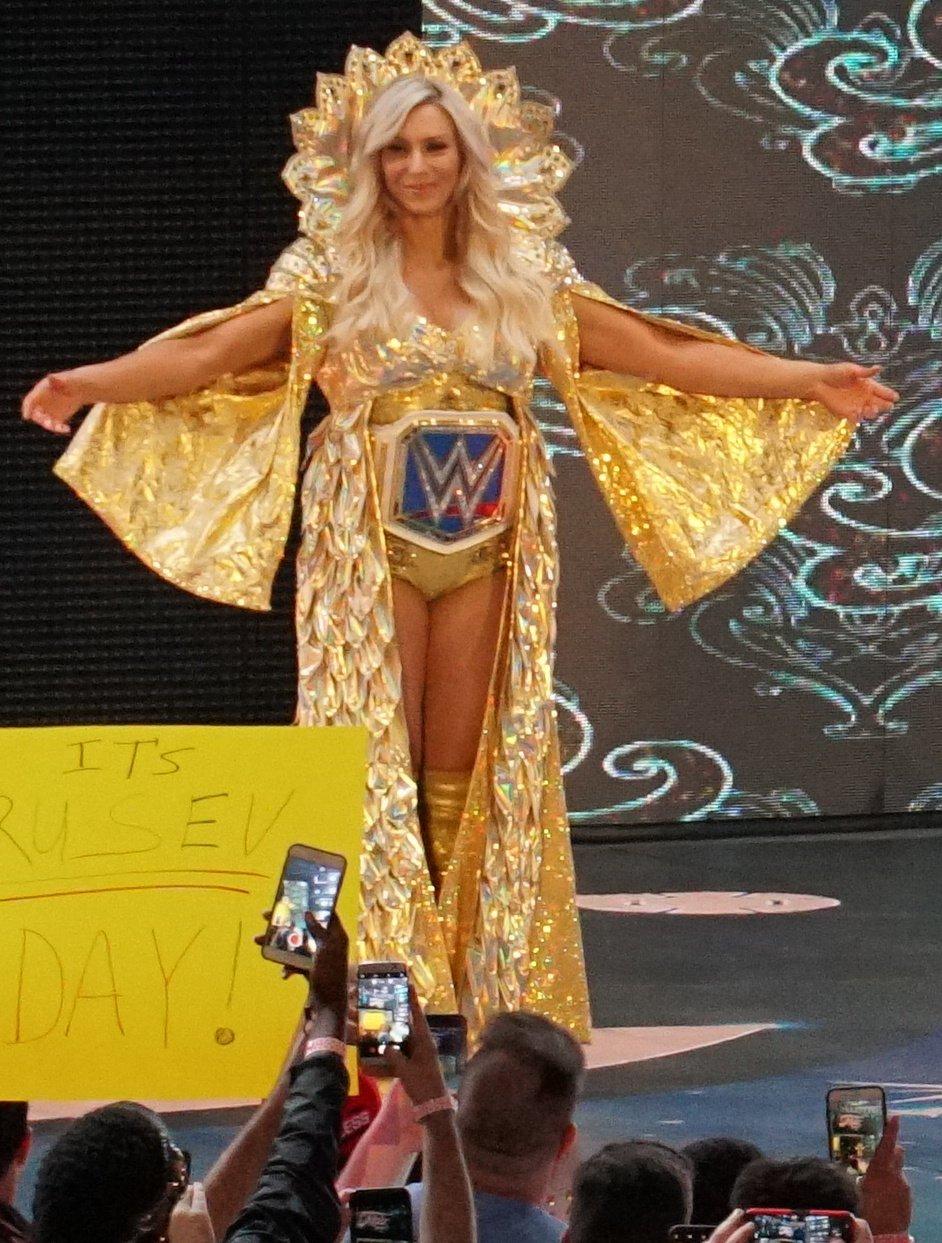 Rumors of the real-life heat with fellow women's champion Becky Lynch are making quite a buzz, those issues appear to be making it onto the screen in their upcoming and current storyline surrounded around Survivor Series 2021. Both superstars have said in several interviews they do not trust or speak to each other any longer. If booked correctly this could turn out to be the hottest storyline in the WWE for 2021. It's always good to watch if the lines between fiction and reality are blurred if done correctly. It will be interesting to see how this storyline turns out.
Article continues below advertisement
Charlotte To AEW Rumors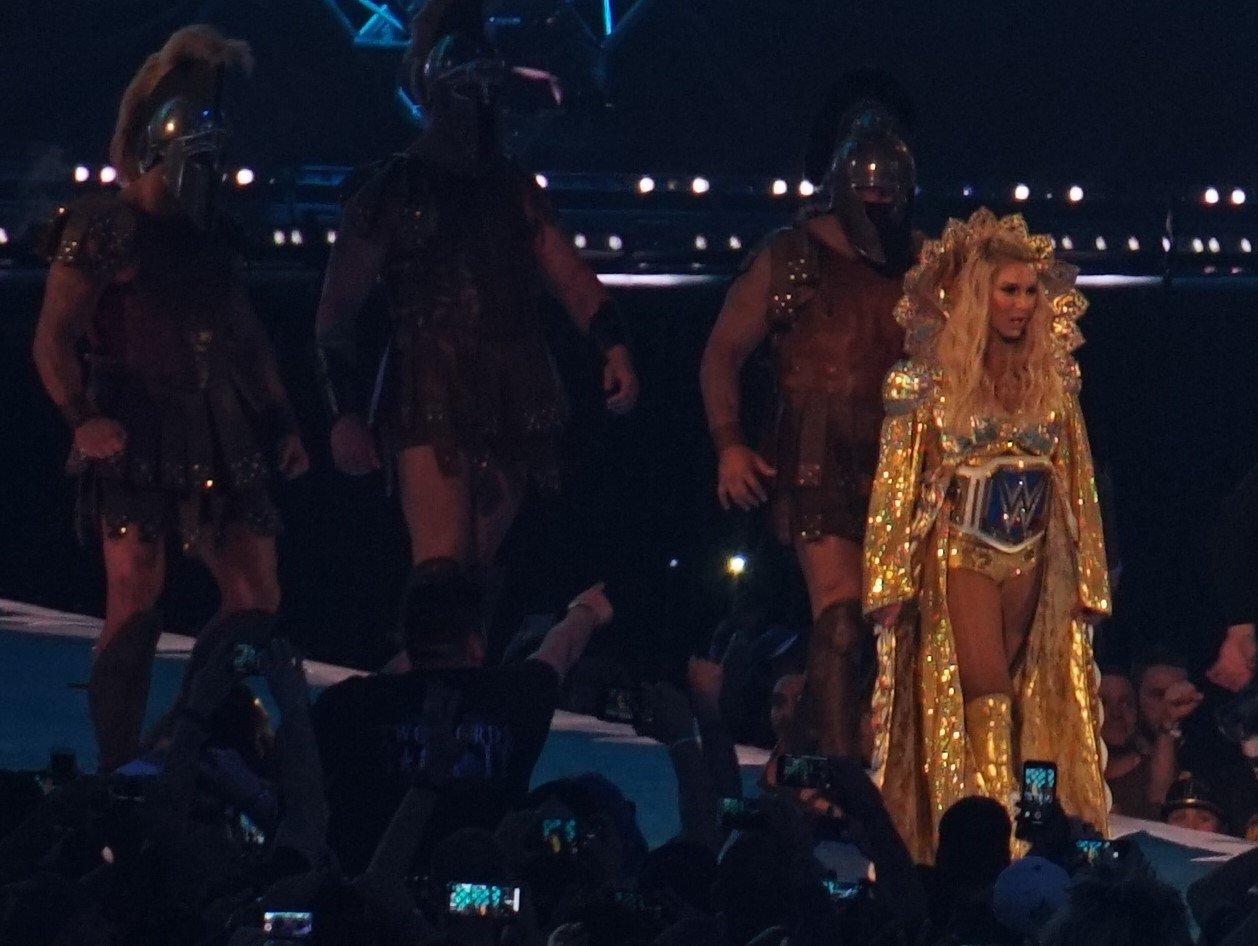 While no one is truly not replaceable in the wrestling business WWE trying to replace Charlotte Flair would take at least a year or two of a careful build of a future or current superstar already on the roster. She is one of the most dominant women's wrestlers in the history of the WWE having a mass double-digit title reign and such a short span of years on the main roster. The legacy the Flair name holds in the wrestling business as a whole would be an instant upgrade for any company to have. There are so many wrestlers she could have instant classic matches with outside of WWE.
The Future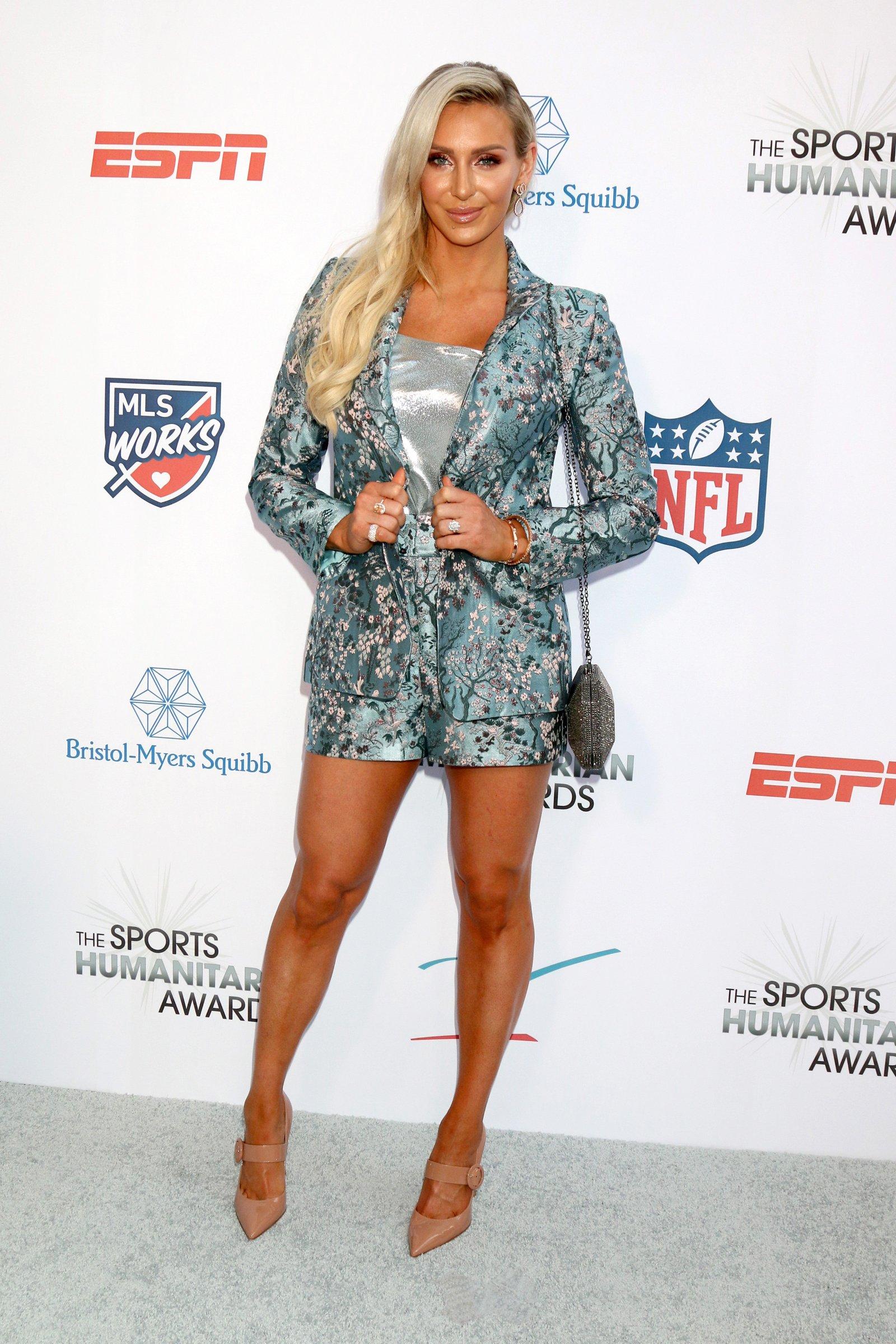 Her potential fueds in AEW would include wrestlers like Britt Baker, Nyla Rose, Brandy Rhodes, Ruby Soho, Tay Conti, and Anna Jay. All of those potential matchups would be ones to watch out for and would provide even more credibility to a growing and improving AEW woman's division. Outside of the walls of WWE Charlotte could truly expand her character more than ever before and would certainly put on instant classic matches no matter where she ends up. However, if she chooses to remain in WWE she will seemingly continue to rack up title after title as she further cements her legacy as the greatest women's wrestler in the company.