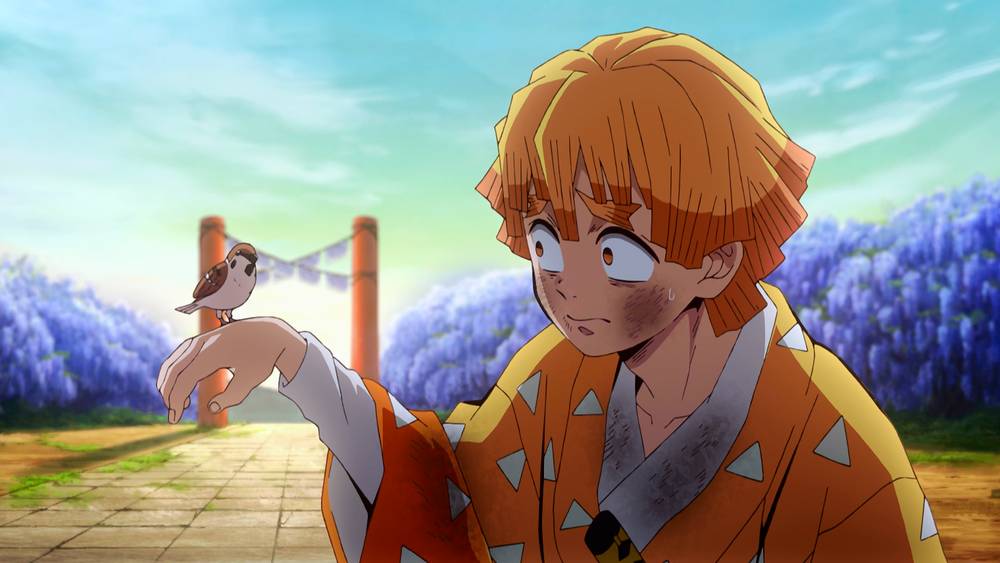 Demon Slayer: Season 2 Release Date, Cast, and Plot - Everything We Know
After years of waiting, Demon Slayer would soon release Season 2. The anime adaptation of Demon Slayer first premiered in 2019 and featured 26 episodes. It was based on the Japanese manga series written and illustrated by Koyoharu Gotouge.
Demon Slayer is about a teenage boy named Tanjiro Kamado, who trained to become a demon slayer to avenge his family members who were killed and his sister Nezuko Kamado who was turned into a demon. Its two other main characters include Zenitsu Agatsuma and Inosuke Hashibira.
Article continues below advertisement
When Is The Release Date of Demon Slayer: Season 2?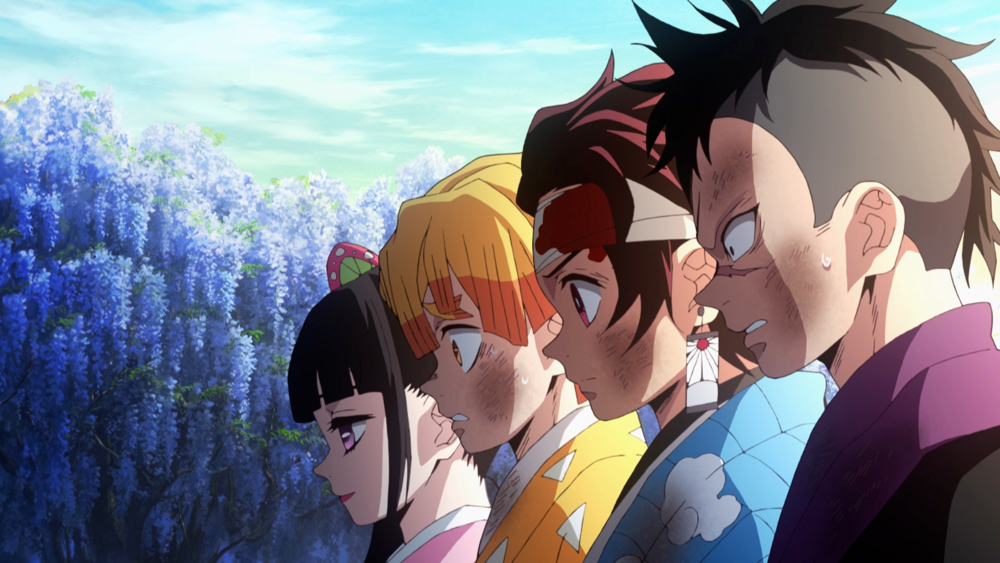 As of now, there's no official information regarding the exact release date of Demon Slayer Season 2. However, according to Megan Peters of Comic Book, there's a strong belief among anime fans that Demon Slayer Season 2 would be available in October.
"At this time, no specific premiere date has been given, but fans do believe Demon Slayer season two is destined to drop in October," Peters wrote. "And of course, the show will be simulcast to fans all over the world. Funimation will stream the show as expected this fall, so fans will be able to watch episodes launch shortly after they air in Japan."
The first season of Demon Slayer is available to stream on Hulu, Funimation, Crunchyroll, and Netflix India. It hasn't been revealed where Season 2 will be available.
Who Will Be The Main Characters In Demon Slayer: Season 2?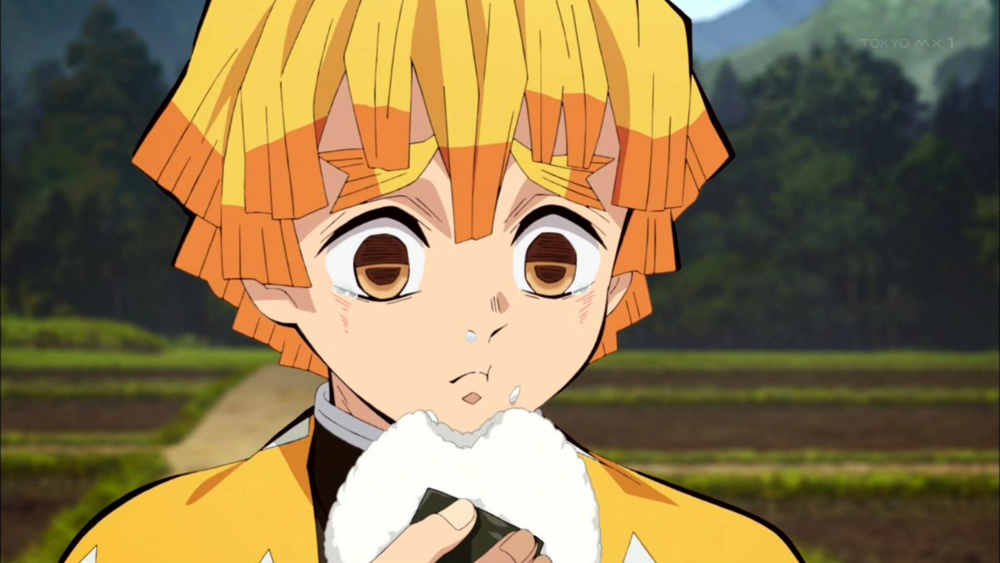 Demon Slayer Season 2 would feature the return of one of the fans' most favorites characters, Zenitsu Agatsuma. Zenitsu is a powerful Demon Slayer and a member of the Demon Slayer Corps. Other main characters who are set to make an appearance in the upcoming season include Tanjiro Kamado, Nezuko Kamado, and Hashimira Inosuke.
According to Games Radar, the voice actors for Season 2 would be Natsuki Hanae (Tanjiro), Akari Kito (Nezuko), Hiro Shimono (Zenitsu), and Yoshitsugu Matsuoka (Inosuke).
Article continues below advertisement
What Is Demon Slayer: Season 2 About?
Demon Slayer Season 2 will be based on the manga's Entertainment District Arc. It would bring Tanjiro, Zenitsu, and their comrades to the Yoshiwara, a Red Light District. It's a dangerous place where countless crimes happen every day and demon activity is rampant. The group starts to suspect demon activity in the area after a number of wives go missing.
While trying to solve the mystery, Tanjiro and his group are expected to clash against an Upper Moon or two. Before watching Season 2, fans are first recommended to watch Demon Slayer: Kimetsu no Yaiba the Movie: Mugen Train.
Controversy Involving Demon Slayer: Season 2 Producer
Months before the release of Season 2, the producer of the Demon Slayer anime series, Ufotable Inc., was involved in a controversy. Earlier in July, The Japan Times reported that Ufotable Inc. and its president, Hikaru Kondo, were indicted by the Tokyo District Public Prosecutors Office for tax evasion.
According to the report, Kondo's company evaded an estimated ¥109 million in corporate taxes and approximately ¥28 million in consumption taxes. Aside from having animation studios, Ufotable inc. also runs cafes and restaurants in the several cities in Japan.