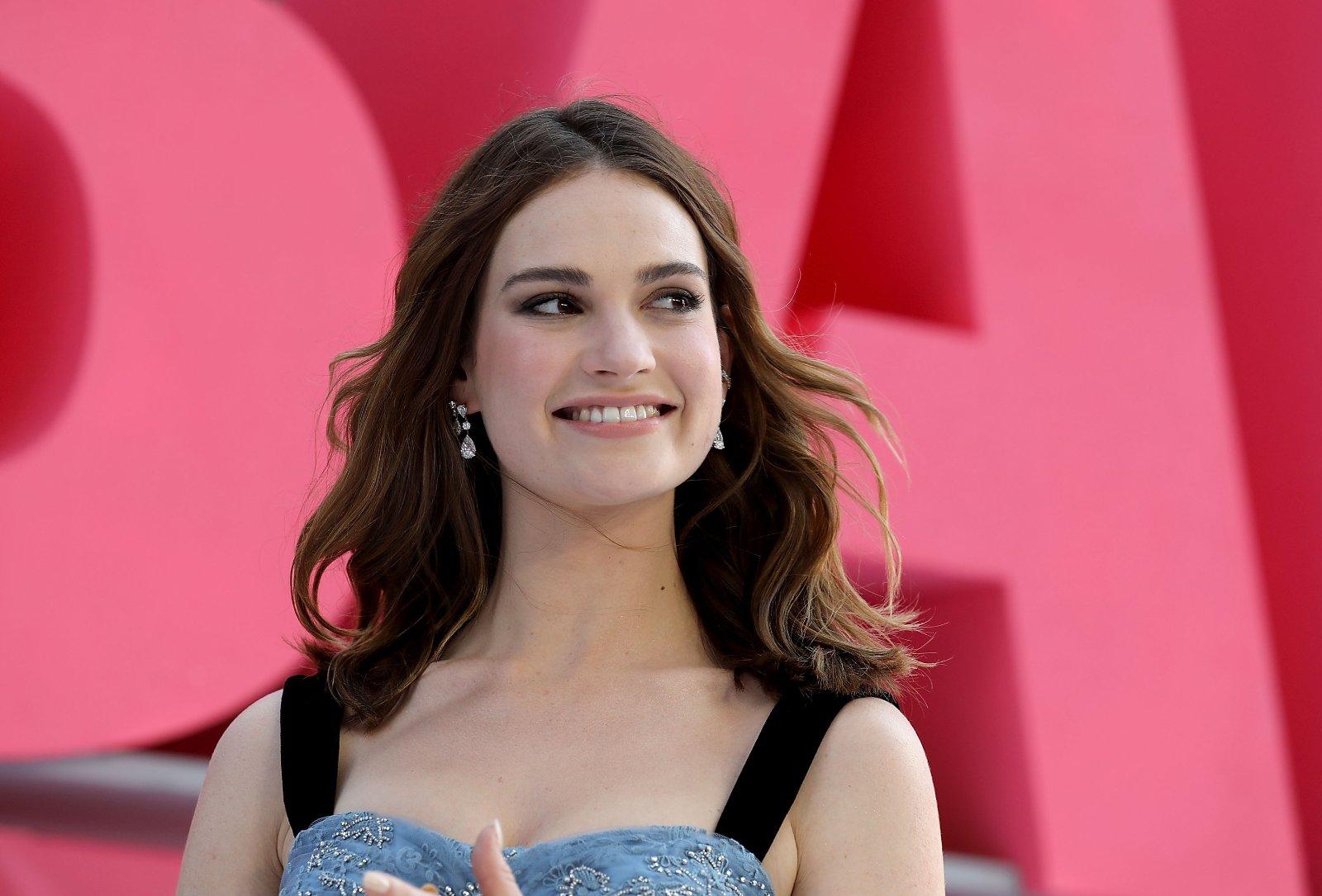 How Lily James Went From Disney Star To Sex Icon
Lily James has charmed audiences with her bright-eyed, "English rose" roles but there's more to the British actress than the ingenue characters she has portrayed in critically-acclaimed movies, such as Cinderella, Mamma Mia!: Here We Go Again, and Baby Driver. The Esher, U.K. native, 32, has undergone a fantastic transformation over the years, establishing herself as one of the biggest movie stars of her generation.
Charismatic on the big screen, her theater career speaks volumes about her talent while her stunning Burberry campaign proves she certainly has what it takes to command attention.
Check out Lily's incredible transformation from Disney star to sex icon below.
Article continues below advertisement
Period Drama Actress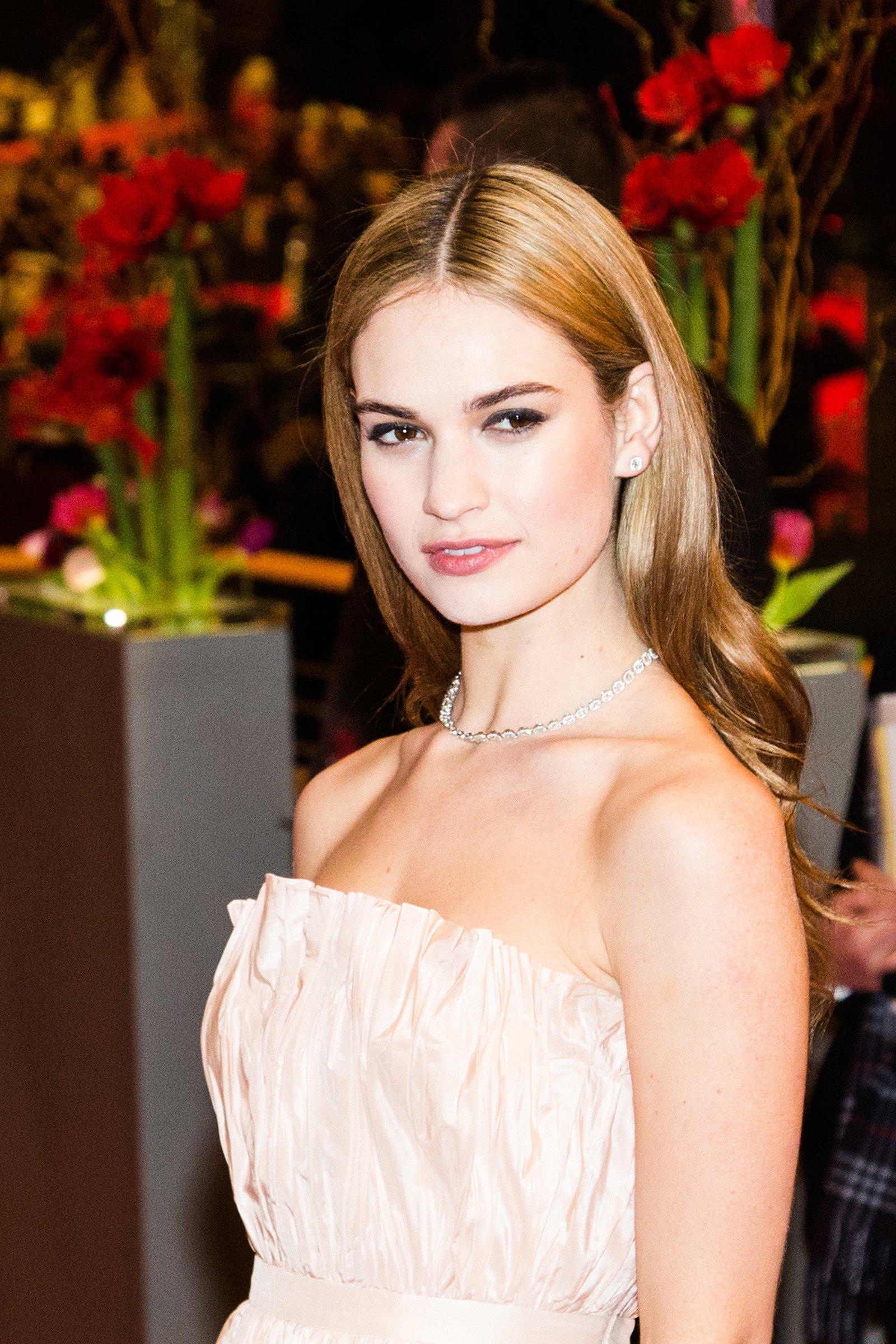 Lily gracefully waltzed into fans' hearts with her roles in period dramas such as Downton Abbey, Pride and Prejudice and Zombies, Rebecca, and War and Peace, and it seemed like she was destined to play the stereotypical "English rose" character. Her fashion style and flowy red-carpet gowns certainly upheld the image, proving she had a penchant for the princess look even before her Cinderella days.
However, while she certainly looked the part, the versatile actress was not always drawn to this type of role.
"It's funny because I wasn't always the English rose, I didn't play those roles at drama school, or in my first theatre job," Lily told AnOther.
"Over time, I've sort of morphed into a version of myself that I've been cast as."
-
Take a look at Lily below as Downton Abbey's Lady Rose MacClare, her first "English rose" role and ticket to fame.
Her Big 'Cinderella' Breakthrough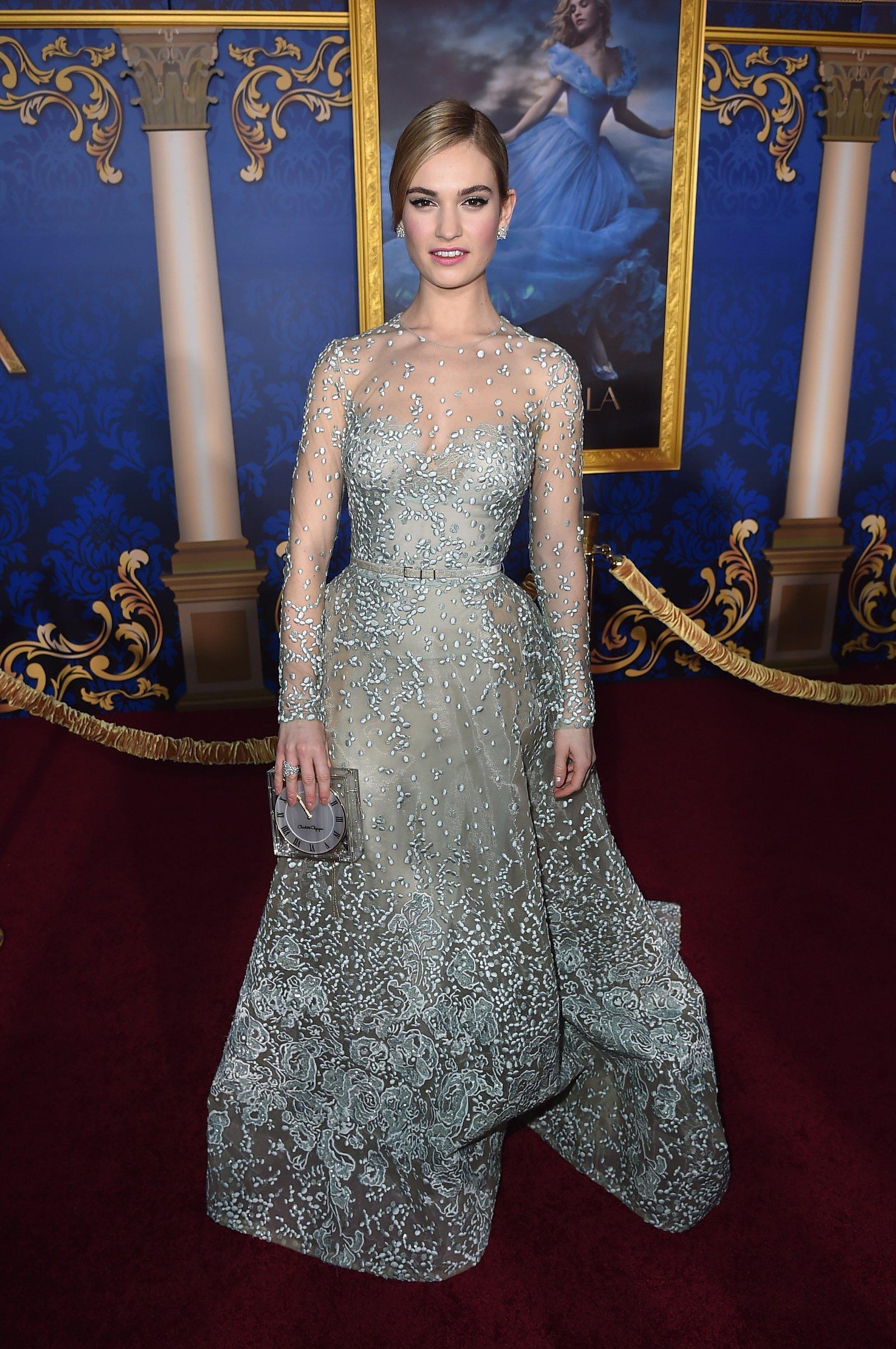 When Lily was cast as Cinderella in 2015, her first movie role came as a continuation of the ingenue stereotypical character she had played in Downton Abbey. Although she originally auditioned to play one of the step-sisters, Anastasia, she ended up slipping into the iconic glass slippers, starring alongside Game of Thrones' Richard Madden and a slew of household names, such as Cate Blanchett, Helena Bonham Carter, Stellan Skarsgård, and Derek Jacobi.
"It was an unbelievable, very surreal experience, and I'm so grateful," Lily said in an interview with Collider at the time.
"I think Cate [Blanchett] is one of the greatest actresses of all time. To do scenes with her was, in a way, easy because she gives you so much," she continued. "And Helena [Bonham Carter] is one of the coolest, kindest women I have ever met. We had so much fun. She has the best sense of humor."
"If I've learned anything from Cate and Helena, their sense of humors are wicked, and I think that's how you succeed."
-
Article continues below advertisement
Her Love Life & Rumored Affair With Co-Star Dominic West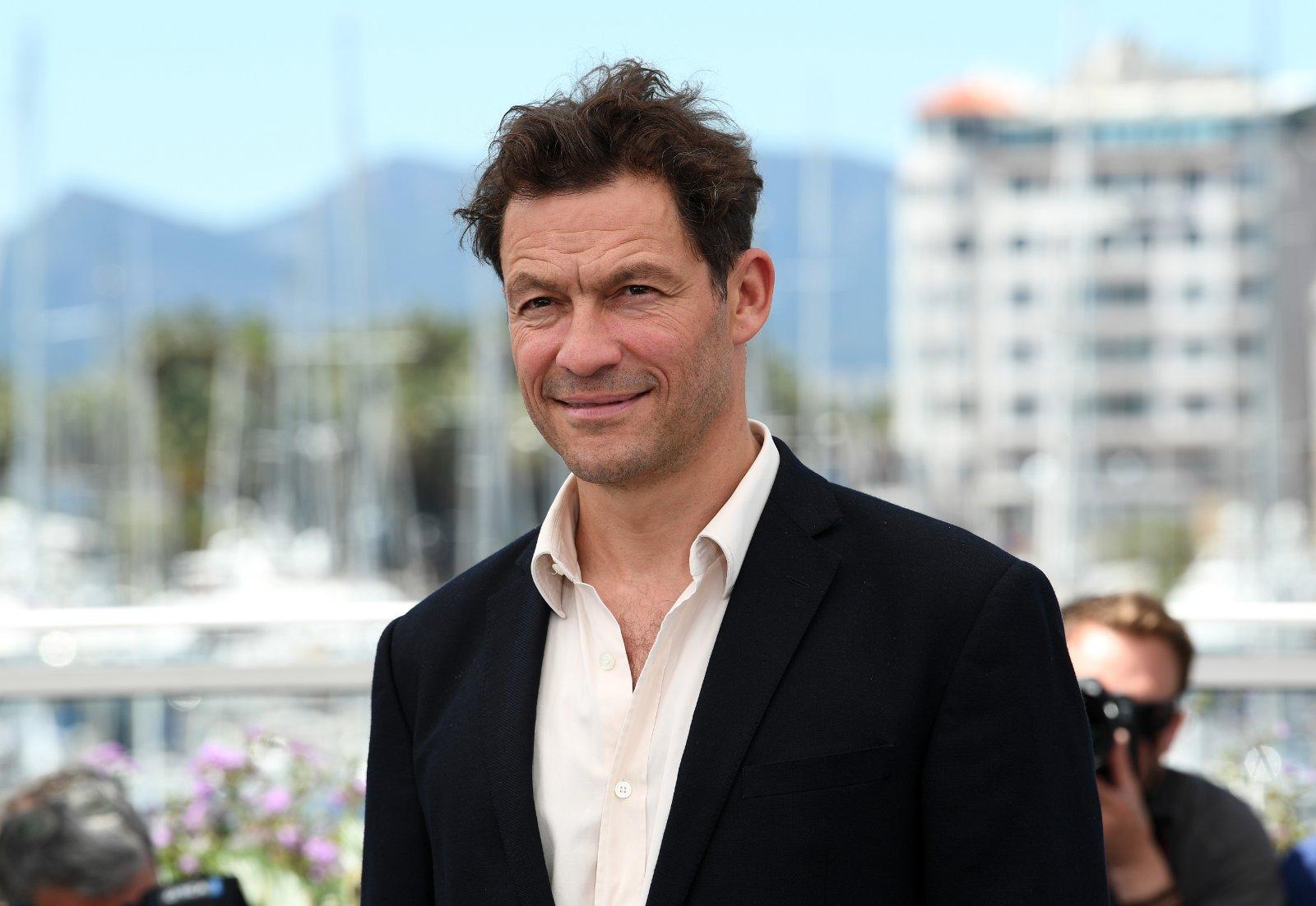 As she stepped more and more into the spotlight, Lily's private life was also subject to public scrutiny just as much as her career. Her romantic relationships with fellow actors Jack Fox and Matt Smith made headlines at every turn, as did the rumors of her dating Captain America star Chris Evans.
Yet nothing was as discussed as her rumored affair with her married, 51-year-old co-star Dominic West. As The Inquisitr previously reported, PDA-filled photos of the two in Rome, Italy, caused rumors to swirl as Dominic was spotted without his wedding ring while cuddling Lily and seemingly kissing her neck. The paparazzi photos, given below, also showed him riding behind her as they shared a scooter.
According to Grazia, Lily and Dominic got close after filming their upcoming series, The Pursuit of Love. The two have known each other since 2011 when they both appeared in a stage production Othello as Desdemona and Iago. And, while The Wire actor has since taken strides to assure the public that his relationship with his wife of 10 years, Catherine FitzGerald, was "strong," he reportedly had genuine feelings for his then-single co-star, which nearly cost him his marriage.
Lily is currently dating Queens of the Stone Age bassist Michael Shuman.
'The Pursuit Of Love'
In their new movie, Dominic plays Lily's father, something which many fans have deemed "awkward" in light of the recent scandal. Meanwhile, Lily is cast the fearless Linda Radlett, whose adventurous exploits and close-knit friendship with her cousin, Fanny Logan (played by Cruella's Emily Beecham), are at the heart of the movie.
Based on the Nancy Mitford classic, the series is a period comedy-drama set in Europe between World Wars I and II and follows the tight bond between the two women as they search for love and discover their friendship is what matters most.
The Pursuit of Love hits Amazon Prime Video on July 30. Watch the trailer below!