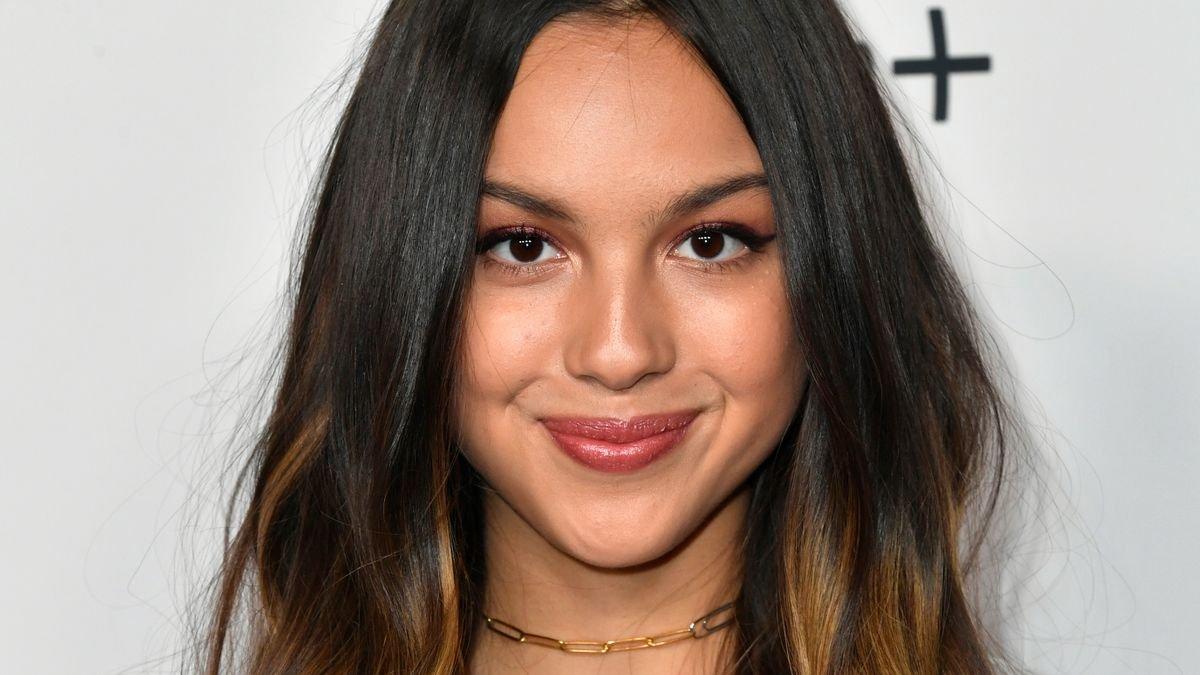 Olivia Rodrigo Rocks Britney Schoolgirl Look With Sweet Snack
Olivia Rodrigo big-time embraced her inner Britney Spears ahead of the weekend, posting one very eye-catching Instagram update as she enjoyed a snack and shared a "stupid little dump!" of photos. The 18-year-old actress and fast-rising singer had her followers screaming "BRITNEY" on account of a plaid schoolgirl miniskirt look, one the "Driver's License" hit-maker made her fans swipe for - but it was worth it. Posting for her 12.6 million followers, Olivia shared studio moments, makeup, and food. See why 2.7 million+ likes have poured in below.
Article continues below advertisement
Fans Calling 'Britney Vibes'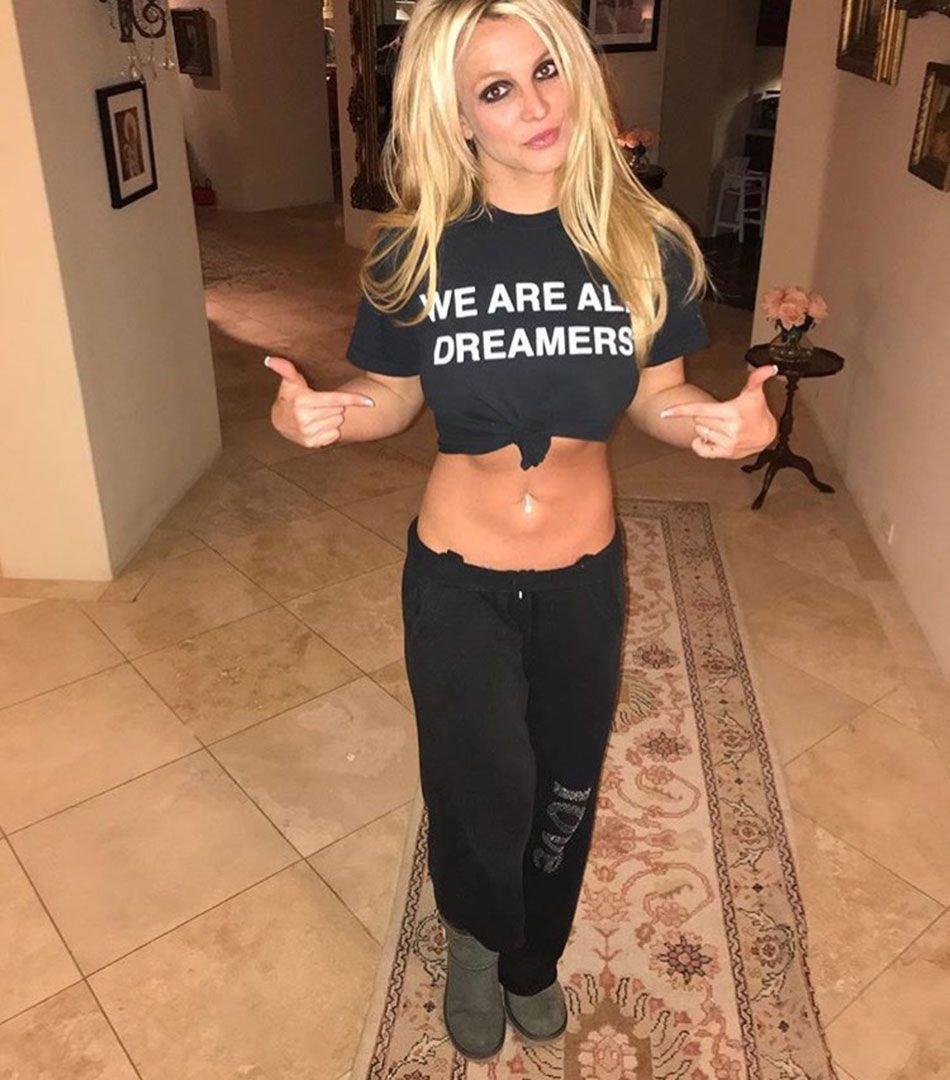 Scroll for the photos. Olivia had already gone red, plaid, and mini earlier this month as she donned a strappy microdress and platform boots for a pigtails ponytail look as she said: "All I did was try my best."
Last night's post opened with the California native sharing a typical on-set moment with equipment, quickly reappearing as she posed for a leggy snap while in a red check miniskirt, chunky flat black boots rising to the calf, plus a collared black shirt forming a crop top.
See The Photo Below
Posing a little naughty, but ultimately with a sweet finish, Rodrigo was seen snacking on what looked like a red popsicle - and she included plenty more treats as fans swiped and saw rows and rows of HELLO PANDA treats on a store shelf, plus Phaner Pie cakes.
"THAT BRITNEY SPEARS VIBES IN THE SECOND PIC OLIVIA" now tops comments as fan liken the teen to 39-year-old pop princess Britney Spears. Swipe below for all the photos - scroll for more.
Article continues below advertisement
Pulling A Britney
The schoolgirl look definitely channeled the one seen with a teenage Britney back in 1998 as "....Baby One More Time" propelled the Grammy winner to superstardom. Fans also spotted the filming setup, assuming that new music is coming. "IS THAT A NEW MUSIC VID??" one asked.
Olivia, fresh from seeing her "Good 4 U" track become the longest-reigning rock-influenced no.1 hit in 18 years, is fast taking over as pop's latest sensation, also seeing every teen and their mom put on "Driver's License" in the car. More photos below.
Not Just 'High School Musical'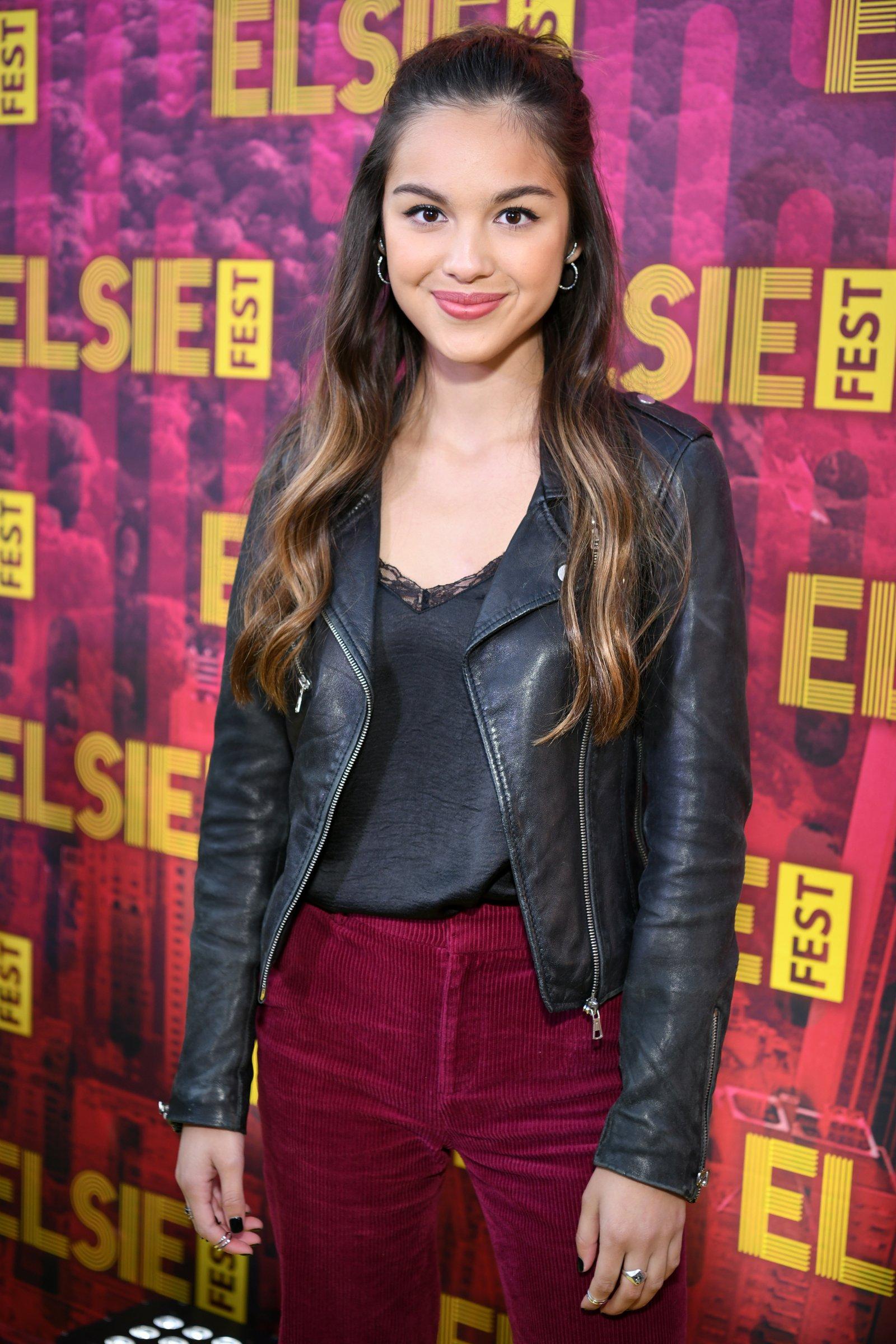 The High School Musical: The Musical: The Series star, this year profiled by Nylon, told the media outlet it was beyond amazing to finally be recognized for music and not just acting, saying:
"I've always been on [TV] shows, doing something in the public eye, but it's really awesome, now, to be recognized for my music, something so much more indicative of who I really am as a person."
Olivia's post gained a like from fellow High School Musical face Ashley Tisdale.