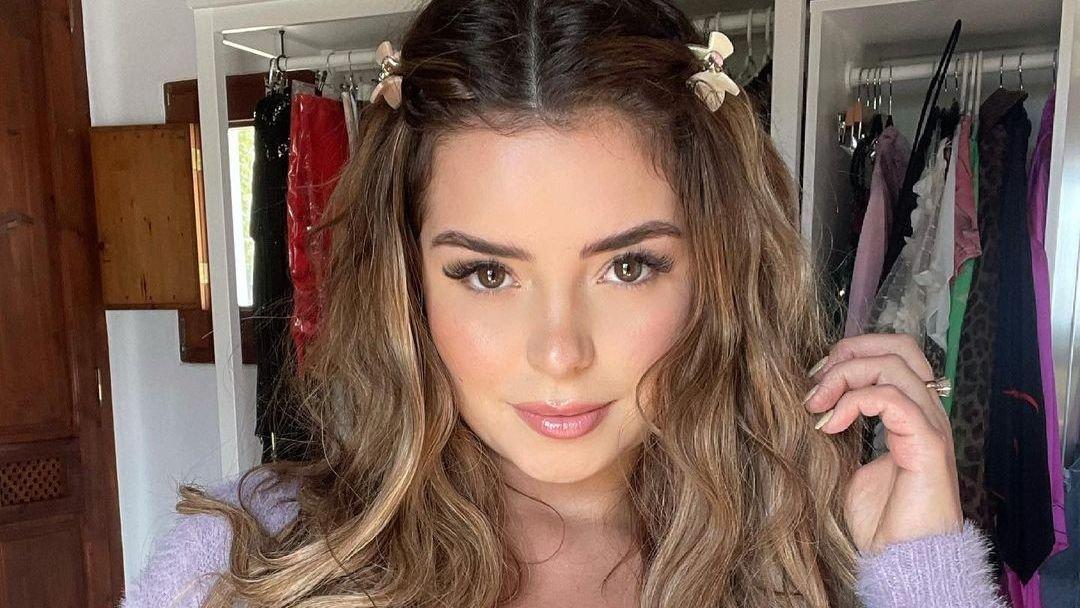 Demi Rose Drinks Wine In Style In 'Ibiza Magic Island'
Demi Rose recently stunned her 16.7 million followers on Instagram with a stunning update consisting of three snaps from her recent night out in Ibiza. For those who don't know, Demi has moved to the island in the Mediterranean sea in 2020 for mental health-related reasons. Since the move, the influencer has been posting pics from her new home nonstop on her social media page. Although, her fans couldn't really complain as they adored all the footage and pictures. Check out her latest update below.
Article continues below advertisement
Enjoying Herself
In the first picture, Demi could be seen sitting on a wooden chair. The angle showed most of the side part of her body as she lifted a glass of wine to her lips. She held her mouth open while her eyes were closed, and she placed her left hand on her waist as the photographer took the shot. Judging from the background, she was spending her day at the beach. Instead of floors, the ground was filled with sand.
Perfect In Every Way
The next snapshot was similar to the previous pic. Meanwhile, the last photo showed Demi leaning on the wooden table in front of her she faced the camera, while still holding her drink.
The British model wore a stunning bodysuit for the night that perfectly displayed her hourglass figure. The garment boasted prints and was strapless, but the tight fit secured the piece to her body. Demi tied her hair in a high ponytail, leaving no strands hanging over her face and shoulders.
Article continues below advertisement
Scroll Down For The Pics!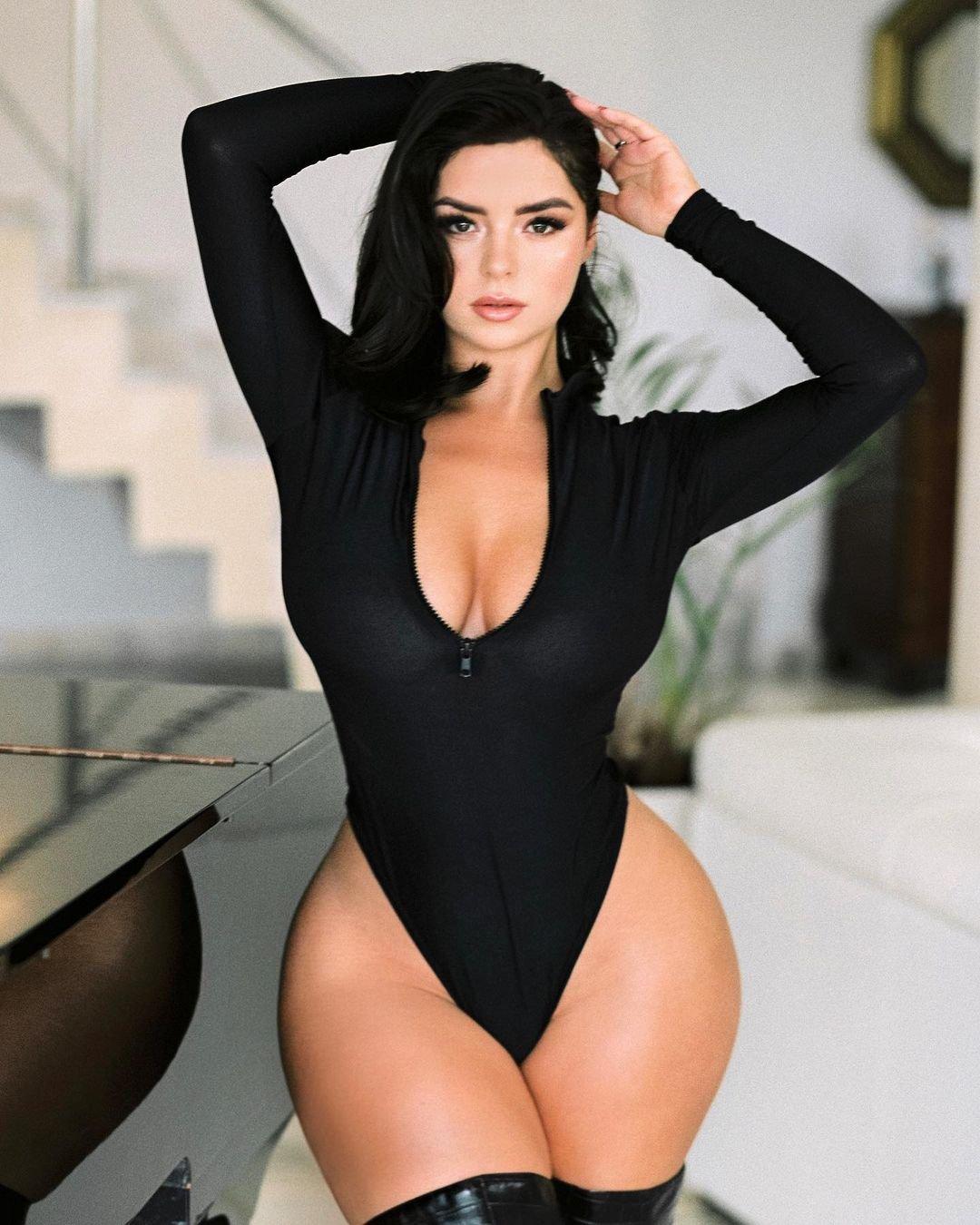 Demi left Britain for Spain in the middle of the pandemic last year. Her reason for the move was beyond aesthetic reasons. "I had up and down days, and with so much time on my hands, I obviously had a lot of time to reflect on things," Demi told The Evening Standard. "I felt very sad."
But why Ibiza? "I have loads of friends out here, the weather is nice, and it is a perfect backdrop for my modeling work," the model shared. "And the connections I have made through living here have introduced me to the wonderful team who are behind this video."
In Love With Spain
Scroll a little more to see the snaps. In the caption, Demi wrote something about her evening. She also added a specific emoji that matched her activity. According to the geotag, she was in "Ibiza Magic Island."
The latest update proved popular among her millions of followers, earning more than 241,000 likes and over 2,400 comments in less than a day of posting. Many Instagram users gushed over Demi's outfit and beautiful facial features.
"Wow! What a incredibly breathtaking goddess," a fan commented.