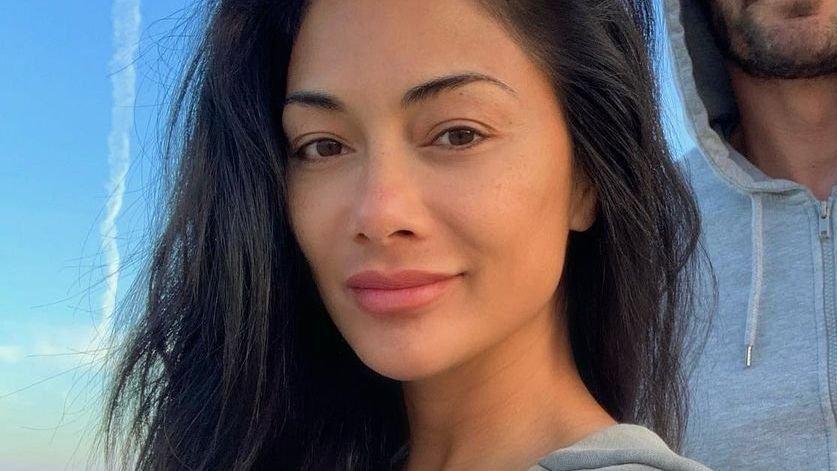 Nicole Scherzinger Explores Mexico In Bikini & Cowboy Hat
Nicole Scherzinger is sending out her biggest bikini energy while exploring the Mexico desert. The 42-year-old pop singer and reality judge quickly racked up likes with her weekend Instagram share, posting sun-drenched shots right from parched outdoor settings and going cowgirl style with a statement hat. Posting for her 4.9 million followers, the "Buttons" hit-maker delivered her killer figure amid a scenic backdrop, but it was the former gaining comments as the Pussycat Doll's post went live. Check it out below.
Article continues below advertisement
Switching Up After Hawaii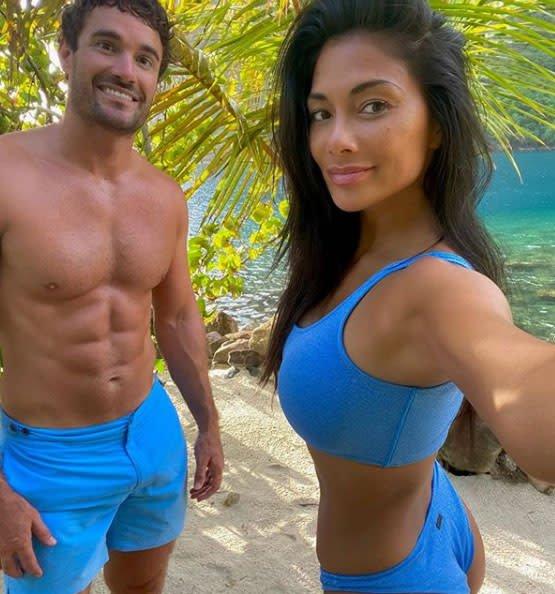 Scroll for the photos. Nicole, born in Hawaii and spending much of the past year posting from the exotic islands, is now outside of her home country, but she seemed very much at home in Mexico.
Photos showed The Masked Singer judge flaunting her figure in a super high-waisted white bikini with thin straps, all golden tan and long legs, with the brunette also going fun as she rocked a beige cowboy hat. Using Mexican flag emoji and a "PT," Nicole kept her caption short.
See The Photos Below!
The swimwear lover, this year making Earth Day headlines as she arched her back from Hawaii waterfalls while in a bikini, snagged herself a sweet 150,000 likes in under four hours, with the comments section going positively nuts. "Oh my goodness!!" one fan replied, with another saying: Get em!"
"Girl are you wearing a swimsuit...in...is that the desert?" a third wrote. Zero complaints for Nicole, who can count this update as another win for the pile. Swipe below for the gallery - scroll for more photos.
Article continues below advertisement
See Her Surfing Video Below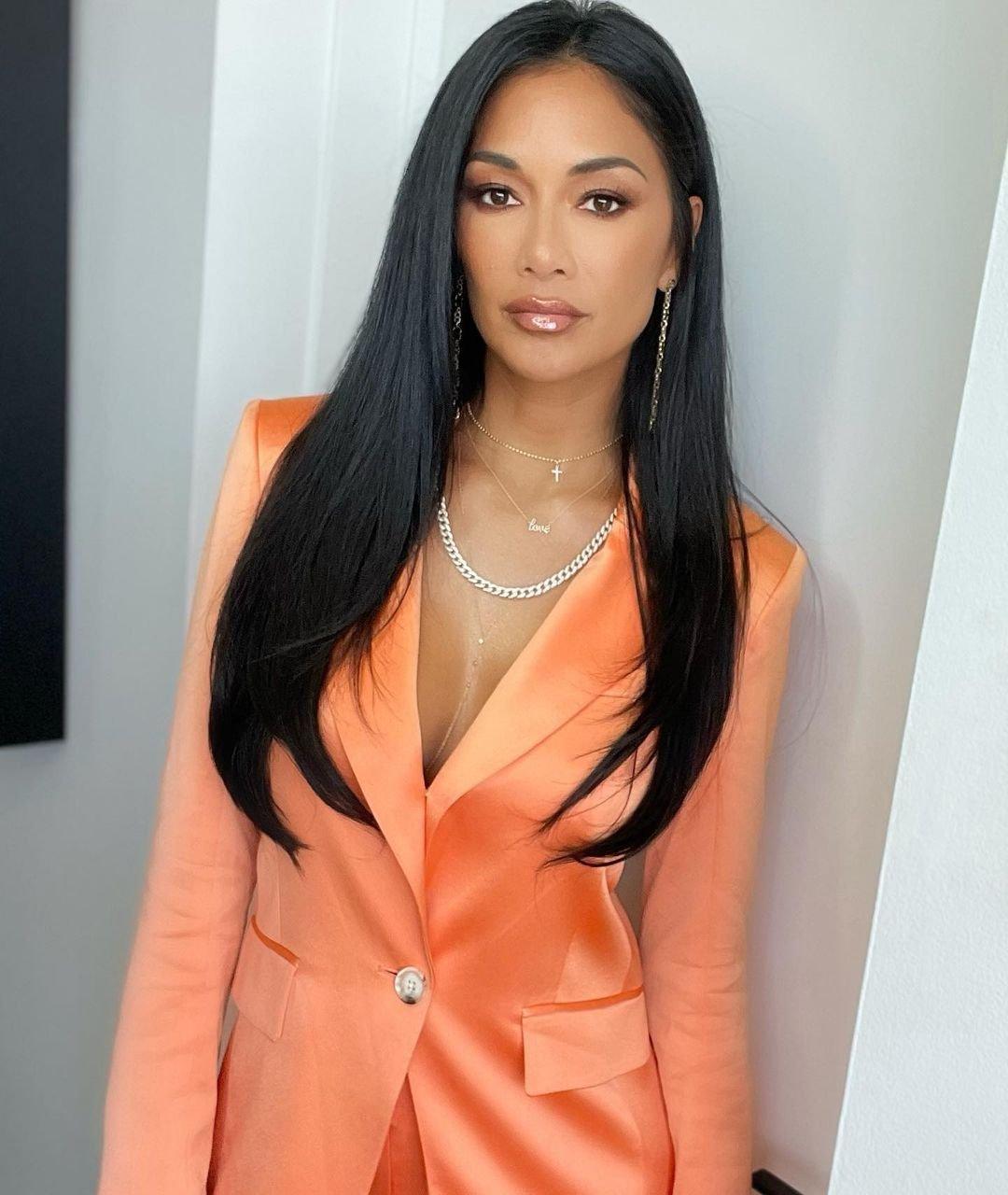 It's been under a week since Nicole made headlines for wowing fans with her surfboard balance, this as she cruised open waters in bikini bottoms and showed off the result of her grueling workouts. She told fans: "In life you can't stop the waves, but you can learn how to ride them!"
Headlines have, however, largely centered around Nicole's Hawaii travels, these also bringing in rugby player boyfriend Thom Evans. When it isn't him, though, it's the star's beauty routine, recently showcasing her love of Australian brand Aesop's products. More after the video.
Dishing Beauty Secrets
A massive 2021 bathroom tour of the star's home saw her reveal a love of a bath with a view, plus a dish on her products. The Aesop brand is fast rising and joins a list of beauty therapies Nicole had outlined last year.
"Charcoal helps pull impurities out of your skin, so I like to use that," she told Allure, also revealing she's massively into coconut oil. "I actually grew up with my family taking the coconuts from their yard [in Hawaii], extracting the oil and sending it to me here in the mainland. Now, coconut is everywhere and it's awesome," Nicole added.