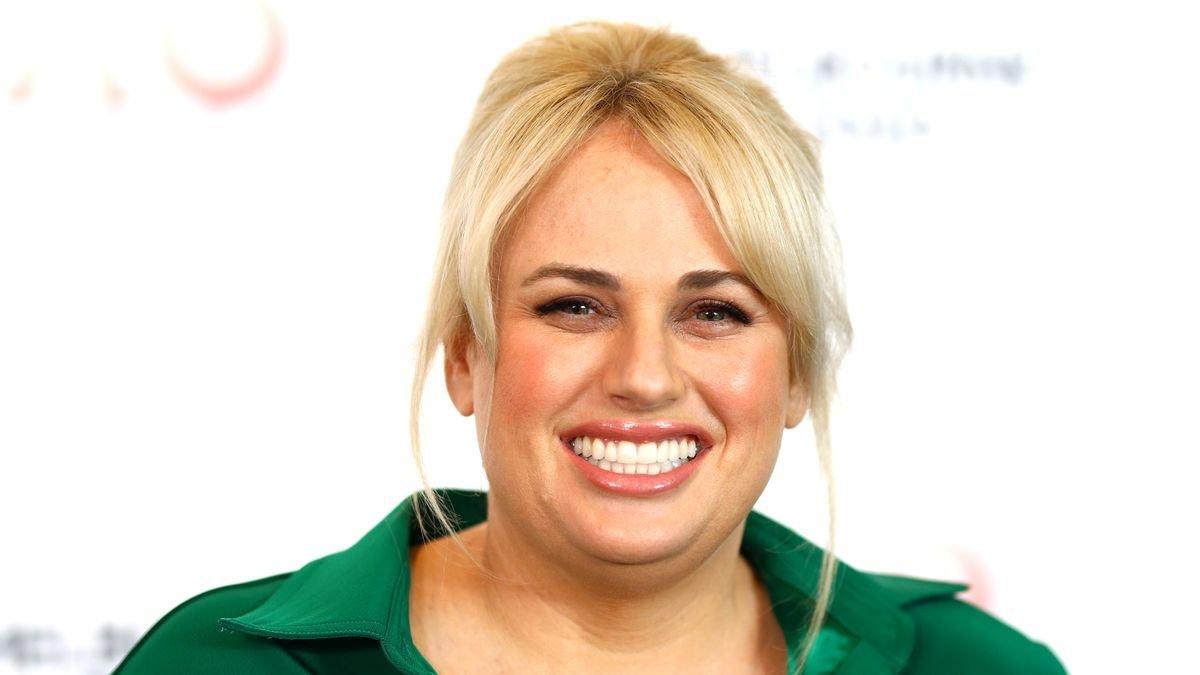 Rebel Wilson Rocks 'The Sweetest' Fluffy Pink Costume
Actress Rebel Wilson surprised her 9.9 million Instagram followers with her most recent share, a gorgeous snap in which she rocked an eye-catching look while behind the scenes on one of her latest projects, a movie entitled SeniorYear, which she referenced with a hashtag in the caption.
Rebel also tagged the individuals responsible for the beauty look, including makeup artist Melanie Hughes Weaver and hairstylist Cheryl Marks. She also tagged costume designer Salvador Perez, whose bold signature style fans might remember from The Mindy Project.
Article continues below advertisement
Pretty In Pink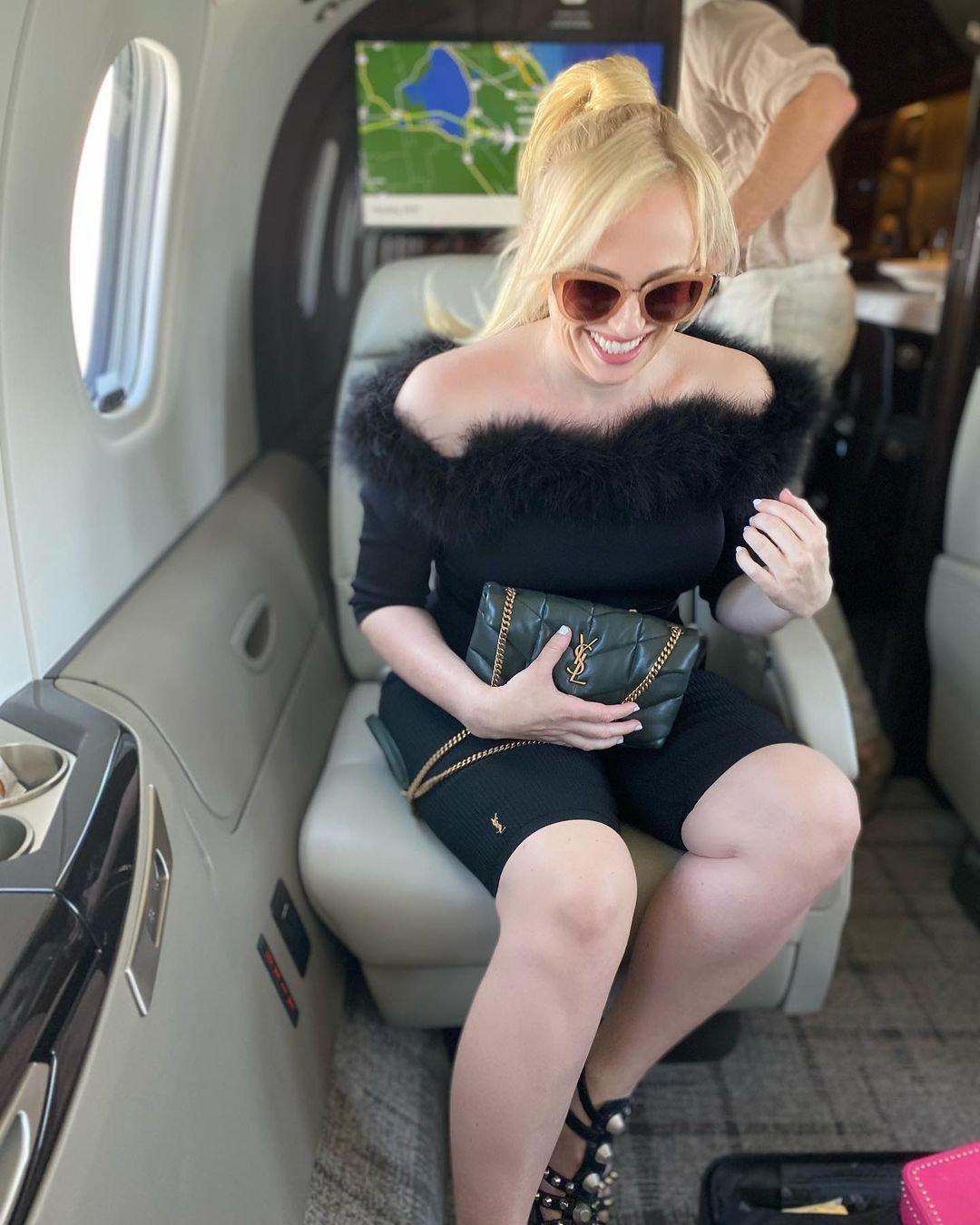 Rebel rocked a three-piece set with plenty of adorable details, and the entire look fit her like a glove. On top, she rocked what appeared to be a cropped top crafted from a soft, pale pink fabric. The garment had a straight neckline and a red heart-shaped outline right in the middle. The fabric stretched over her curves and the hem landed right near her natural waist, highlighting her hourglass shape. The pale tones looked gorgeous with her alabaster skin and blond hair.
Blond Bombshell
She paired the cropped shirt with a simple yet stunning pencil skirt crafted from the same unique fabric, and it also featured a red heart outline towards one side, near the hem. Her legs remained bare, although she layered a coordinating cardigan over her crop top to complete the look.
The top had 3/4 length sleeves that finished with a red cuff a few inches above her wrists, and there was also a red trim along the front and hem of the garment to tie it all together.
Article continues below advertisement
Sweet & Sassy
The accessories were kept very simple to allow the sweet outfit to truly shine, and she rocked a colorful bracelet on one wrist as well as some red leather sandals with chunky wooden heels.
Her blond locks were styled in a retro-inspired look, with the curls gently grazing just below her collarbone on one side and remaining tucked behind her back on the other. She held a red bowling ball in one hand and posed in front of a wall that featured words in a large sunshine yellow graphic font.
Total Stunner
Her fans couldn't get enough, and the post racked up over 46,100 likes within one hour of going live.
"Omg you are beautiful," one fan wrote.
"FETCH," a second follower chimed in, referencing Gretchen Wieners' catchphrase from MeanGirls.
"Wow!!" another added simply, followed by a flame emoji.
Just last month, as The Inquisitr reported, Rebel stunned her followers with a snap taken while she was enjoying some sunshine in Palm Beach, Florida. She even declared in the caption that she was having such a blast on her vacation she wanted to move to the sunny state.