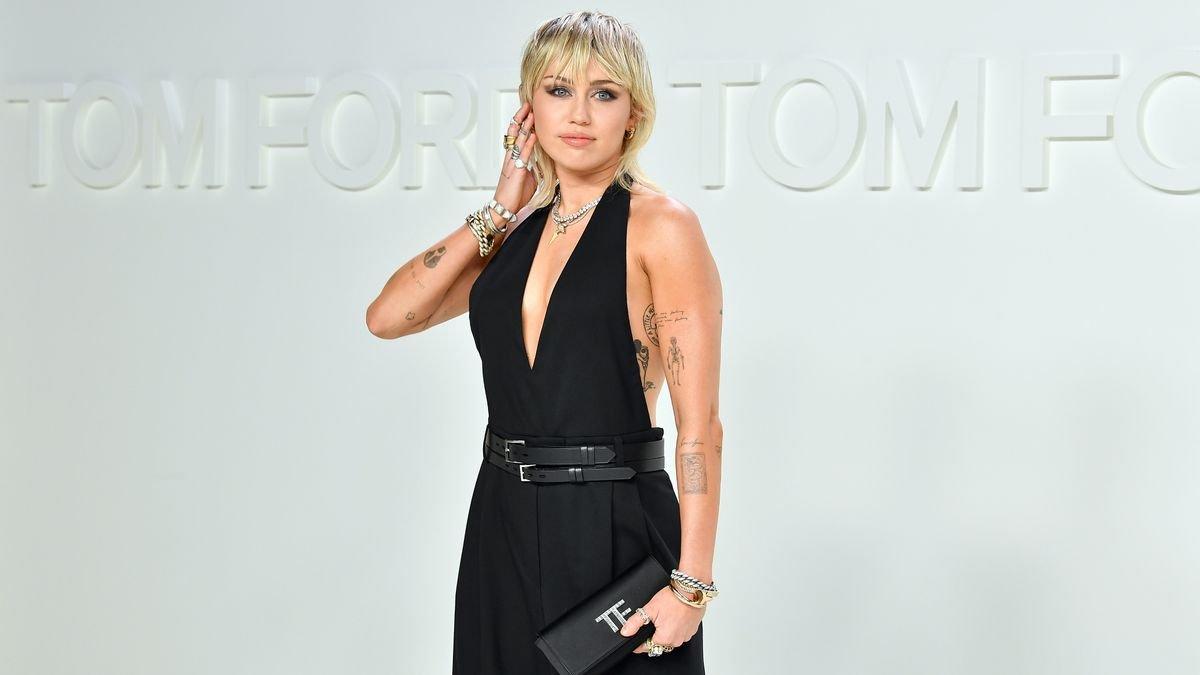 Miley Cyrus Flashes Her Cleavage In Snaps Taken By A Famous Friend
Miley Cyrus gave Instagram followers a show this weekend, sharing a series of racy snaps that were taken by one of her famous friends.
The pictures, shared on Sunday, showed Miley flashing some cleavage and showing off some rock star attitude. They captured some viral attention, garnering praise from followers and some of Miley's other famous friends. It's the latest racy image that Miley has shared on social media, following up some other even more revealing images that she has posted in recent weeks.
Article continues below advertisement
Miley Showed Some Skin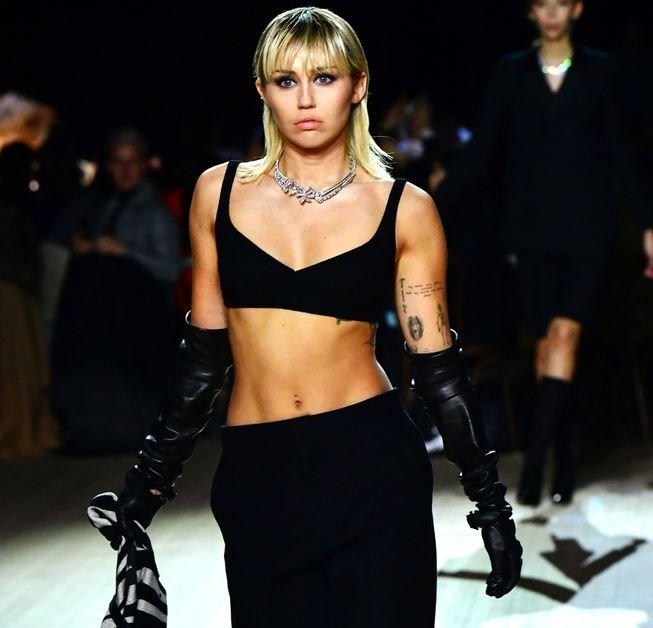 The series of pictures, which can be seen below, showed Miley wearing an all-black outfit, including a top that showed off plenty of skin. In one of the images, she held both sides of her shirt, pulling it slightly open to show off her cleavage as she struck a pose.
The image showed her sitting on the ground surrounded by tables and chairs, and was taken in black-and-white, giving it an artistic effect. Other pictures taken in the same setting showed Miley flashing a middle finger and putting a mean look on her face.
Famous Friend Helped Snap The Photo
In the caption, Miley wrote that pal Harry Styles had taken the photos for her.
"Harry Styles took these photos," she wrote in the caption, adding a camera emoji.
The singers have become friends, with Miley even pegging Styles as a potential love interest. As People magazine noted, she was asked in a British radio interview whether she would rather kiss Styles or Justin Bieber, and had a quick answer.
"Harry, that's easy," she replied. "Justin Bieber I've known way too long, and it's like a family. Harry Styles!"
Article continues below advertisement
Pictures Attracted Viral Interest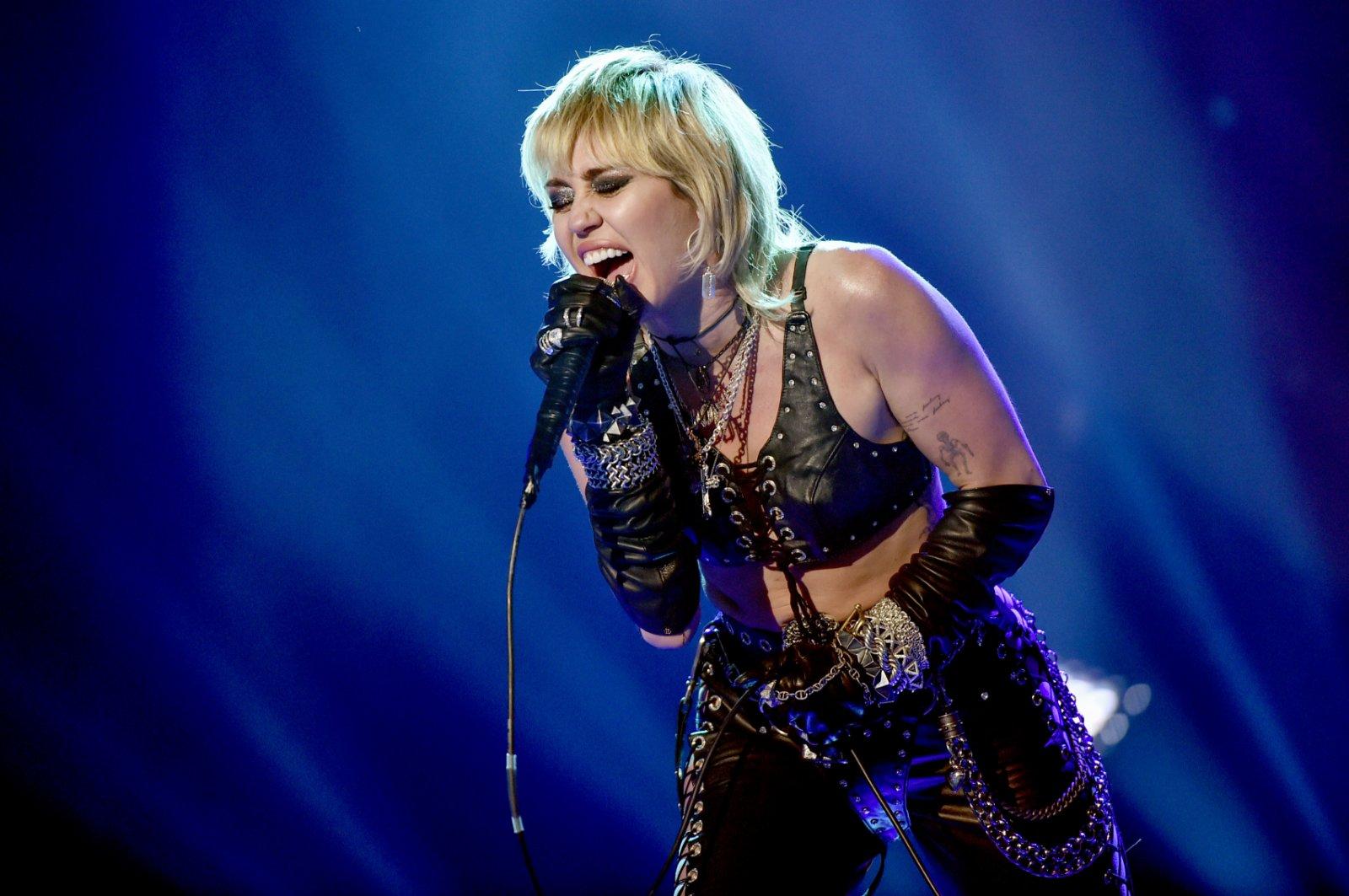 The revealing snaps of Miley earned some big attention from her followers, racking up more than 1.1 million likes in just a matter of hours. Many of her followers took to the comments section to share some praise for the snaps.
"IT'S ICONIC," one person wrote.
"you serve everywhere you go," another person commented.
"You are top!!!!" wrote another, ending the comment with a long series of fire emoji. Many others used emoji, using hearts and fire to show their appreciation.
Miley Has Shared Other Racy Images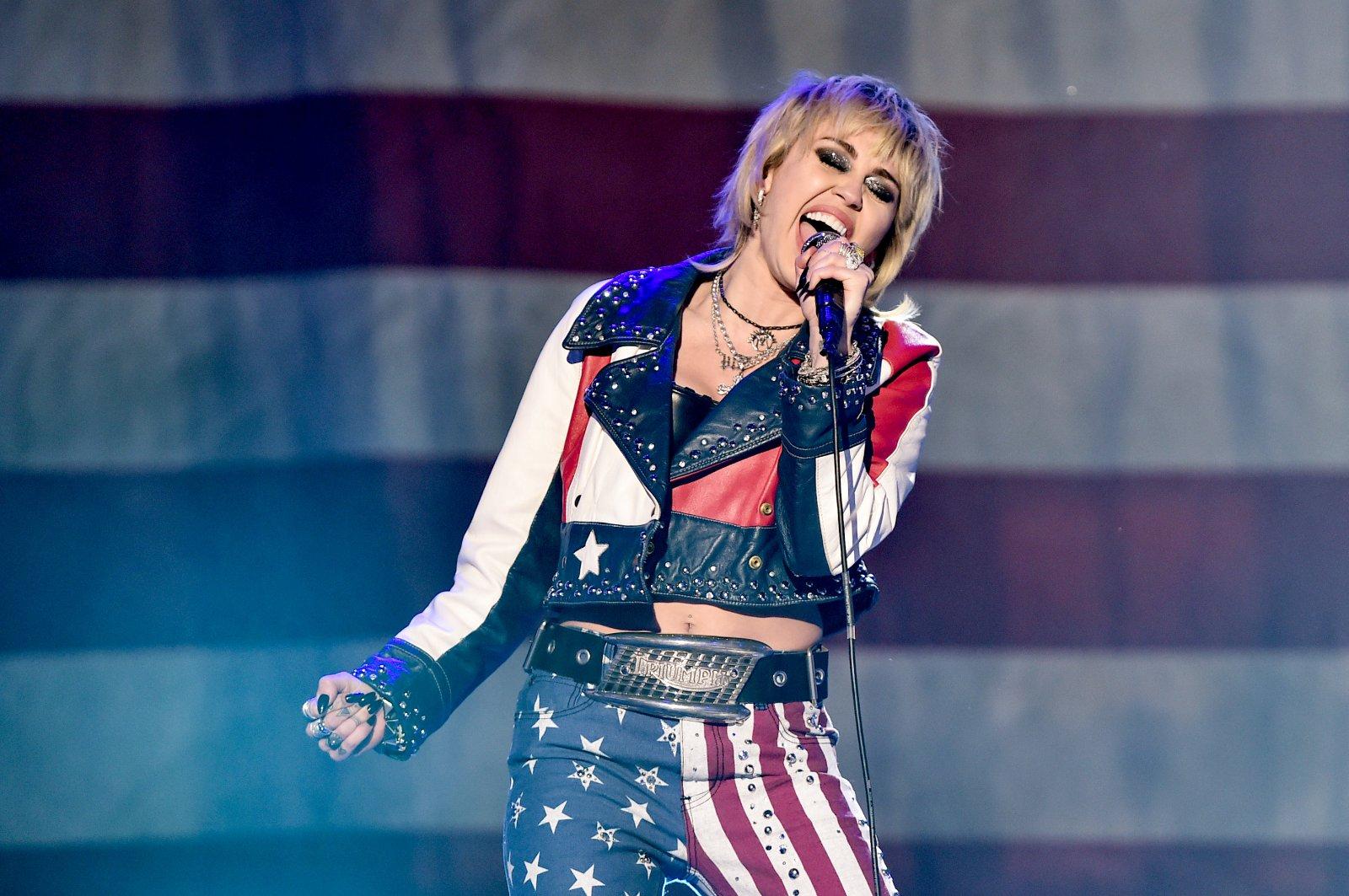 This is not the first time that Miley has shown some skin on social media. She has posted some even racier images on Instagram in recent weeks, including a shot last month that showed her lounging in the bathtub.
As The Inquisitr reported at the time, Miley posed in the nude but used her arm to cover her chest so she remained within Instagram's strict rules against overt nudity. This picture was also a viral hit, racking up many likes and comments.