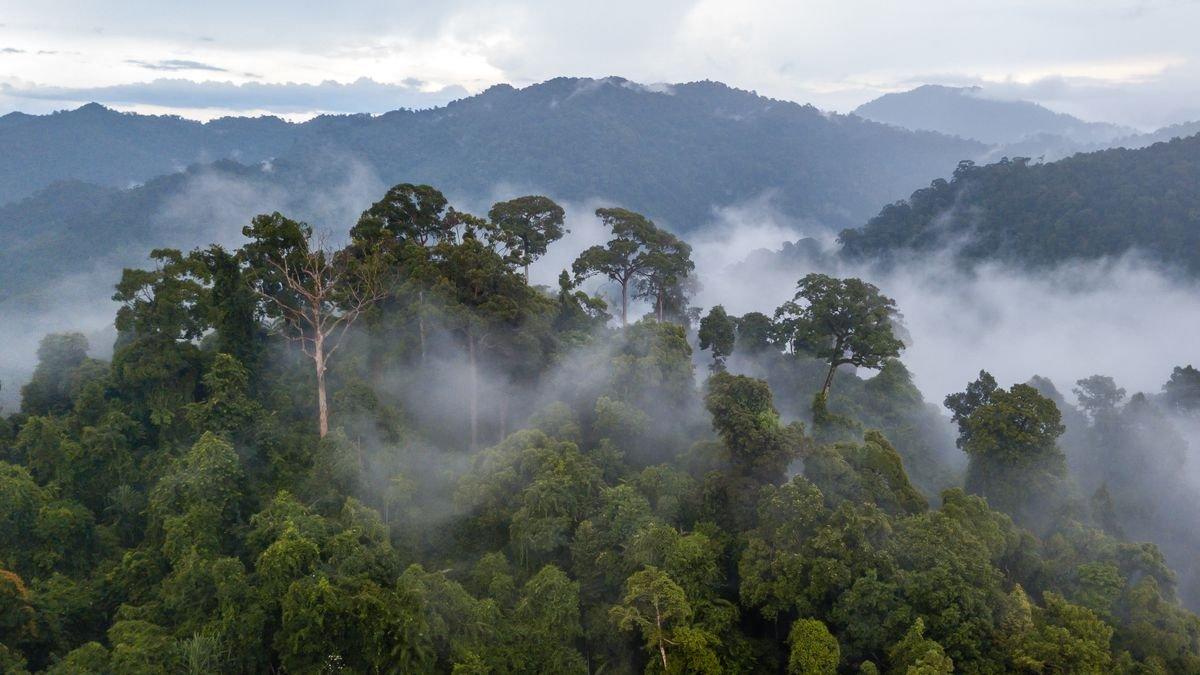 Parts Of The Amazon Rainforest Are Being Sold Illegally Through Facebook Marketplace
Sections of Brazil's Amazon rainforest are being sold illegally on Facebook Marketplace, an undercoverBBCinvestigation revealed.
The report alleged that some of the listings were the size of a thousand soccer fields and that some of the swaths of land included indigenous reserves and national forests. Some of the ads even included GPS coordinates as well as satellite images.
The illegally listed plots are reportedly easy to find in Facebook Marketplace's search tool. A simple search for Portuguese words meaning "forest", "native jungle" and "timber" in Amazonian states will point users to several locations and information about plots of land that up for sale.
Article continues below advertisement
Native People Are Reportedly Using The Land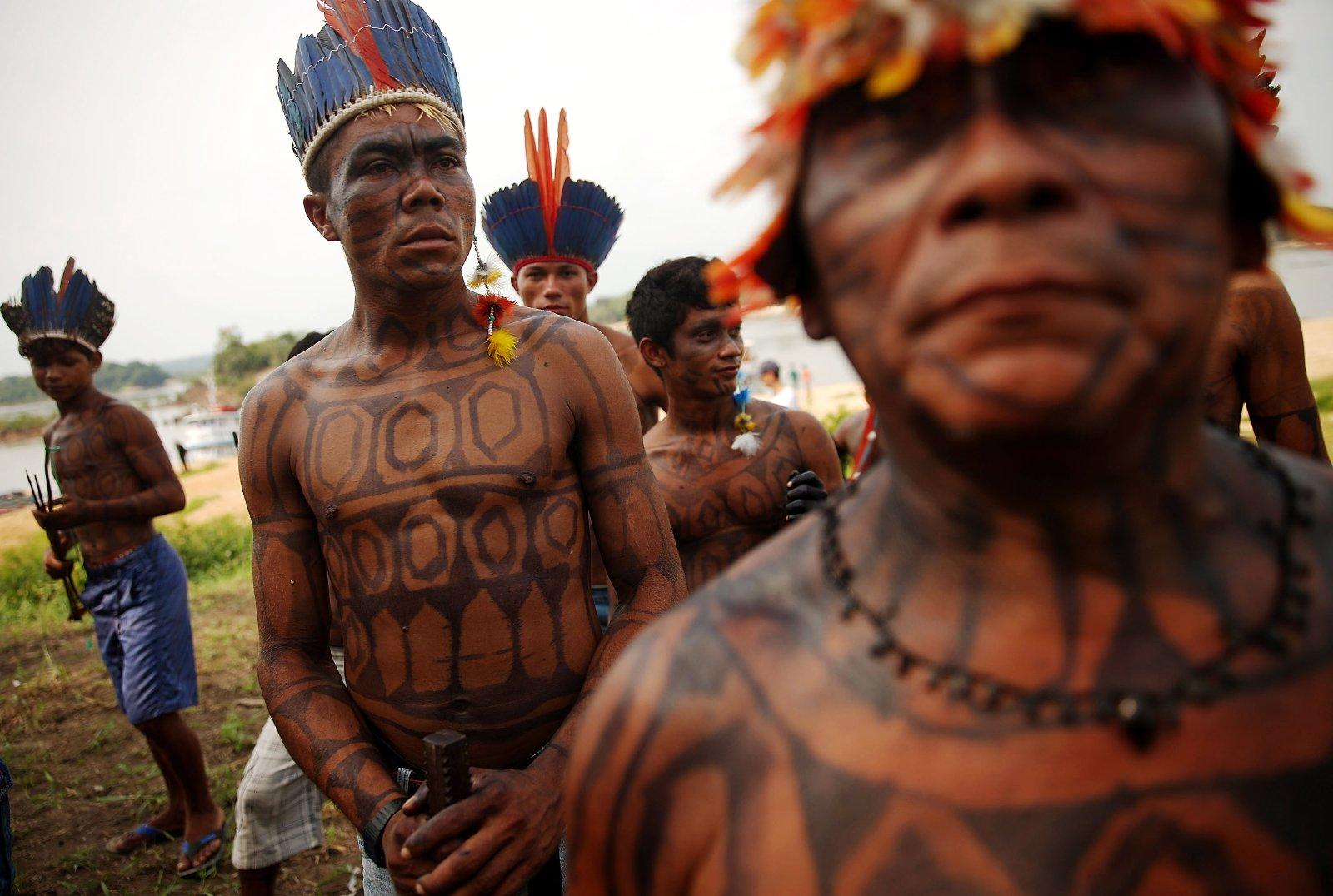 Four members from the organization went undercover and arranged to buy land from sellers who advertised on the social media site. One journalist posed as a lawyer representing wealthy investors.
Alvim Souza Alves was allegedly attempting to sell property inside the Uru Eu Wau Wau indigenous reserve for about $22,870 in local money.
The Brazilian government claims that more than 200 people belonging to the Uru Eu Wau Wau community, along with five other groups of indigenous people, use the land, the BBC reported.
Selling The Property Is A 'Lack Of Respect' For The Indigenous People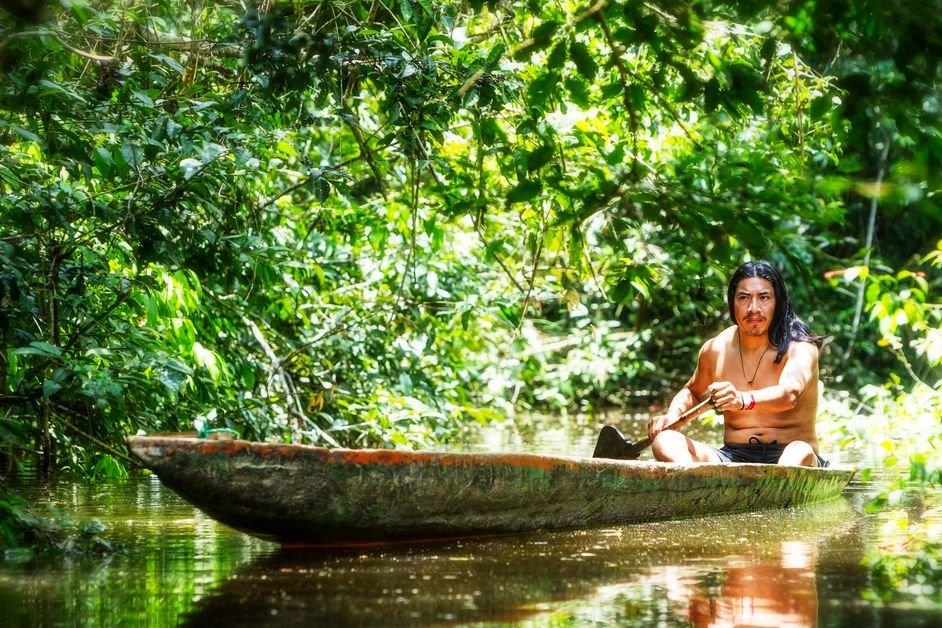 While Alves denied that any indigenous people resided on the property, Community leader Bitaté Uru Eu Wau Wau said people did indeed use portions of the land to hunt, fish, and gather fruit.
He called the selling of the land a "lack of respect," and urged authorities — including Facebook — to intervene.
"I don't know these people. I think their objective is to deforest the indigenous land, to deforest what is standing. To deforest our lives, you could say," he added, according to the BBC.
Article continues below advertisement
Deforestation Is A Huge Problem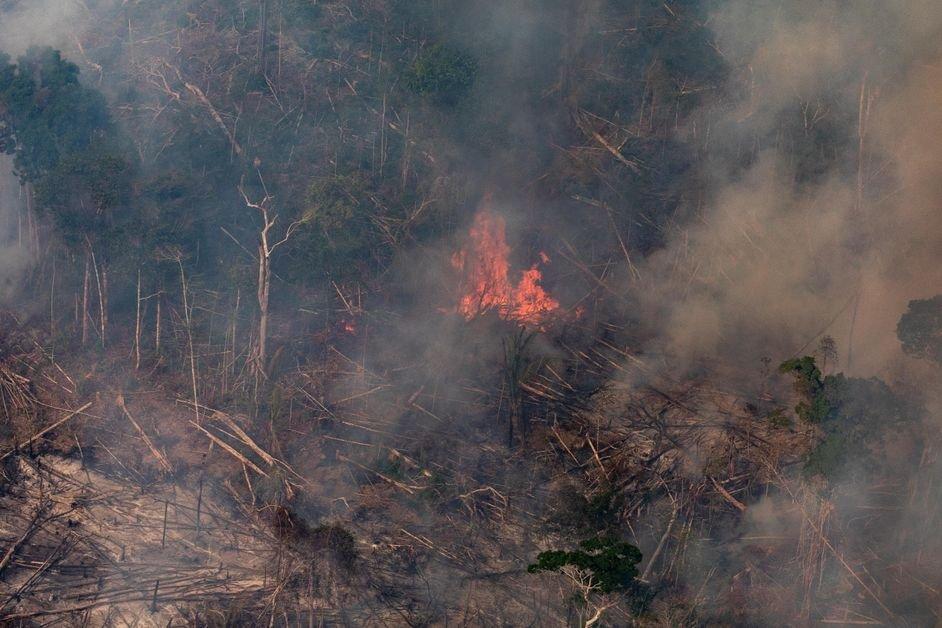 Alves introduced an undercover reporter to meet the so-called leader of the Curupira Association, which has been identified by the Brazilian police as an illegal land-grabbing operation with an interest in seizing indigenous territory.
High-profile politicians were also responsible for helping the association arrange meetings with government agencies.
Facebook Says It Cannot Do Much About The Illegal Sales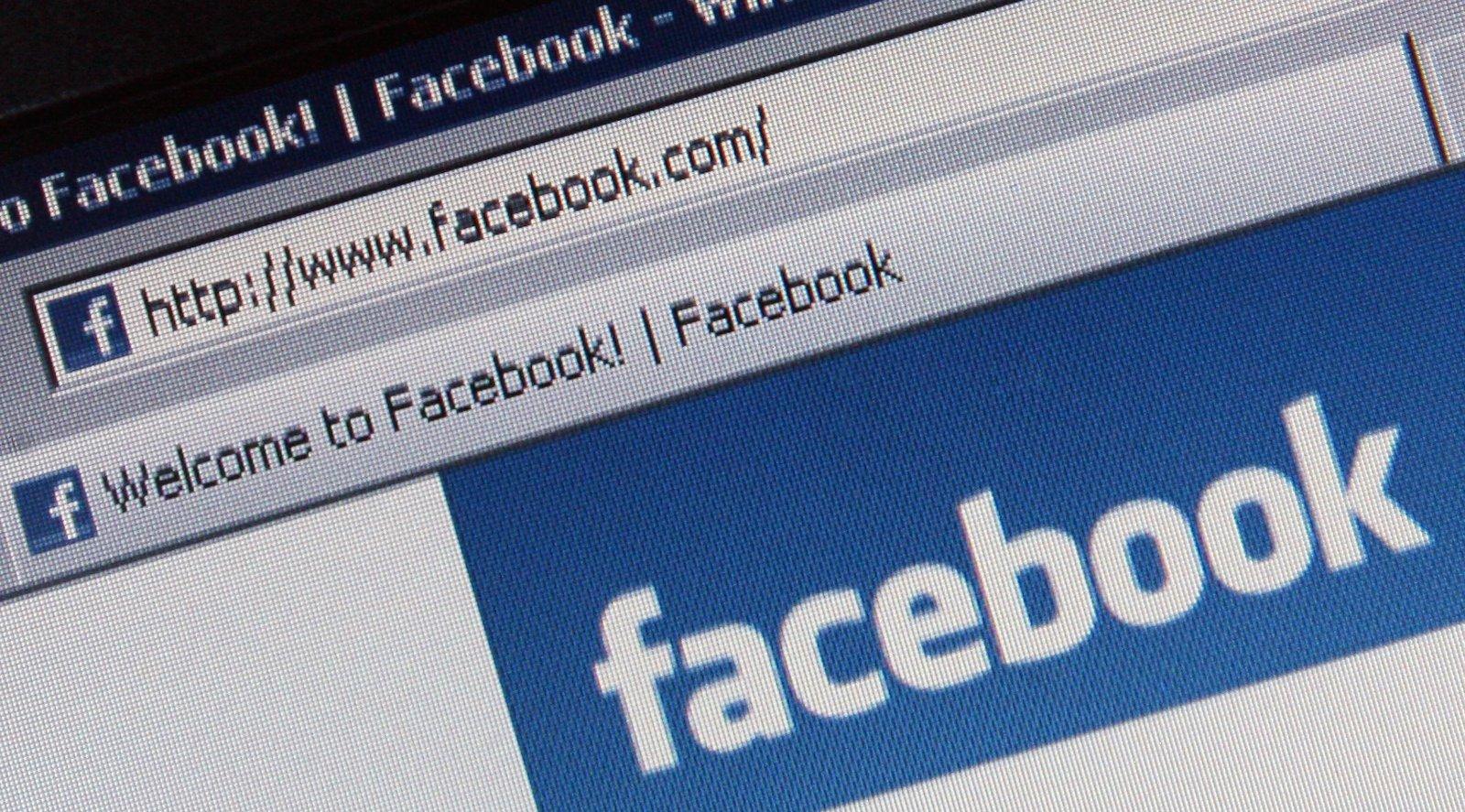 Facebook reported claimed that any attempt to isolate fraudulent sales would be too complex for the company, and therefore any efforts should be left to the local authorities.
In addition, the social networking company allegedly did not seem to think that the issue was serious enough to halt all Amazon land sales in the Marketplace.
Some one million native people call the Amazon home, and the dense forest land makes up one-third of all the tropical rainforests on the planet.