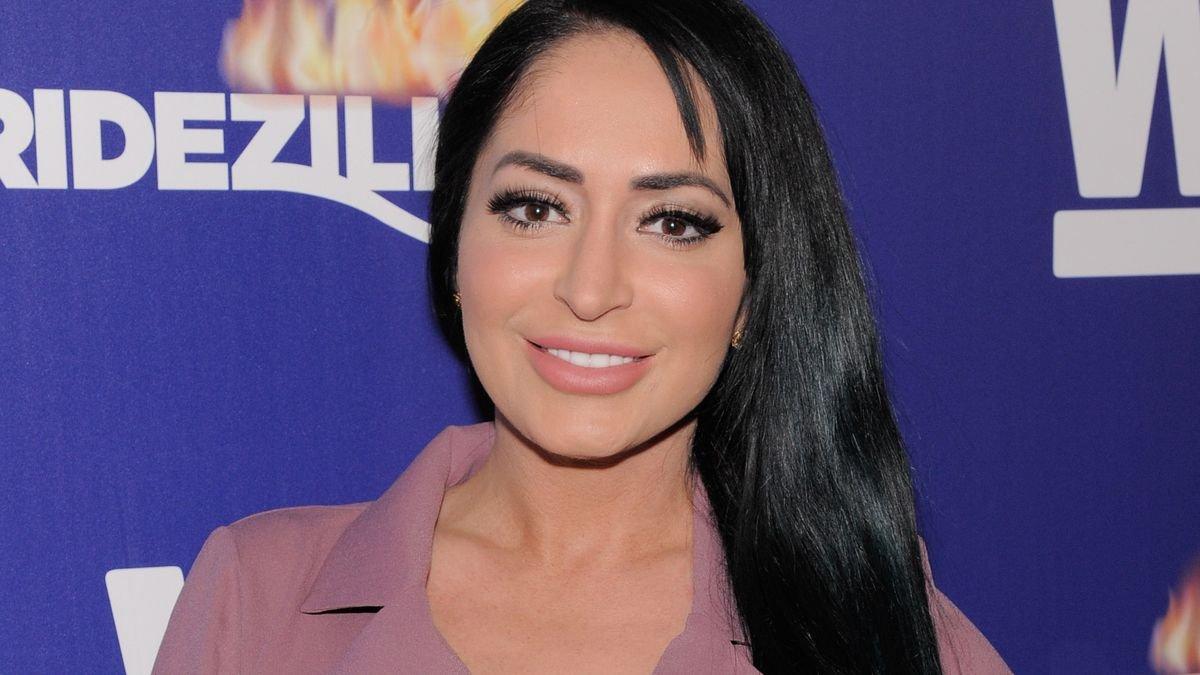 'Jersey Shore' Star Angelina Pivarnick Gets A Wedding Redo
Jersey Shorestar Angelina Pivarnick got the wedding redo she wanted for one year as the series wraps up its latest season of episodes.
Following her 2019 wedding day disaster, Angelina has wished for the chance do the day again with a better outcome.
After Jenni Farley, Nicole Polizzi and Deena Cortese toasted the bride in a manner she did not find funny, the cast became splintered. Words were said on social media.
Angelina stoked the fire against her pals online and in retaliation, Jenni and Deena vowed to never speak to her again. Nicole quit the show, citing her need to be with her family and away from what had become a drama-filled environment.
Article continues below advertisement
This Is How It All Went Down
Vinny Guadagnino, Mike Sorrentino, Pauly D, and Ronnie Ortiz-Magro called on Vinny's Uncle Nino to fly to Las Vegas to officiate the couple's renewal of their vows.
Ronnie and Vinny debated among themselves which of them would eventually turn into the show's beloved relative, citing many reasons as to who would more be like Uncle Nino as they grew older progressed.
Vinny looked to escape the situation and visit Angelina to talk to her about how she felt about the chance for the long-awaited redo of the day. He also brought her a wedding dress.
Nino Saves The Wedding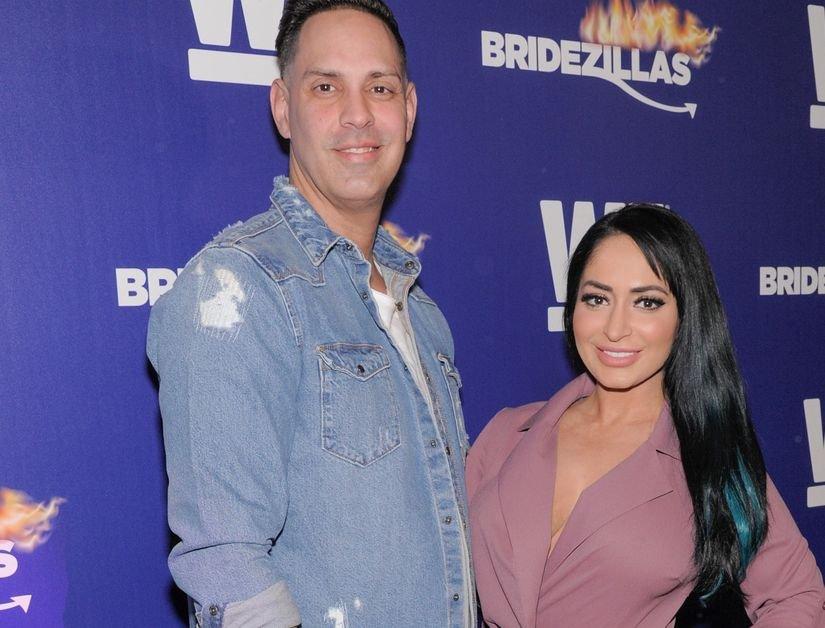 In response to Vinny delivering Angelina's dress, she responded that he wished he was marrying her in front of her husband, Chris Larangeira. She was shocked that the dress he picked was so beautiful and claimed that Vinny knew her taste better than her own husband.
A crown and long veil were also included to finish off her ensemble.
Pauly said in a Twitter clip seen here that Nino was there to save the day. Pauly and Ronnie presented Nino with several outfit choices to wear as the officiant. These included a Pope costume and one that resembled a look from Elvis Presley's Las Vegas days.
Article continues below advertisement
Fans Loved The Idea Of The Wedding Redo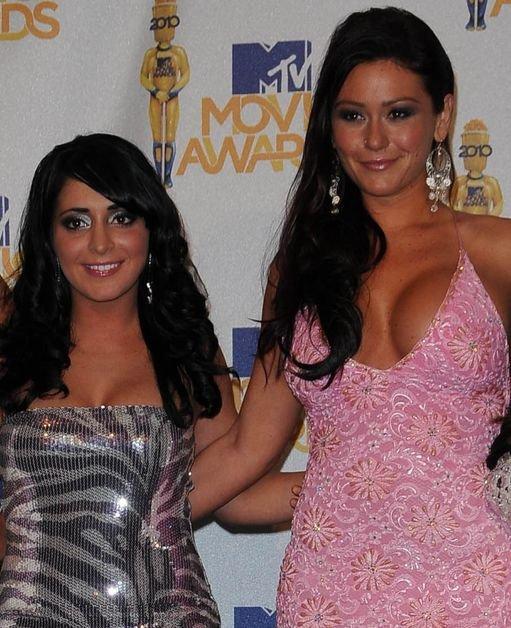 Fans of the series, who have watched since its beginning, were happy that the group of longtime friends would have the chance to mend their relationships.
They shared their comments in a Twitter thread.
"Always an awesome time to see Uncle Nino even he's too much to handle but he's so funny & doing a redo of Angelina's wedding this is going be intense," wrote one fan.
"Family wedding redo! This should be a great show part 1," joked a second viewer of the MTV series.
The 'Jersey Shore:Family Vacation' Season Finale Airs February 25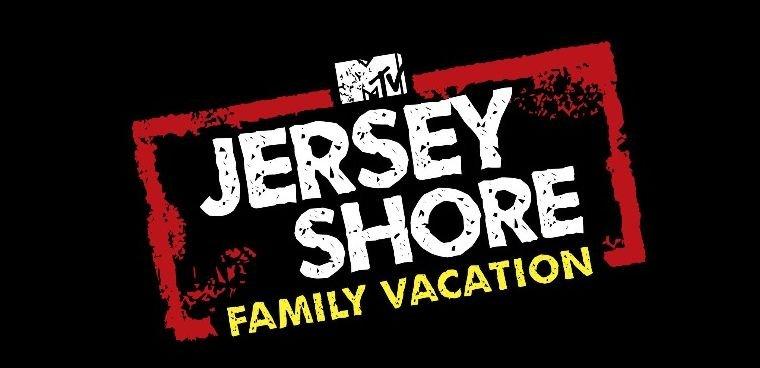 The finale for this season of Jersey Shore: Family Vacation will air on February 25.
In order to ensure that the wedding goes off without any further problems, Vinny will make a speech to honor the bride and groom. Vinny's long and flirty history with Angelina may or may not be a focus of his speech.
Also waiting in the wings is the big news surrounding why Mike and his wife Lauren are hiding from the cast, as they have yet to reveal that Lauren is pregnant.